Finding the perfect wedding gift for a friend or family member can be a daunting task. As can finding something the couple will really use, enjoy and get value from for a long time.
One of the questions I ask myself when beginning the wedding gift search is, "What matters most to this couple? To my friends or family or loved one?"
Personal values are a really intentional, thoughtful way to orient your gift-buying process.
Sustainability and eco-friendly lifestyle choices can be at the top of that list for many people, newlyweds included. Eco-conscious couples will probably have the environment at the forefront of their thinking throughout the wedding process, from a responsibly-sourced engagement ring right through to their choice of wedding menu. They also likely prefer these alternatives in their home as well, presenting a plethora of gift options for the choosing.
Sustainable wedding gifts can also be a great way to demonstrate your love for your nearest and dearest while doing your bit to protect the planet.
So if you're interested in exploring some non-conventional, eco-friendly wedding gift ideas, you've come to the right place.
---
1. Composter and composting tumbler.
Every gardener and eco-friendly couple's dream! A classic composter to keep on their back porch or in the back yard where they can easily create organic is a great wedding gift. Easy to use, cuts down on waste and helps organically grow a beautiful garden.
Composters can range in price, but a few more cost-efficient options can be found below.
---
2. Indoor herb garden.
A perfect gift for your eco-friendly cooks– or for anyone for that matter, because who doesn't love fresh spices?
---
3. Experience days.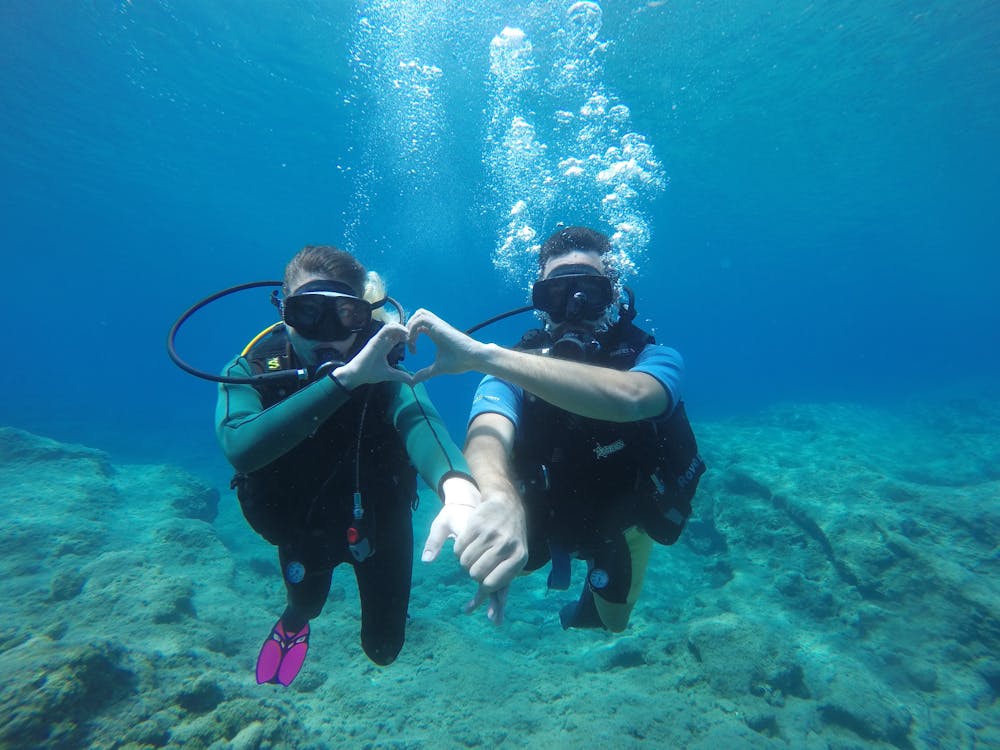 Rather than buying a physical object, one eco-friendly alternative is to contribute vouchers towards an experience day. Not only does this cut down on the use of potentially harmful materials, but you can go one better and pick one of the many eco-friendly experiences, offered by lots of different companies worldwide.
The options are endless, from nights away in sustainable accommodation, to the opportunity to create their own natural beauty products or art. Not only will this make your gift a little different, it can give the newlyweds something to look forward to after the festivities of the wedding.
This can also mean adventures out in nature on their honeymoon.
The options are endless!
Shop experience day gifts– https://www.tinggly.com/wedding-gifts
---
4. Eco-friendly blankets and bedding.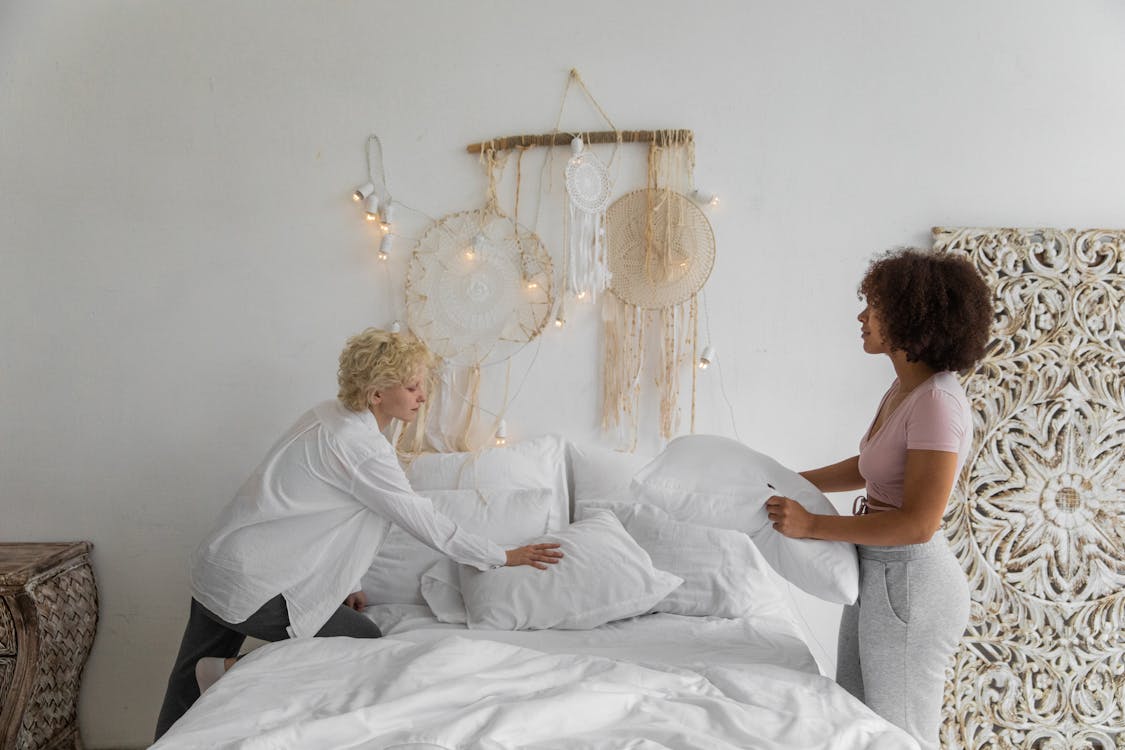 You can never have enough blankets in the home, particularly when they are environmentally friendly. High quality bedding or blankets is something that every new couple will appreciate, but why not go the extra mile and do your bit for the environment? When it comes to this particular gift, you have several options to choose from which will ensure it's eco-friendly.
Firstly, you can look for textiles that have been made using recycled materials. From plastic bottles to denim fibres, many different materials can be recycled to produce comfortable and sustainable bedding, making for the perfect gift for the eco-conscious couple. You can also go down the organic route, whereby all materials used are completely organic, meaning they have been cultivated without the use of pesticides or synthetic chemicals.
---
5. Hitch Switch.
What's more eco-friendly than cutting down on paperwork?
Hitch Switch is a great gift because it cuts down on the one thing brides and newlyweds need least- more stress.
You give the gift of all the legal paperwork and steps that go into changing one's legal name. Check out this link for gift options — https://www.hitchswitch.com/gift-cards
---
6. No-waste cookbooks and sustainable meal kits.
A fun twist on the conventional kitchen gift is to give the gift of sustainable, no waste cooking.
This no-waste starter kit from Etsy is awesome. — https://www.etsy.com/listing/892009909/zero-waste-starter-kit-sustainable-eco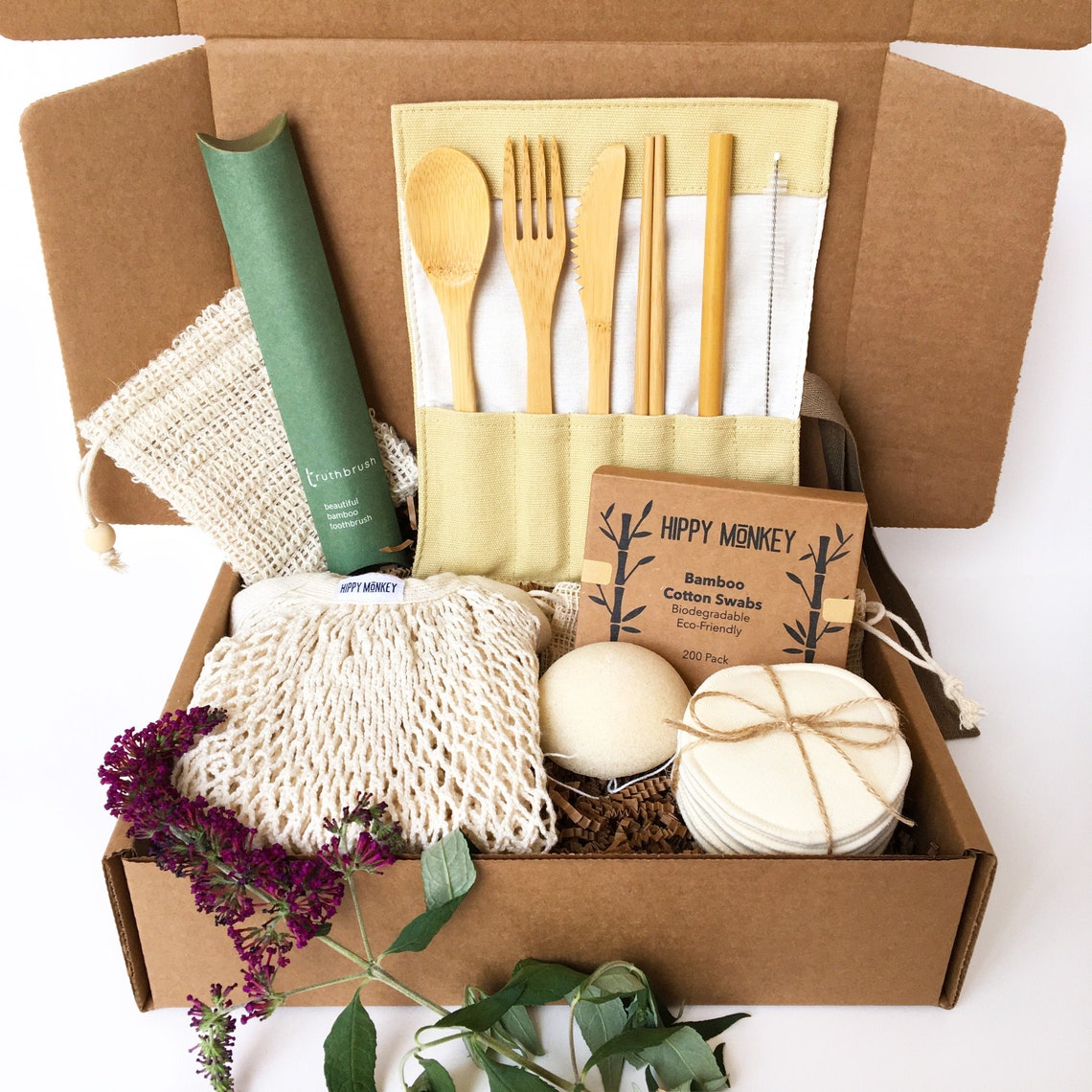 There are lots of great cookbooks as a supplementary gift, as well as gifting boxes of meal kit subscriptions. Eco-Watch ranked the most eco-friendly meal kit options below!
7. Eco-friendly and reusable kitchenware.
When in doubt, kitchenware is always a good option, and there are great sustainable alternatives.
Bundle up a few different options, like reusable wash clothes, organic cleaning products and reusable food storage bags to replace zip-locks and disposable plastic.
There are also eco-friendly alternatives to many common kitchenware needs like dishes and appliances. Check these out when you're comparing products and thinking about which has the best value, both for your recipient and the planet.
---
Happy green wedding season to you and yours!
---
Have any eco-friendly wedding gift ideas of your own? Comment below!