Something about springtime always makes us especially excited to try new skincare and beauty products.
The cold, dark days have faded into the distant past.
Warm moments feel right around the corner, as does that healthy, summer glow we look forward to all year round.
It's enough to make you sprint to your local beauty store the second the temperature sneaks above 60 degrees.
But there are a LOT of products out there. So, where do you start?
We've got you covered.
This year, we asked our writers and editors at Her Track to recommend the skincare products they absolutely cannot live without. Our skincare priorities are across the board, from dryness to suncare to acne-prone skin, we've got products that match your unique goals and even more unique (and pretty) skin.
Let's dive in.
---
1. Three Ships "Calm" Toner
Calm, relaxing and so refreshing, this is a staple.
Buy it: Three Ships Calm Toner
---
2. CeraVe Moisturizer and Cleanser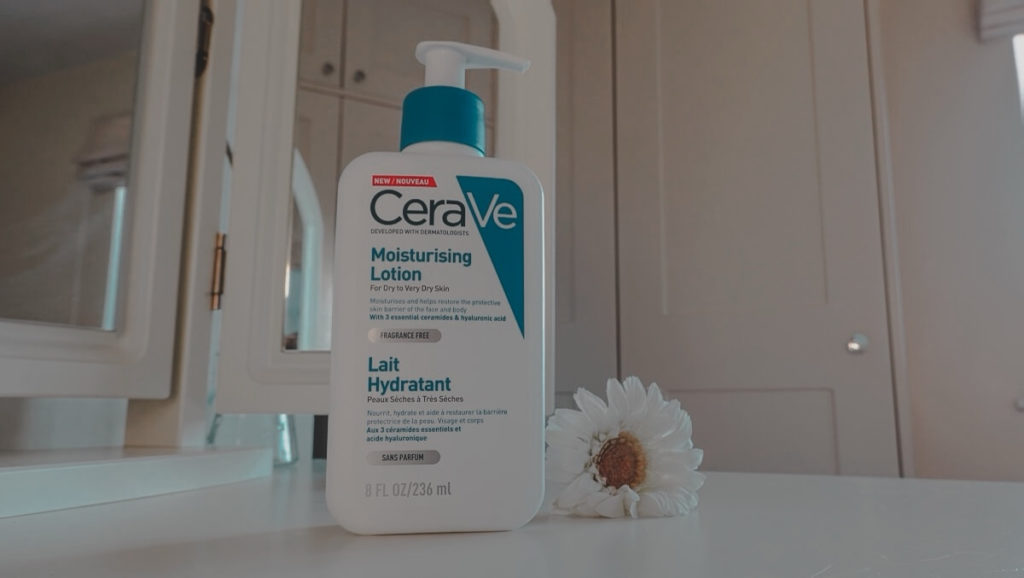 Three different Her Track writers picked CeraVe, both its moisturizer and cleanser. CeraVe is inexpensive, reliable and gentle. We highly recommend this consistent winner.
Buy it: CeraVe Daily Moisturizing Lotion
---
3. LUSH Masks for morning and nighttime routines.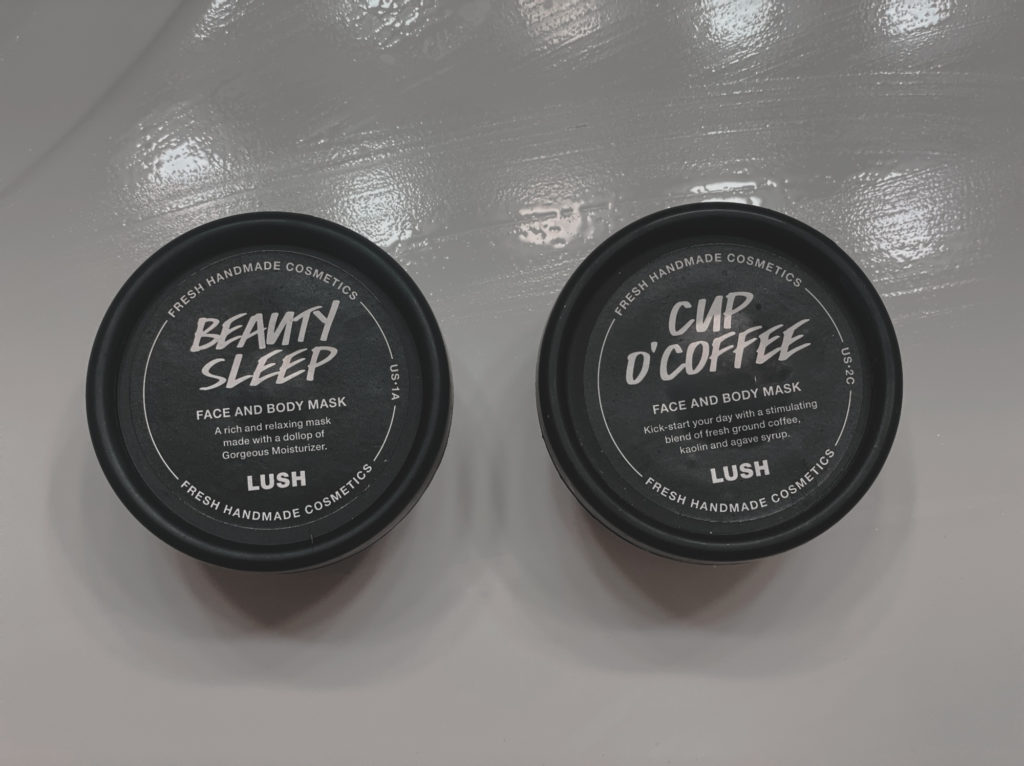 LUSH masks are a whole skincare experience.
For our favorites, we are recommending one for bedtime and one for the morning, depending upon when you like to indulge in a luxurious face mask.
Cup o' Coffee Face Mask– Coffee ground mask that exfoliates, wakes you up and leaves your face smelling like a fresh cup of joe all day.
Beauty Sleep Face Mask– A smooth, lavender-scented mask for cozying up and relaxing before your bed. Makes your skin soft to the touch and chills cooly on your skin.
---
4. Mario Badescu Face Spray and Lip Balm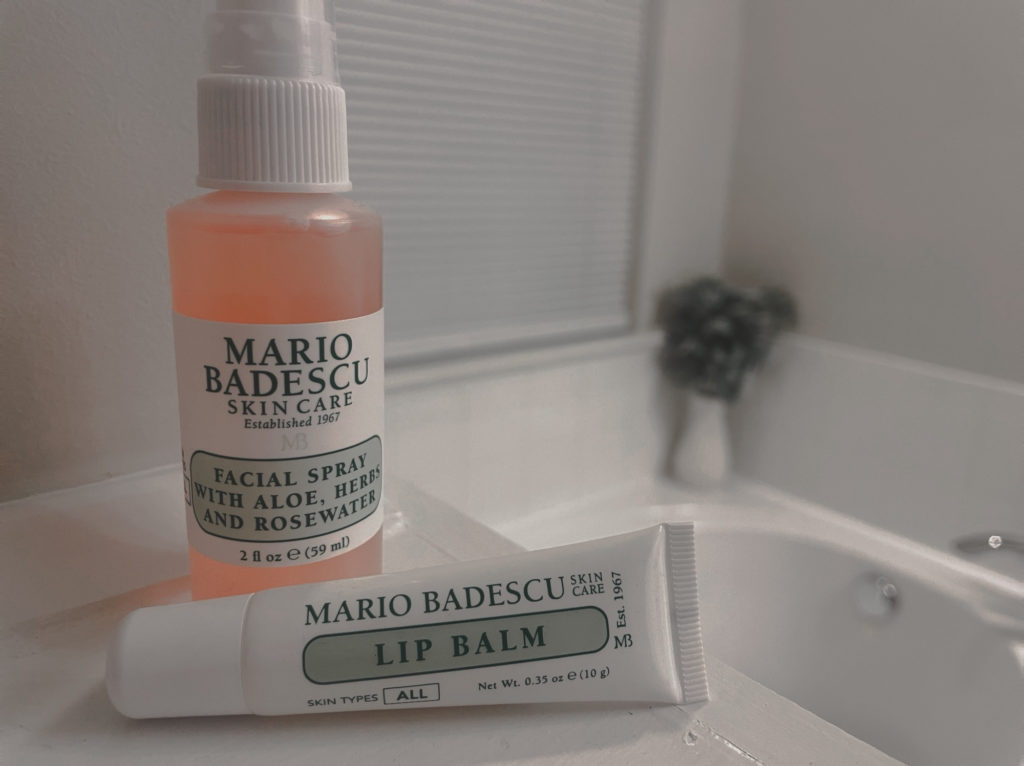 This facial spray is SO refreshing, and honestly something we keep nearby all the time. At our desks, on the bedside tables and anywhere we can grab it for a quick spritz. The lip balm is also fabulous.
---
5. Watermelon Glow Niacinamide Dew Drops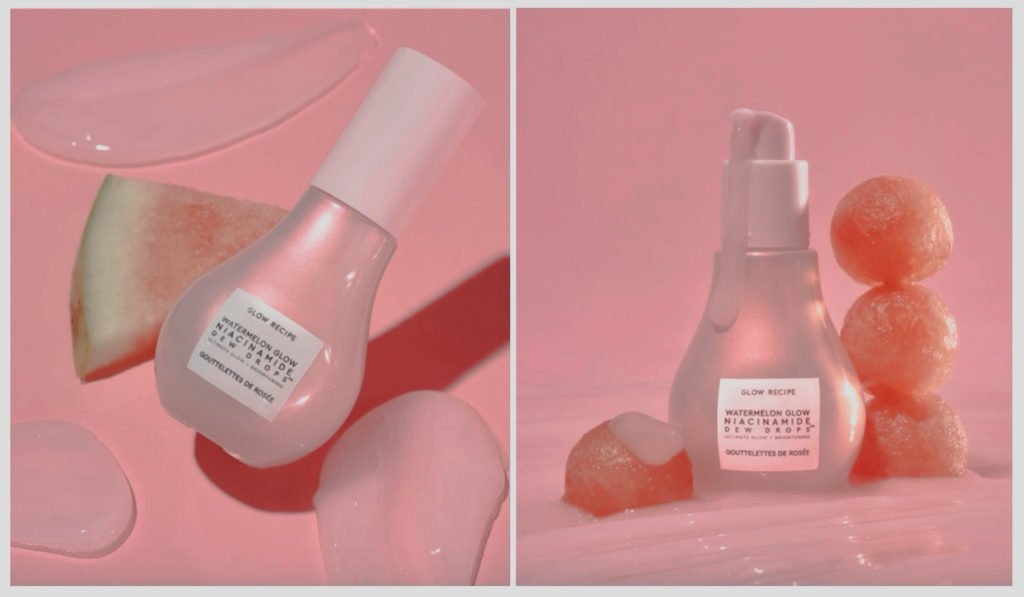 Get the dewy glow that TikTok can't stop raving about (and neither can we) with these watermelon dew drops. They also smell INCREDIBLE, so, added bonus.
But it: Watermelon Glow Niacinamide Dew Drops
---
6. Versed Back-Up Plan Acne Control Body Mist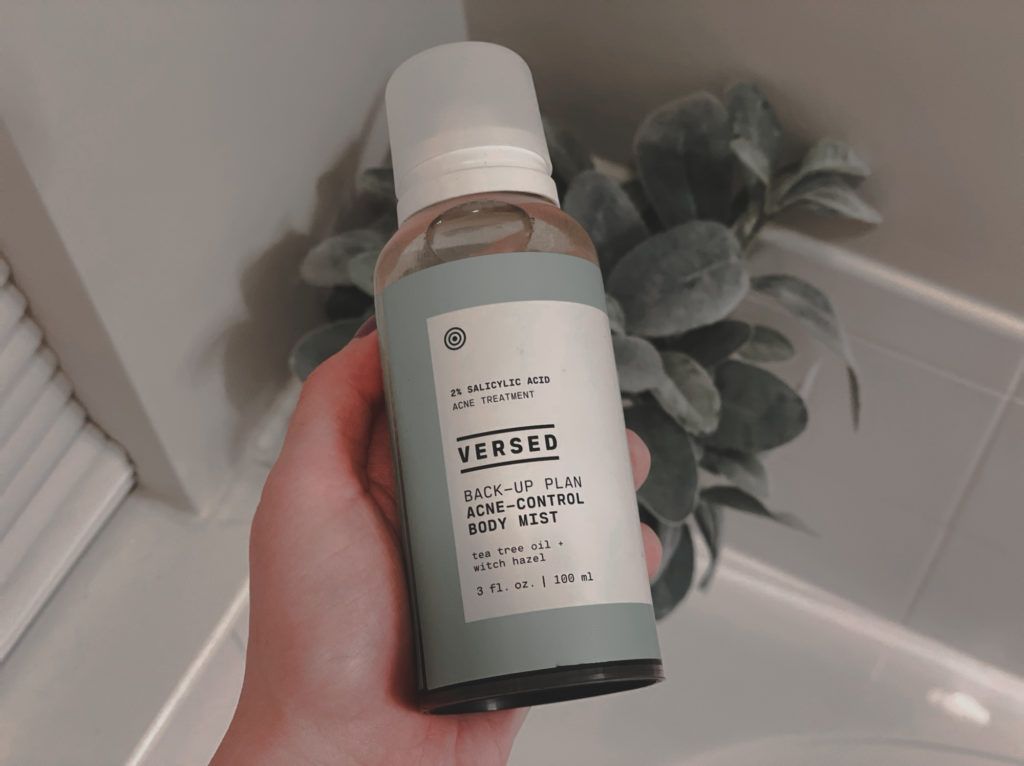 For those ~extra uncomfy~ breakouts that attack your shoulders, chest and back, this Versed spray is such a lifesaver. It's great for preventing flare ups and adding a little extra attention breakout-prone areas.
Buy it: Versed Back-Up Plan Acne-Control Body Mist
---
7. Coola's Vital Rush Serum and Moisturizer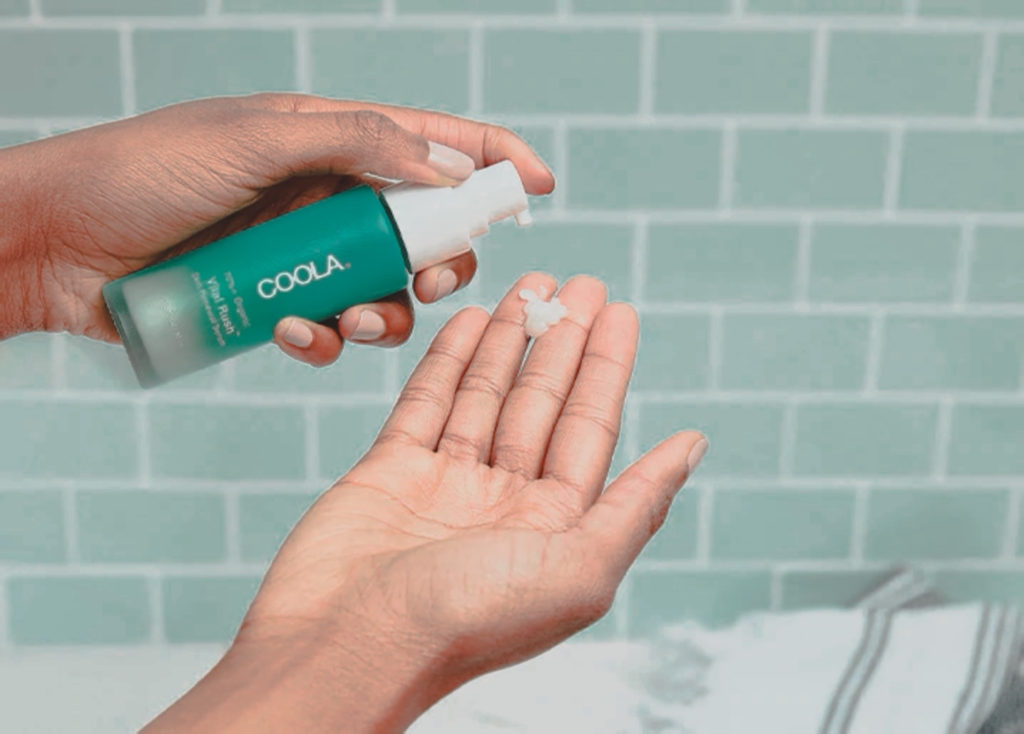 Coola is such a consistently amazing brand. They're also organic. Our team recommended their serum, moisturizer and eye cream. Links to all three can be found below!
–COOLA Organic Vital Rush Skin Renewal Serum
–COOLA Organic The Great Barrier Cream Face Moisturizer
–COOLA Organic Day and Night Eye Cream Face Moisturizer
---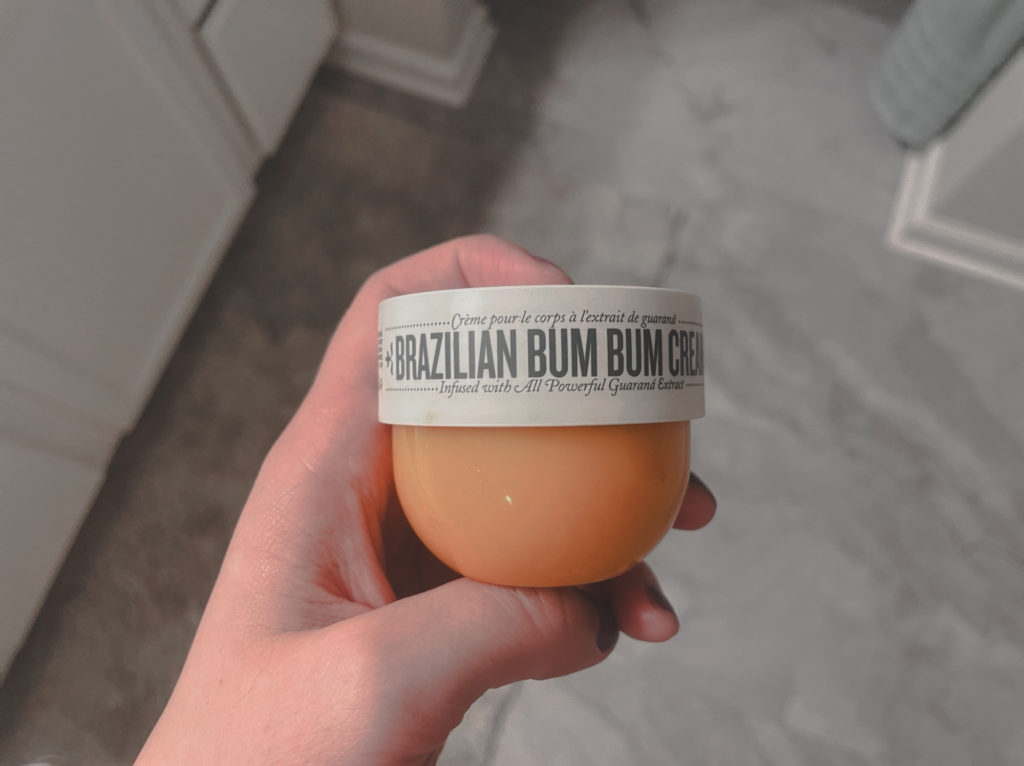 Ok…this stuff is incredible.
It smells out of this world and makes your skin (any skin, though it's meant for your bum and thighs) so so soft.
Highly recommend it, and honestly all Sol De Janeiro products if you haven't had the joy of trying them yet.
–Brazilian Bum Bum Cream
-Brazilian Glossy™ Nourishing Hair Oil
-Brazilian 4 Play Moisturizing Shower Cream-Gel
---
9. Lancome Advanced Genifique Serum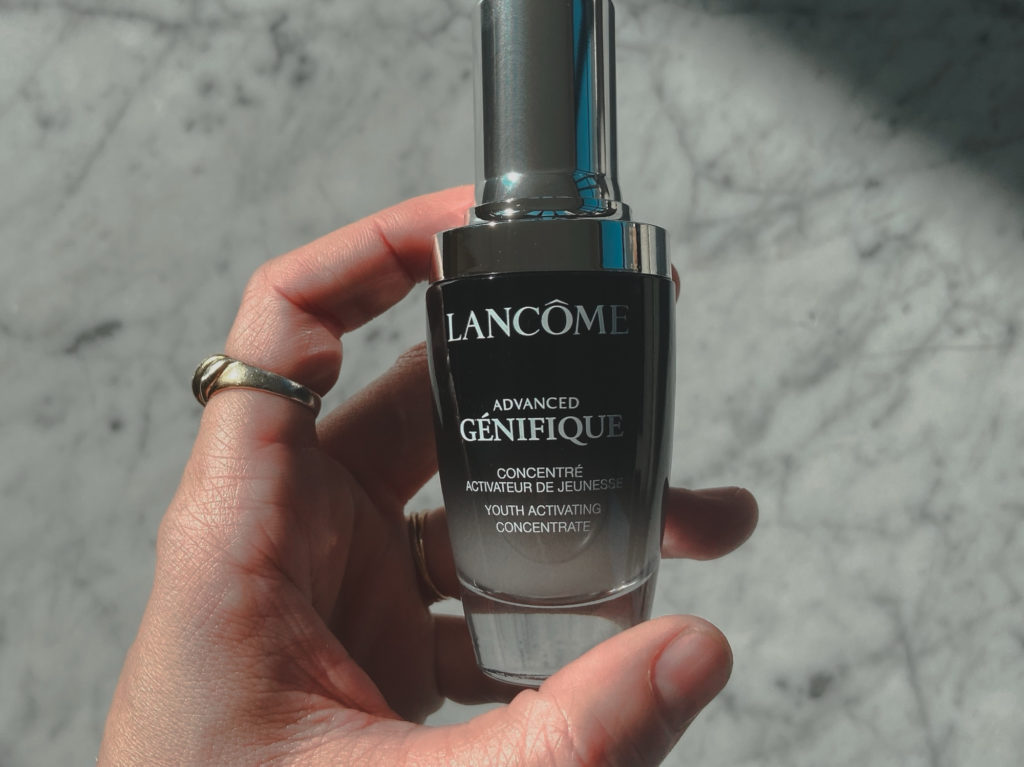 We had to include an anti-aging serum in here, and this one is our absolute favorite. Perfect for brightening your face, filling in wrinkles and giving you that youthful glow, no matter what age.
Buy it: https://www.lancome-usa.com/skincare/advanced-genifique-face-serum/1000302.html
---
10. Marc Jacobs YouthQuake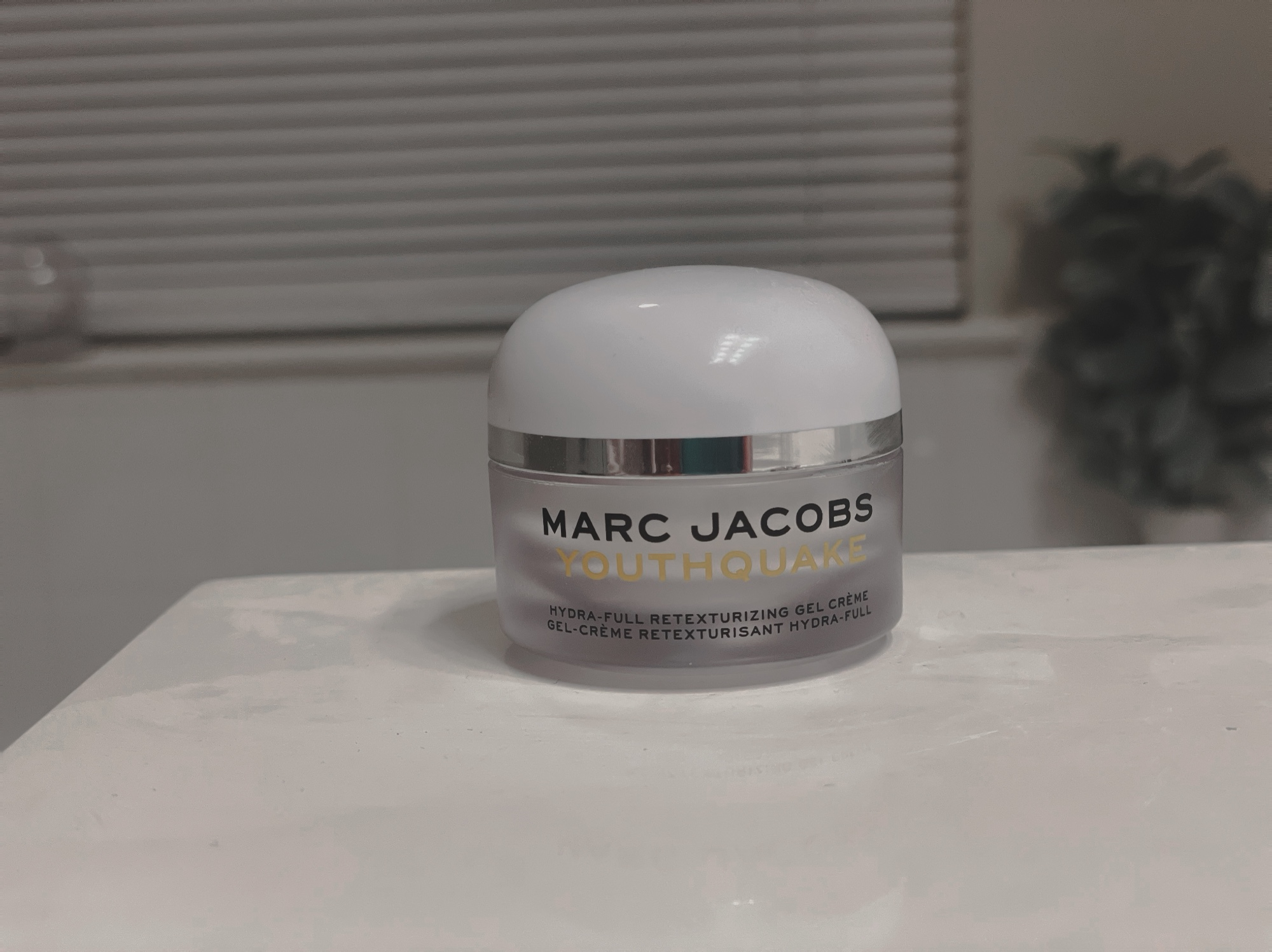 PERFECT under-eye and cheek moisturizer for all ages.
Buy it: https://www.sephora.com/product/youthquake-hydra-full-retexturizing-gel-creme-moisturizer-P445427
---
11. Pearlessence Hydrating Face Serum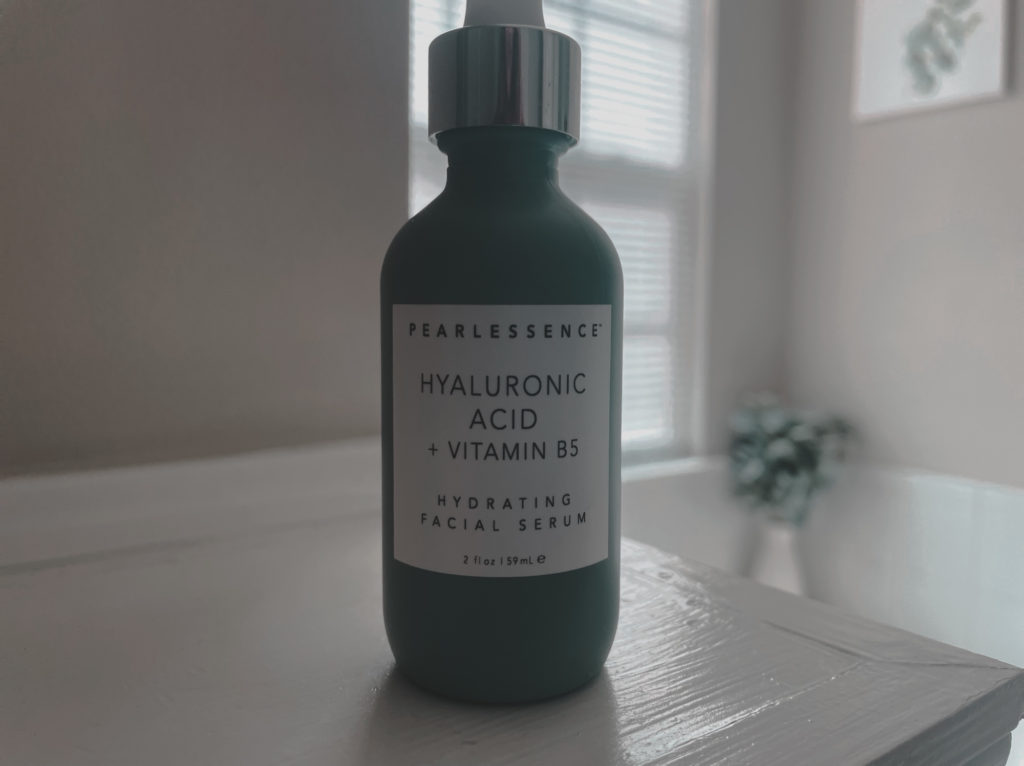 Light and gentle, Pearlessence has a line of every vitamin and nutrient in a face serum that you could imagine. Highly recommend.
Buy it: https://www.amazon.com/Pearlessence-Brightening-Facial-Vitamin-Hyaluronic/dp/B07RH99CW8
---
12. 24 Gold Serum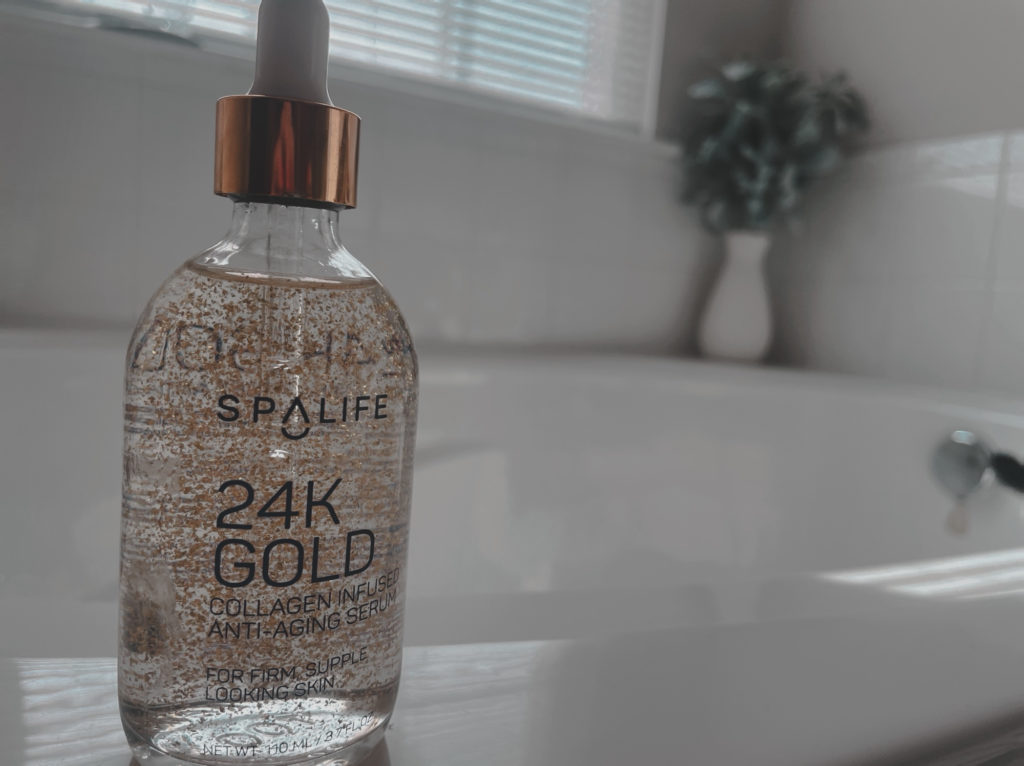 Not only is it BEAUTIFUL on the shelf in your bathroom, but it's amazing. A collagen-infused serum to lift and firm your skin instantly.
Buy it: https://www.amazon.com/dp/B07W81Z58S?ref_=cm_sw_r_cp_ud_dp_97YD0685P75R2WP5VSD7
---
13. Flamingo Daily Moisturizing Lotion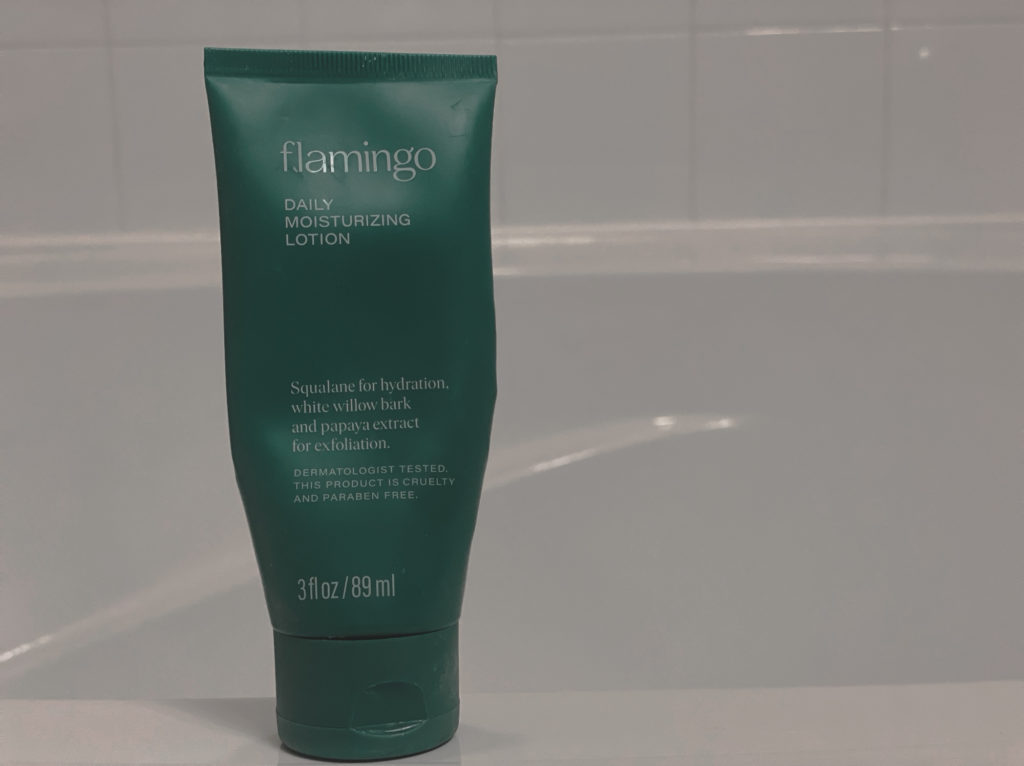 We can't recommend this lightweight and lovely moisturizing lotion enough. Perfect for acne-prone skin where a heavy product could cause breakouts, this is a staple in the nighttime and daytime skincare routine.
---
---
Happy spring and happy skincare!