Finally, spring is here, and so is spring fashion. It's time for fun outfits that magically cross summer and winter into stylist combinations. All styles brought to you by Tobi.com  and Lulus.com.
1. Flowy pocket tees and skinny jeans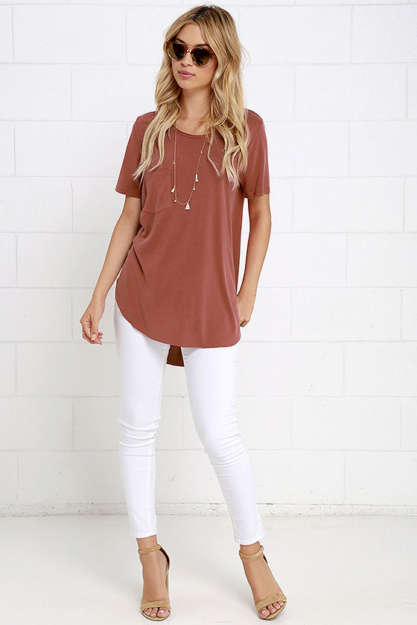 2. Long, thin necklace combinations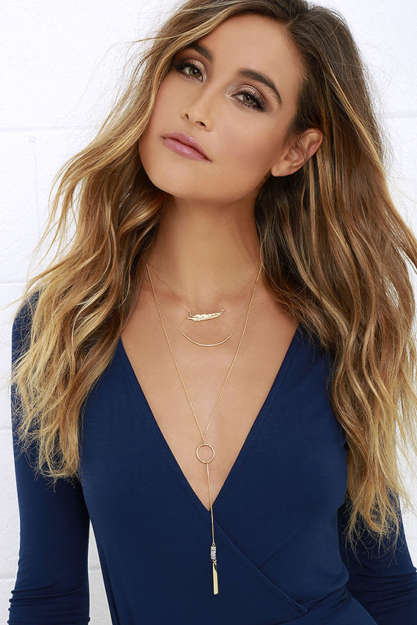 2. White jeans and colored tanks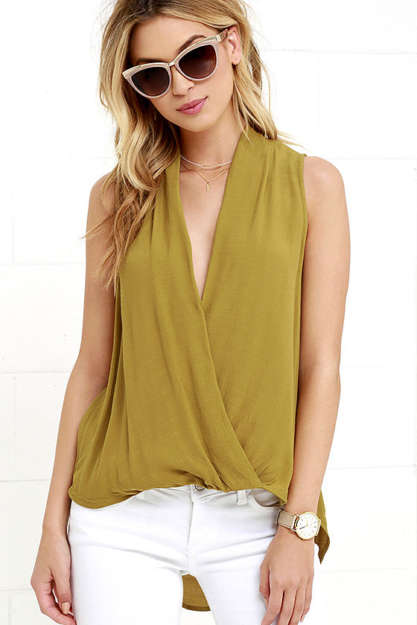 3. Unique kimonos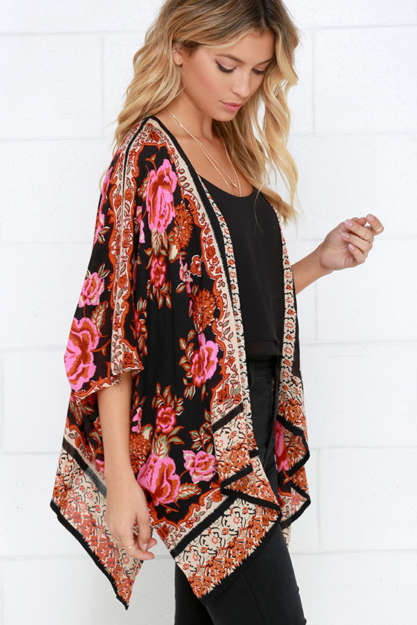 4. Over-sized sweaters for the chilly days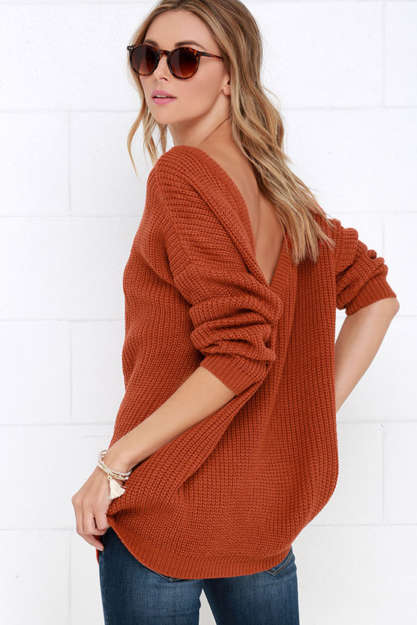 5. Lacey rompers for the sunny days
 
6. Colored jackets for layering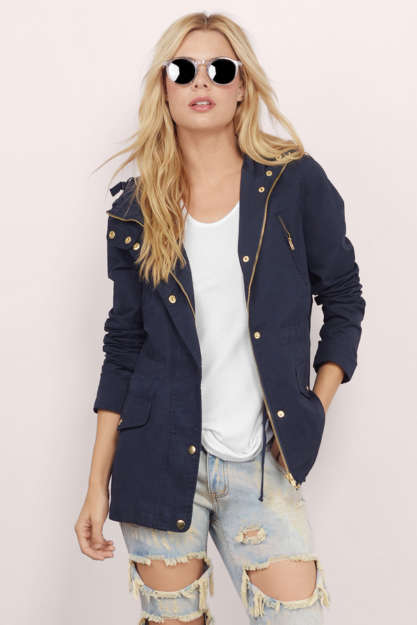 7. Comfy, skinny pants that you can still rock with heels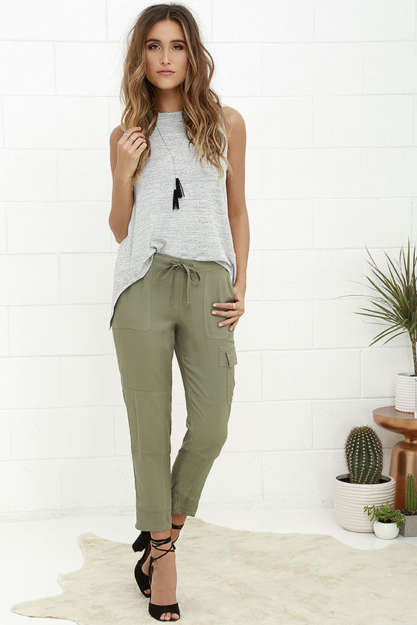 8. Blazers and jeans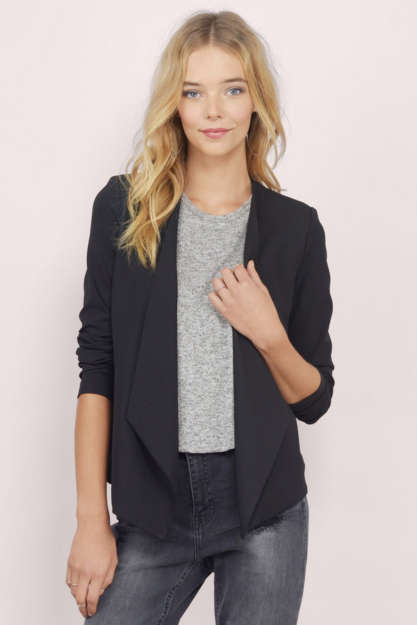 8. Crop top jumpsuits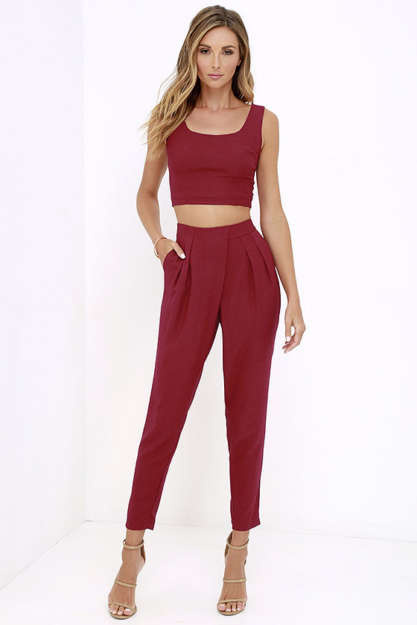 9. Maxi skirt, crop tops and long necklaces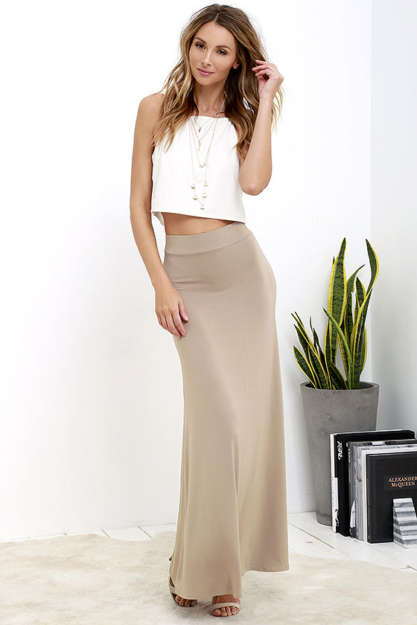 10. Printed dresses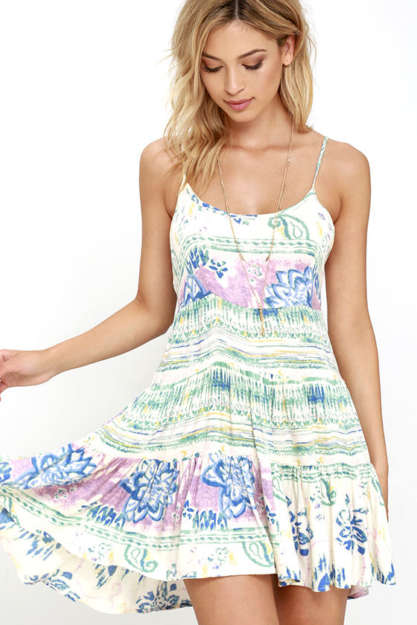 11. Laced shorts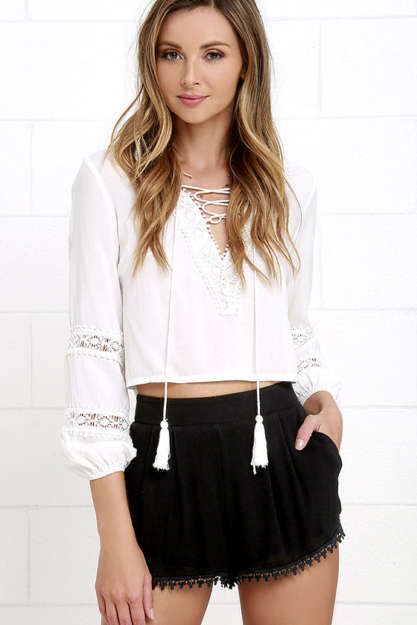 12. Strips and ripped jean shorts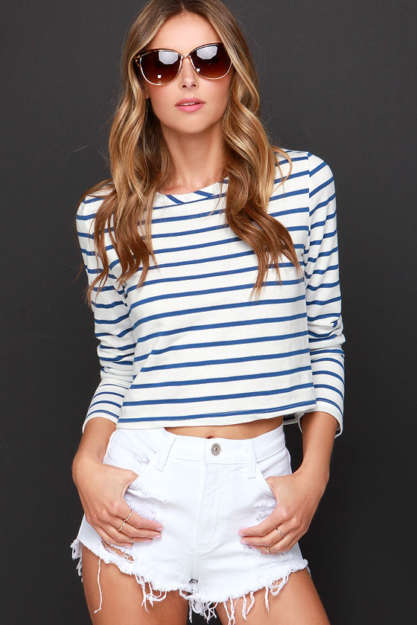 13. High-waisted jean skirts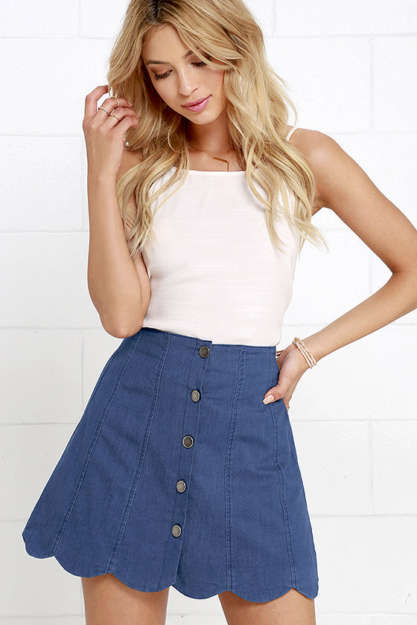 14. Backless long sleeve shirts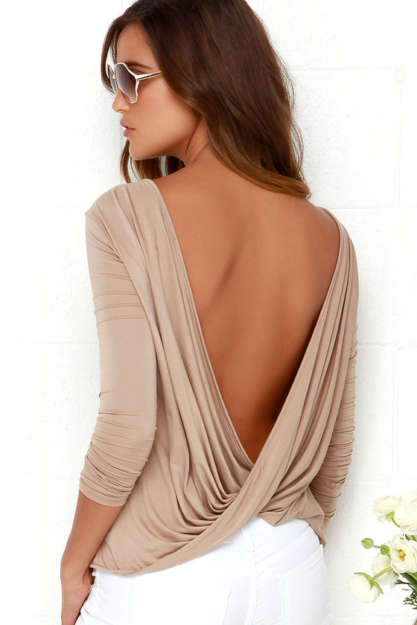 15. Flowey Rompers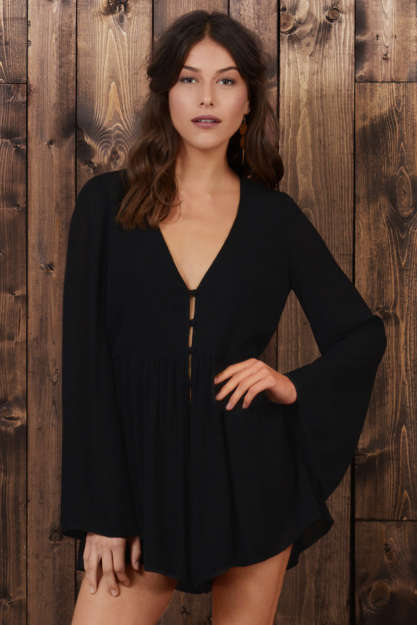 Like what you see? All of these fashions were pulled from Tobi.com  and Lulus.com, head on over and get ready for spring.
Also, check out our Pinterest page for continued fun, fashion and blogs.
---
Exclusive Deals & Promo Codes:
Shop Forever 21: Extra 40% Off Sale Items! Use promo code EXTRA40.(8/10-8/13)
Get Free Shipping & Free Returns on all Aerie bras at Aerie.com!
Limited Time Only! Free Shipping & Returns on AEO denim at AE.com!
Shop our most popular New arrivals at Tobi.com. Use code TOBI50 at checkout.
---