Whether you're on summer break for college, or just looking to get some extra cash during the slower part of the year, earning extra income in the summer is an avenue many of us look into. Below are a few ideas for jobs you can do from home. The options range from chilling in your pajamas watching a House of Cards marathon typing up resumes to sitting in the living room drinking blush wine and trying on jewelry with your girlfriends.
1. Sell awesome jewelry to your friends & family. 

For clarity, you don't have to be getting married to sell Chloe and Isabel jewelry. I just really liked this picture for the pastries…obviously. On a serious note, signing up to sell Chloe and Isabel is an amazing decision
and there are really no downsides to it. You can earn up to 40% commission or $100.00 an hour sharing pretty things with your best friends and family. The jewelry is absolutely beautiful and women have launched entire careers and Instagram-perfect boutiques just from starting here. It's definitely worth signing up
for the fun and extra money this summer.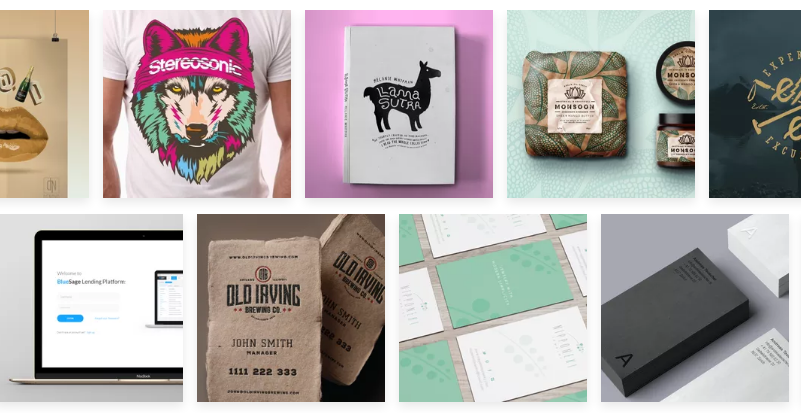 99 Designs produces 37,626 designs made daily and pays $142M paid to their design community. Companies launch design contests for new projects, and the designers put together a design that gets chosen by the company. Companies can also work directly with designers they already have liked work from in the past. If you have a knack for freelancing, and also love a good competition, this is an easy way to get design experience and extra cash this summer.
3. Start a blog.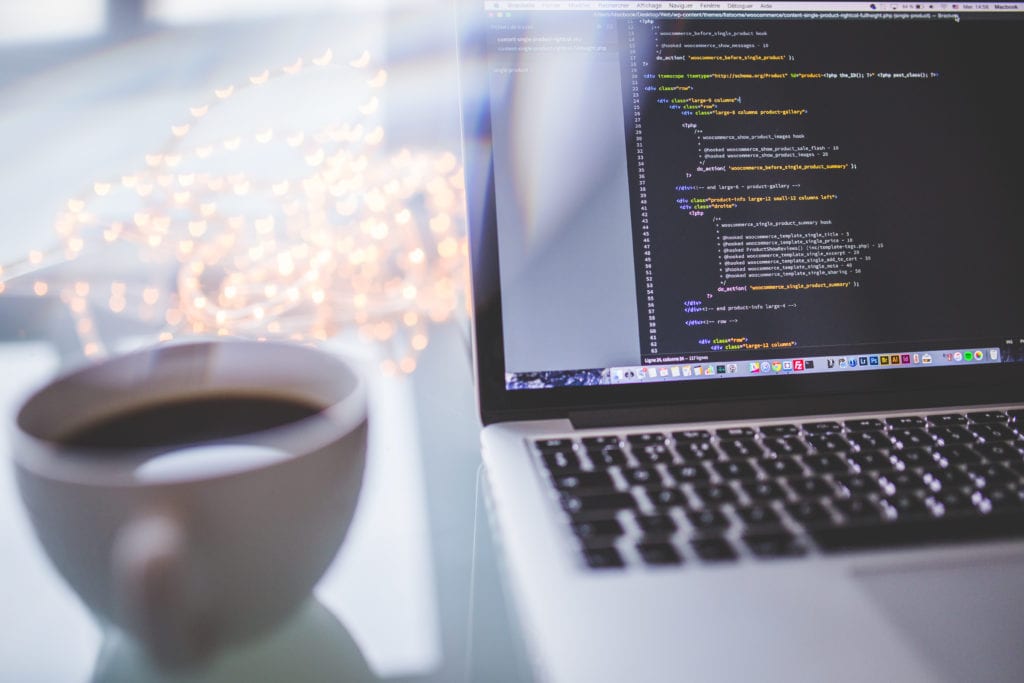 What's better than expressing yourself, being your own boss and writing about what interests you all day long? Blogging is a great way to earn money, build connections and learn an immense amount of knowledge very quickly. I'd recommend starting with a WordPress.org blog and purchasing a domain and hosting service from BlueHost. It's the easiest, by FAR the cheapest and WordPress recommends it also. It's the hosting service we use at HerTrack as well. Check out more tips for new bloggers here.
4. Take surveys.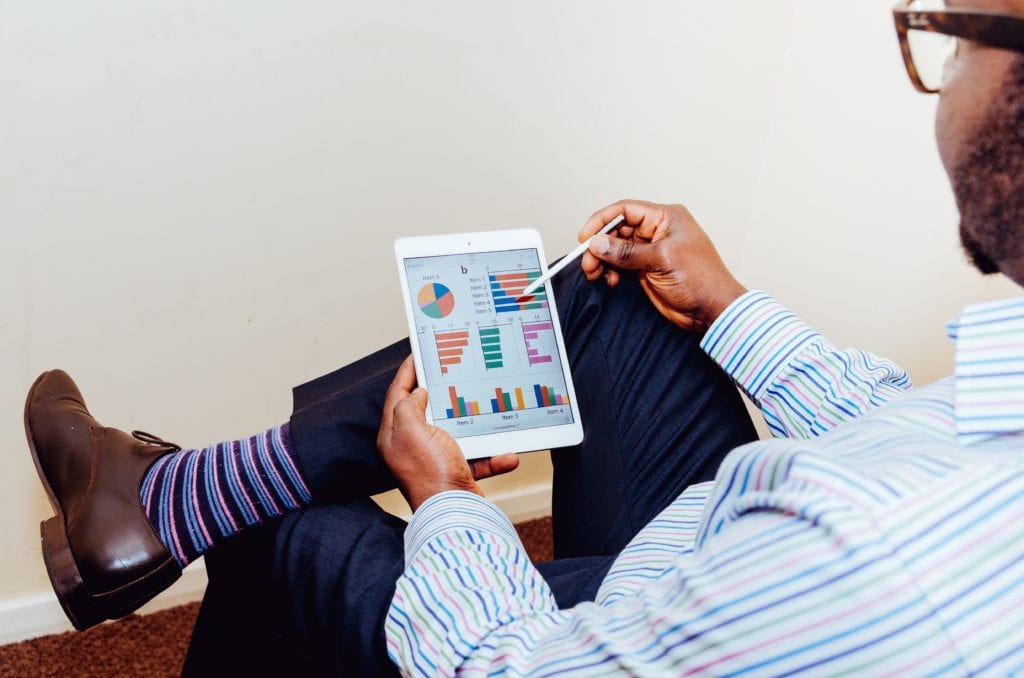 Hey, it might seem lame, but depending upon your background and how uniquely you fit into certain survey studies, you can really cash out by answering a few extra questions about yourself. Check out DarwinsData.com and PaidViewpoint.com for more information.
5. Test websites.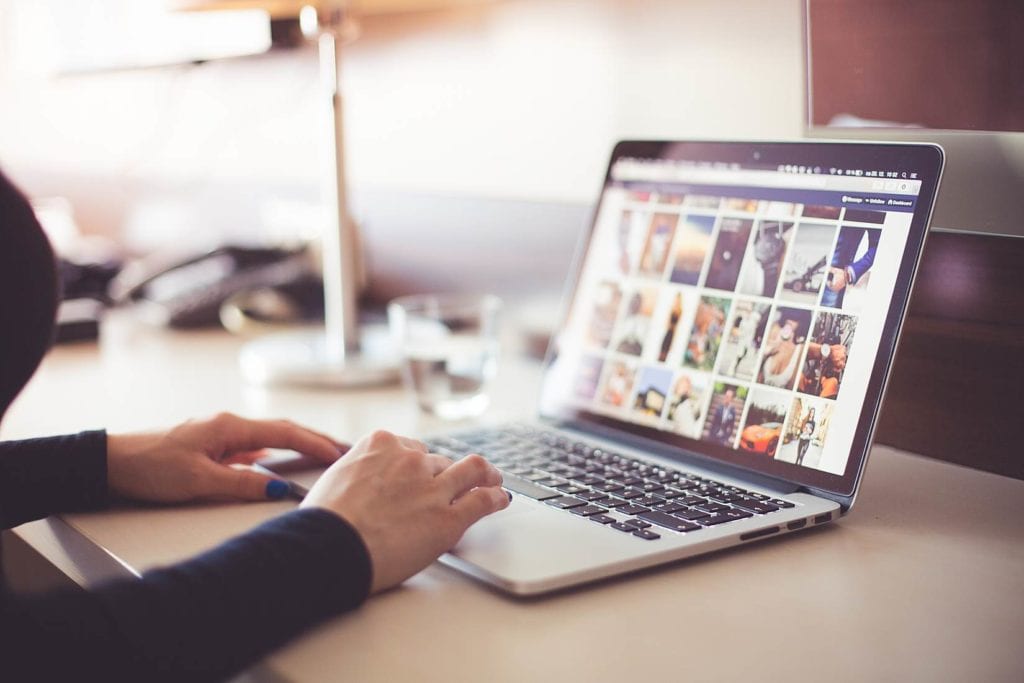 Companies will pay you to check out the user experience of their websites. Searching the web all day may already tie into your summer plans, so it could be worth a look on https://www.usertesting.com right?
6. Do a little data entry work.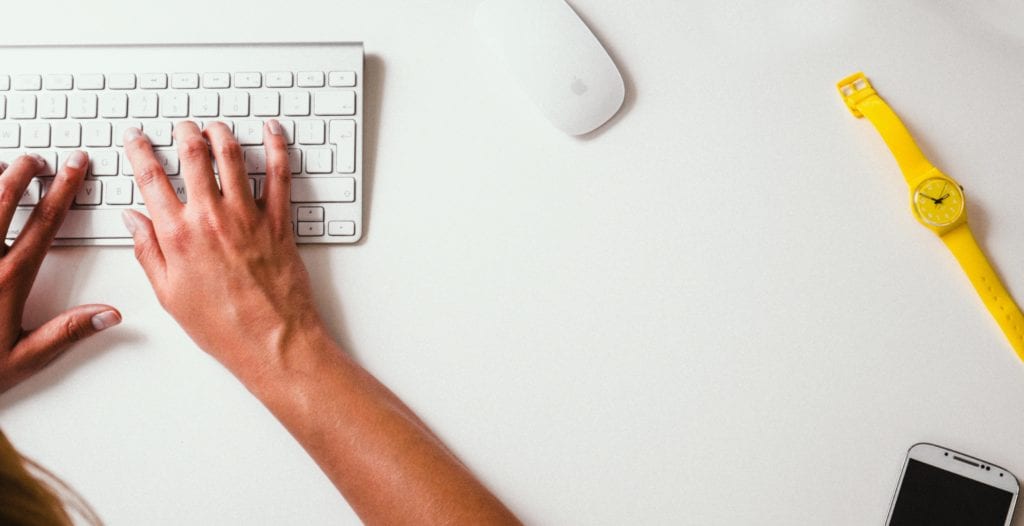 Definitely not the most glamorous or invigorating work-from-home option, but it's a classic for a reason. You don't have to get our of your pajamas, remember? Check out VirtualBee, Clickworker and DionData Solutions.
7. Help people with their resumes.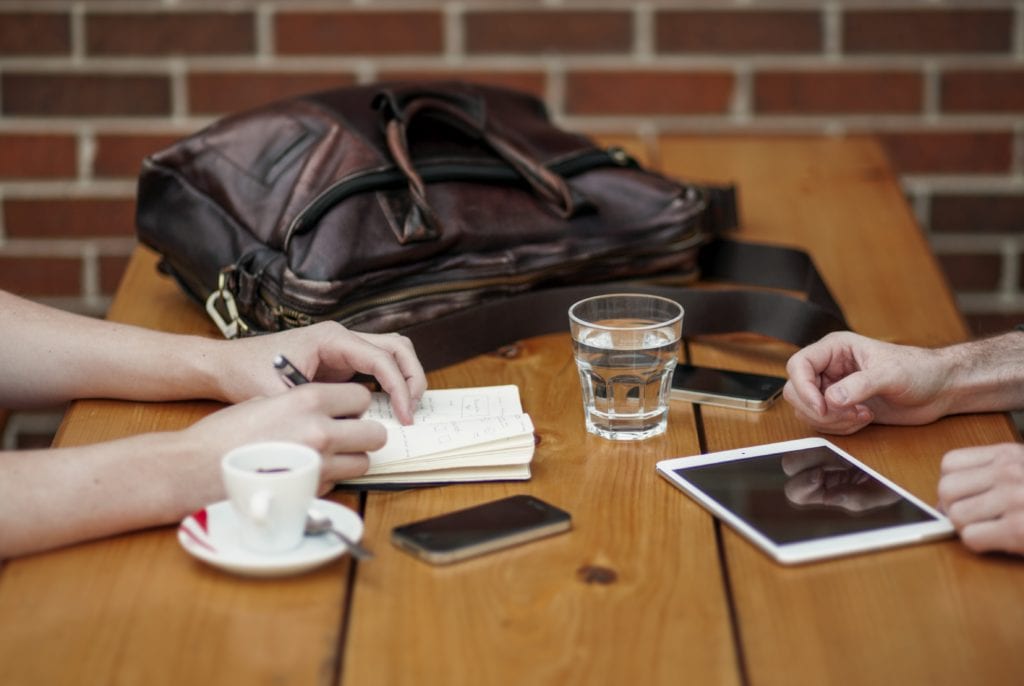 If your writing skills are on-point, you're looking for some easy HR experience or maybe you just like helping people out, resume building is a great WFH job for you. Check out ResumeEdge and WriterBay for more information.
Have any additional work-from-home summer jobs you'd like to add? Let us know below! We love new ideas.