It's the holiday season and that means it's time to go shopping! The older you get, the harder it may be to find the perfect Christmas presents for your friends. You've already gotten them all of the classic friends gifts and you start to run out of ideas. And when the days start winding down to December 25th, we tend to lose some creativity, or just find it impossible to find the right gift. It doesn't help if you're working on a tight budget either. Some people (myself included) tend to leave their Christmas shopping until last minute. Instead of racking your brain for possible ideas, here's a great list of eleventh hour presents that are actually worth getting or giving this year.
1. Travel Scratch Off Map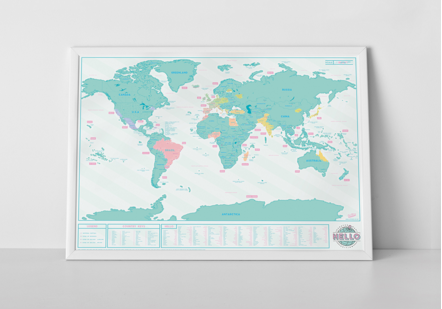 This is the perfect gift the world travelers in your life. This map allows you to scratch off all the places you've been. And it can be proudly hung up for all to see. Scratch map is my personal favorite because it has a ton of different options:  http://www.scratchmap.org/
2. Polaroid Camera/ Printer
We all have that friend that's constantly taking pictures and selfies on their phones, why not step it up a notch and give them the gift of instant photographs? A polaroid camera or a small printer that connects right to a phone could be the perfect gift. Take your pick from these many options at Urban Outfitters:  http://www.urbanoutfitters.com/urban/catalog/category.jsp?id=APARTMENT_MEDIA#/
3. Wine Subscription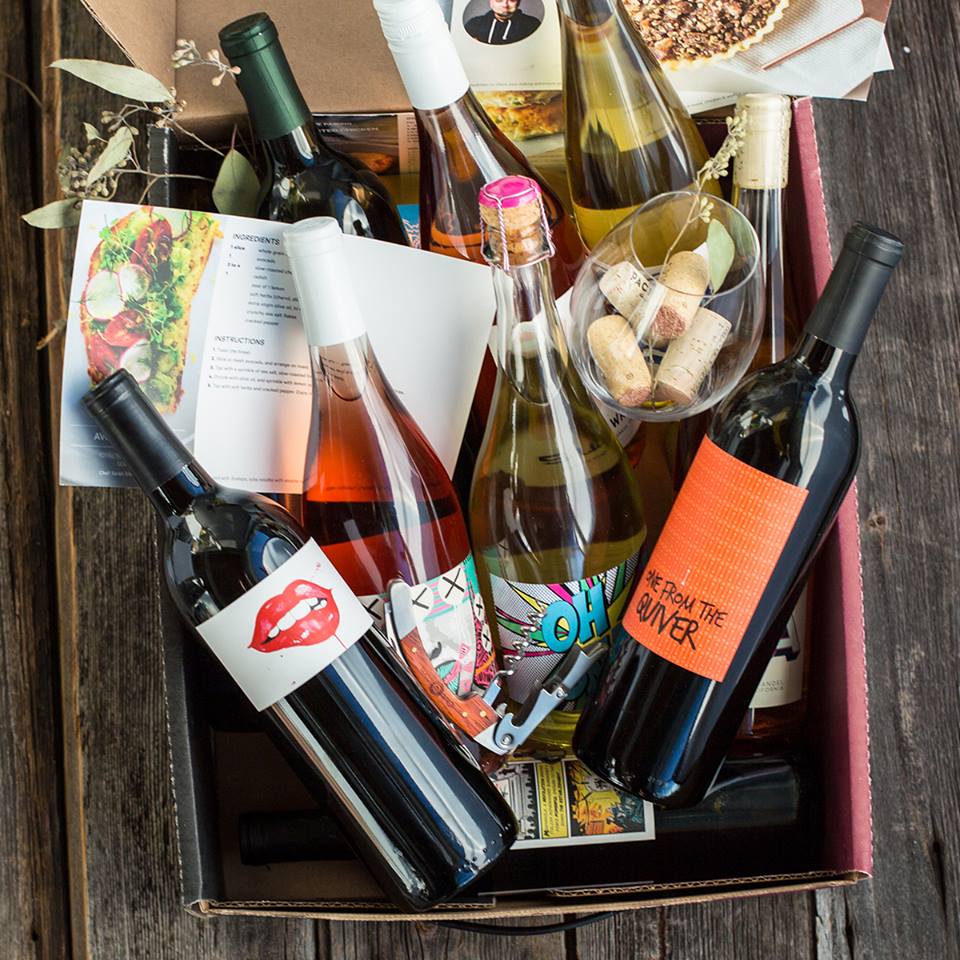 We all know someone who's nothing without their wine! Instead of picking up a few bottles from the store, why not get them to a Wine Subscription Box. New wines will be sent to them every month, and they can even pick and choose which types they want sent to them. Every wine-o's dream. Look into it here: http://urbantastebud.com/best-wine-subscription-boxes/
4. Beer Subscription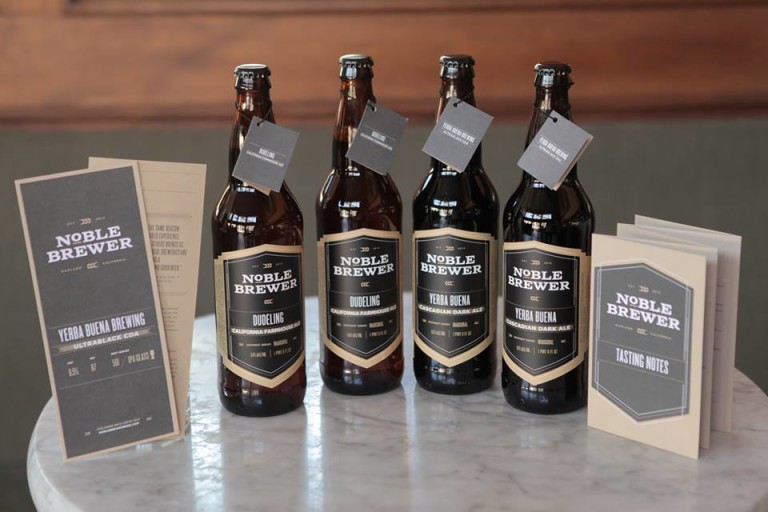 Just like some people enjoy wine, others may prefer beer. Do the same thing for the beer lovers in your life and get that subscription box rolling:
http://urbantastebud.com/best-beer-subscription-boxes/
5. Smartphone Movie Projector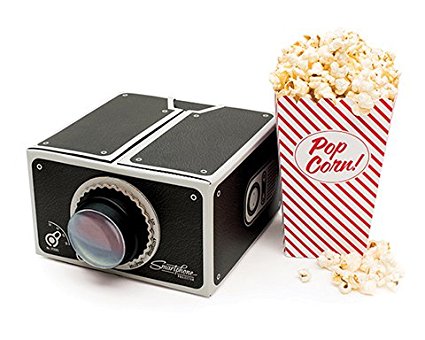 Here's a smart idea- get a movie projector for your smart phone. For the movie lovers with a million streaming apps, what better way to watch a movie anywhere there is a wall. They're small and portable, so you can keep all your favorite shows and movies right at your fingertips: Check this one out on Amazon.
6. Fuzzy Blanket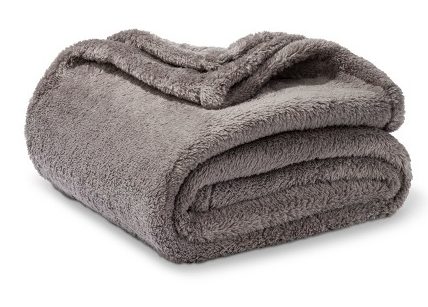 If your friends and family are going to spend time watching lots of Christmas Movies this season, why not do it in comfort? A simple yet practical super fuzzy blanket will do the trick! You don't have to go too far to find these guys at Target.
7. Uber Gift Card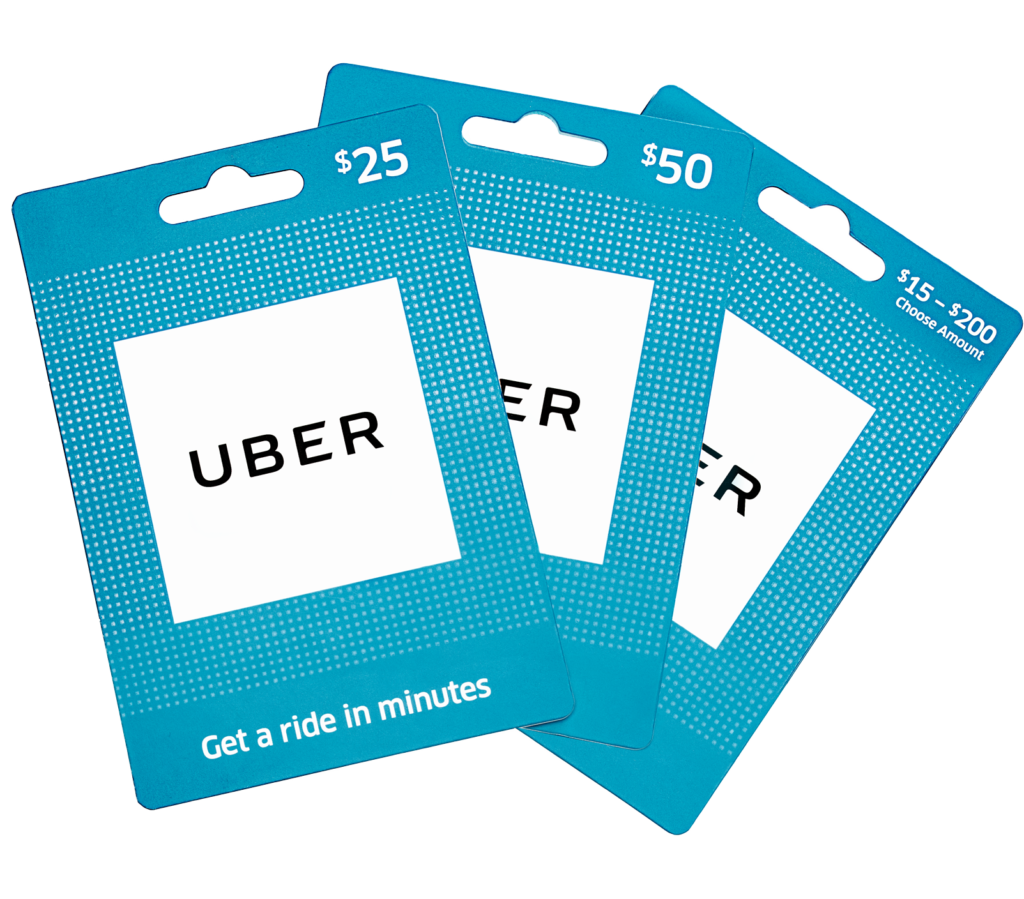 For those who live in the city and would be nowhere without uber, you can totally relate to the amount of money spent on Uber rides. A gift card to help get around and spend some fun nights out on the town is sometimes the perfect gift idea: Check them out here.
8. BirchBox Beauty Box Subscription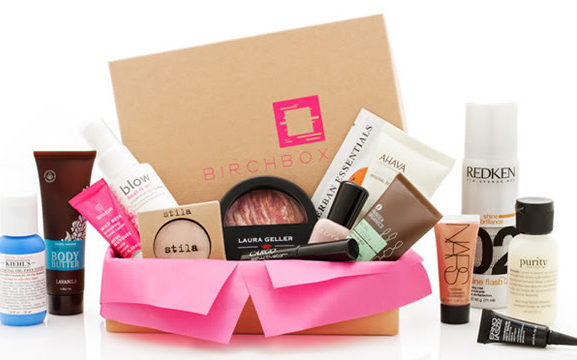 Back to the idea of a subscription box, The BirchBox Beauty Box has been all the rave for quite some time now. Small samples of beauty products for both men and women will be sent to your friend's house every month. It's the gift that keeps on giving: https://www.birchbox.com/subscribe/women
9. FitBit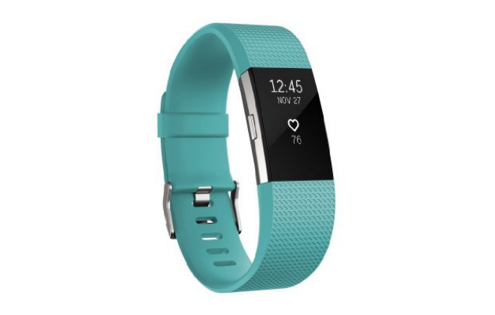 As the New Year approaches and resolutions are being made, working out is definitely at the top of that list for many people. So it more sleep, and generally feeling healthier.  A fitbit is the perfect gift to get the ball rolling on everything. There are a ton of different options here: https://www.fitbit.com/
10. Roku
Lastly, for the Netflix, Hulu, and HBO lovers, give the beautiful gift of non-stop television. A Roku streaming stick is perfect for those who don't have a smartTV, yet still want all the functions. You can also take it on the go and hook it up at any TV, anywhere. It hooks right up the back of your television where you can stream all your favorites and even listen to great music: https://www.roku.com/index. 
With only a few days left until the big day, use this list as a way to figure out what not only to get others but perhaps there's something you would like yourself. Happy Shopping!