Spring is the best. It feels a lot like starting over. The snow melts away, and so do all of those feelings of being closed in and stuck. It's freeing, and naturally brings a sort of mental restoration.
It also brings a physical restoration. You have the opportunity to de-clutter your space. You open the windows, and open the donation bags. You clean out all the bad when Spring rolls around, or as our contributor Lauren Fowler puts it in her article, you can "Spring Client Yo Life" in a number of ways.
And the way I see it, there's no better to say goodbye to the old, than by discovering some new, especially when it comes to your wardrobe. I pulled together these "Sweet and Sassy" combinations because I think they channel the essence of Spring. It's a chance to be sweet, by tapping into your optimism, hope and appreciation for the simple beauty in life that you carry. It's also a chance to be sassy, by radiating confidence, uniqueness and your own style of working towards all of the new opportunities you seek.
Let us know in the comments if you have some combinations of your own that you'd like to share, and Happy Spring to all.
1. Off-the-Shoulder Dress & Sandals.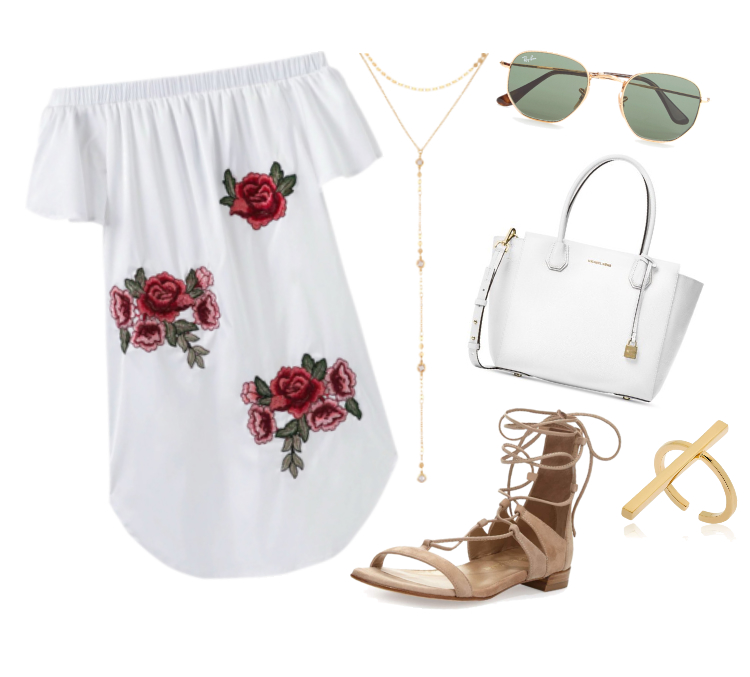 2. Pastels and White Jeans.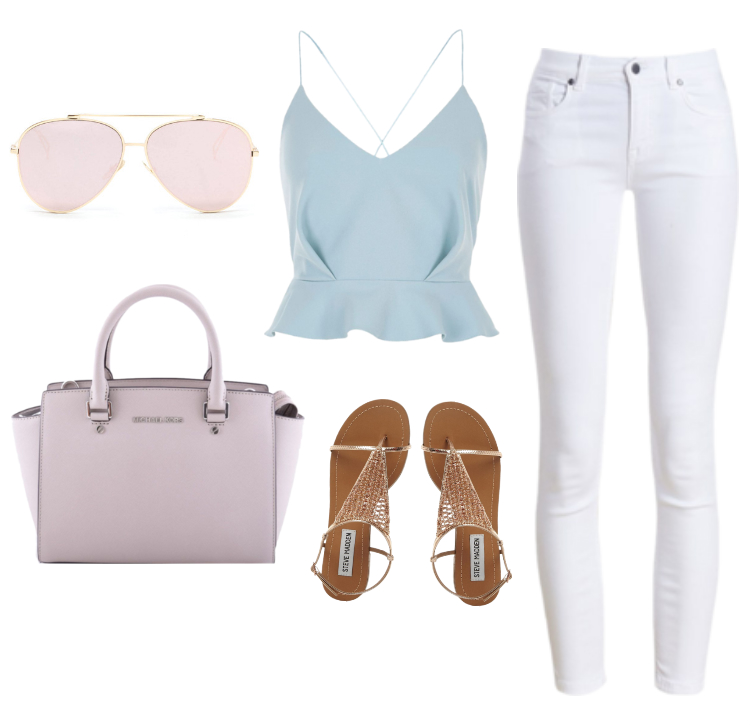 3. "I Slay" Power Study Outfit.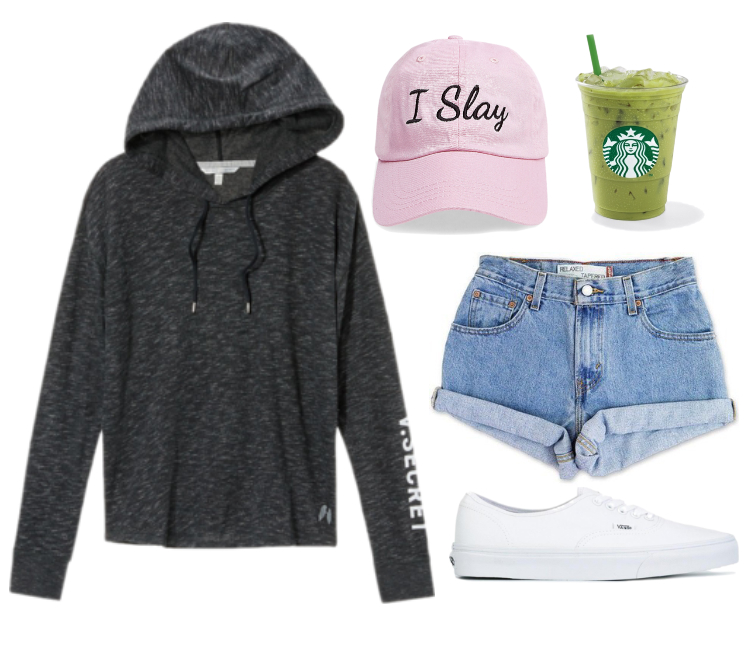 4. Ripped Jeans and Sandals.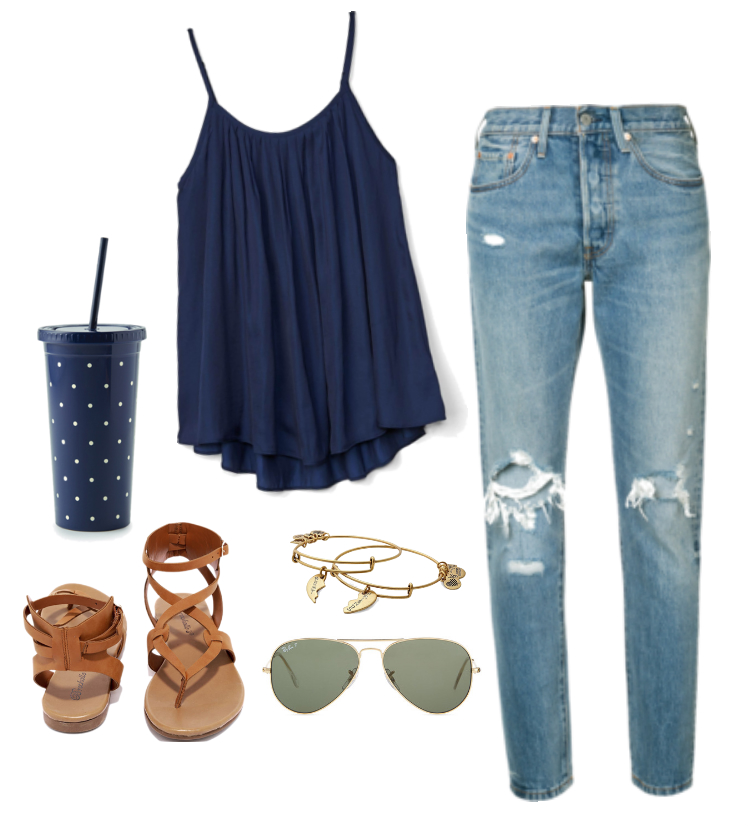 5. Floral Romper and Tan Accessories.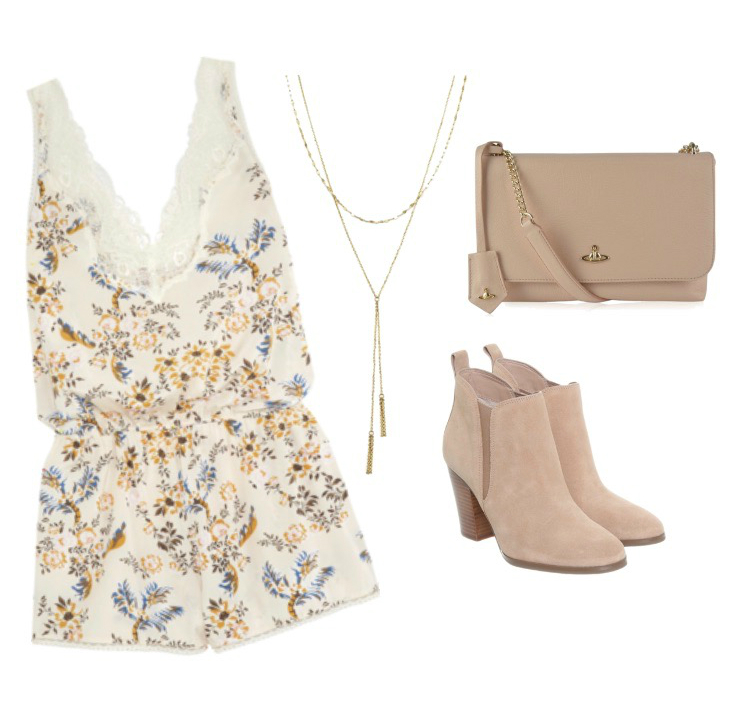 6. Active & On-the-go Workout Outfit.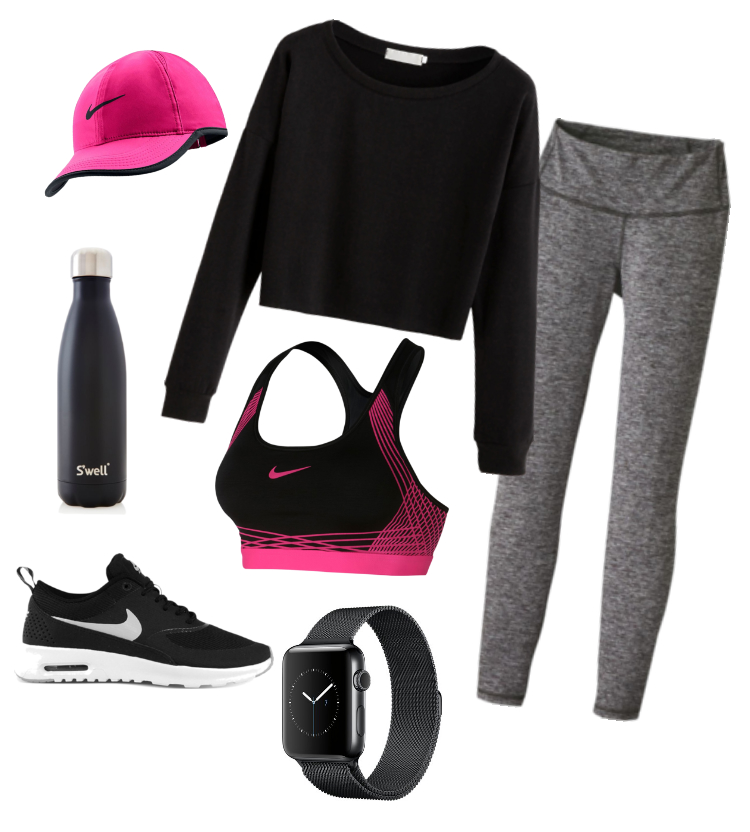 7. Honest Tee and Black Ball Cap.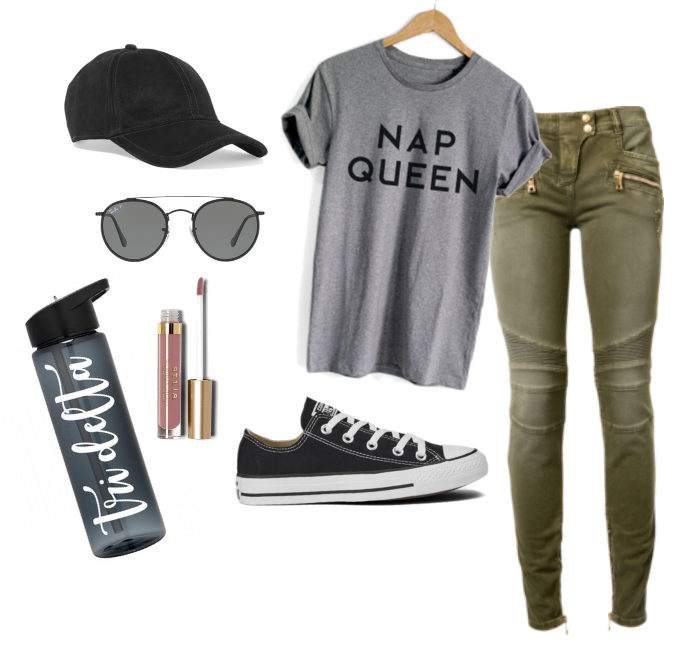 8. Beachy Tank Top and Jeans.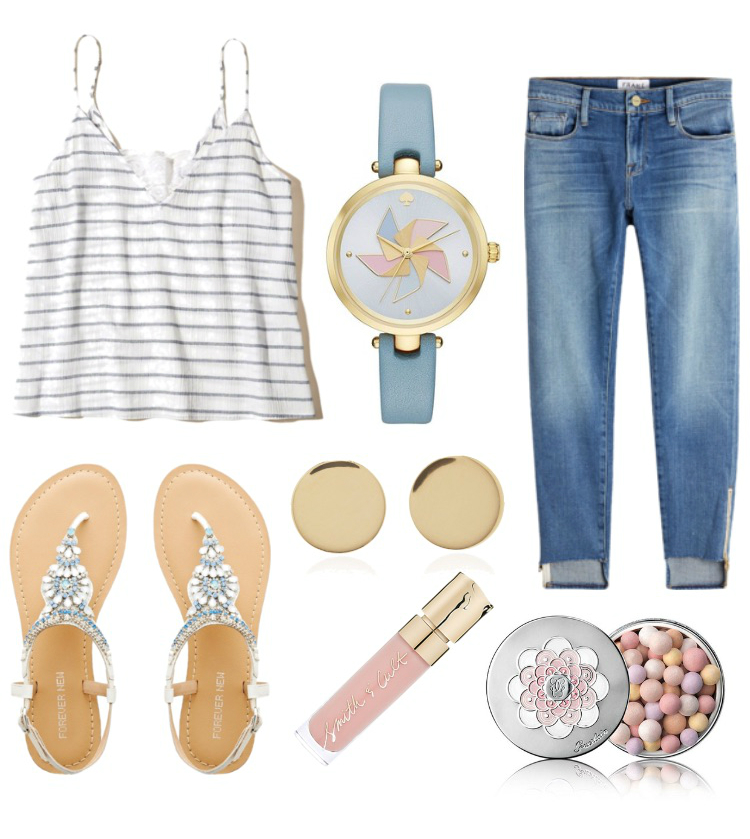 9. Pineapple Dress and Jean Shirt.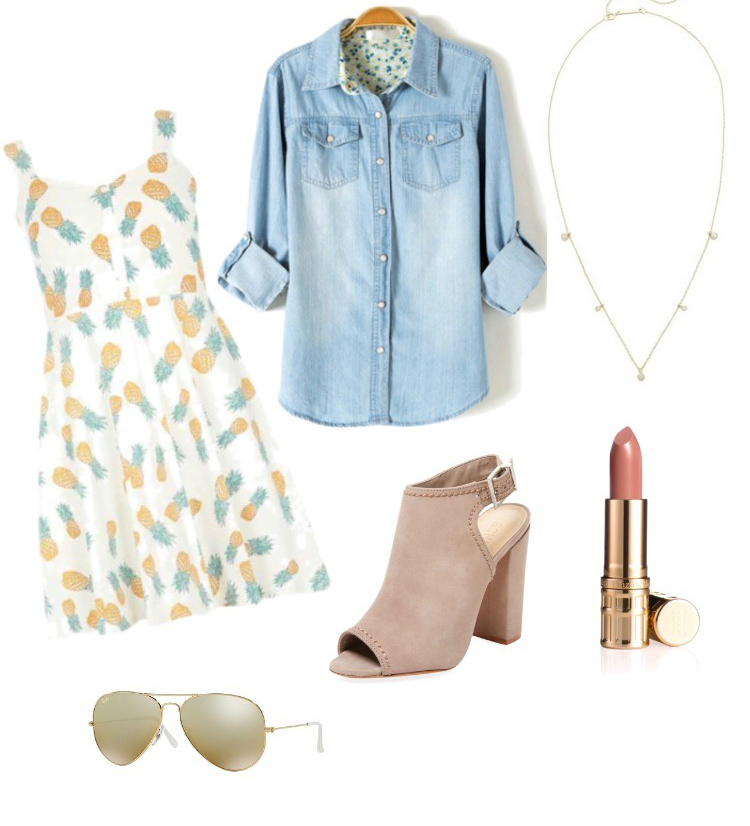 10. Black Jeans, Denim Top and Choker.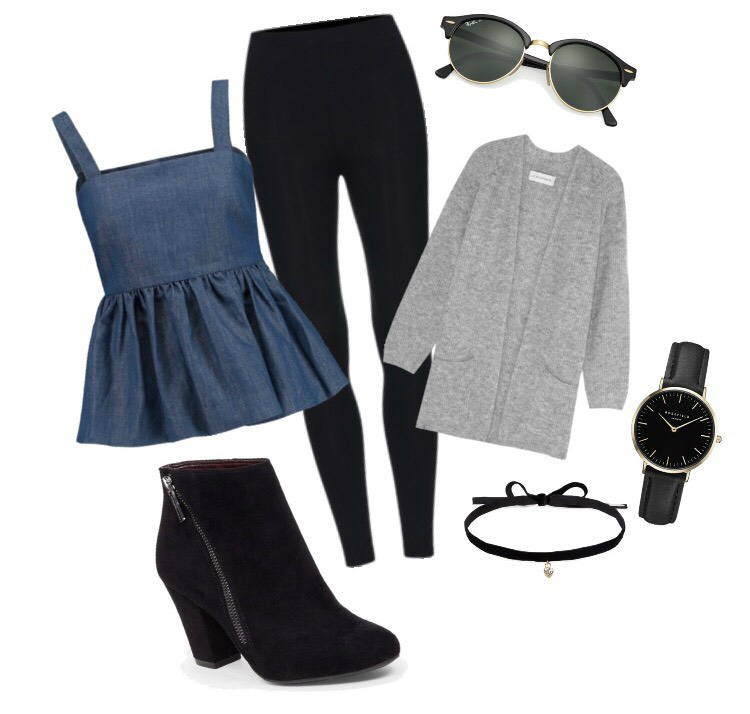 11. V-Neck T-Shirt and Boyfriend Jeans.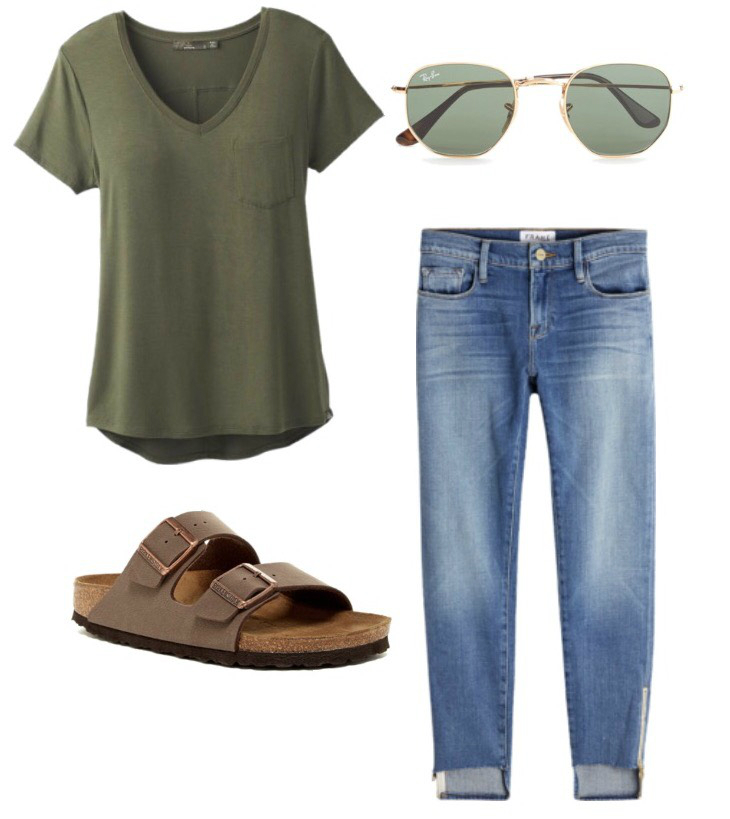 12. Floral Dress and Pearls.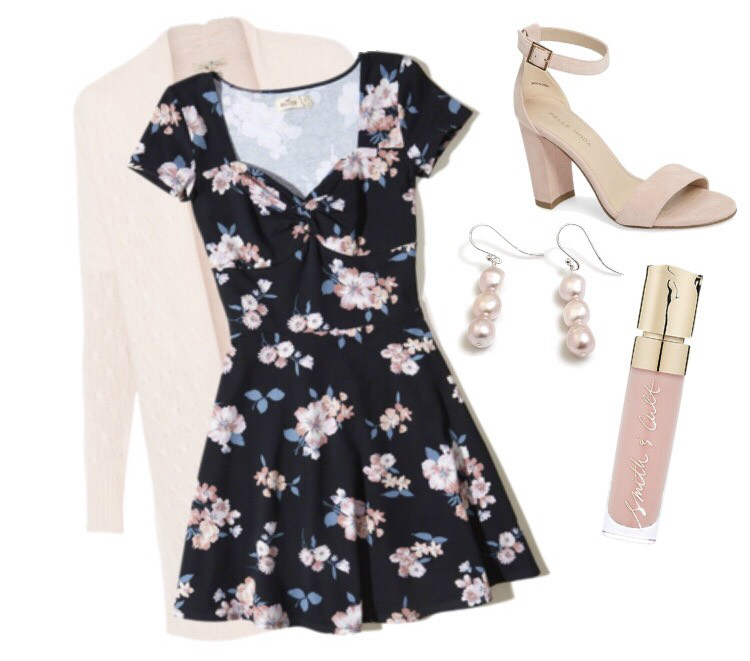 13. Feminist T-Shirt and Sneakers.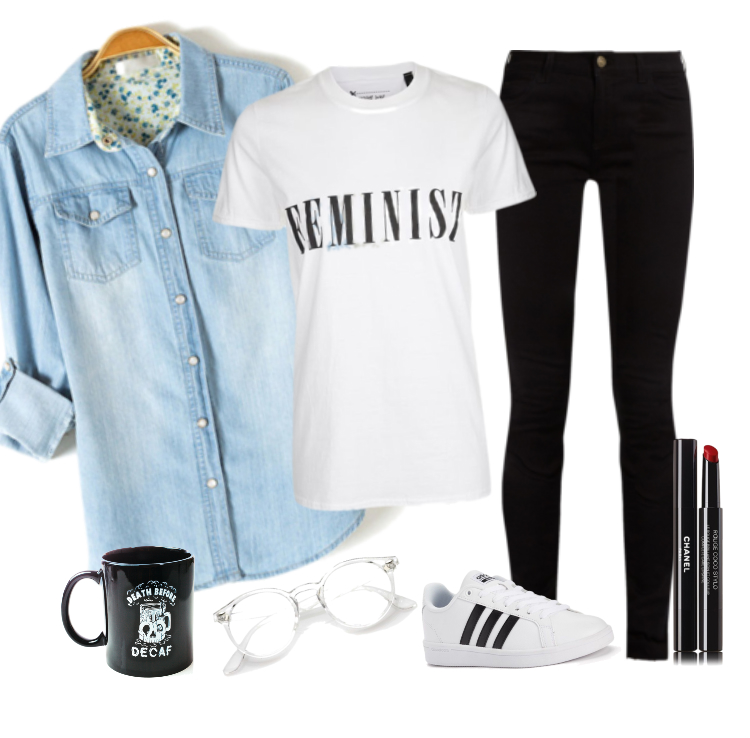 14. Over-sized Sweater and Tan Skirt.

 15. Pretty-In-Pink Romper.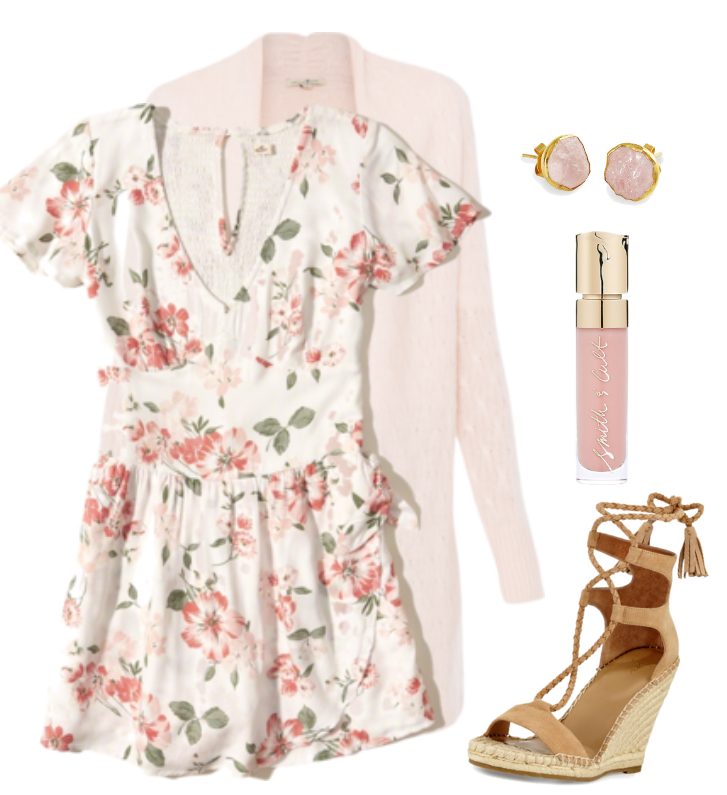 16. Long Cardigan and Skirt.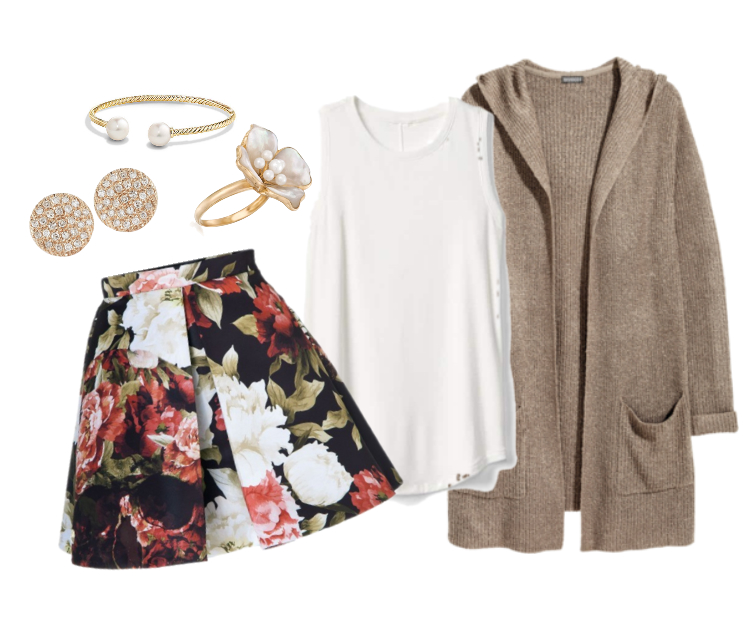 17. Flowy Shirt, Gray Accessories and Tan Skinnies.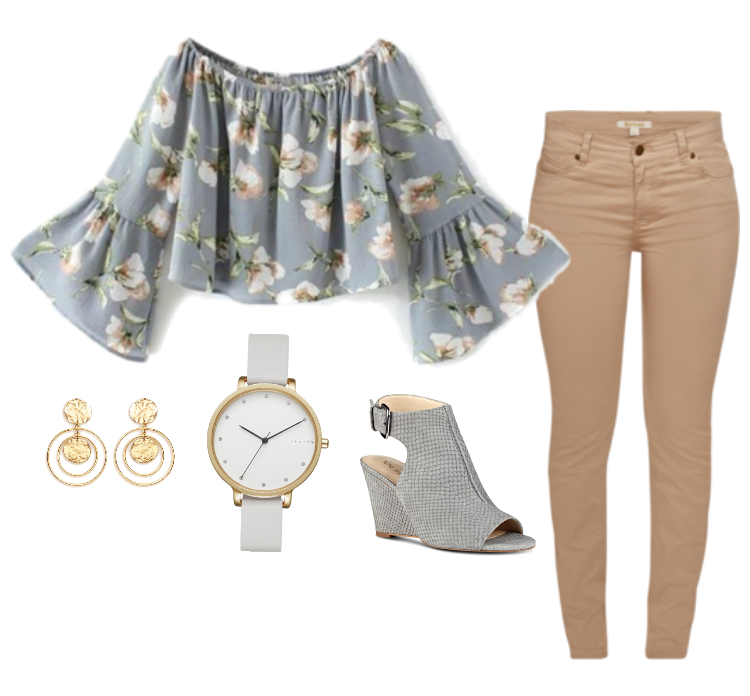 Thanks for reading! You can also follow us on Pinterest for more outfit inspiration, and check out the links below for exclusive promo codes and deals for our readers!
---
Exclusive Deals & Promo Codes:
Shop Forever 21: Back to School Deals Starting at $8!
Shop Forever 21: Extra 40% Off Sale Items! Use promo code EXTRA40.(8/10-8/13)
Get Free Shipping & Free Returns on all Aerie bras at Aerie.com!
Limited Time Only! Free Shipping & Returns on AEO denim at AE.com!
Shop our most popular New arrivals at Tobi.com. Use code TOBI50 at checkout.
---