Finding work outfits that you feel confident and comfortable in (without breaking the bank) is really a struggle.
A few months ago I had to completely replenish my supply of work clothing, as I spent the last year and a half at a tech agency where I wore ripped jeans, sneakers and flannels to work most days. So, when I moved to New York City and had to start dressing business-causal for the office–like most people do– I went through a fashion identity crisis of sorts.
I HATE boring office outfits. I shopped and shopped, but almost everything I was finding just didn't feel like me.
I then did as I always do and consulted Pinterest. It's the best resource because it shows you how to be creative, and gives you the direction you need to find what actually feels right, instead of spending your money on something so-so.
I could find fun outfit combinations that allowed me to throw color, patterns and comfortable cotton into my everyday attire. Putting yourself and your own sense of style into work outfits is the hardest part. So is avoiding being redundant and feeling bogged down by the fact that you've been wearing the same blouse and slacks combination every single week.
Feeling fresh, comfortable and self-expressed actually can help you have a more productive and successful work day.
Below are a few fun ideas from Pinterest that I have recently come across for inspiration. Some are for the causal days and others the formal days, and at anytime you can swap out the heels and be much more causal.
Happy Styling!
1. White jeans with patterned flats and a blazer.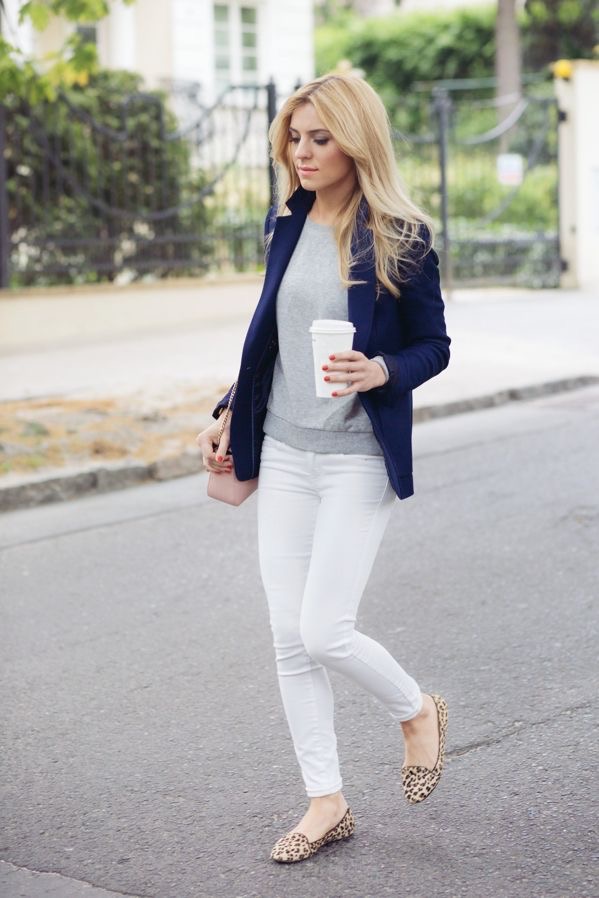 ---
2. Sweater and blouse combination.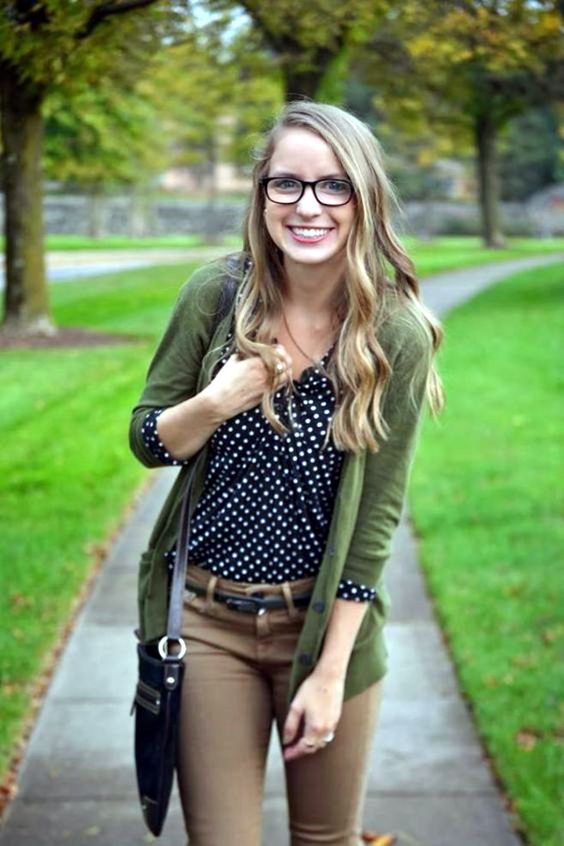 ---
3. Lace skirt and navy for the more formal days.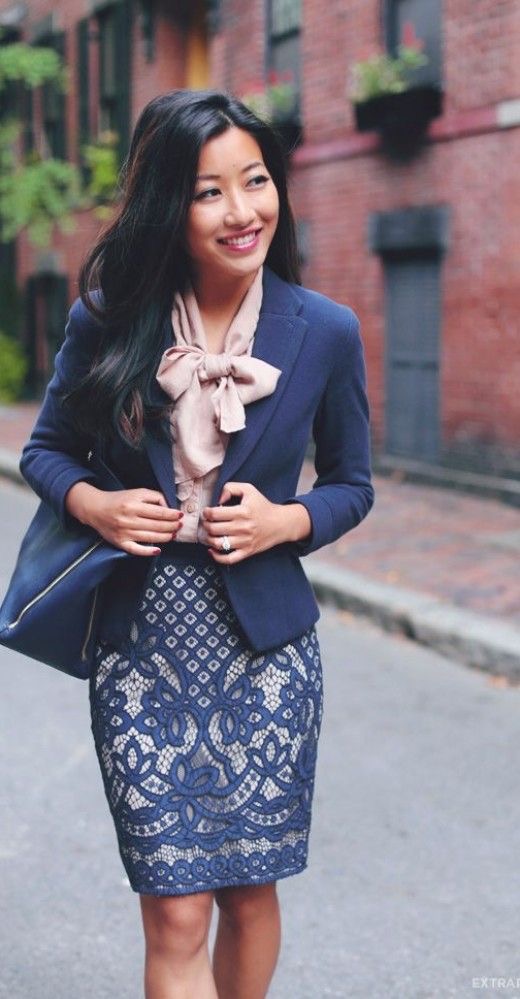 ---
4. Solid colored sheath dress.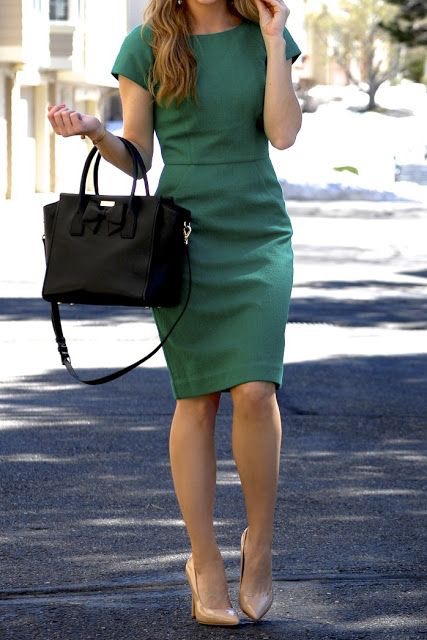 ---
5. Black jeans, blazer and heels.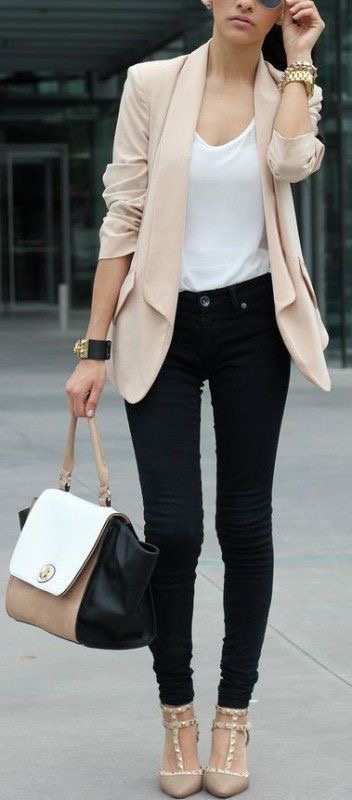 ---
6. Button up and skirt.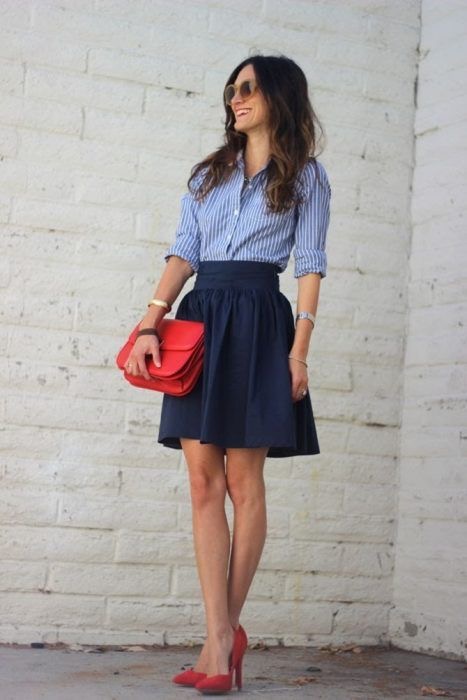 ---
7. Long-sleeve dress and statement necklace.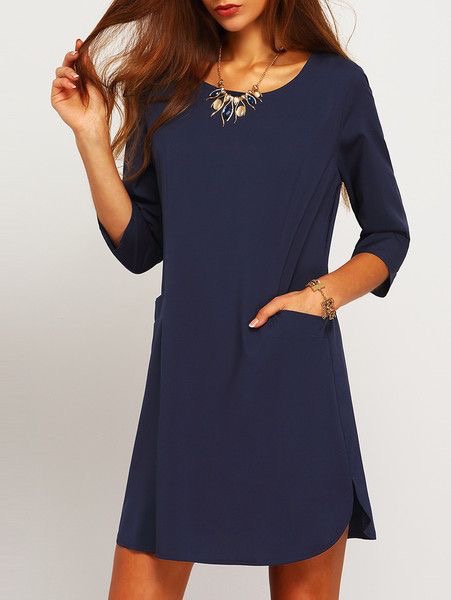 ---
8. Red pants and gray blazer.
---
9. Green jeans and button up with heels.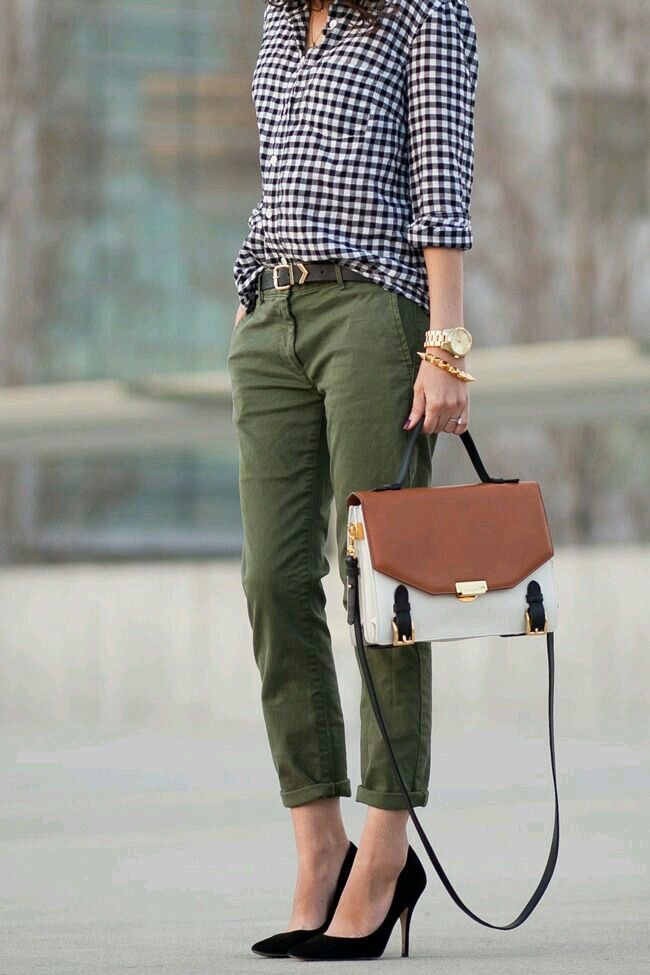 ---
10. Polka-dot blouse and over-sized bag.
  '
---
11. Lace long-sleeved shirt, gold watch and bright shoes.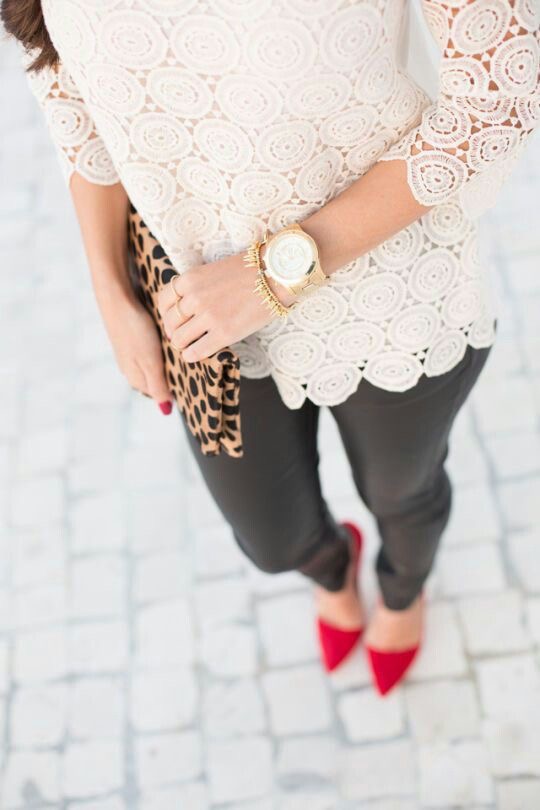 ---
12. Maroon slacks and pale-blue blouse.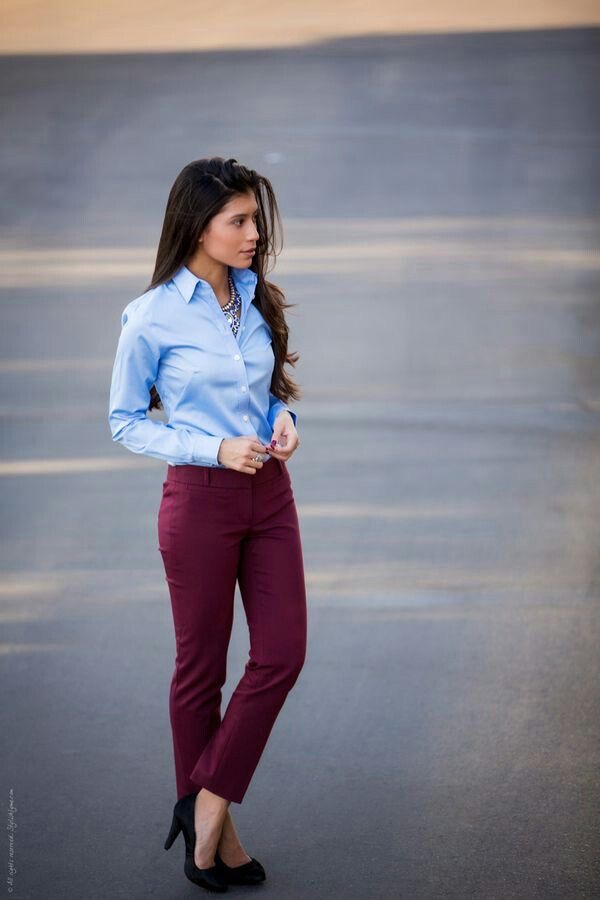 ---
13. Patterned dress pants and bright accessories.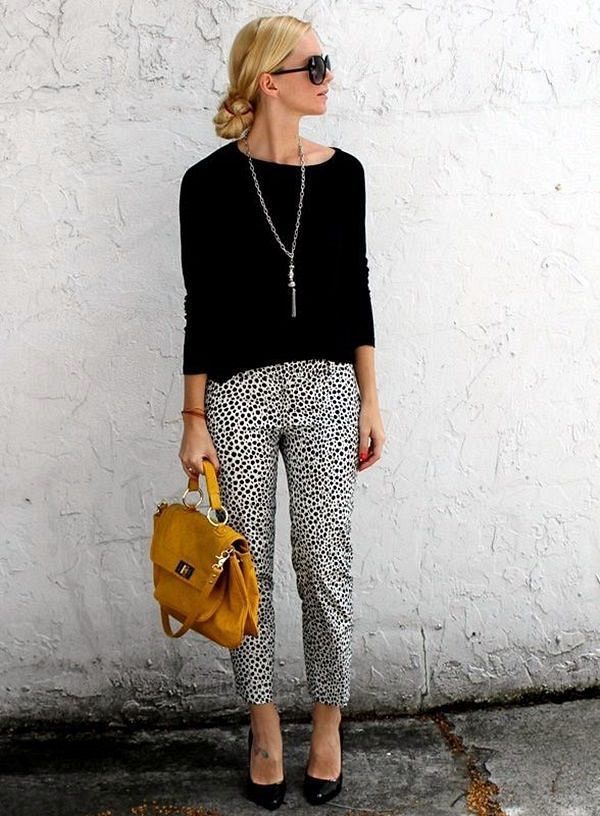 ---
14. Stripped blouse and jeans.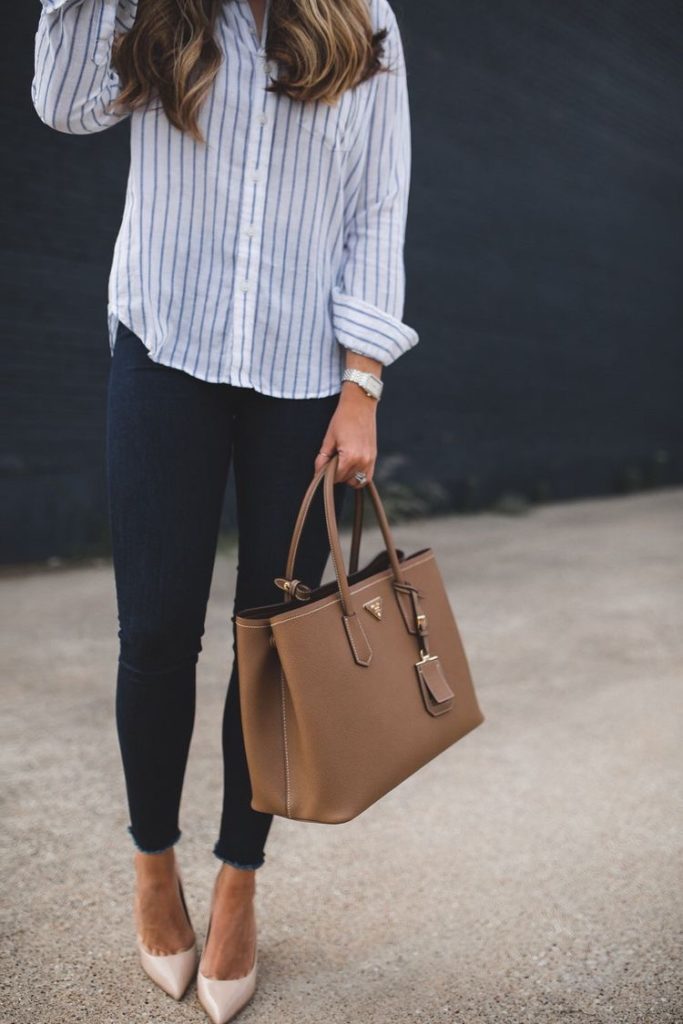 ---
15. Black jeans, boots and colored blazer.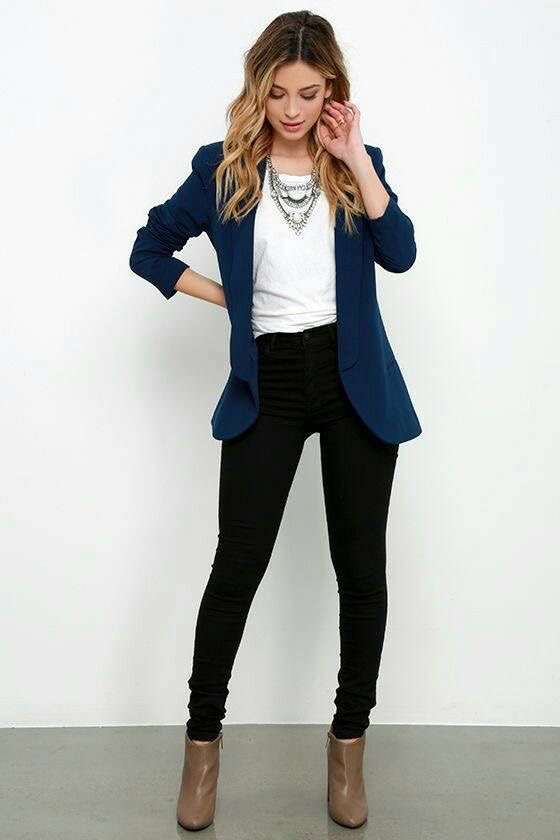 ---
Also, be sure to check out the specials we have below from our sponsors, who love to support your office style too.
---