With summer ending and the holidays quickly approaching (seriously, what?!), we're all looking for ways to save a little money. While gym memberships can be expensive and often go unused, no one wants their finances to affect their ability to stay active. Here are five tips and ideas for keeping a healthy active lifestyle without breaking the bank, and for having some fun while you do it too!
1. Try YouTube workout videos.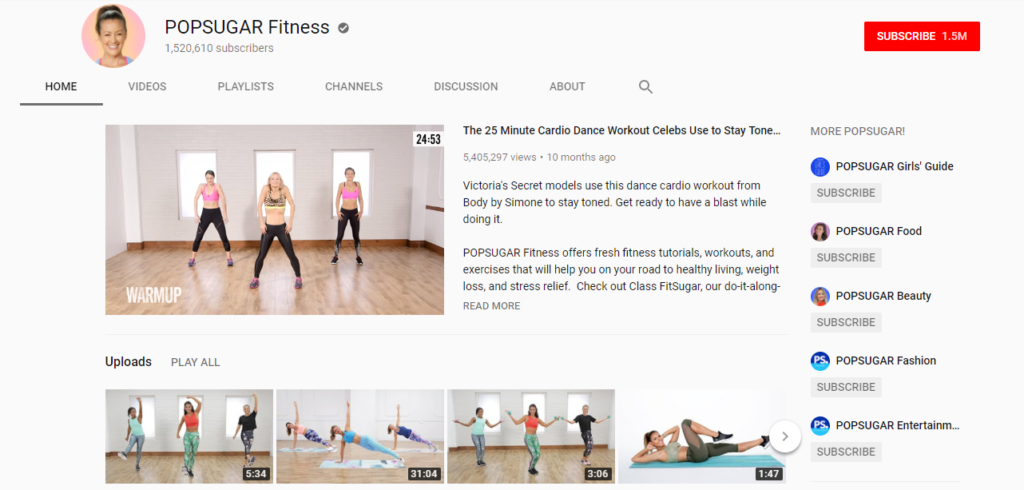 Especially when the weather starts to turn colder, YouTube is the best place to go for motivating (and free!) workout videos. From yoga to HIIT to challenges and aerobic dance, you can find pretty much any workout on YouTube. You can select videos to fit your time constraints, crazy schedule, activity preference and fitness level– all from the comfort of your own home. And since it's all free, it's easy to try something new without the fear of wasting time or money on a workout that you might hate. Try out Yoga with Adriene or POPSUGAR Fitness to start!
---
2. Build DIY Weights.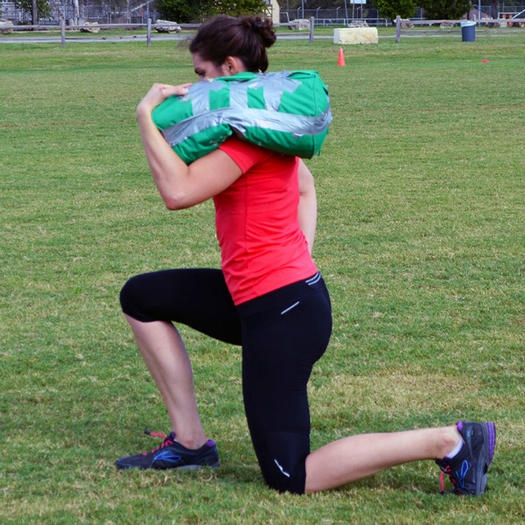 If you're a little farther along in your fitness journey, you might want to add in weights to home workouts. You can get some weights for very little money at places like Five Below, but an even cheaper and easier way to get by without buying them is making your own! There are many different things that you can use around the house for weights depending on what type of workout you're doing. For small handheld weights, canned goods, filled water bottles or small bags of rice work well (these would be about 1 pound). For heavier weights use a bag of potatoes, a gallon of water, or a large bottle of laundry detergent. You can also make weights to use with materials like sand, water bottles and jugs, old basketballs and lots of duct tape. Do a quick search for some easy DIY weights and get to work.
---
3. Sign-up for free trials at your local gyms.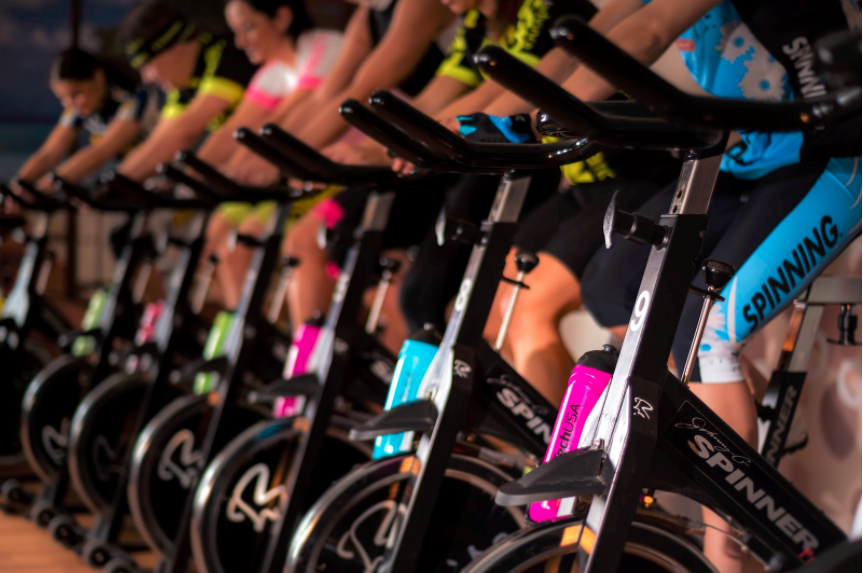 Many gyms offer one or more free trial classes for new members. Take advantage of these to try out different workouts. The gyms will always try to sell you on more classes, but there's no harm in taking advantage of the free ones! You might also get a good deal on further classes if you really like the workout that you tried. If not free, many places will offer intro rates or might have discounted passes on Groupon. Don't forget to checkout student discounts as well if you're still in school.
If you like to mix up your workouts and try new things, this is a perfect way to stay active on a low budget.
---
4. Check out by-donation classes, pop ups and meet-up workouts.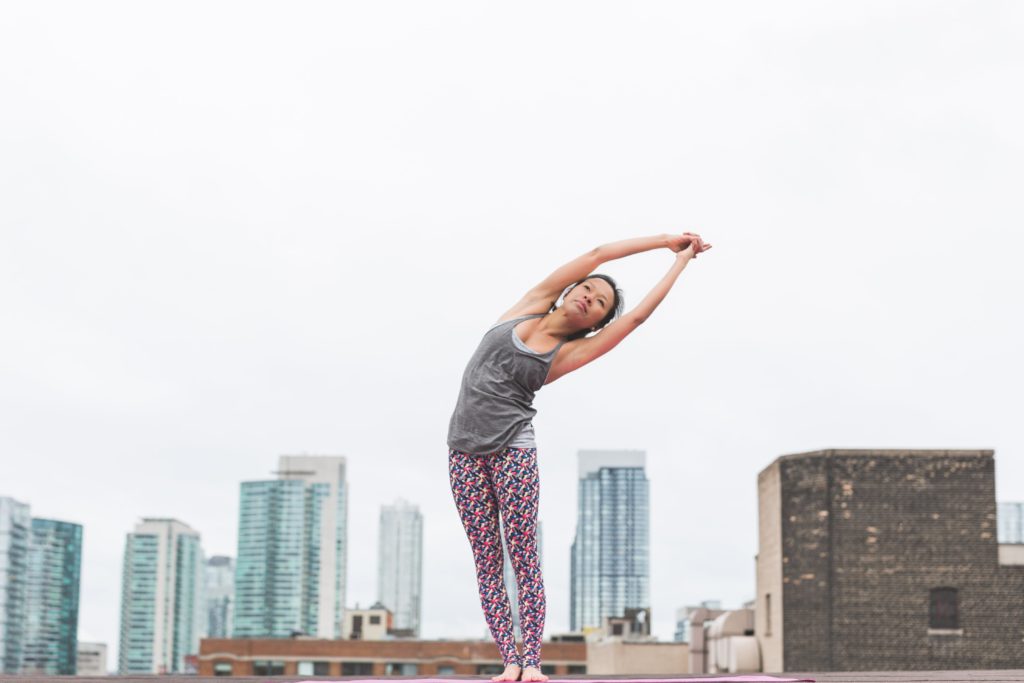 Similar to finding free trial classes, there's a plethora of opportunities for workouts that are offered on a free or by-donation basis. Look for groups on Facebook (in Philadelphia, where I live, there are places like Philly Yoga Factory that take donations for classes all the time) or for businesses that might offer classes here and there that are by-donation. Fundraisers are often great ways to find workouts that are by-donation. Some businesses like HG Athletics and Lululemon offer pop up classes that are either free or offered for a low fee. And don't forget about Meetup.com! It's a great place to find groups of people who work out together and won't charge anything at all. You can find group runs, outdoor workouts, hiking groups and other activities that can keep you moving without committing any money.
---
5. Be creative!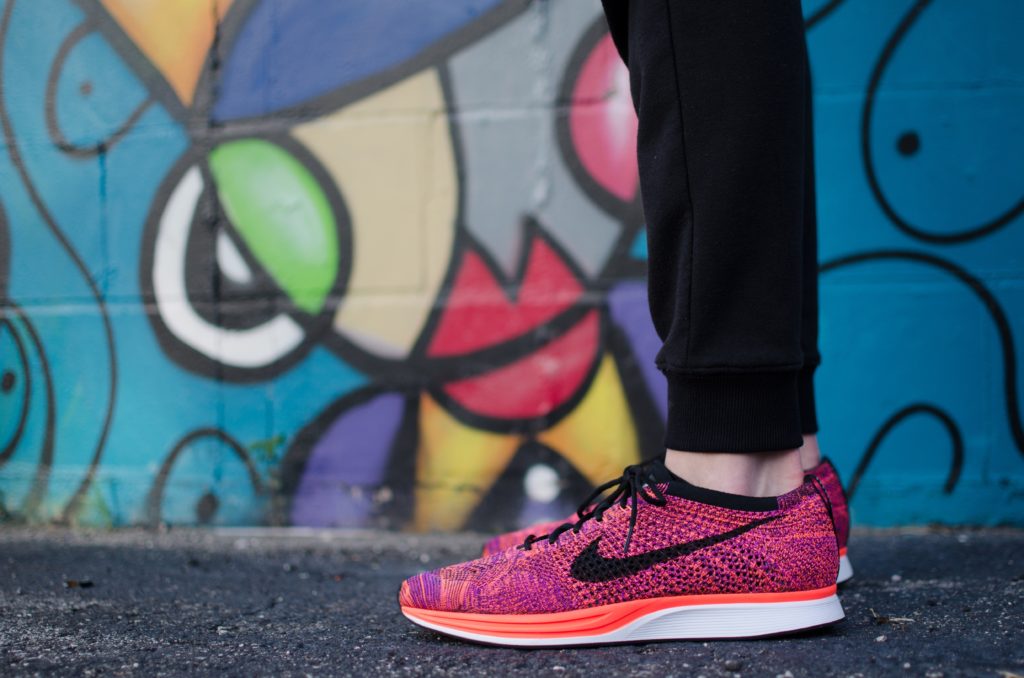 Lastly, and probably most importantly, be creative with the way that you're staying active! While there's a lot of ways to incorporate traditional workouts into your routine with a low budget, there are also other ways to stay active. Try walking or biking to work if you don't live too far away. Sit on a stability ball while watching tv or try out standing desk at your office job. Go for a walk during your lunch break or do a short yoga sequence in between tasks to break up the day. Find a playground or a park in your area and use what they have. Have a dance party with your friends!
There are many different ways to incorporate activities into your day and still save money on a gym membership. Whether you're making your own weights or finding the best pop up yoga class in the city, staying active will keep you happy, healthy, and balanced.