There might be a time coming up when you need to look perfect, whether it is for a trip, a photoshoot, or a job interview. But your hair looks dry and damaged, making you feel shy to step up and present yourself in the best light. Since your hair contains protein, it needs moisture to look healthy and strong. But that might not be enough if the damage is severe. If you are having trouble with dry, damaged hair, read on to discover the best hair damage solution to restore your smile.
---
1. Apply conditioner the right way.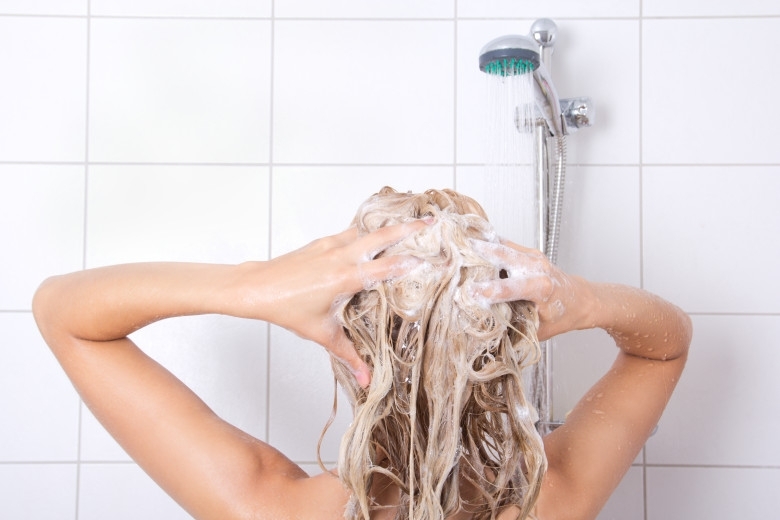 Many people use conditioner immediately after cleaning their hair with shampoo. When cleaning your hair with shampoo, you need to focus on all your hair. Some people only focus on the damaged ends, but that can allow the damage to spread. You should start massaging your hair from the root and then work your way toward the ends of your hair. Initially, individuals used to shy from adding conditioner to their roots. Fortunately, technology has helped manufacturers develop conditioners that are less dense, which makes applying them easier.
Check out some of our favorite conditioners here and below.
---
2. Change your hair products.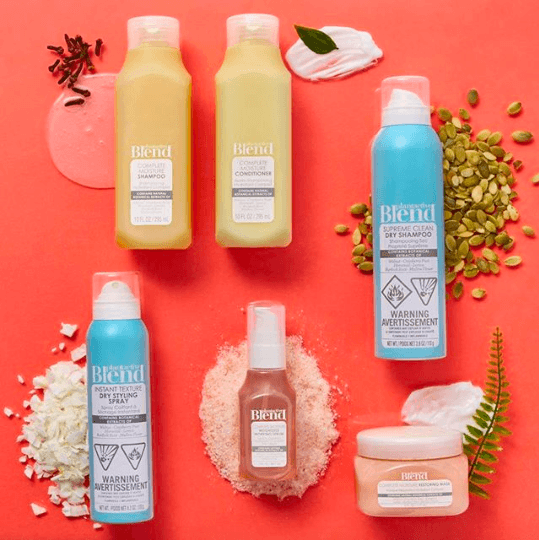 You should try to change the hair products you use to match the current state of your hair. Professional hairdressers recommend that you find what would work best for you. There are different hair products for every different hair type.
Check out these awesome products featured from Blend, above.
Also, you should note that hair changes over time, which implies that if a particular product has stopped working for you, then it is time to find another one. Once you have restored enough moisture in your hair, then a super-hydrating product might be too heavy. When this happens, you should consider using a lighter product to restore the health of your hair.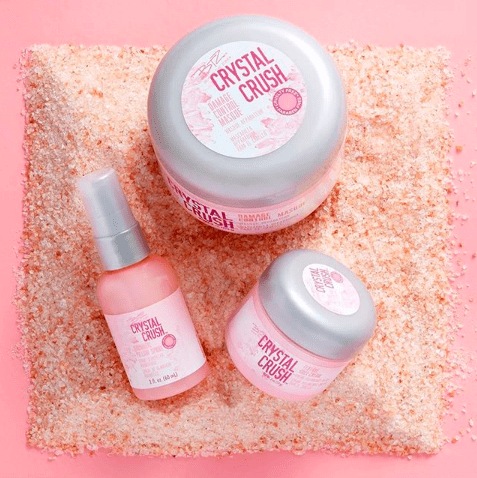 The Crystal Crush line and products above are great for softening, protecting and enriching hair. Especially, the Crystal Crush Damage Detection Masque.
---
3. Choose oils carefully.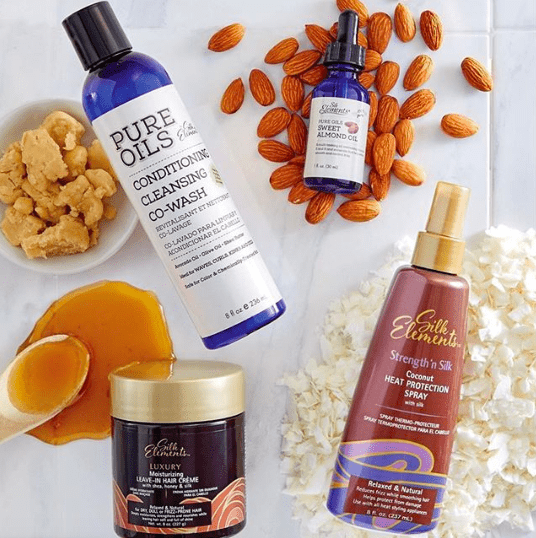 Dry, damaged hair might be hard to fix if you are not sure of the most appropriate oil to use. Since the beginning of time, oil has been used to make hair look healthy, but what works for someone else might not impact your hair the same way. The one thing you must avoid is using a lot of oil to treat damaged hair. This is because hair produces its own natural oils. There is really no point in using too much oil to curb damaged hair.
Below is a great line of hair oils called Pure Elements by Silk Elements.
Since certain oil might be too heavy on your hair, you should start by applying them on the damaged areas and then massaging the head. If your hair is seriously damaged, you are advised to start from the ends so that you don't apply too much oil on your hair. If you maintain a good diet, your body will send sufficient nutrients to your hair.
Check out the video below for more information on Pure Oils.
---
4. Be gentle on your hair.
Experts report that hair tends to be fragile when wet. You should handle hair cautiously when it is highly moisturized so that you don't damage it further. In case you want to brush your hair, consider using a comb with widely spaced teeth. Also, once you are done cleaning, you should be gentle when drying your hair with a towel. If you are using heat from hot tools, make sure that you are using the lowest levels of heat to protect your hair from breaking off or getting burnt.
Though hot tools come with settings to let users regulate the amount of heat, they are still capable of damaging your hair. You should avoid using hot tools when seeking hair treatment for dry hair because it might make your hair fall off. If you have to use these tools, try using the lowest heat. You will learn that you don't need very high temperatures to dry your hair.
Ion hot tools are a great place to start if you're looking for variety and quality.
---
5. Know when to consider a cut.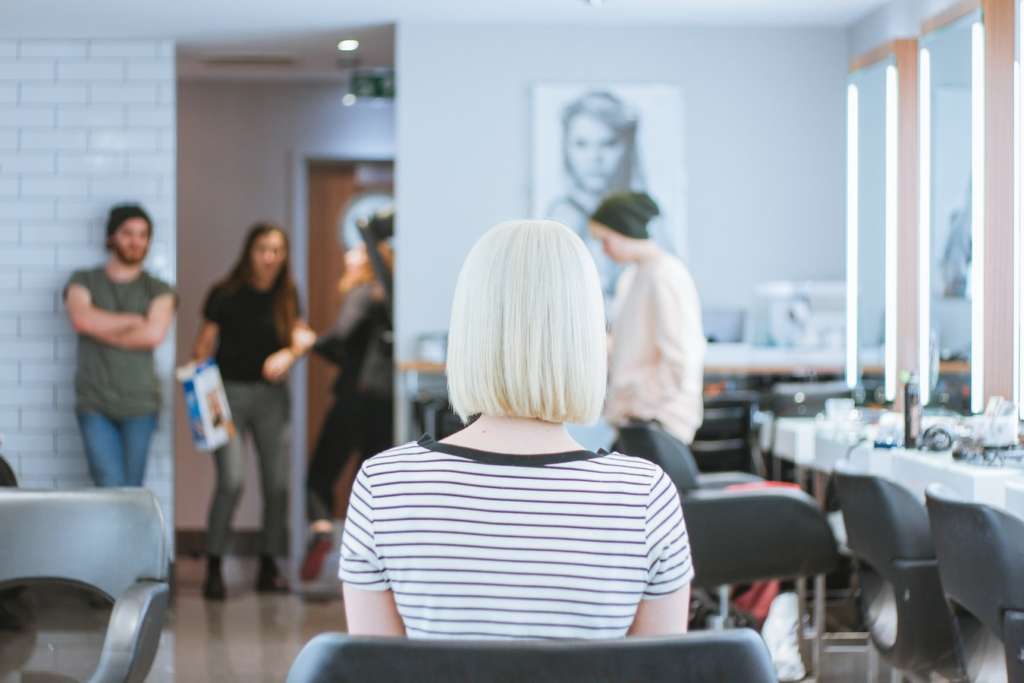 Though you might still want to have your hair and keep it strong and healthy, there are times when you might just need a cut. This is mainly the case when your hair is damaged beyond repair. When this happens, you should see your stylist for a good haircut. One of the best indicators that it is time for a cut is when you have split ends, and your hair does not have any moisture. If you have long and damaged hair, then you need to have a trim at least every 8 to 12 weeks.
---
Hair treatment for dry hair is one thing that most people struggle with. This usually occurs because people don't know how to take care of their hair. If you didn't know how to handle dry damaged hair, you could use the tips listed in this article. Better still, you might consider seeing a specialist for keratin treatment in case that is what causes problems to your hair. Don't wait until your hair is extremely damaged before you start working on getting it back in shape.
---