Moms today are more tech-savvy than ever. But even with the wealth of information at your fingertips, you might still find yourself a little out of depth as a first-time mom — even more so when you're juggling both a job and raising a new baby…in the same house.
There are also just SO many options and so much advice out there for what to add to your must-buy list. Should you get the yellow or green pacifier, the plastic or bamboo weaning suction bowl, the stroller from this, or that brand?! Too many questions and no concrete answers. We get that. It's confusing and overwhelming.
So we have kept the list to five. A few really key essentials to starting off strong as a new mama, with links for the products to send you right where you need to go.
---
1. Postpartum wear.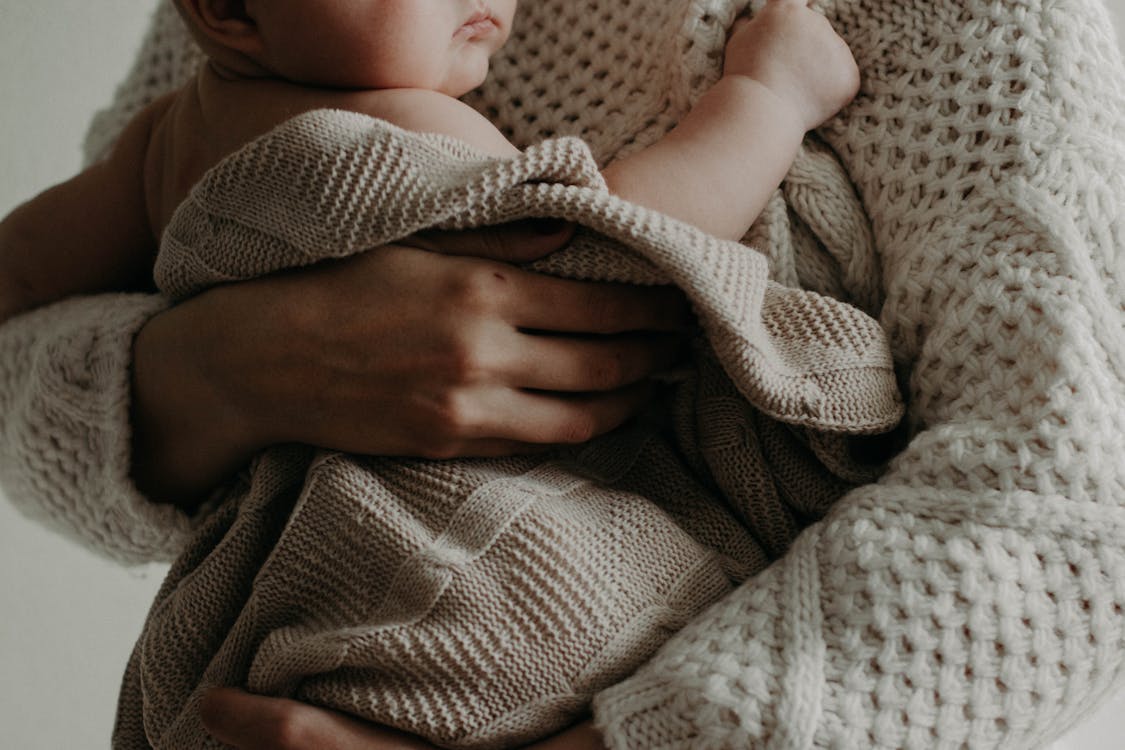 Pregnancy is a wonderful, miraculous thing, but like we've mentioned in our post on Tips for First Time Moms, it's also really messy. Like, really messy.
In the first few weeks after childbirth, there will be lots of bleeding, cramping, and general discomfort as your body slowly recovers from growing a tiny human inside you. As such, you should invest in postpartum wear that allows you to move around comfortably.
For instance, Who What Wear recommends getting the Kindred Bravely High Waist Postpartum Underwear. These are soft, cozy, and the wide design offers lots of space for postpartum pads to catch any bleeding. The high waist also provides support for your sensitive belly, letting you move freely and without pain.
---
2. A travel system.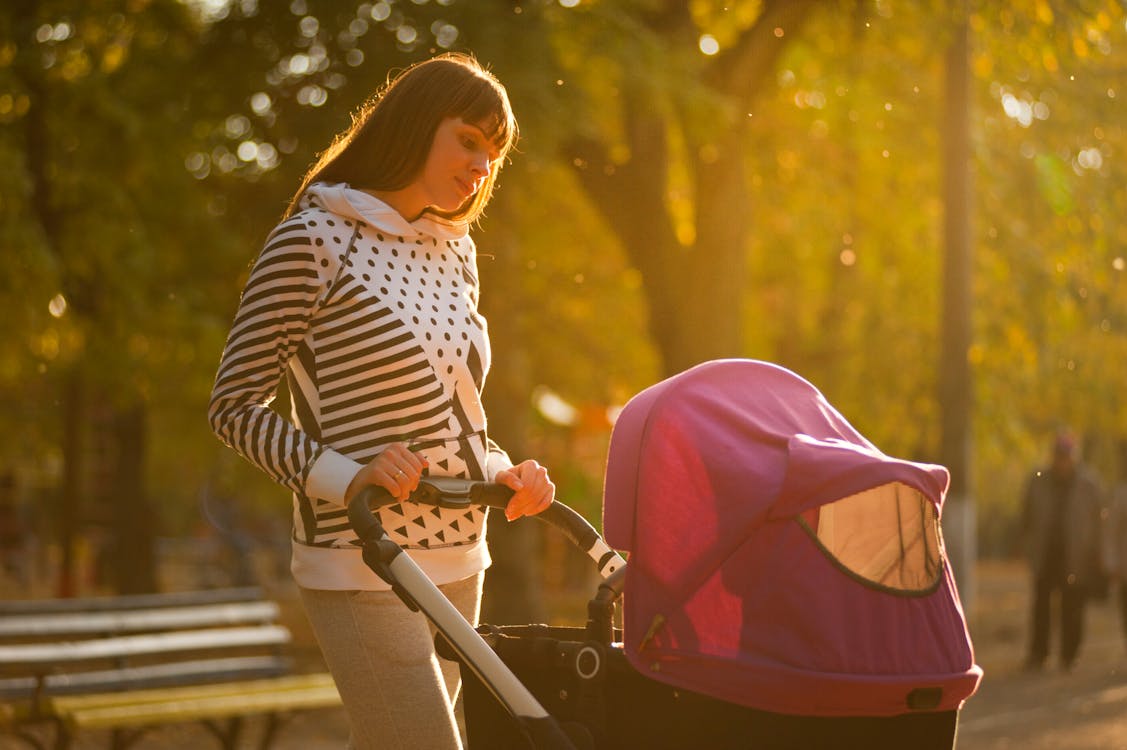 The logistics of traveling with a baby can be complicated if you don't have the right equipment. Luckily, you can purchase a travel system to make things easier. A travel system consists of a stroller frame and a car seat. A stroller guide on iCandy highlights that this allows the baby to be seamlessly moved from stroller to car without disturbing them.
Additionally, a travel system bundle includes all the parts needed to grow with your baby, as you'll only need to replace the seat every time it's outgrown. This makes it a one-purchase solution that saves you more money in the long run.
---
3. Portable breast pump.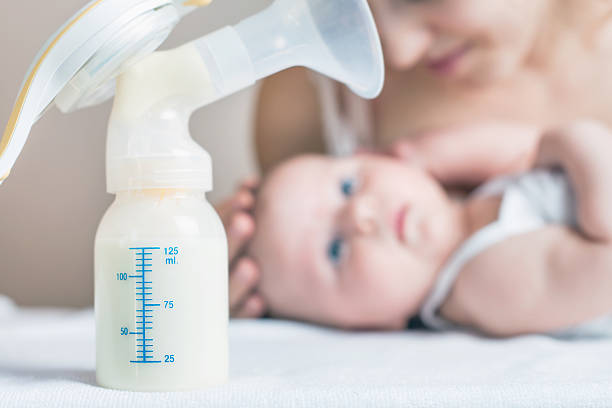 Breastfeeding is the best source of nutrition for babies. However, there are times when you have to be away from your child, like when you have to work or run errands. In these cases, breast pumps are your best friend.
Electric breast pumps, for example, are efficient, portable, and allow you to adjust suction power and speed. They also usually come with a carrying case and a cooler for transport, which makes them suitable for working millennial moms.
---
4. A fashionable diaper bag.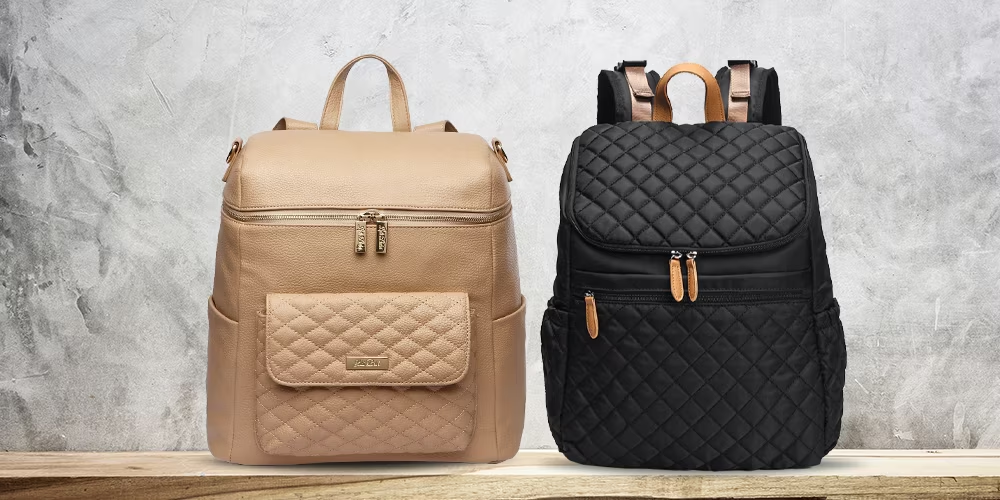 Fashion meets function in the stylish diaper bag, which houses all your baby needs when going outside.
An article on Today's Parent recommends the Big Sweety Women's Diaper Bag — a sleek and stylish vegan leather bag that comes with lots of compartments, insulated pockets for milk storage, and a dual-sided changing pad. Other bags come in various styles, from backpacks and purses to tote and cross-body bags. Whichever you choose, a stylish diaper bag is a must-have for any fashionista mom.
---
5. Organic baby wear.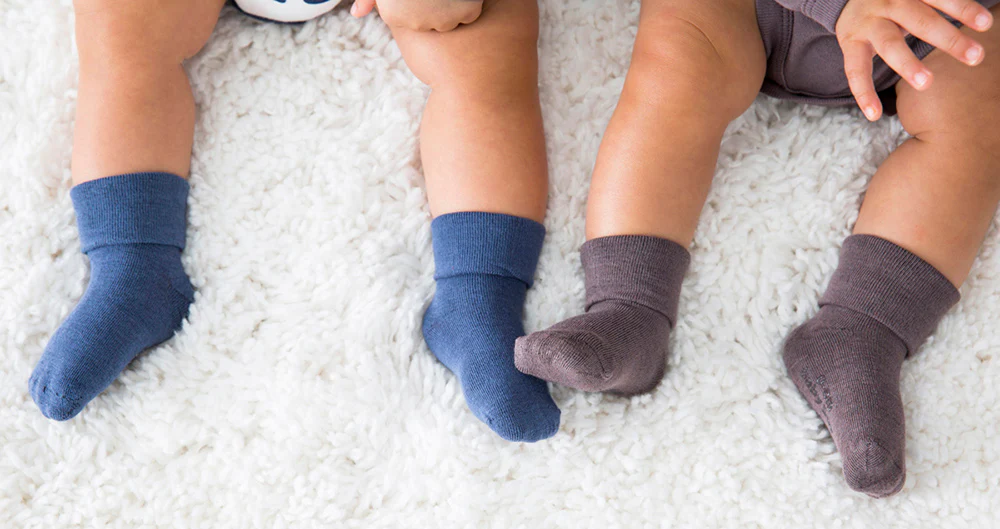 As a mother, one of your most crucial decisions is choosing what clothes to dress your kids in. Organic clothing has become increasingly popular, and for excellent reasons. Not only is it environmentally friendly, but it's also beneficial for your baby's health. Organic cotton is cultivated without harmful pesticides and fertilizers, making it gentler and softer on your baby's sensitive skin.
It's worth noting that investing in organic clothes for your little ones is a smart decision that can significantly impact their well-being. Always ensure that you won't irritate your baby's skin when buying clothing for your kids, whether it's overalls, rompers, baby blankets, underwear, or socks. Look for reputable brands specializing in producing organic baby clothing, such as Q for Quinn's collection of cotton socks for kids or Pehr's organic rompers.
---
6. A comfortable baby wrap or carrier.
Aside from facilitating skin-to-skin bonding, baby carriers also free up your hands to do work or chores, making them essential tools for new moms. When choosing a baby wrap, take into account its fit, comfort, and ease of use. For example, using a ring sling is quite different from using a soft-structured baby carrier, so do your research before making your decision. On the whole, baby carriers are vital for a mom who is always on-the-go.
---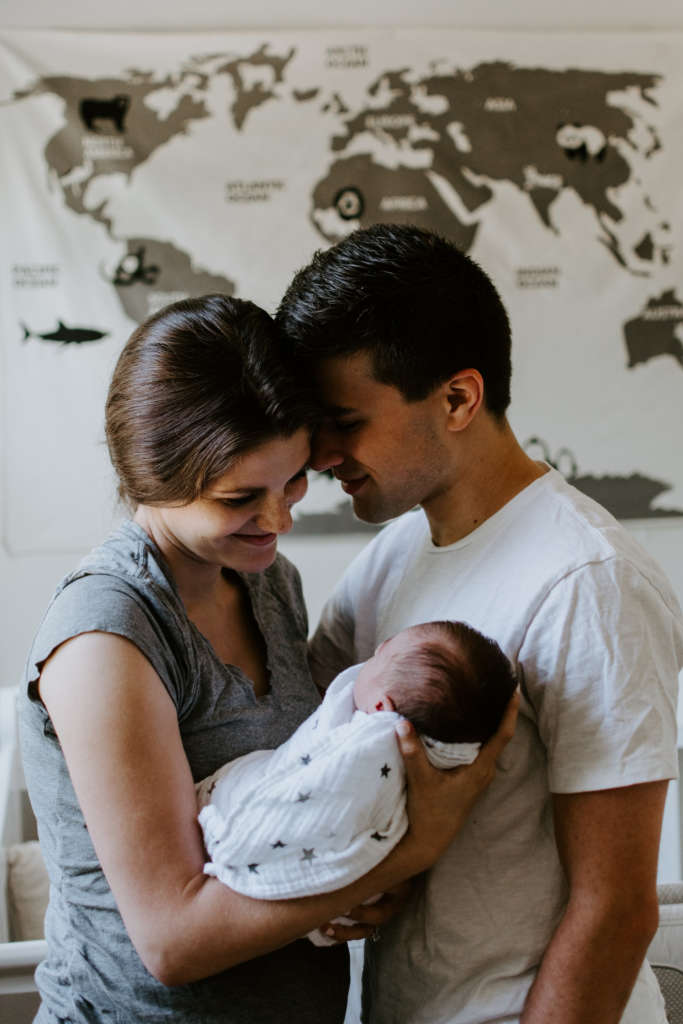 Motherhood is both an exciting and nerve-wracking experience for first-time moms since you will have to deal with disrupted sleep and baby messes, among other things. However, having the right essentials with you will definitely make your life a lot easier.
Good luck out there, new mama.
You've got this.