Winter is here!
The snow is falling, the temperatures are dropping and the holidays are approaching. With all the fun that winter brings us, it can have some serious effects on our skin.
That is why it's important to take a look at our current skincare routine and see where we can make appropriate adjustments.
As winter progresses, the fluctuations in temperature and humidity can cause our skin to dry out immensely. If you're outdoors sledding, ice skating, or skiing, the harsh weather conditions of winter can strip the natural moisturizers in our outermost layer of skin, the epidermis.
When you come inside from any activity happening outside in the winter, the warmth and heat from the fireplace feel amazing.
If you still want to enjoy your winter fun, follow these tips to help your skin be healthy for the rest of the season!
---
Modify your skincare routine.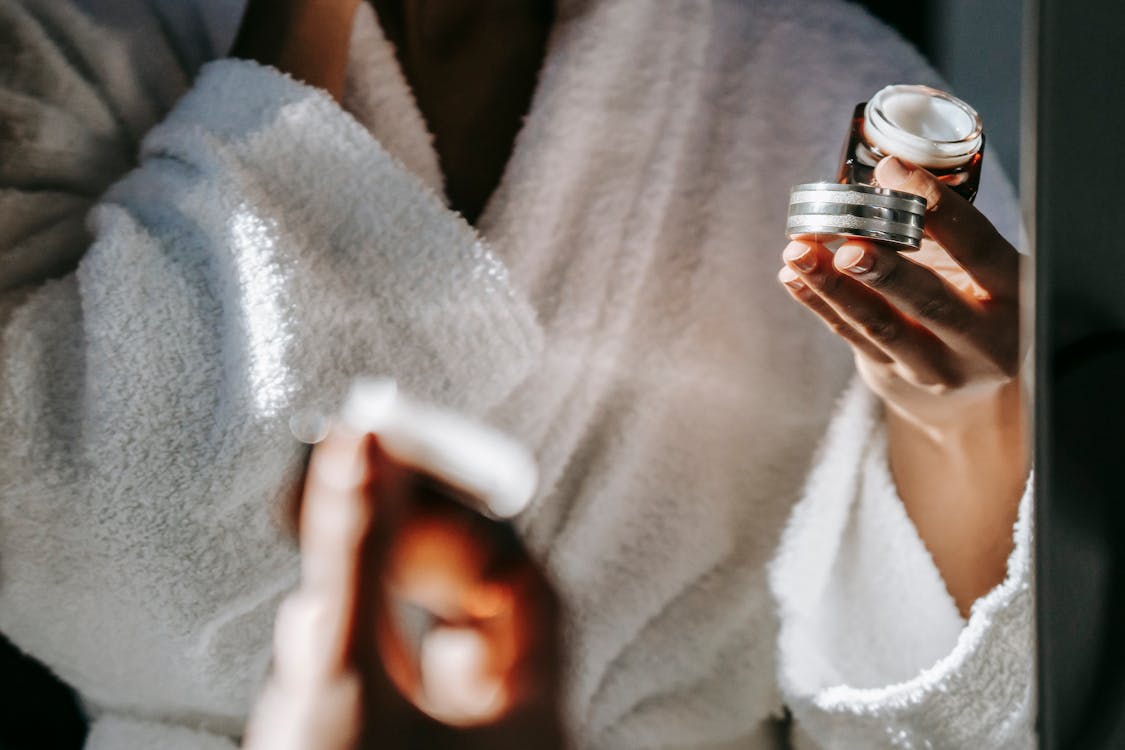 Although the winter months are usually dark and gloomy you will want to continue using an SPF in your skincare routine. Even though the sun might not feel as strong as it does in the summer, UV rays still penetrate through the clouds.
UV rays do not go away during the winter; they are year-round, so it's important to keep that SPF in your skincare routine.
An added bonus of continuing to use an SPF during winter is that it helps keep your skin radiant and youthful-looking. That's right, SPF has anti-aging properties!
Because the sun can reduce the amount of collagen and elastin in your skin, lathering up on the SPF is extremely important. If you have sun damage and are looking for an anti-aging fix besides using an SPF, you can try to add a prescription anti-aging cream for stronger results.
Most anti-aging creams are made up of ingredients that also combat wrinkles, dark circles, and uneven skin texture.
The winter weather can give you dry skin, so you will also want to make sure you are using a moisturizer in your daily skincare routine too.
When looking for a moisturizer, keep in mind your skin type. There are moisturizers for oily, dry, or combination skin.
For example, if you have oily skin a good option for moisturizer is one that is light-weight and hydrating.
Below are a few cost-efficient options to check out.
---
Stay hydrated.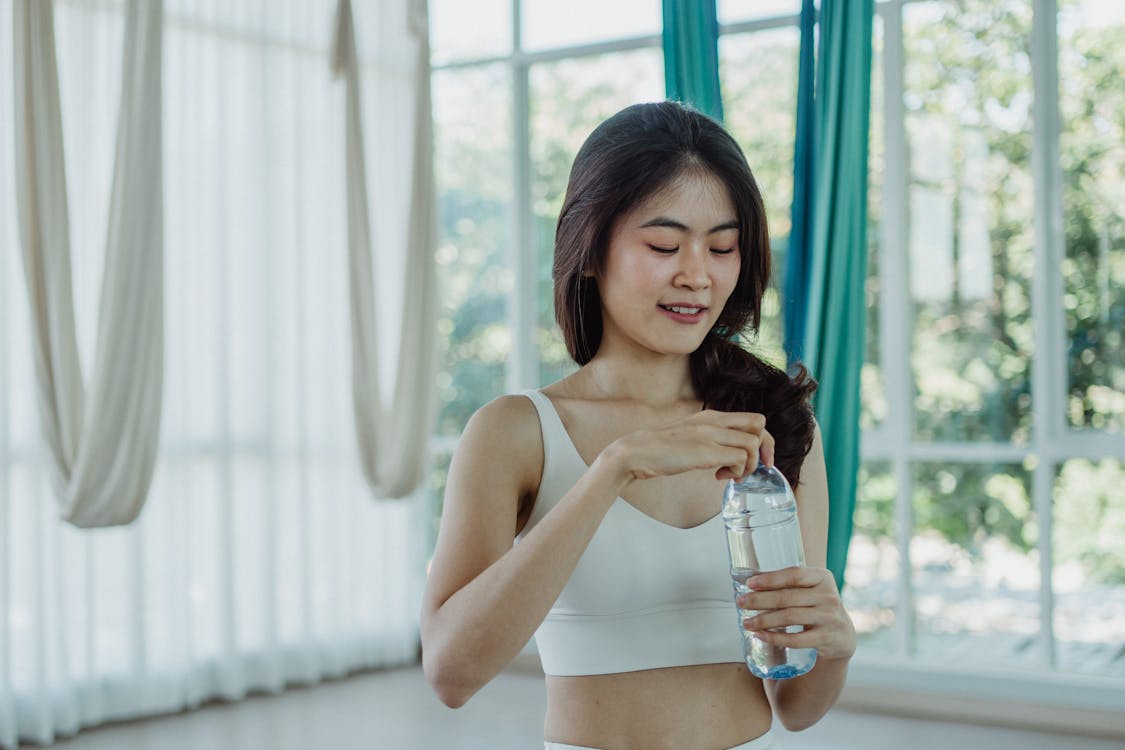 There are so many benefits to drinking water. To start, drinking plenty of water will keep your skin hydrated.
The more water you drink, ideally 8 to 10 glasses a day, the less dry your skin will be. Simple as that.
Drinking a good amount of water daily in addition to adjusting your skincare routine for winter will keep the dry skin away. If you have a difficult time drinking water throughout the day, finding a water bottle that has goals on it, might do the trick.
You can choose any color you like, while also feeling a sense of accomplishment after every line you pass.
---
Get your vitamins.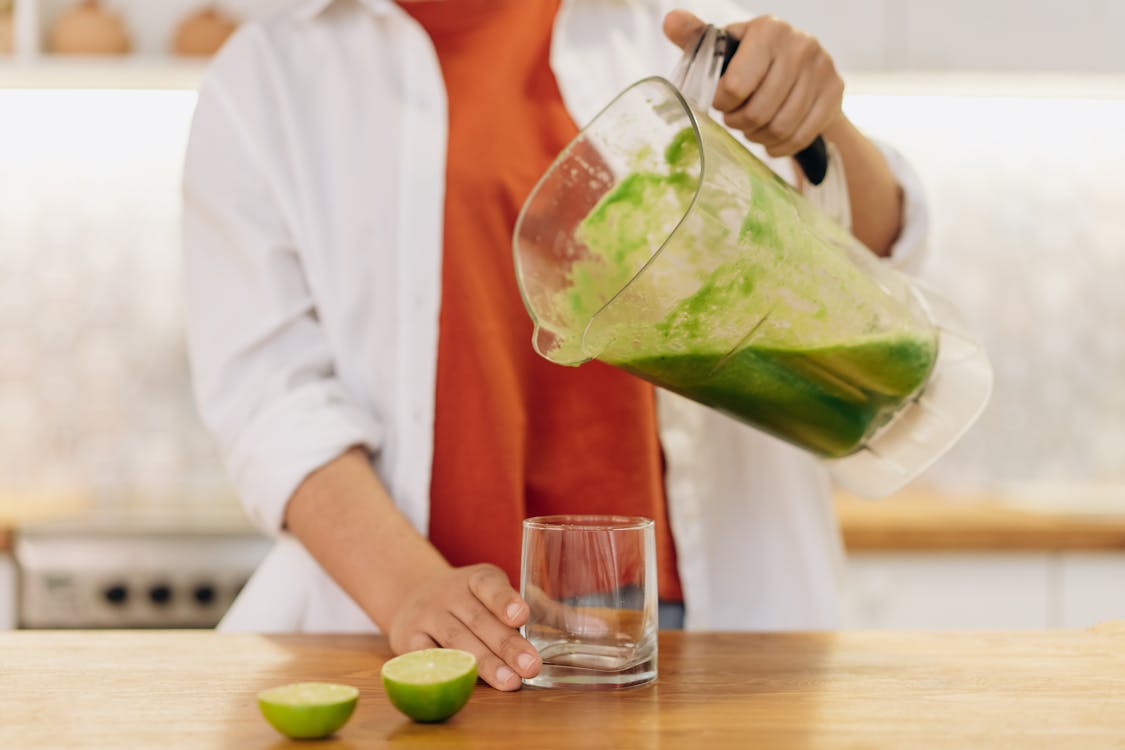 If drinking a lot of water isn't your thing, you can always try to incorporate supplements or foods that contain omega-3 or omega-6 in your diet.
One of the best ways to include omega-3 in your diet is by blending some hemp seeds, chia seeds, or flax seeds in your morning breakfast smoothie.
These foods contain fatty acids that will help to improve hydration in the skin, regulate the amount of oil produced, and soothe dry skin.
---
Limit your harsh heat exposure.
This might sound contradictory but, heat is not the best thing for your skin in the wintertime. Although it feels amazing after being out in the cold for some time, the heat can actually draw out the vital moisture you need from your skin.
One tip to limit your heat exposure is to turn down your shower temperature.
No need for scorching hot showers during the winter months, try for lukewarm showers instead. If you like to keep the fireplace going in your house, be mindful that this does take the moisture out of the air that your skin needs.
Follow up a cozy night in front of the fireplace by turning on a humidifier to help bring moisture back into the air.
Your skin will thank you later if you do this.
---
Make sure to prioritize keeping your skin healthy this winter season.
Be sure to update your skincare routine, drink plenty of water and limit your exposure to heat to make sure your skin stays moisturized and hydrated.
And keep that glow all winter long!