We only recommend products we love and that we think you will, too. We may receive a portion of sales from products purchased from this article.
---
The moment the temperate drops, so does our desire to leave the house for any feasible reason.
This is cozy season. Cuddle season. Light a candle and appreciate your lovely little home and life, season.
Which also means that we find ourself looking for a few ~add to cart~ moments at this time of year to make our homes feel a little extra special and refreshed.
And to make enjoying said homes even sweeter–with new skincare, fuzzy socks and warm blankets.
And with Amazon literally announcing that 'Christmas is coming early' with an upcoming Amazon Prime Day on October 11th and October 12th, there's even more incentive to grab a few of these items for yourself or someone you love.
Check out our list below and happy hiberation!
---
1. Comfy new duvet covers.
Duvet Covers are a great way to refresh your bedding without breaking the bank, and there are different options for thickness, warmth and texture.
---
2. Barefoot Dreams fuzzy socks.
We cannot possible overstate how warm and cozy these socks are.
They are walking on a could.
They are angelic.
They really are Barefoot Dreams.
Get them here– https://amzn.to/3EvkRpR
---
3. Govee Smart Electric Kettle.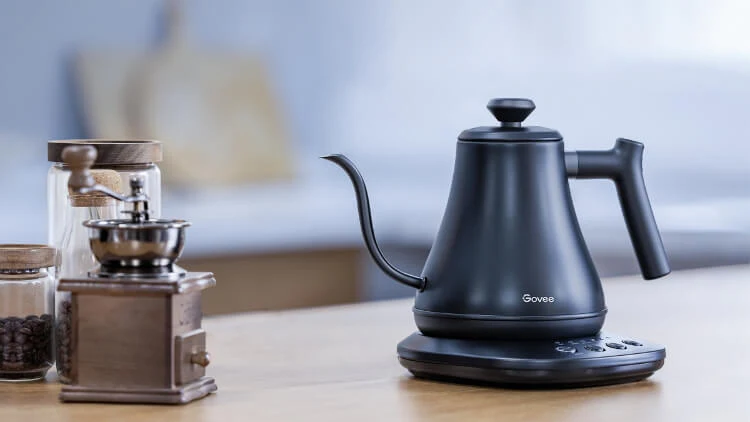 This wifi-enabled smart kettle will single-handedly make all your warm drink dreams come through.
It's app and voice controlled, and has presets for coffee and tea at exactly the temperature you prefer. It will even send you a notification when your drink is ready to go.
Get it here-– https://amzn.to/3ClvIjp
---
4. This Laneige Sleep Mask to defeat chapped lips.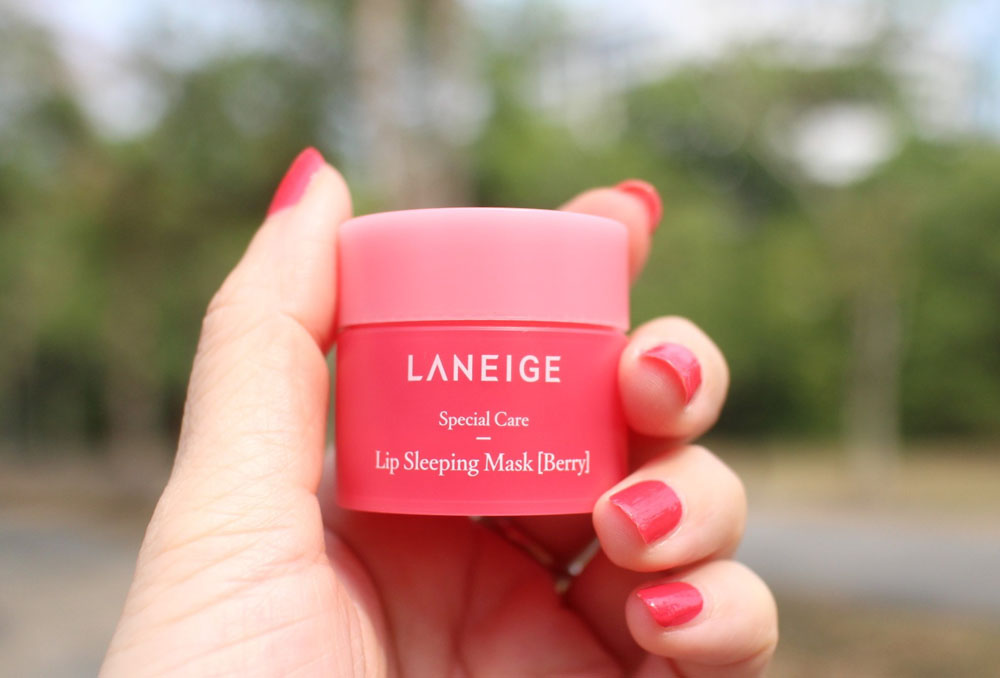 This. Lip. Mask. Is. Luxury.
It is unbelievably smooth, smells fasntastic and truly locks in moisture better than any lip mask we have ever tried.
We swear Laneige has no involvement with this endorsement, the product really is just that good.
Get it here– https://amzn.to/3ClvIjp
---
5. These rustic and wintery storage ottomans.
You don't need an actual farmhouse to snag these unique and super functional ottomans. Great for added storage or end tables, indoor or outdoor, these are a fun find.
Get them here: https://amzn.to/3ClqjJb
---
6. All the knit throw blankets.
Light, seasonal and uniquely patterned– the love of these knit throw blankets runs deep. Toss them anywhere in the house for a fresh new addition.
---
7. Cozy crewneck sweaters from Mafulus.
I think we can alll agree– cozy sweaters are a warm, stay-at-home staple for this season. Especially if you work from home and want to fit into a dress code we have deemed ~Career Comfy~ then these are the sweaters for you.
Perfect for lounging on the couch or hopping on Zoom.
Shop here — https://amzn.to/3VidRlZ
---
8. Fresh mystery and thriller novels.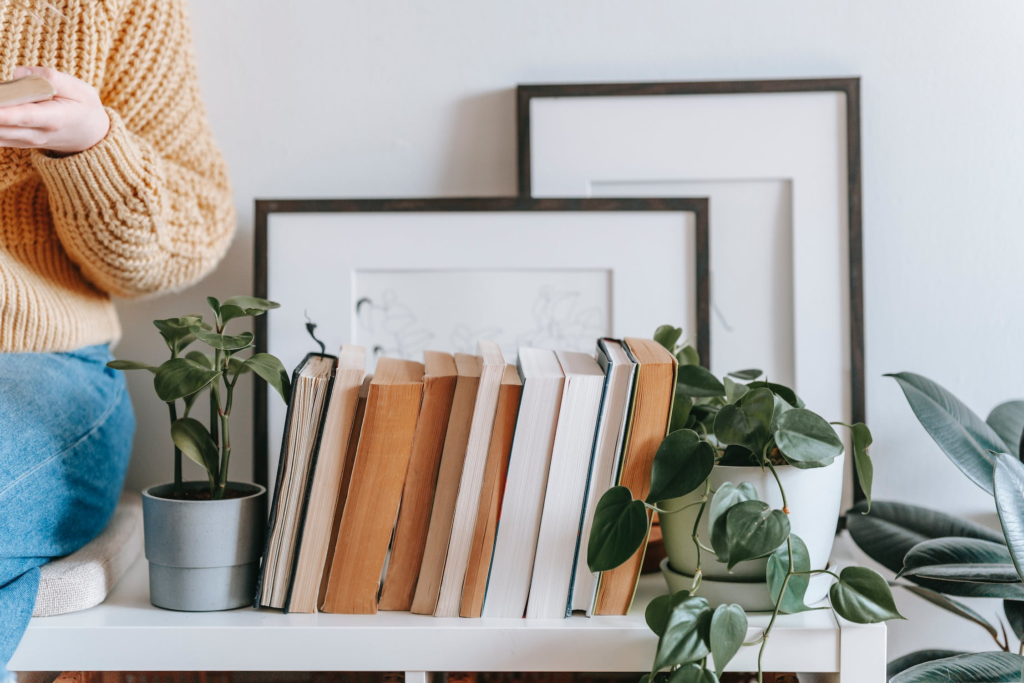 It feels like light years away, but (back in my day) Amazon was actually primarily known for its books– audio and hard copies.
Today, Amazon still remains one of the largest retailers in the publishing industry, and has become a one-stop destination for all your favorites.
For this reason, we HAD to include a book list for seasonal favorites– particularly the page-turners that will keep you hooked for an entire night in. If that sounds like your ideal Friday night, you'll love any of the following:
---
9. Three-wick candles galore.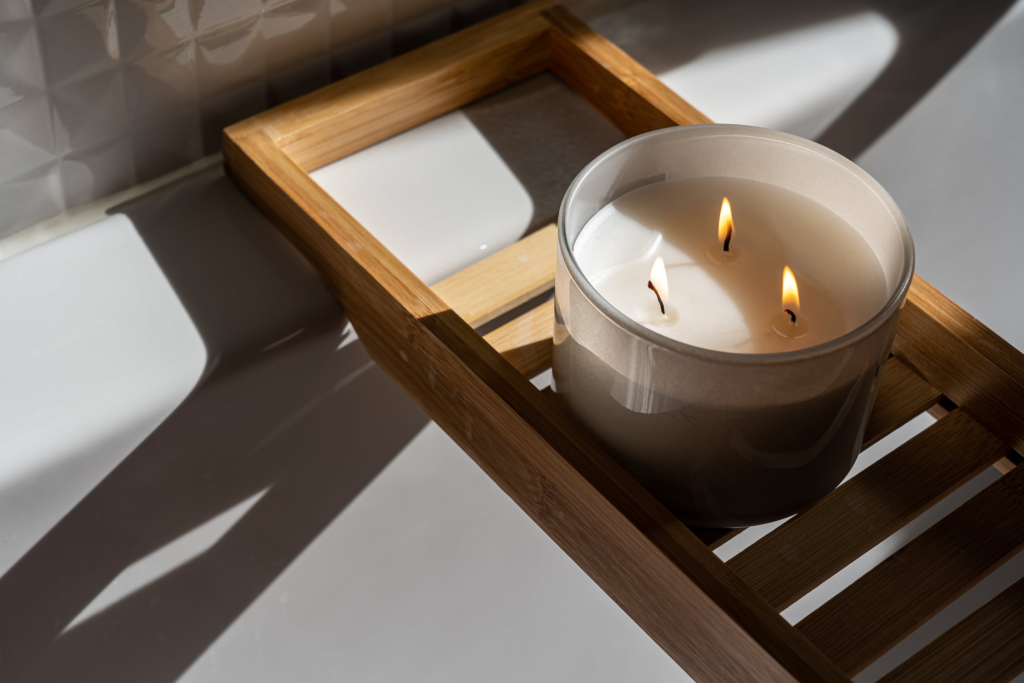 I don't know what it is about the three flames vs one—but man does a three-wick candle just magically transform your living room into a spa.
Amazon happens to feature some favorites from Bath and Body Works and White Barn too. You can shop these below!
---
10. New skincare.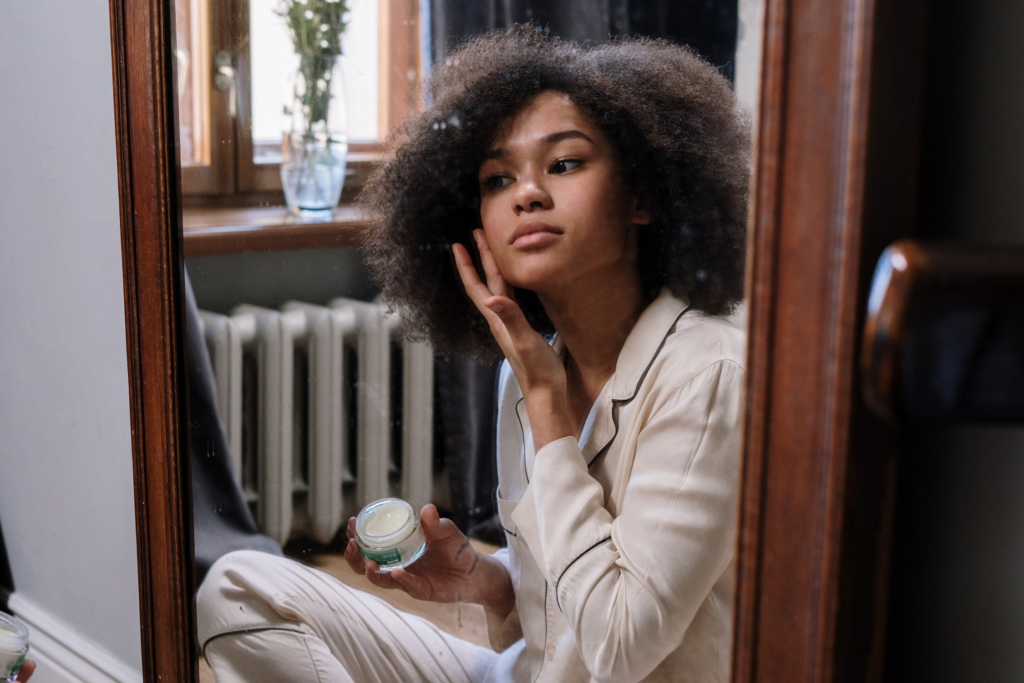 The colder months bring about different changes and needs for our skin. The good news is, it also brings about a little added time to stay in, test and try new skin care products, and see what you love.
From Whish to the Ordinary below are some of our favorite skin care products available on Amazon–
-Whish Lavendar Body Butter : https://amzn.to/3EvU9NK
– BeautyStat Pro-Bio Moisture Boost Cream: https://amzn.to/3rNtHI1
-Tatcha Dewy Skin Cream : https://amzn.to/3rL4tdi
-Might Marshmallow Bliss Mask : https://amzn.to/3CN4zrd
-Drunk Elephant B-Hydra Serum : https://amzn.to/3EBsgUN
-The Ordindary Face Serum Set: https://amzn.to/3fWlbDZ
-SOL DE JANEIRO Brazilian Bum Bum Cream: https://amzn.to/3EwWp7I
-First Aid Beauty Ultra Repair Cream: https://amzn.to/3SQpH5p
-Versed Gel Face Moisturizer: https://amzn.to/3VeV0IL
---
11. Fluffy indoor slippers.
These slippers are SO soft and so affordable. They're perfect for hanging around the house, and the open-toe design means you can even wear them post pedicure. A self-care win-win, if you will.
Get them here— https://amzn.to/3rK3REF
---