Let's face it–Alcohol is more than a drink you can find in convenience stores and local bars.
While crafters and brewers, consider it an art form that transcends drinking sessions, others consider it necessary to socialize, or as a milestone in life. Whatever your stance, we can all agree that alcohol has become a pillar of modern life, maybe more than it should be.
It's used for celebration and commiseration . It's used to cope and to relax. It's used to bring people together and tear them apart.
Because, at its core, what benefit does alcohol itself provide?
Not much.
Not any, really.
And in the United States the drinking culture has led to a long history of alcohol abuse.
More than 6 percent of adults in the U.S. have an alcohol use disorder, about 1 in 12 men and 1 in 25 women. An additional 623,000 people between the ages of 12 and 17 have alcohol use disorders. About 88,000 people die of alcohol-related causes every year in the United States.
Excessive drinking can also bring about the following SYMPTOMS of illness.
Vomiting
Lack of focus
Decision-making issues
Nausea
Migraines
Perception and hearing impairment
Blackouts
Mood swings
Think about that again, actual sickness from something we're choosing to do for fun.
Then there are the long-term effects, such as anxiety, dependence on alcohol, lack of sleep, infertility struggles, appetite issues, liver and pancreas issues, and more.
We're starting to see this as a society and recognize that perhaps alcohol is the source, not the solution, of many of our problems.
That is why more and more individuals are considered "sober curious" or sober all together from alcohol.
One of our writers recently published a powerful essay on how giving up alcohol changed her life for the better, you can read this at the link below:
Businesses, bars and companies are seeing this shift as well.
They're actually creating tasty and fun non-alcoholic drinks for a change– outside of the drab, notoriously bad-tasting NA (Non-Alcoholic) beers that were the only option for sober drinkers.
Several alternatives to alcohol, including mocktails, non-alcoholic bourbon, seltzers, shakes, and tea, are hitting the shelves and menus in markets and bars. These drinks are neat alternatives should you wish to tone down your alcohol intake or cut it out all together.
Keep in mind that some NA drinks do contain a very small percentage of alcohol, so if you are someone dedicated to complete sobriety, you'll need to watch out for this.
Read the labels and ask questions before trying anything, but don't be afraid to experiment! The options are only growing, and the sky is the limit for how we can shift the societal emphasis on alcohol consumption and make decisions that are better for our health and well-being.
---
1. The 'calming' seltzer.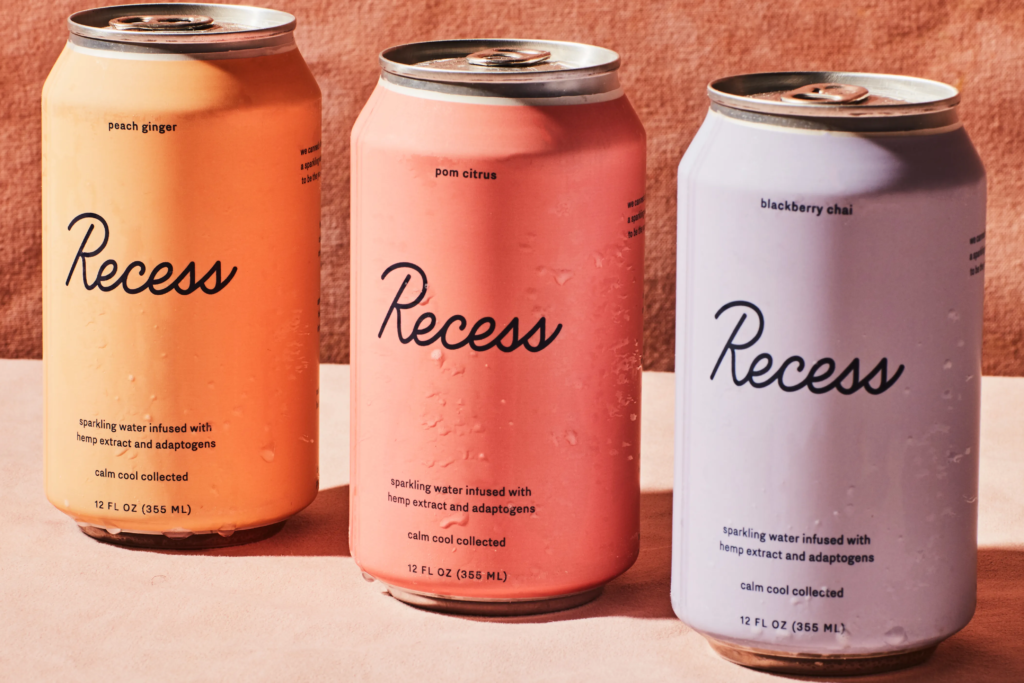 Sparkling water is one of the best alternatives to alcoholic drinks. Not only does it contain less alcohol and other ingredients, and it also boasts several benefits the latter do not have.
Many distillers and companies utilize other natural ingredients to amplify their sparkling water products.
And as "spiked seltzers" and alcoholic seltzers have sky-rocketed in popularity the last several years, so has a need to produce and design alcohol-free alternatives that look nearly identical. And that can give you that ~calming~ feeling without the nasty side effects of real booze.
Many brands like Recess are known for producing tasty seltzers that calm you down but don't contain a drop of alcohol. They use magnesium and adaptogens for relaxation instead. Elements is another strong provider in this space with lots of flavor options. CBD-infused seltzers are another alternative.
---
2. Regular (but tasty) seltzers, and sparkling waters.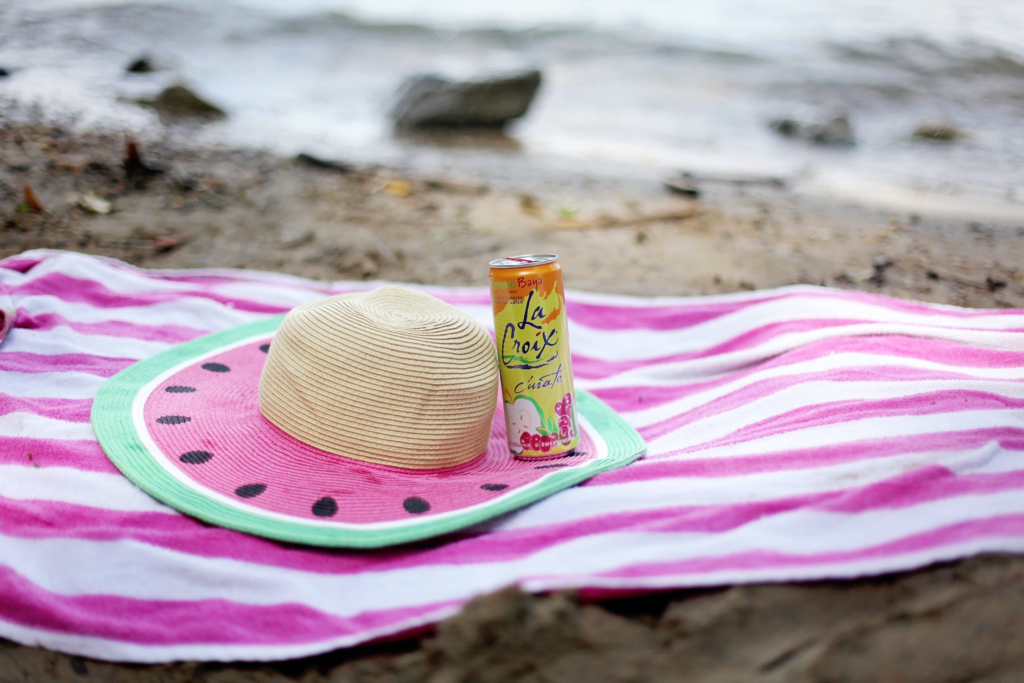 Maybe you aren't specifically looking for a beverage that touts relaxation as an effect– there are plenty of cost efficient seltzers on the shelves. The seltzer and sparkling water business has been on the rise for years, and there are now more flavors available than ever.
Other brands just create a bubbly, fizzy drink you can enjoy in a social situation and buy right off the shelves. A few of our favorites are listed below.
---
3. Mocktails.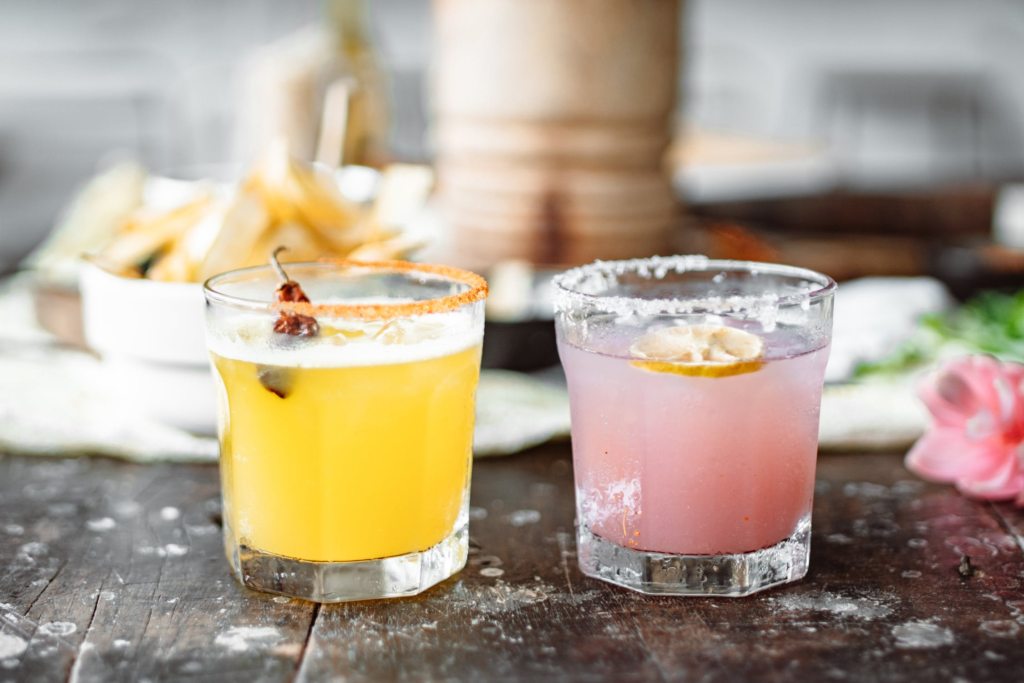 As the name suggests, mocktails are drinks that mimic bar cocktails minus the alcohol content.
Most bartenders create classic cocktails with several ingredients, including soda, pre-bottled sweeteners, infused waters, etc. It is still the same with mocktails. But you can skip the alcoholic content. Plus, bartenders utilize fresh ingredients, such as fruit juice.
More and more mocktail options are showing up on menus around the world. If you don't see one, you can always as your server or bartender for suggestions;they're usually very happy to provide a few tasty options.
You can also buy pre-made mocktails to enjoy at home! Some great options are listed below.
OR if you're like to create your own mocktials at home, below is a curated Pinterest board with some of our favorite mocktail recipes:
---
4. The classic soda water and lime bar drink.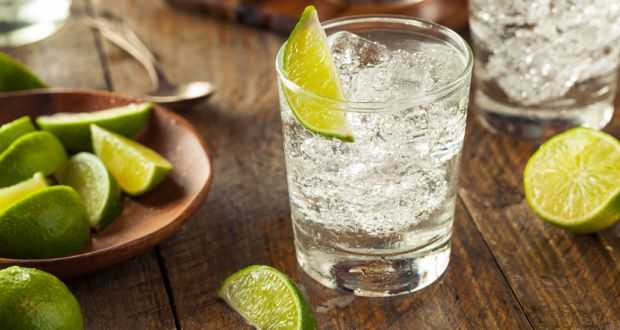 This is a great option if you're out at a bar with friends or even strangers who don't know you aren't drinking for one reason or another because it's subtle.
It should NOT matter to anyone if you are drinking or not. That's your choice, and you should never have to explain yourself.
However, anyone who has been around a crowd of people who have perhaps had one-too-many knows that the inclination to pressure others to drink is a strong one. They see someone without a drink in their hand and feel compelled to buy them a drink or ask why they aren't drinking.
The lime and seltzer combo is perfect for avoiding these awkward social interactions, AND, bonus, many bars will "keep em' coming" for free if you tell them you're the DD or sober.
---
5. Tea and iced tea.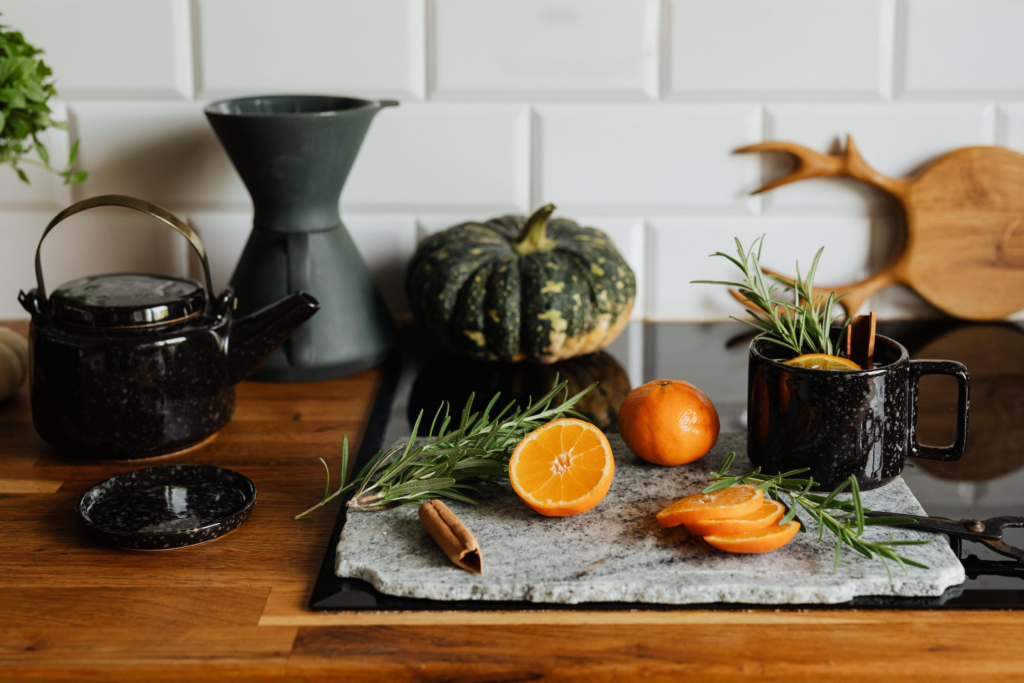 Iced tea is another common but fabulous example of alcohol-less drinking.
Who doesn't love iced tea?
It comes in many forms and tastes, depending on who's making it. And you can get experimental and adventurous with tea as well. Consider trying some of these fun flavors from brands that offer great variety packs to test them out:
---
6. Kombucha.
Kombucha is similar to a soft drink; makers will ferment the product while incorporating sugar, tea, yeasts, and cultured bacteria. The overall drink is something that tastes sour. But it provides a fizzy feeling to anyone who consumes it. Many liken the taste to alcohol, but without the side effects.
The glass also has several health benefits thanks to its natural ingredients. It has become more popular among bargoers in recent times.
Again, an important footnote is that kombucha does contain a minimal amount of alcohol, so if you are 100% sober, this would not be a good alternative.
---
7. Soda and Juice.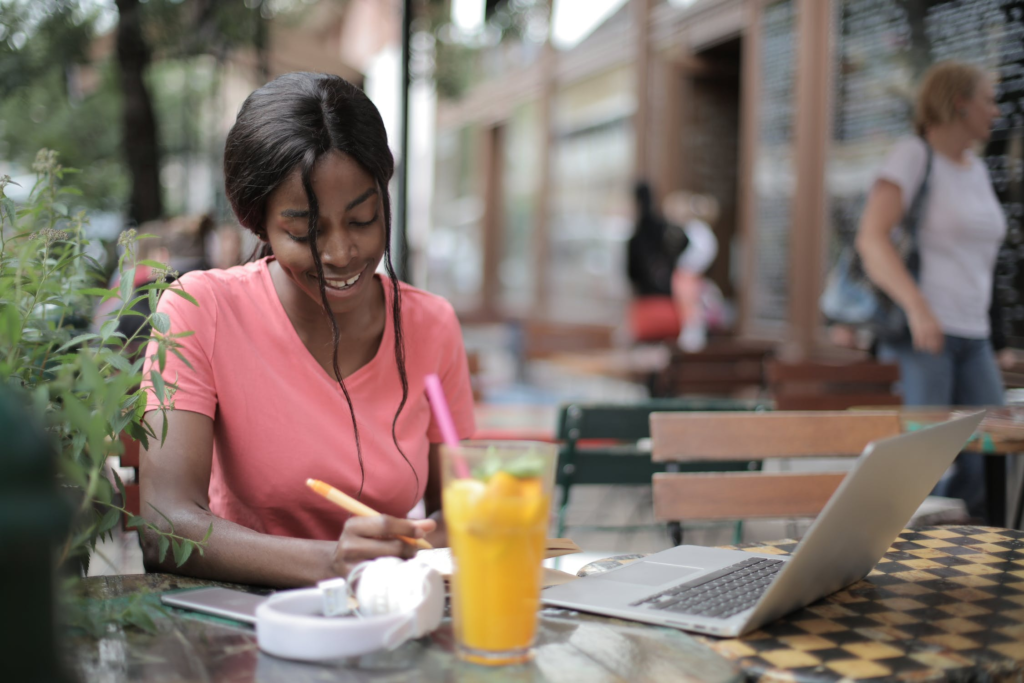 When in doubt, there are always plenty of regular soft drink options you can drink when you're not in the mood for alcohol.
Similar to sparkling water, these drinks contain little to no alcohol content. Plus, they come in many flavors and varieties you can choose from overall. Popular picks include Ginger beer, rootbeer, etc.
If you're going to a party and your friends are asking for drink requests, don't be afraid to drop in your favorite cherry cola or ginger beer for a little Moscow Mule cocktail.
Bonus: Soft drinks are cheaper than alcohol!
Throw in some fruit or herbs to dress it up and you have a drink that looks just as pretty as a cocktail.
Juice is another healthier option as well. If you're spending a day by the pool, at a summer party or outside while everyone in enjoying a refreshing alchoholic beverage, feel free to whip out some amazing juice that probably tastes better anyway.
---
Whether you're sober, sober-curious, or just trying to cut down on your alcohol intake overall– know that you have options.
You never have to feel pressured to drink or guilty about opting into one of these drinks instead.
You, and only you, have authority over the choices you make for your mind and body.
A drink doesn't have to contain alchohol for it to be tasty, refreshing and fun.
Cheers, to ~booze free~ drinking.