One of the fastest-rising sectors in the world right now is the entrepreneurship industry.
And it makes sense that in a post "Great Resignation" reality, more people are deciding to take their careers and income into their own hands. The allure of being your own boss, making your own decisions and having more control over your professional trajectory has only grown in recent years.
Thousands of new brands are being set up yearly. And with the current look of things, this trend doesn't seem to be fading anytime soon.
But what does it mean to be a brand new business owner in 2023?
It takes courage, adaptability, patience, hard work and a very firm guiding framework to get your business off the ground. If you're looking for where to start–congratulations, you rock, and we have a few helpful tips below!
---
1. Understand your brand's purpose and mission.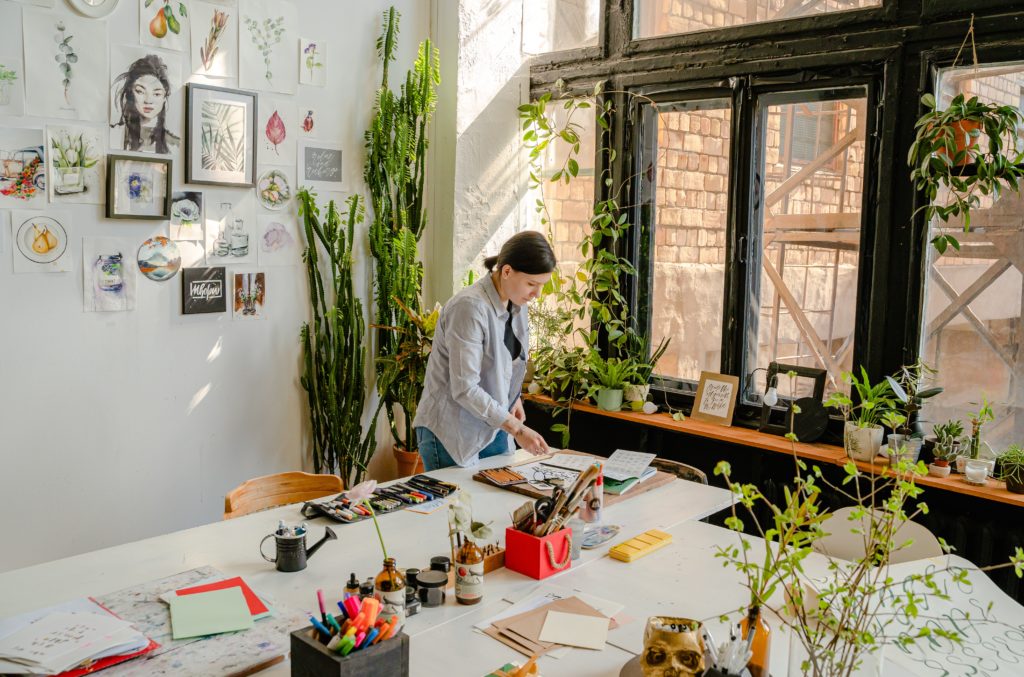 Before embarking on the journey to a successful business, you have to define your brand's purpose, the purpose of your brand, why it exists, and what you aspire for it. Knowing why your business exists is essential for sustainable success.
This is why brands like the iPhone, Amazon, Adweek, Tesla, etc., are so successful. They understand how important a brand name is to the company's purpose and identity. This also involves brainstorming different brand names or picking one from a list of brand names for sale.
At the end of the day, you want to have a guiding framework for the rest of your decisions. Starting with that makes every other choice feel more aligned and consistent.
---
2. Do your research.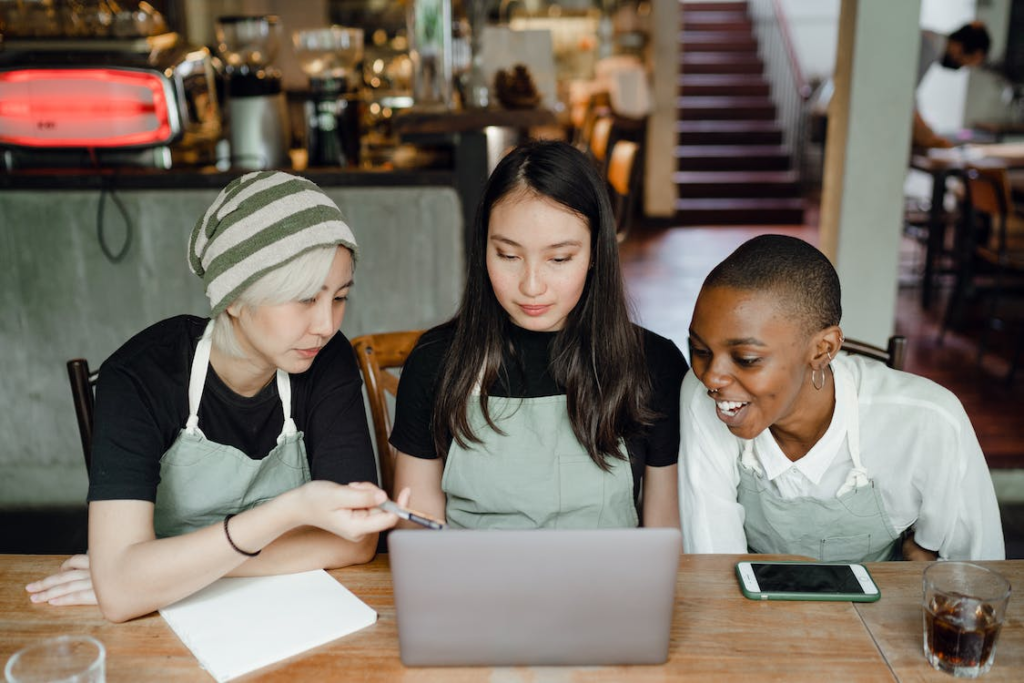 To get a full picture of what goes on in an industry, you have to dive into that industry and carry out extensive research.
This isn't always the most FUN part of the business-starting journey, but it's absolutely needed.
This research is essential for diving into the production techniques, best materials and resources you may need. It also helps illuminate the advantages and weaknesses of the brand, as well as the best methods of approach to take when starting up a business.
Research competitors in your industry. Research other brands that you admire, even if they aren't in your industry.
For example, if a successful shoe brand is implementing sustainable practices such as using customized shoe boxes and is promoting eco-friendliness in retail, you can do the same to appeal to potential eco-conscious consumers within your niche by using recyclable packaging of products to reduce their environmental impact.
If you are looking to start a brick-and-mortar business, head out to some similar businesses and be a customer. Take notes on how they run their business, interact with customers and market to new customers.
The more you research, the more prepared you will feel.
The same goes for researching the basics of actually running a business, from expenses to taxes to legal documentation. Make sure you understand these steps as well.
Read more on that here– https://www.sba.gov/business-guide/10-steps-start-your-business
---
3. Secure your financing.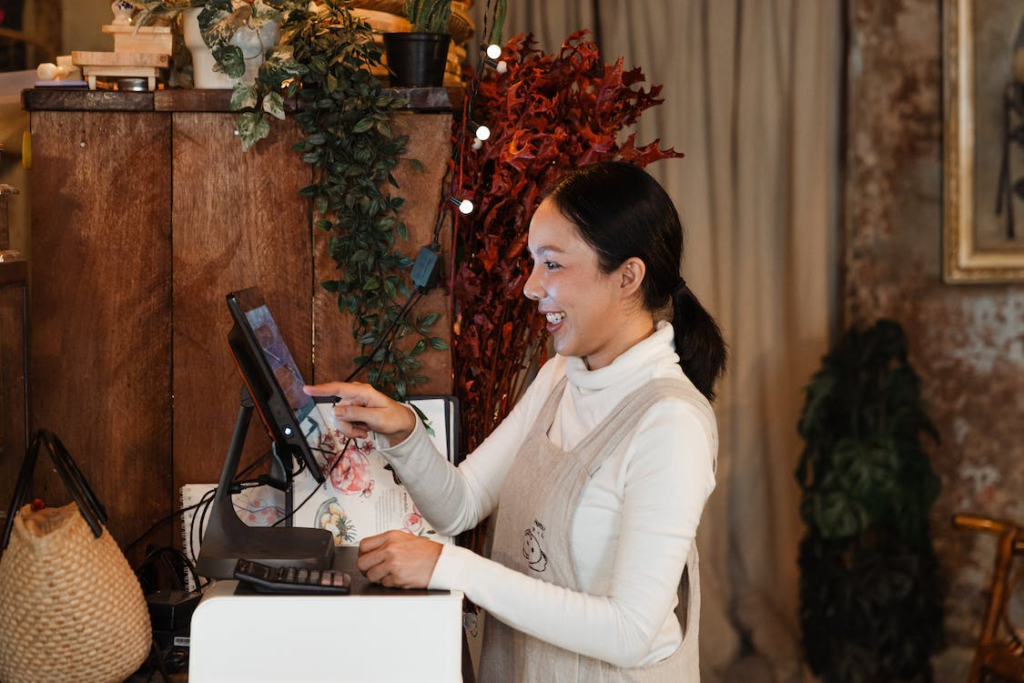 Money is as key to a startup business as any other factor you can think of. The reason most startup companies fail to reach their goals is due to a lack of funds. Poor cash management and not raising enough capital are just a few of the ways startups lose money. Typically, it's recommended that you have at least $10,000 to start a business. Although this is another number to highly research, as it differs by business, industry and location!
There are a number of ways you can secure funding for a small business. It can obviously be your personal savings, but it can also be from investors. Angel investors, traditional investors, venture capital and private equity firms– there are many options.
There are also small business loans and grants.
Again, it comes down to what is right for you. If you do need to secure outside funding, start working on a pitch deck and doing your research in that department.
You could also start small, and choose to bring on investors after you have more data on your business's performance to share.
Ask around. Do your research. And above all, proceed with caution when it comes to funding. You don't have to be a Fortune 500 company right out the gate, and over-extending your expenses too quickly can be a slippery slope.
Read more-– https://www.sba.gov/business-guide/plan-your-business/fund-your-business
---
4. Pick the right niche and work on it.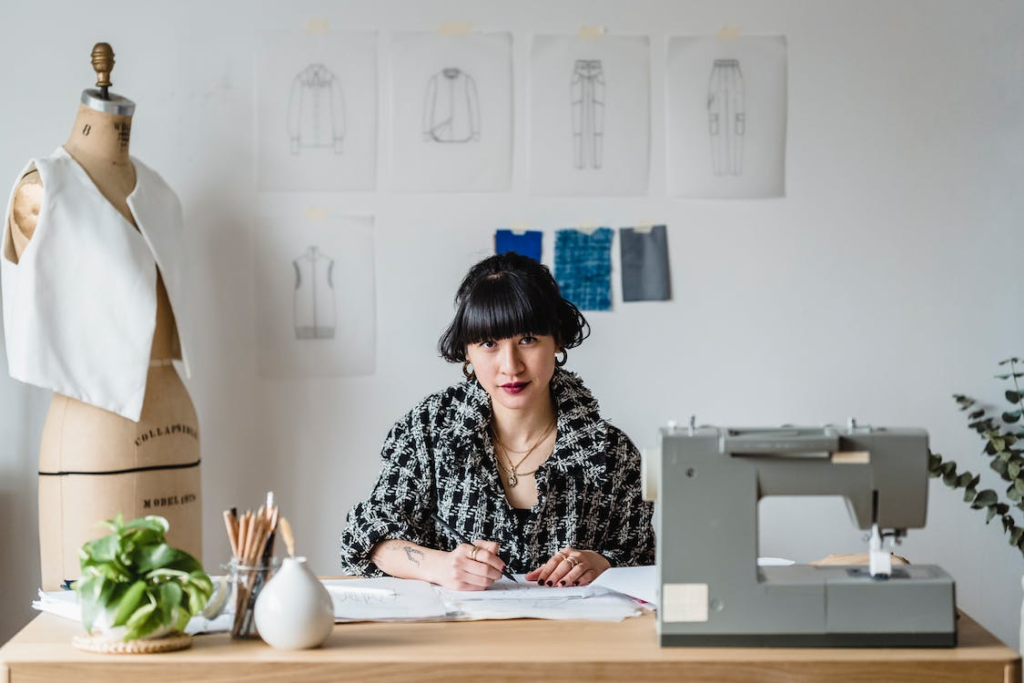 The next step is to choose the industry you want to tap into and discover the niche you're best suited to. The importance of finding a niche that compliments the strengths of your startup business can't be overemphasized. One of the reasons most startup businesses never go anywhere is that they try to dominate the entire industry right from the get-go – a wrong move on all fronts.
Instead, pick a niche based on your strengths, and don't be afraid to start small.
---
5. Make your strategy customer-first.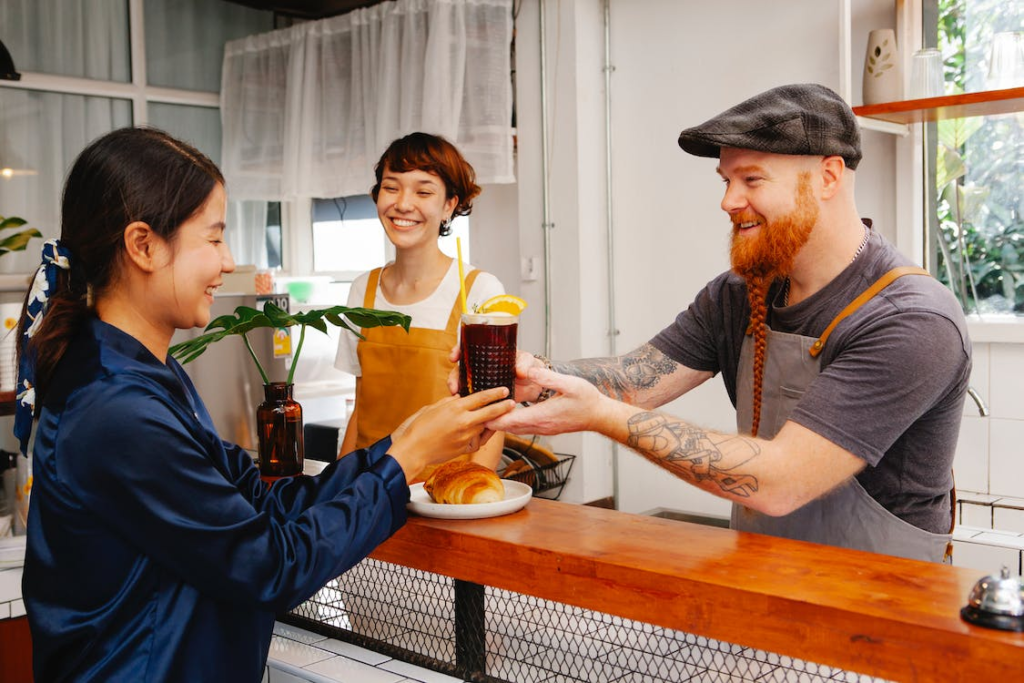 The customers you're targeting should be the focal point for any decision you make in the process of starting up a brand!
Above all, put yourself in the position of your target customer. Think as they would. Make decisions based on what you think will resonate with them.
As a new business venture, customers are going to be overly cautious about your ideas, and winning their trust isn't going to be some walk in the park. This all boils down to developing a brand name that immediately conveys your ideas and values in the best way possible.
Read more here: https://www.indeed.com/career-advice/career-development/put-the-customer-first
---
6. You have to use social media and build community.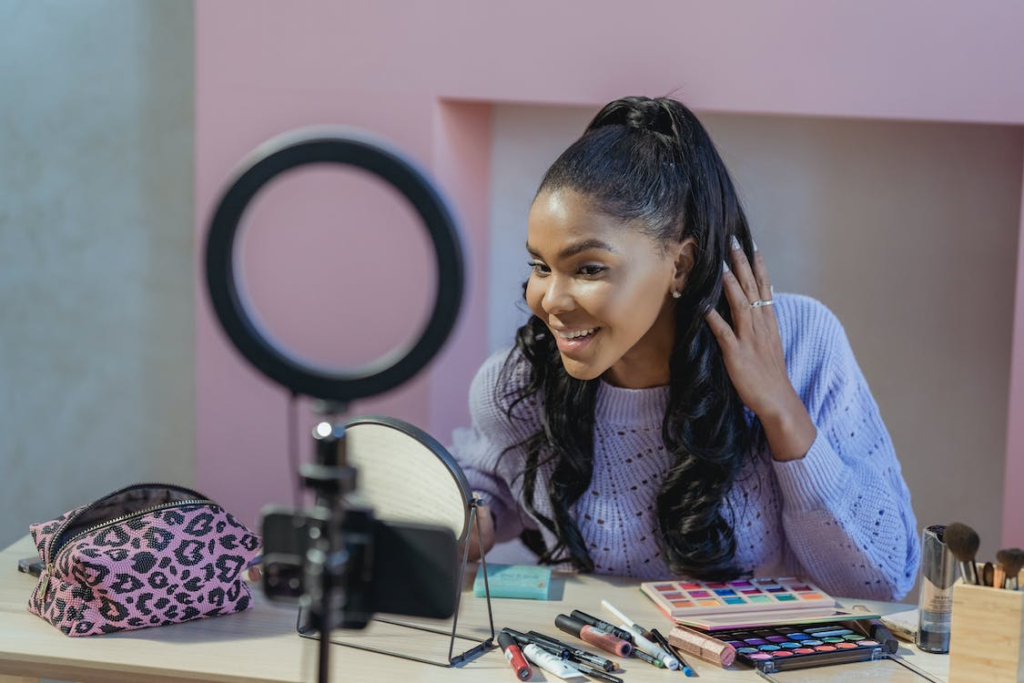 With an estimated population of 3.96 billion people, the internet is one large ecosystem that businesses need to tap into!
Using popular social media platforms like Facebook, TikTok, Instagram, and Twitter can improve your reach to a wide range of audiences with minimum expense. Social media lets you build a community for promoting interaction with your customers.
Find your voice as a company and lean into that. Test short-form video promotions to target younger audiences.
Craft posts that showcase your business–its products, people and principles. Let people know WHO you are, and connect with them on a deeper level.
Read more here: https://sproutsocial.com/social-media-for-small-business/
---
7. Get the right partners.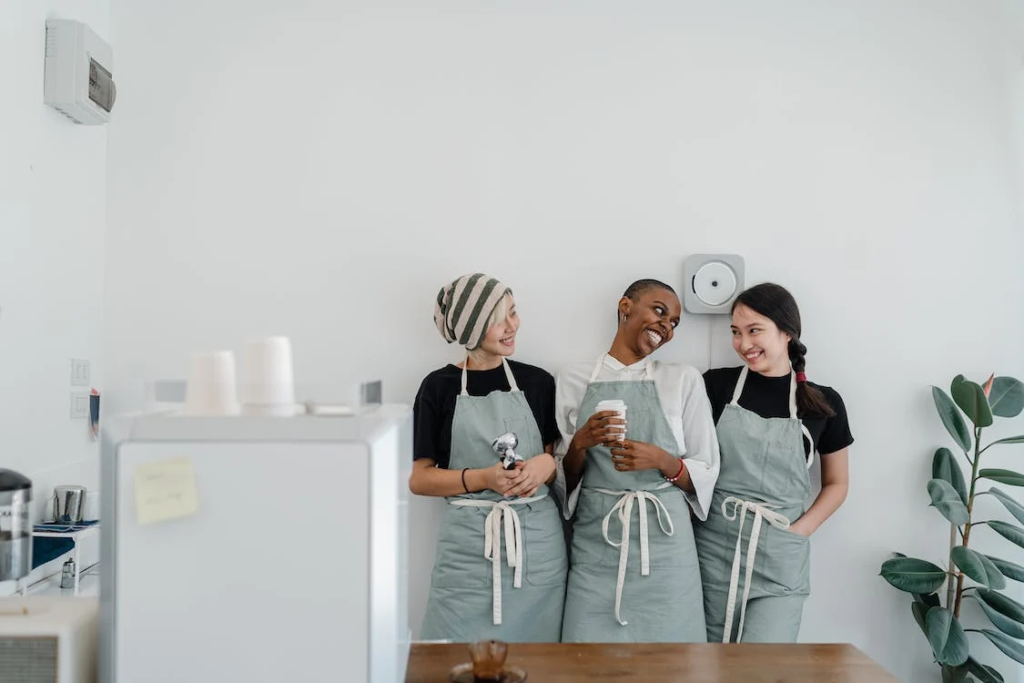 One thing is for sure; you can only have some of the knowledge needed to make a great business from the start. This is why you need to associate yourself with great partners that'll take your business from a mere startup to an established brand.
Find people who you not only like to work with, but who really understand and believe in your mission.
---
The fact that you're exploring this possibility is a feat in and of itself. Starting a business can be daunting, confusing and thrilling all at the same time.
Remember that above all, this is your journey. It's your goal and your dream, and you get to choose what that path looks like.
Good luck, and you've got this! 🎉