Budget decorating can sometimes feel like an art form. I've crafted, couponed and ikea-ed my way through a few apartments with very little funds and found that sharing ideas online is half the fun. So here are a few quick snaps of some of my own tactics for giving your place personality without giving your bank account a serious injury.
1. Show off your coffee mug collection.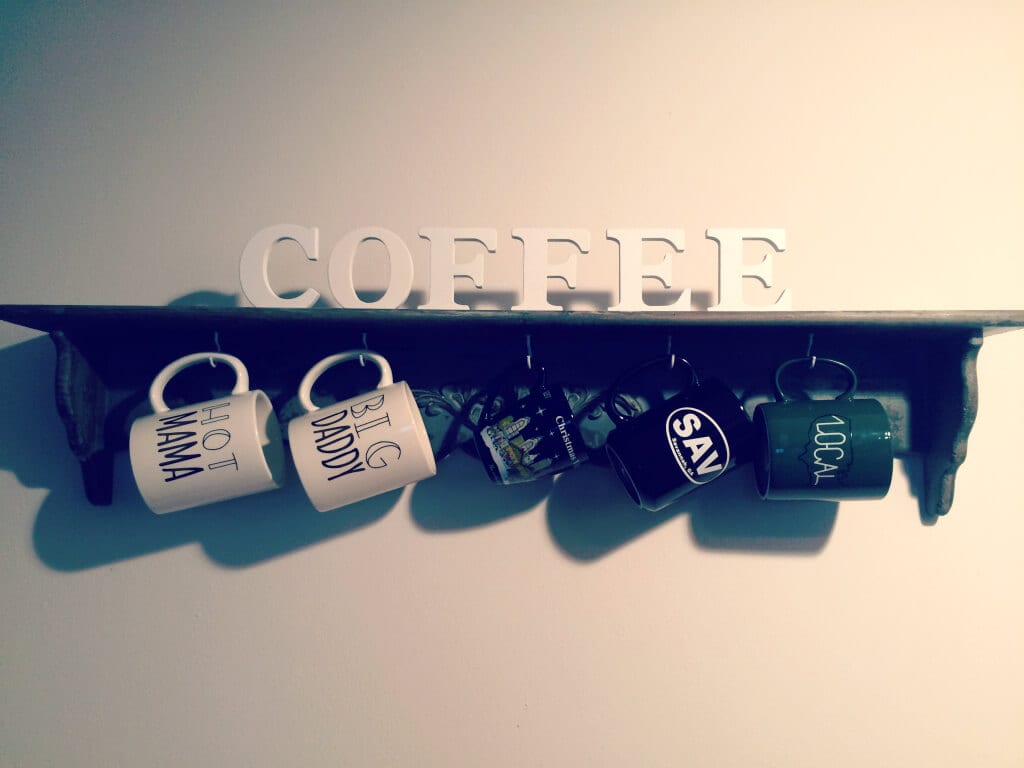 My friends handmade this for me with a shelf, i-hooks and block lettering because they're fabulous.
---
2. Scatter fill your Ikea shelves.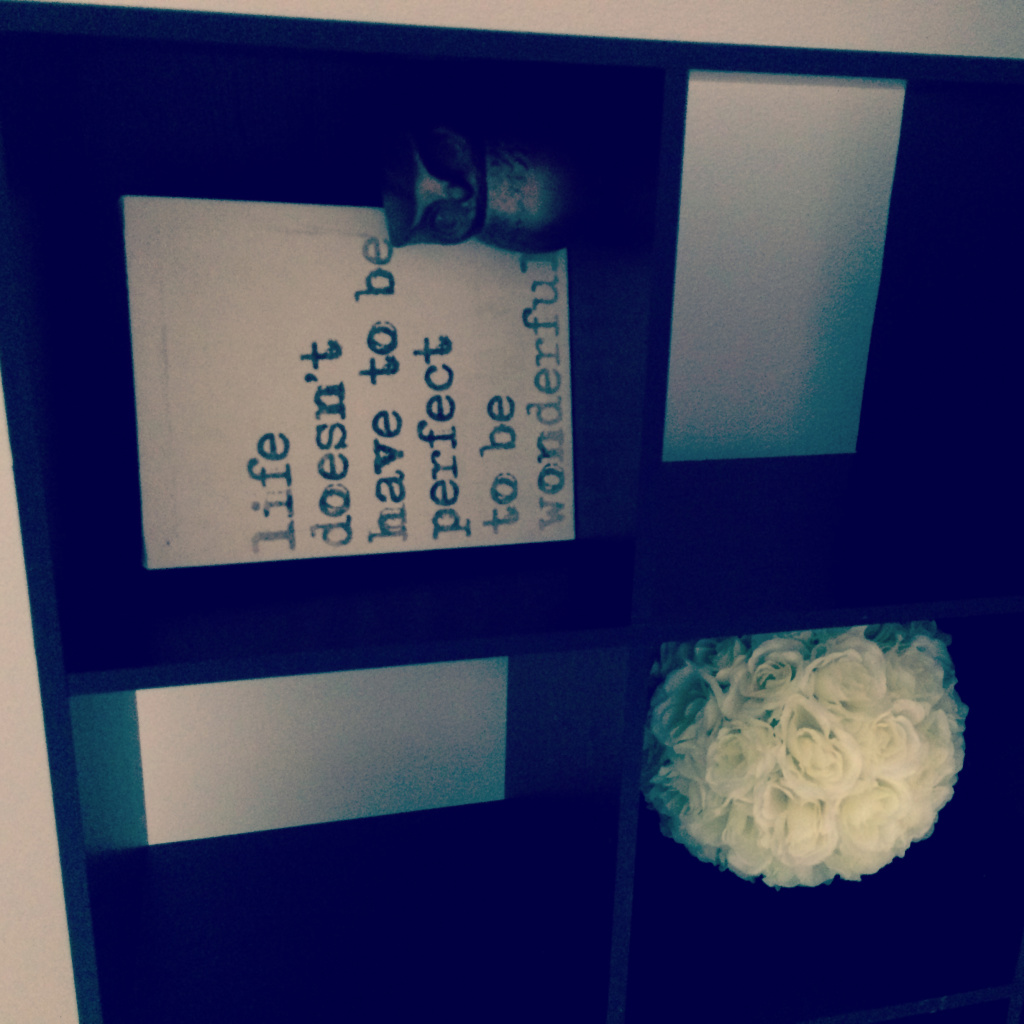 ---
3. Setup a little wet bar.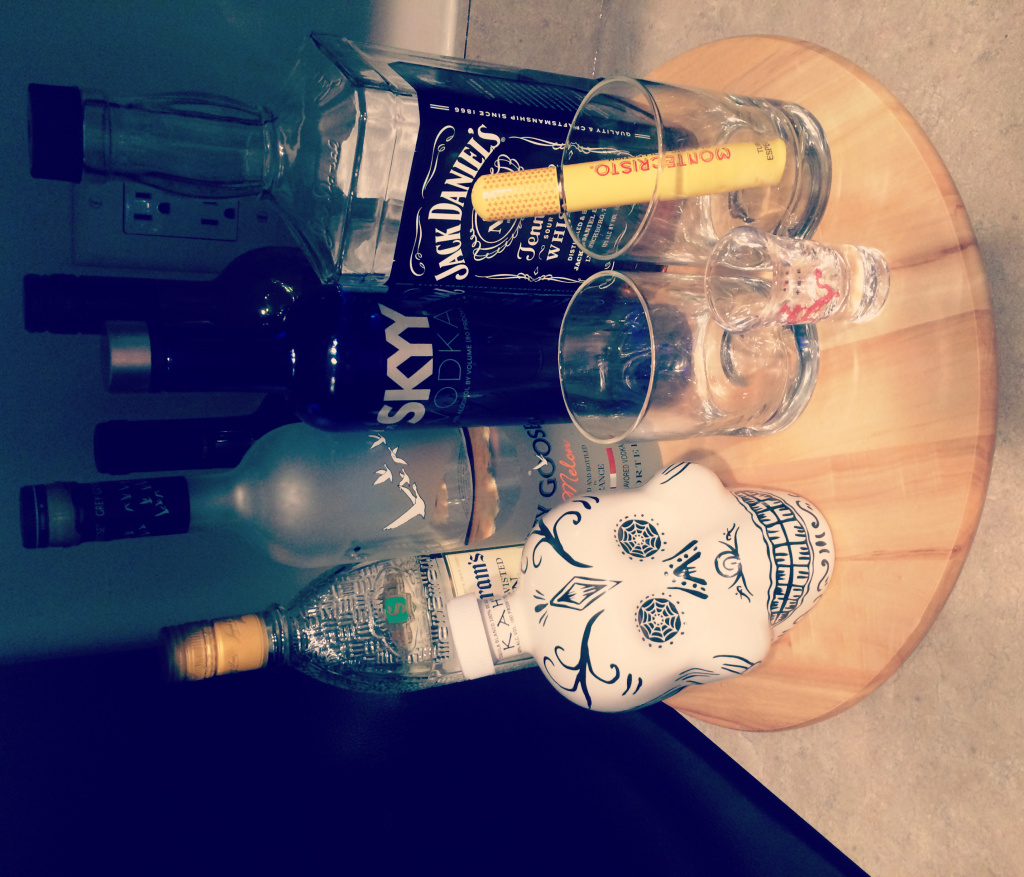 This only is sitting on a wooden lazy susan serving tray that's $8 at Ikea.
---
4. Bring some city pride into your place.

There are city wall decals for a bunch of different cities for $15 on Amazon.
---
5. Add some guest takeaways to your bathroom.

---
6. Make sure your coffee has a nice home in your kitchen.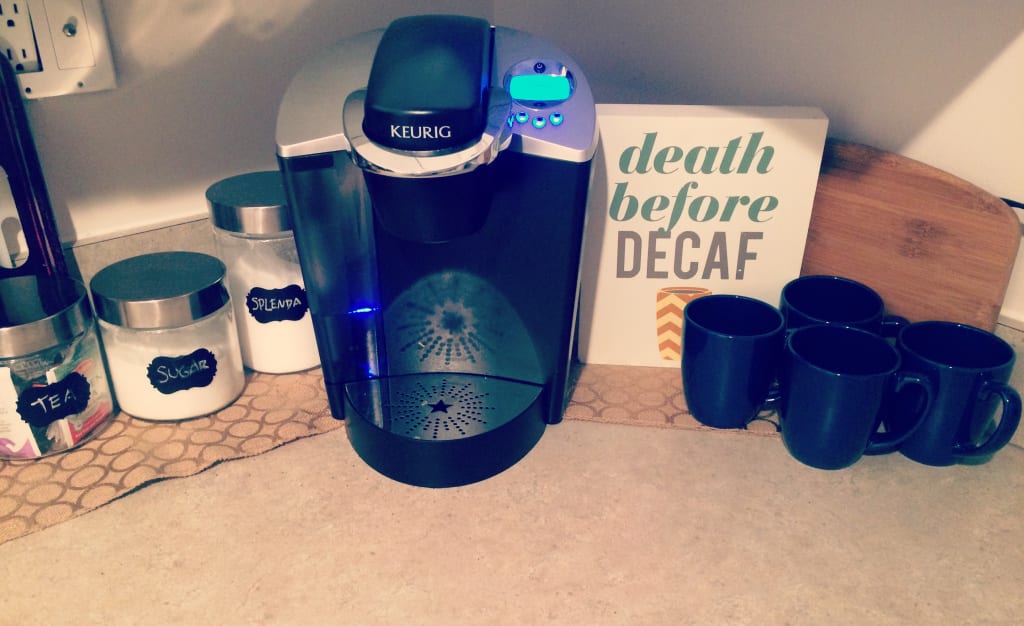 ---
7. Throw in a few rustic pieces that stand out in a room.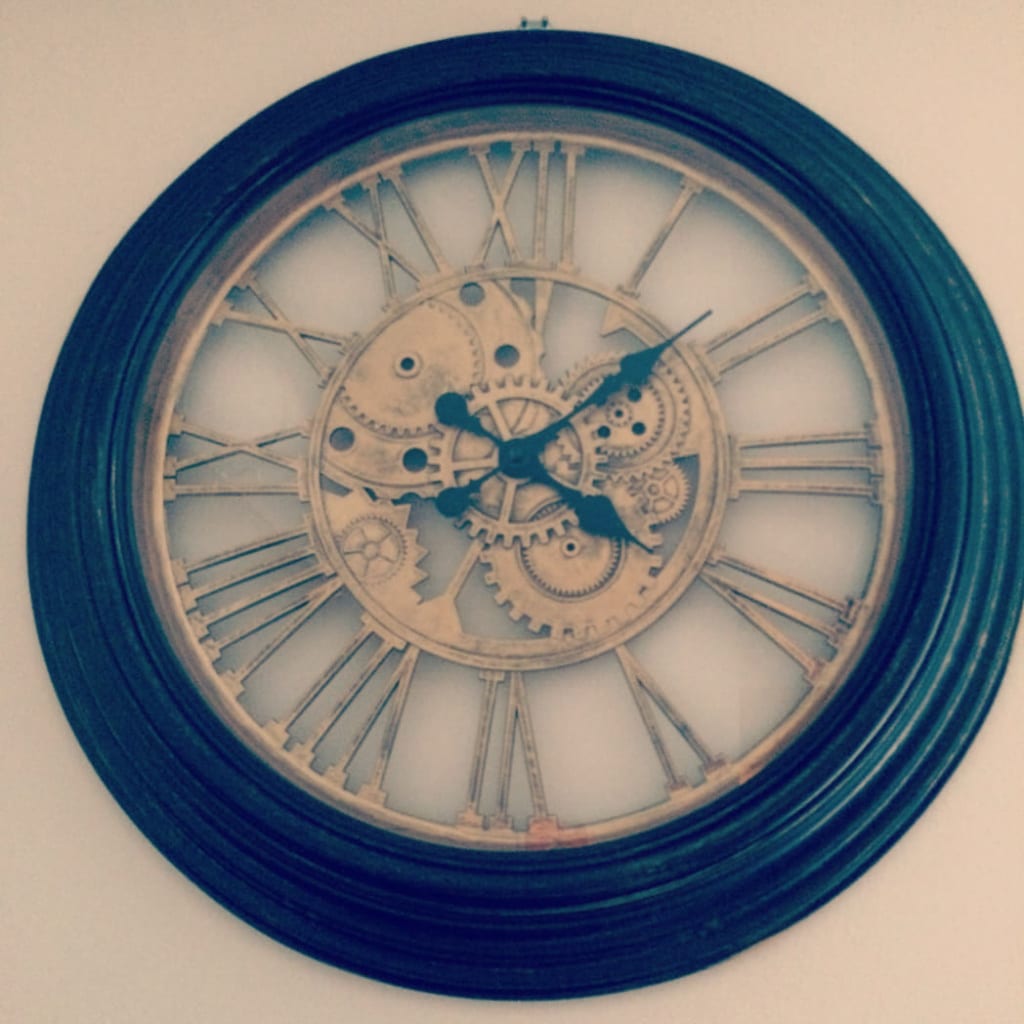 This clock was a $25 Tj Maxx find from the home department.
---
8. Add wall decals to spice up those rented white walls.

---
9. Display your little electronics as decor.

---
10. Use your unique serving decor to liven up your kitchen.

---
11. Hang up simple, fashionable wall art.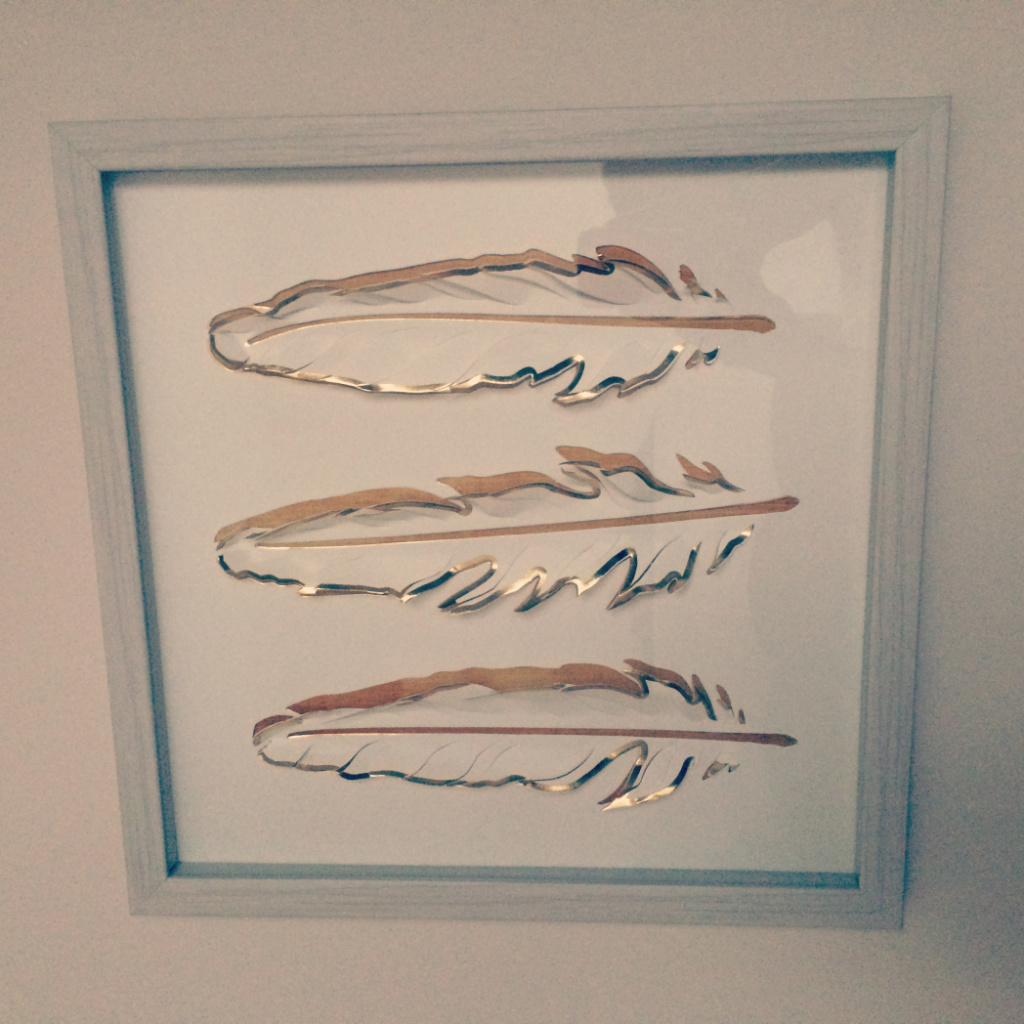 ---
12. Find a patterned area rug to pull rooms together.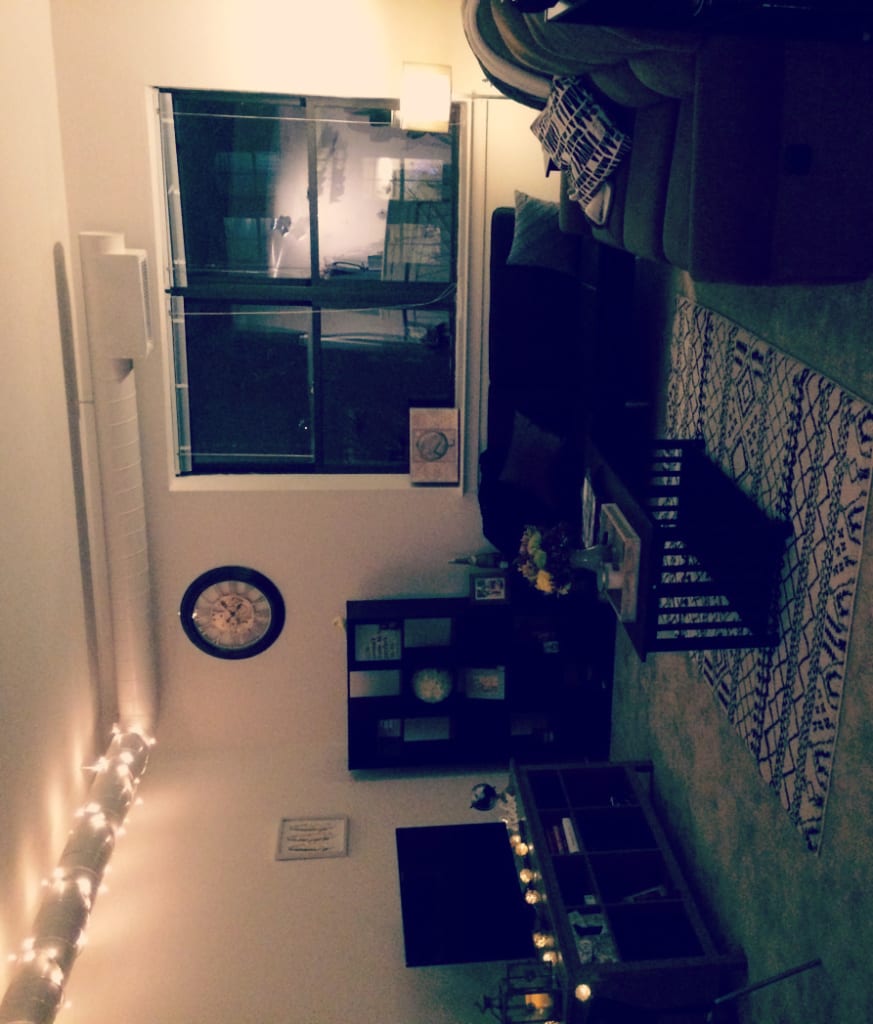 ---
13. Add lights to exhibit areas of personality in your place.

---
14. Use books as decoration.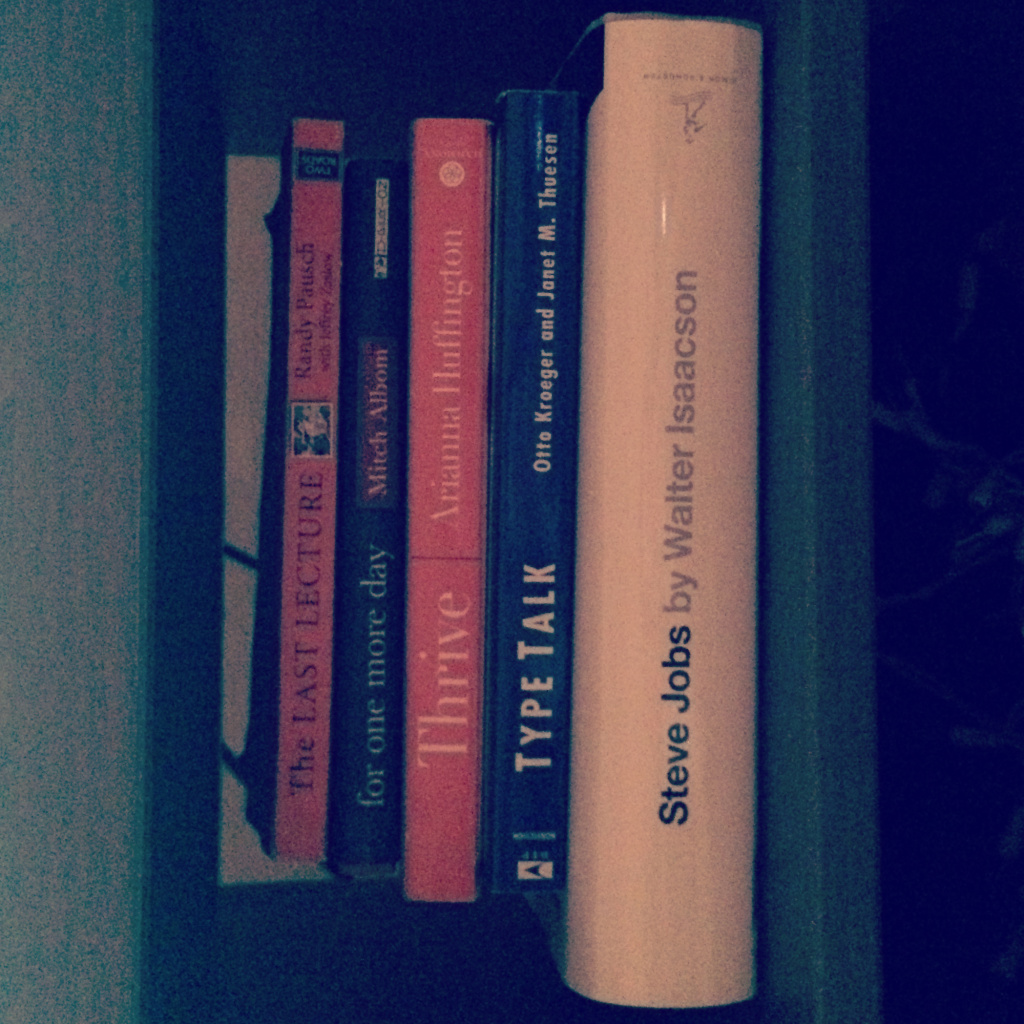 ---
15. Throw in your favorite trinkets for finishing touches.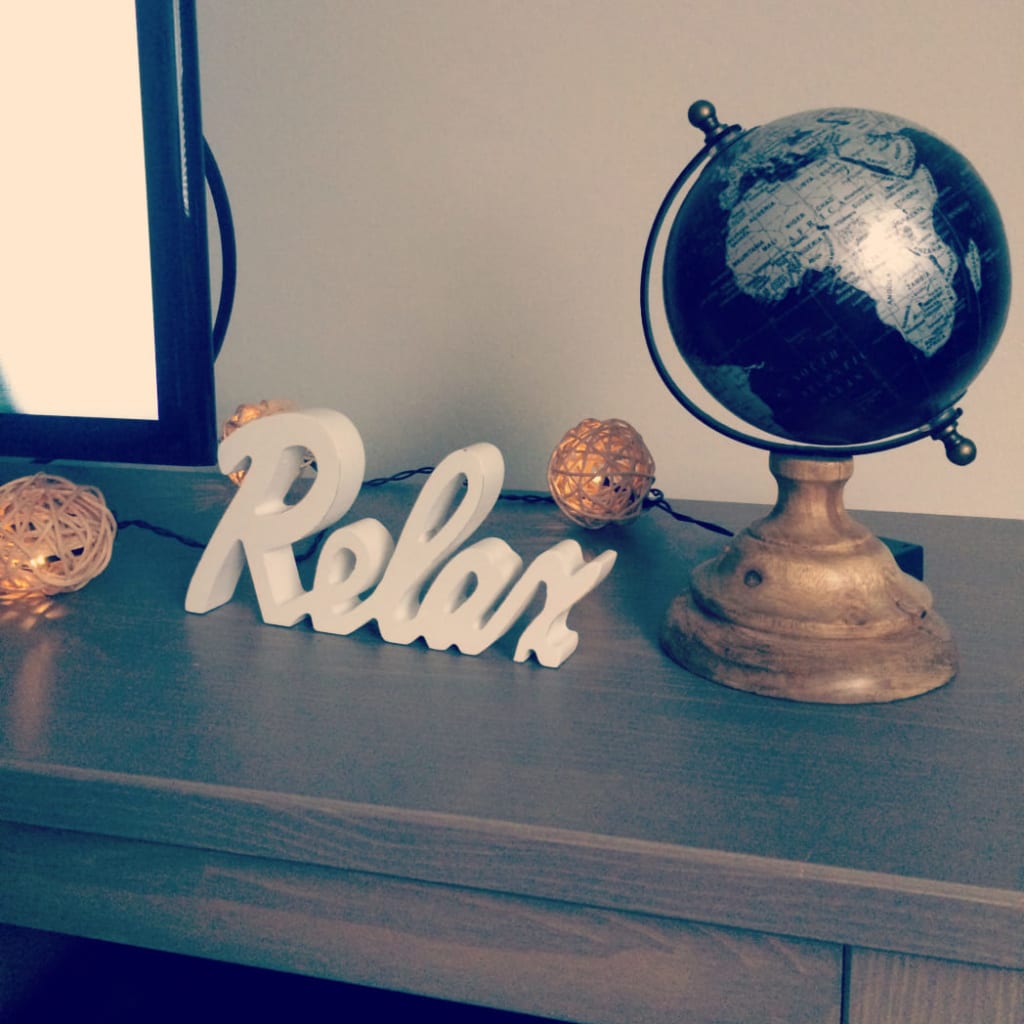 If you have ideas too and love the idea of sharing, follow me on Pinterest  where this brief preview extends into my mild obsession.
Happy decorating.