It's that time of year again when fancy envelopes with the hand-drawn calligraphy names begin to arrive in your mailbox. It's wedding season. If you're like me, you've already started penciling in upcoming wedding dates for college roommates, childhood friends, distant cousins and people from all walks of life. Is your head spinning yet just thinking about all these weddings? Don't worry, I have you covered. Below are a few ideas on the essentials you'll need to survive this years wedding season and come out unscathed on the other side.
1. Cute & Comfy Shoes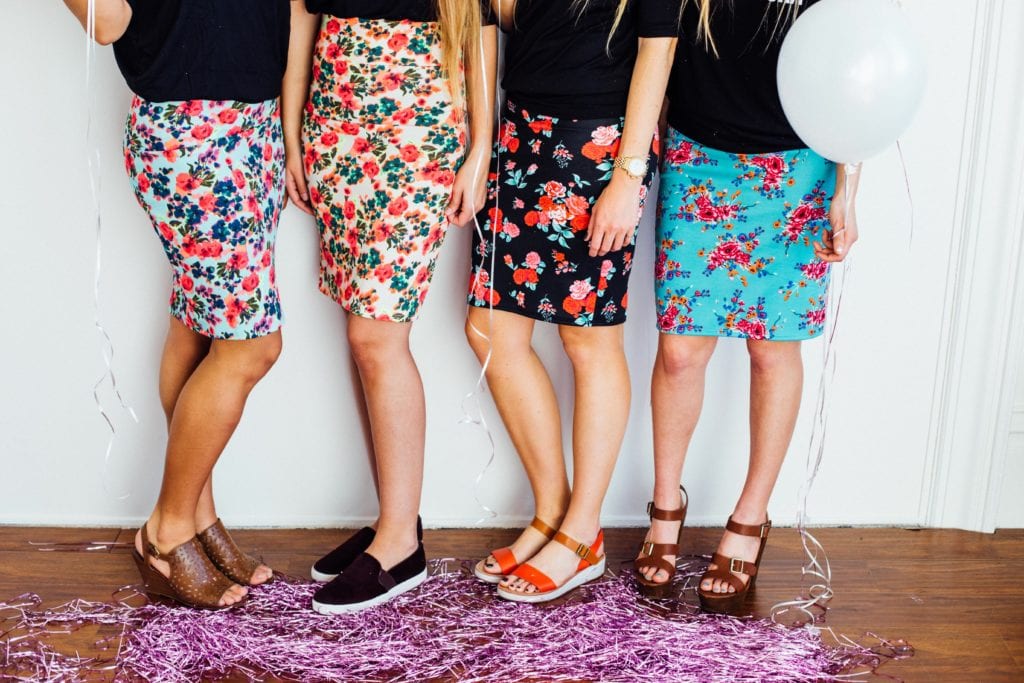 Cute & comfy can mean different things for different people. Heels are great (see No. 14), but if you tend to hit the dance floor with a fierceness you might want to forego the heels and opt instead for a comfy pair of sandals or flats that won't kill your feet. Stores like Forever 21 generally have cute shoes on the cheaper side. If you've got a little cash to spare check out some of these awesome summer shoes that are perfect to wear around the dance floor.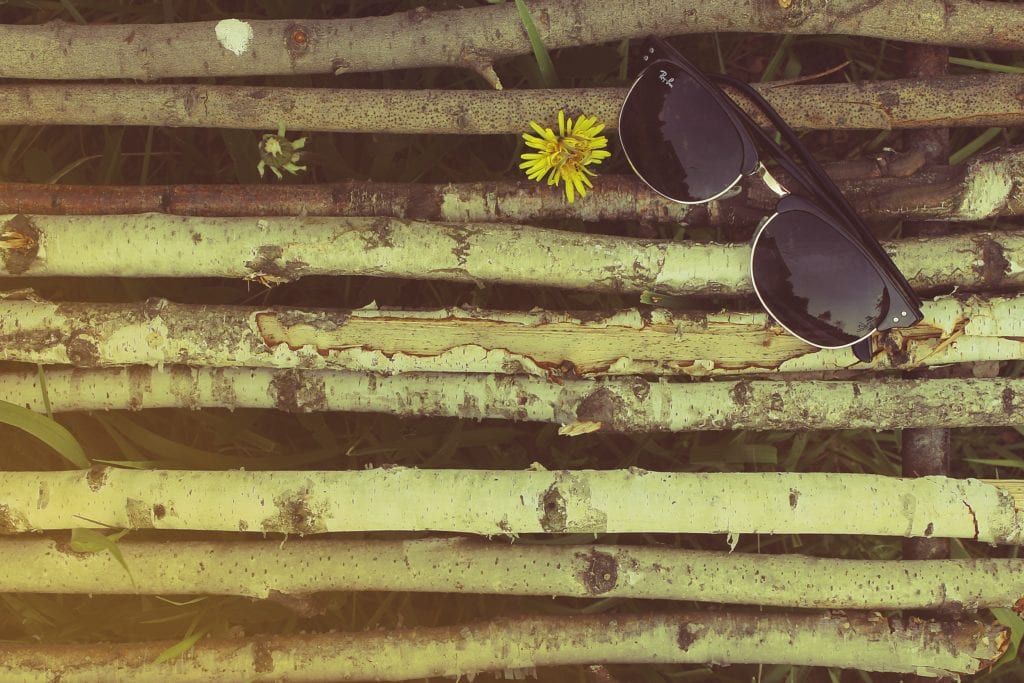 Gaffos.com has a great selection of sunglasses from all sorts of big brand names like Tom Ford, Ray-Ban, Prada and Coach. Shades are great for those lovely outdoor weddings that aren't underneath a tent. Keep your eyes safe with these gorgeous sunglasses.
3. A Secret Flask

You get your invite to a friends wedding and are filling out the RSVP card only to realize it's a dry wedding! (Which is totally fine of course) Have a little fun with these personalized flasks. Make sure to enjoy responsibly and don't over do it.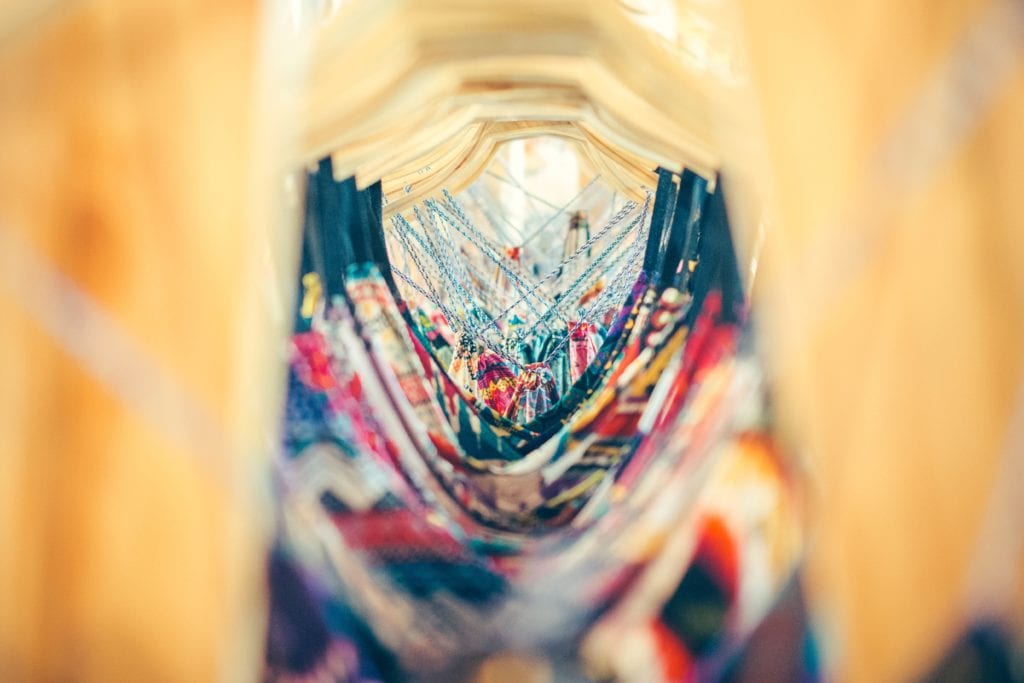 We can all agree that the best part of going to weddings is getting all dressed up. If you've got a lot of weddings on your calendar this season make sure your are well stocked with plenty of options. Try experimenting with style and color based on season and formality of the occasion. Check out these beautiful party dresses. Beach wedding got you in a flow-y mood? A maxi dress is a great solution and can keep you covered when an unexpected gust of wind comes along. On a budget this wedding season? Make sure you take a look at this awesome selection of dresses under $100.
5. A Gift That The Happy Couple Will Actually Use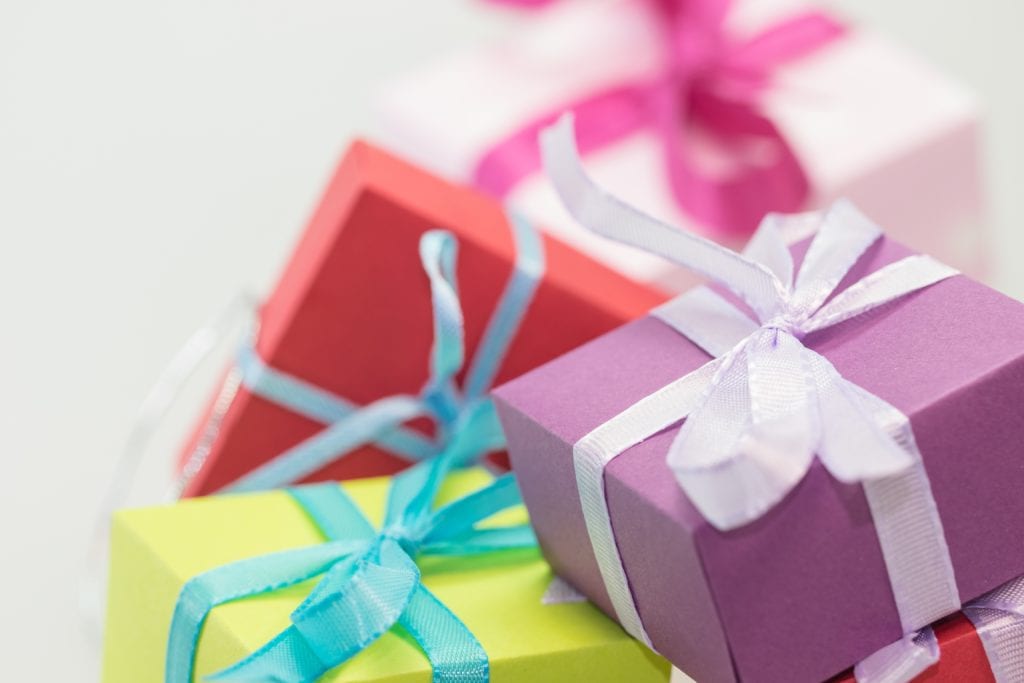 Rule No. 1 here is to stick to the couples registry unless otherwise instructed. If the happy couple is okay with receiving gifts that aren't on their registry have a little fun, but make sure the gift is still practicable and usable. Most newly weds will likely be moving into a new house so you can't go wrong with some home decor.
6. Rain Gear For Outdoor Weddings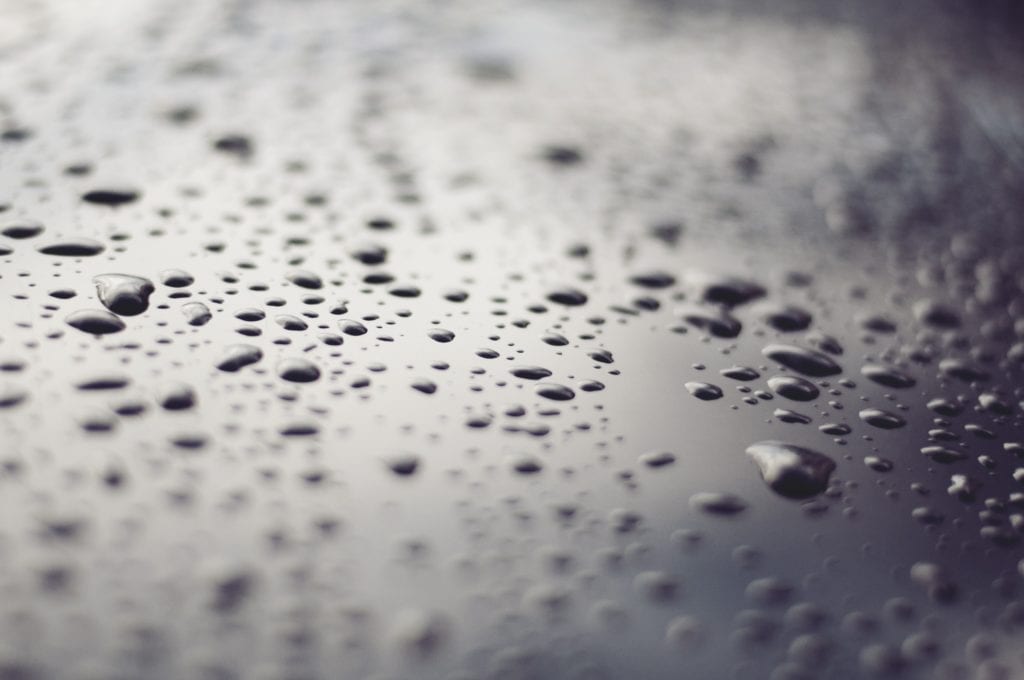 The say rain on your wedding day is good luck. I'm pretty sure that only applies to the bride and groom. Don't let the rain get you down. Tuck some cute flats into your purse throw on those rain boots. Zappos.com has a great selection of cute and affordable boots. Once you're inside stash them in the coat check and get your party on! Don't forget a cute rain coat so your dress doesn't get ruined on your way in.
7. The Perfect Accessories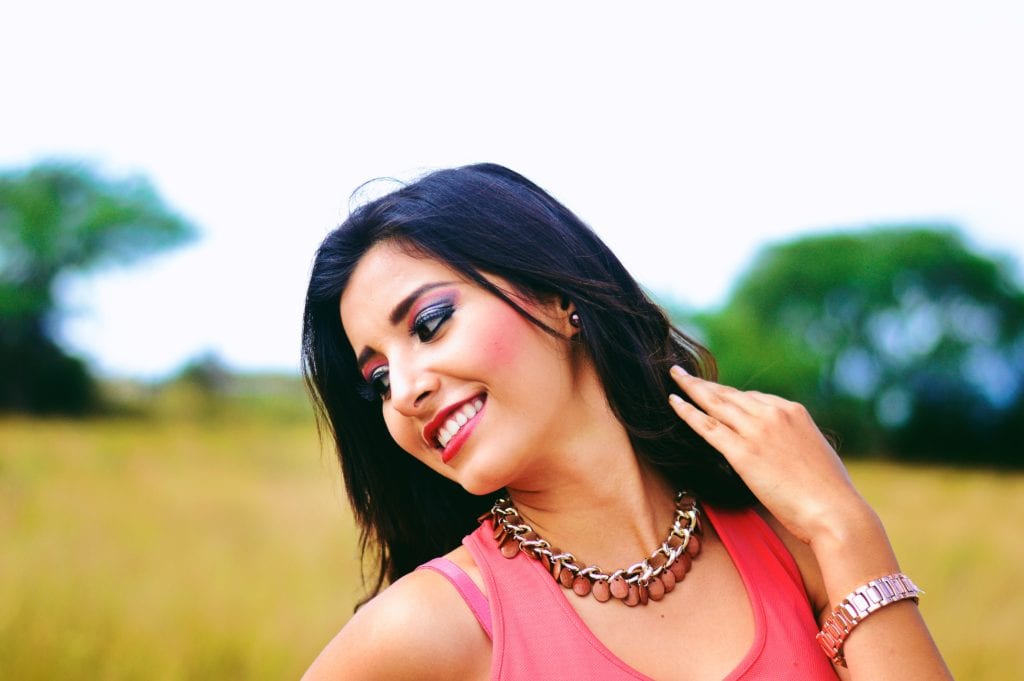 You've got the dresses and the shoes so naturally you'll need some topnotch accessories to complete your multiple wedding season looks. Add a pop of color with some of these fun, bright pieces.  Your hippie sister is getting married? No problem! Fit right in with her firends with this eco-friendly jewlery. No matter what your taste in accessories if, you'll be looking good as you get your party on.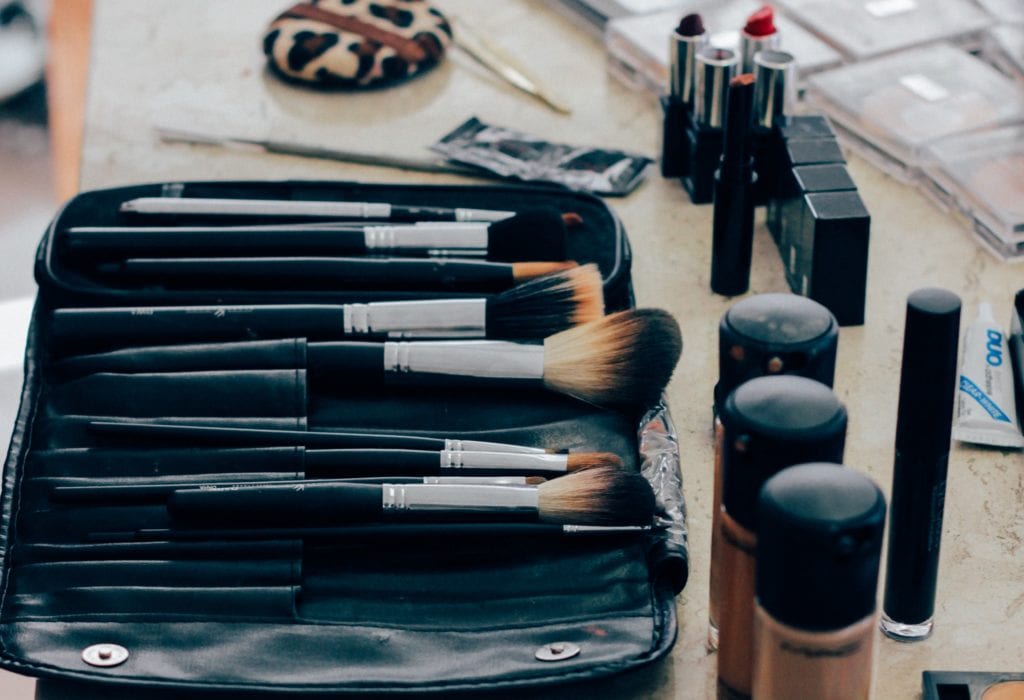 Wedding's are a chance to strut your stuff (but remember, it's the brides day!). For the hotter months, take it a little easy on the make up. Chances are you will be sweating either on the dance floor or at an outdoor ceremony. Don't forget to use make up that has an added layer of SPF protection. Your skin will thank you in the long run. Compact size makeups are great to keep in your purse for a mid party touch-up. Stowaway Cosmetics gives you the ability to create your own right-sized makeup kits that are perfect for weddings.
9. Purses in All Shapes & Sizes

A cute clutch (or a collection of clutches) is the essential accessory to surviving wedding season. They are not to big, not to small, but just right. You can fit you keys, ID, money and makeup in one without it being too bulky. Find one you like and buy it in a few different colors, that way you always have one that goes with your dress D'jour (or wedding in this case). Sticking to neutral colors can give you more bang for your buck. Make sure you catch these purses while they are still on sale!
10. A Light Jacket for Cool Summer Nights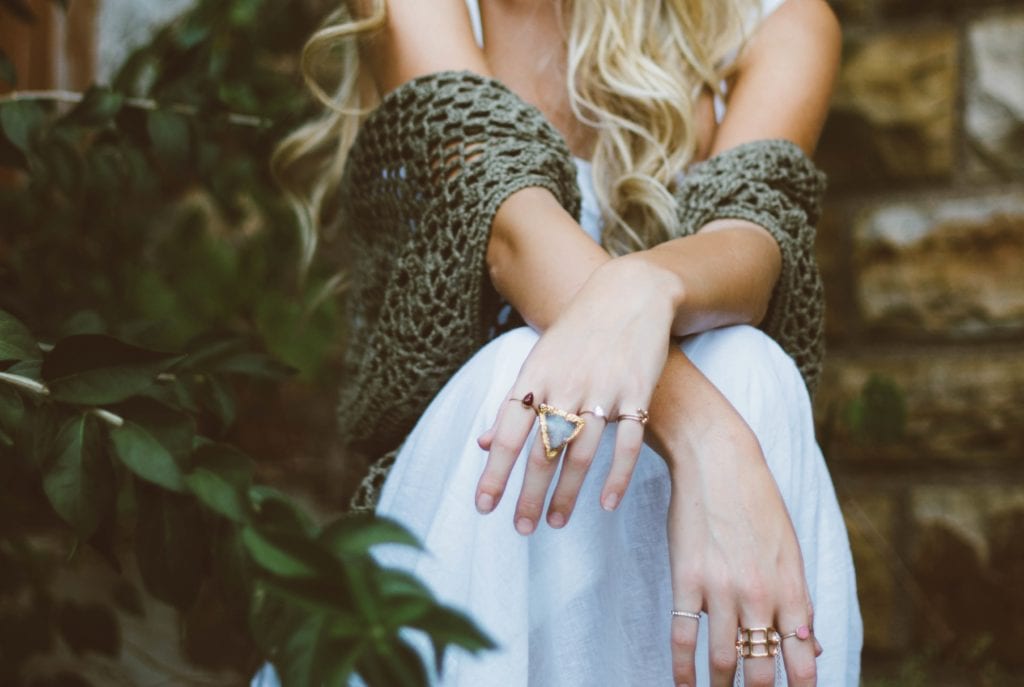 Those summer nights can cool down quickly. If know ahead a time that you're going to be outdoors all evening make sure you bring a shawl or a light jacket just in case you get a little chilly. A denim jacket can be a great addition to any dress at some more casual weddings. For a more formal affair, try pairing a fitted blazer with your outfit for the evening.
12. Affordable Lodging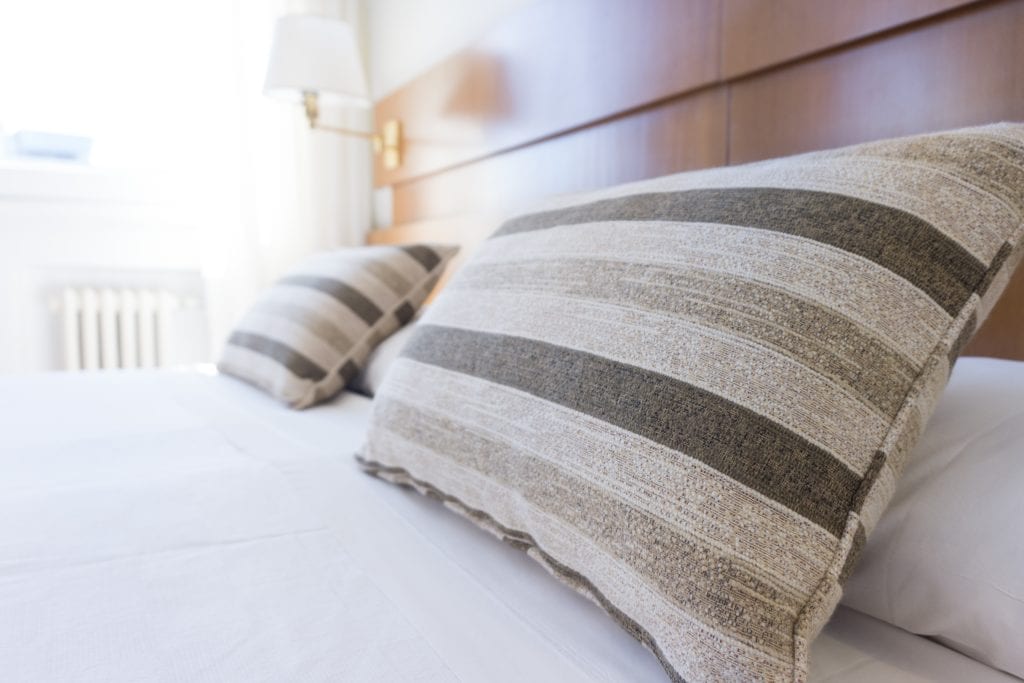 Chances are, you've got one or two destination weddings to attend this season. Make sure you're not breaking the bank while having a good time. Hotels are great, especially if you are a rewards member and can get some points in the process. If you're going out of town for a wedding with some friends why not help everyone out and split and AirBNB or look into Couchsurfing as options for lodging.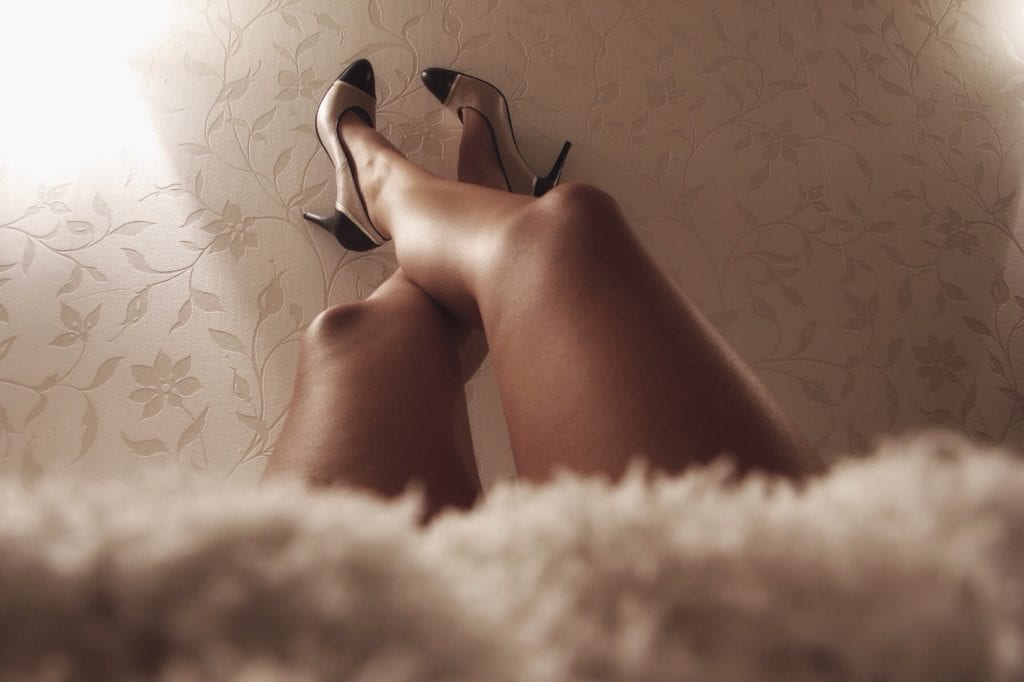 If your the type of girl who likes to make a statement with her shoes make sure you find yourself a killer pair of heels to rock during the festivities of wedding season. Maybe you already have an arsenal of heels on hand, or maybe you need to build out your collection with some of these heels from the Kristin Cavallari collection and the Shoe Shop at FreePeople are just super chic and a great addition for wedding season survival. Looking for something affordable but still cute? Try these! 
14. Pocket Sized Snack Stash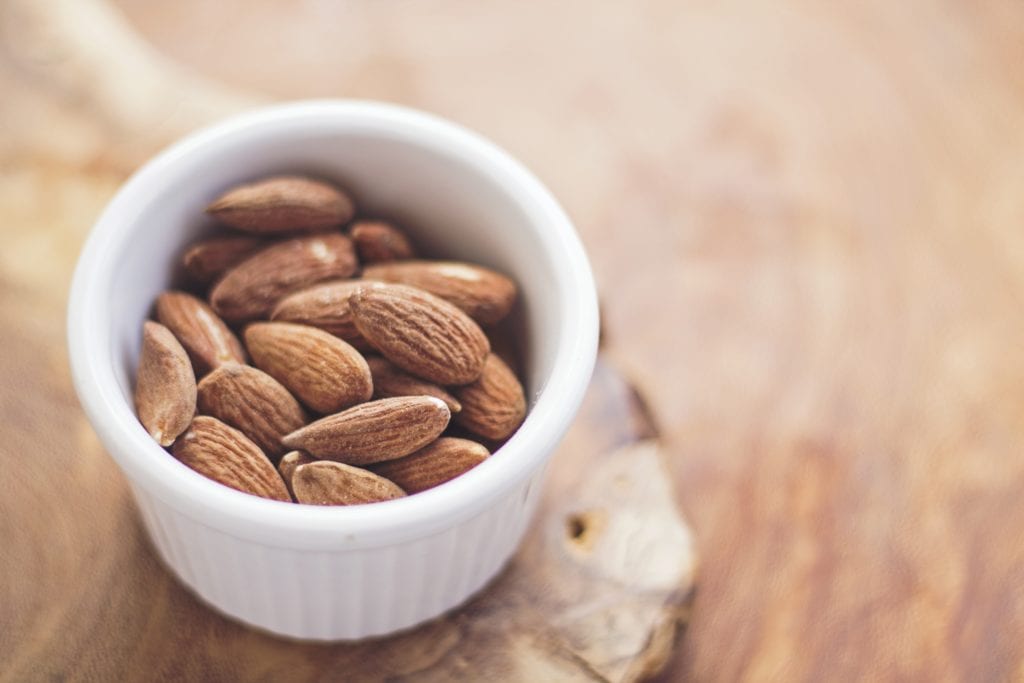 If you're like me, you get to a wedding and half way through the ceremony your stomach is growling. You just know it's going to be at least another two hour until you eat anything. Stash a few small snacks in your purse to help tide you over. They are great to eat before the ceremony has started or afterwards in the car on the way to the reception (Skip the McDonald's drive through!). Looking for healthy snack options? Love With Food is a subscription snack box service that sends you amazing healthy and delicious snacks each month! They just added a gluten free box option as well!
15. A Good Attitude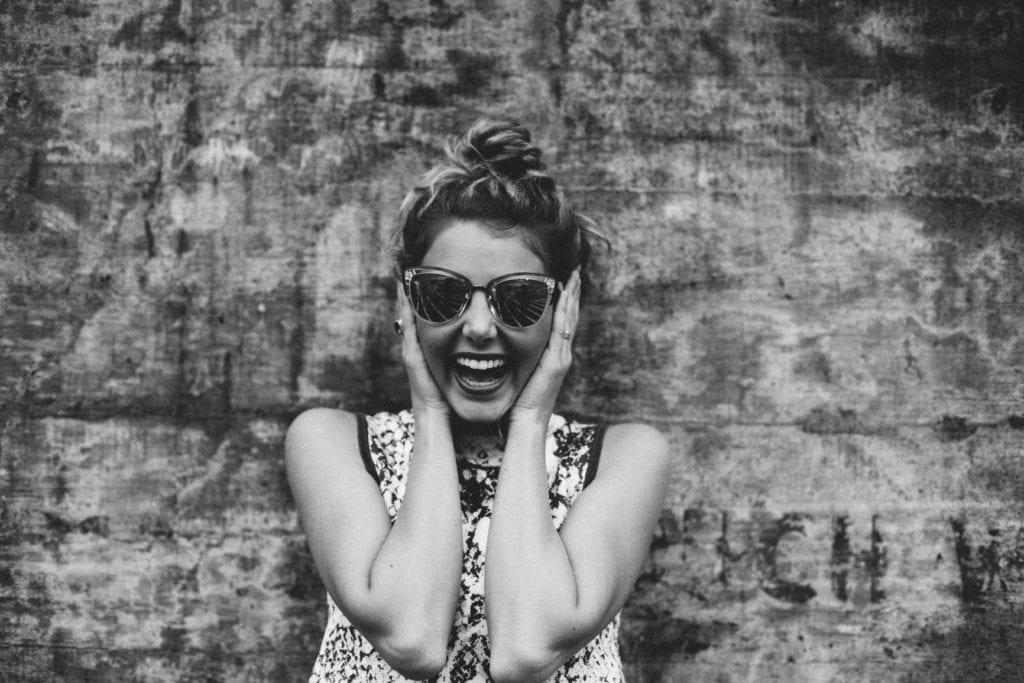 And lastly, the most important essential to surviving wedding season is having a good attitude. You're at these weddings to celebrate the love of the the important people in your life. It is their day and you're helping them create some of their first memories as a newlywed couple. Enjoy the dance floor with your SO or group of gal pals! Going to a wedding stag isn't something to get down about. Get out of your comfort zone and chat up that obscure 3rd cousin of the groom. Weddings are a great place to meet people. Scared of going to a wedding alone? You can always find a date through apps like Bumble and turn it into something fun!
Have any additional essentials for surviving wedding season you'd like to add? Let us know below! We love new ideas.