Engagement photos are extremely expensive! And as college students, my fiance and I chose not to have a professional do our photos. Here is a must-have list of some tips and ideas for taking your own engagement photos!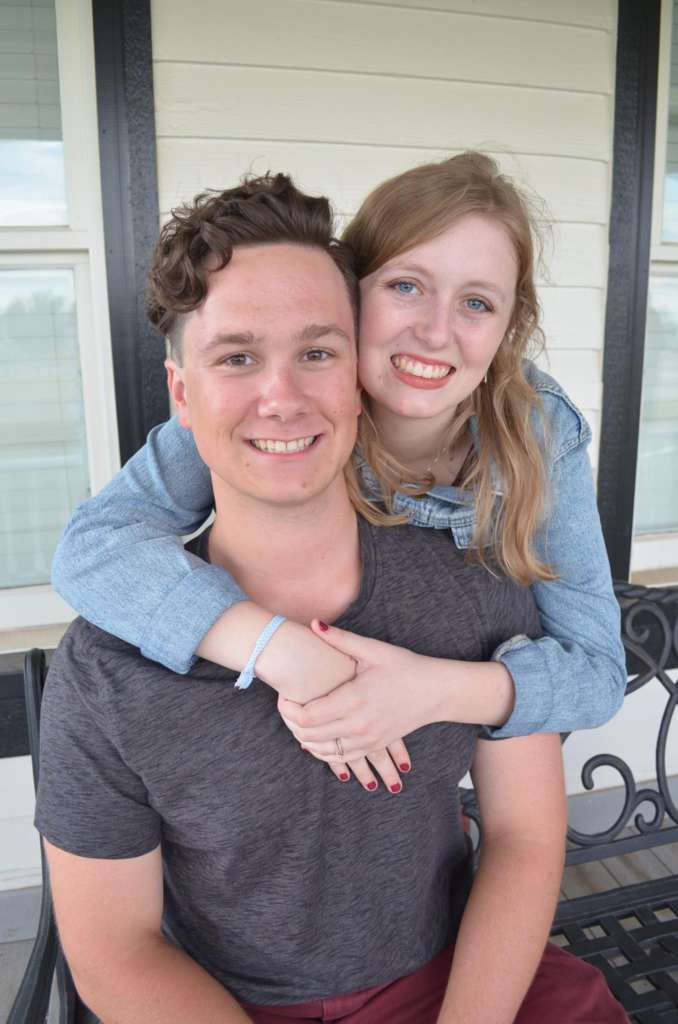 Things You Need
A willing family member or friend with a nice camera

A Pinterest board with ideas

1-2 outfits

A few pretty, but free, locations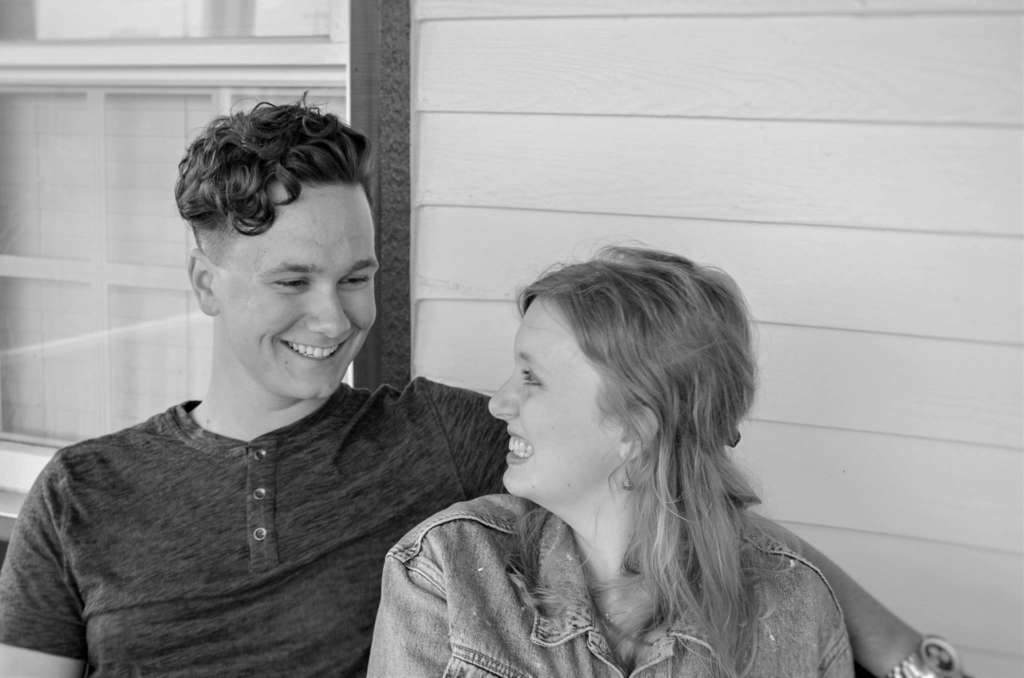 Tip #1: Think candid!
Catch some candid moments! They make for darling photos, much more personal than the stiff formal portraits. I think they often look more like professional engagement photos than the more formal straight on poses.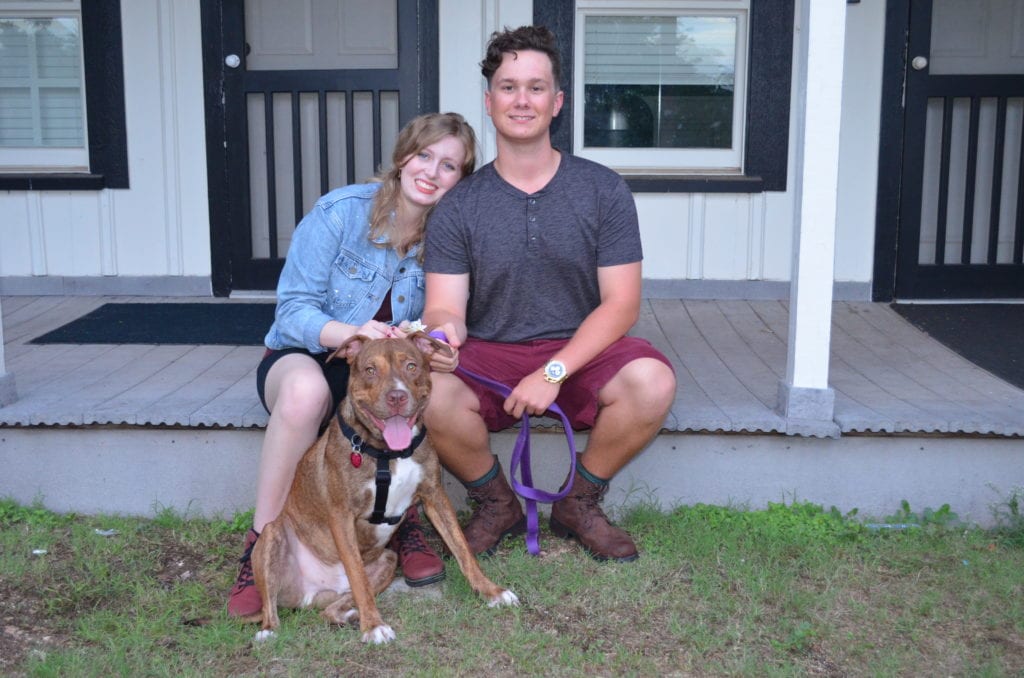 Tip #2: Include your pet!
If you have a pet, consider including them in some of the photos. If they aren't as well behaved, like our fur-baby, Norman, then have someone bring the pet later on after you get in the photos of just the two of you.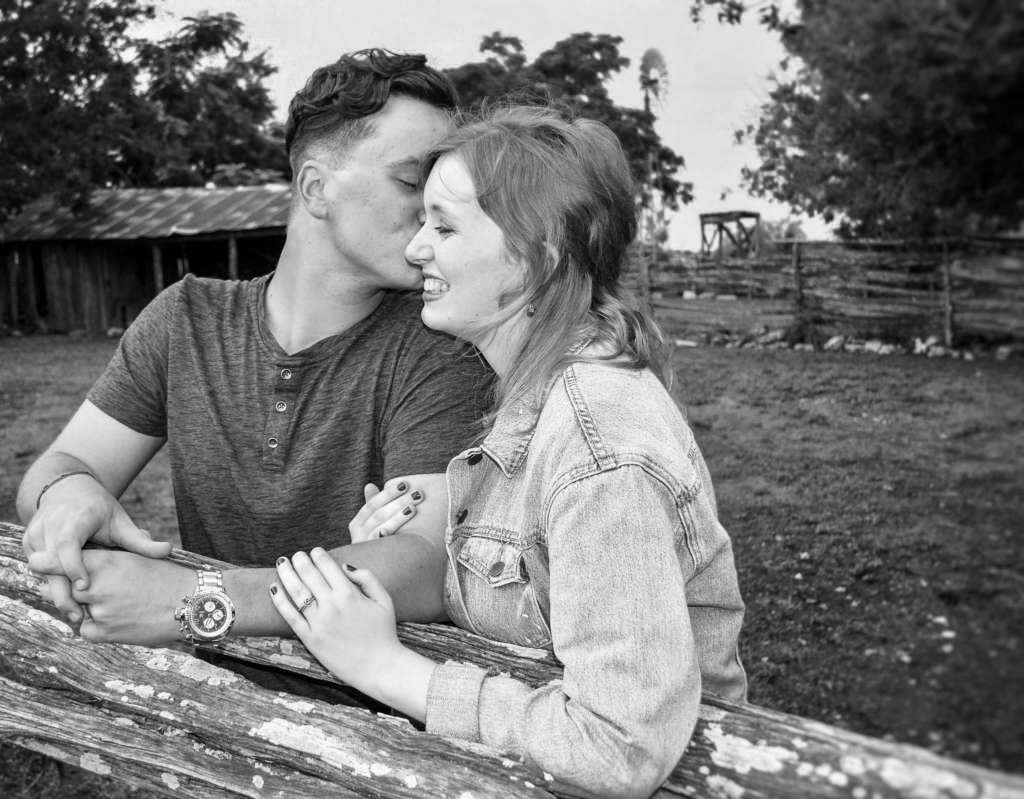 Tip #3: Affection
Don't be afraid to show some affection. This one turned out to be one of our absolute favorites!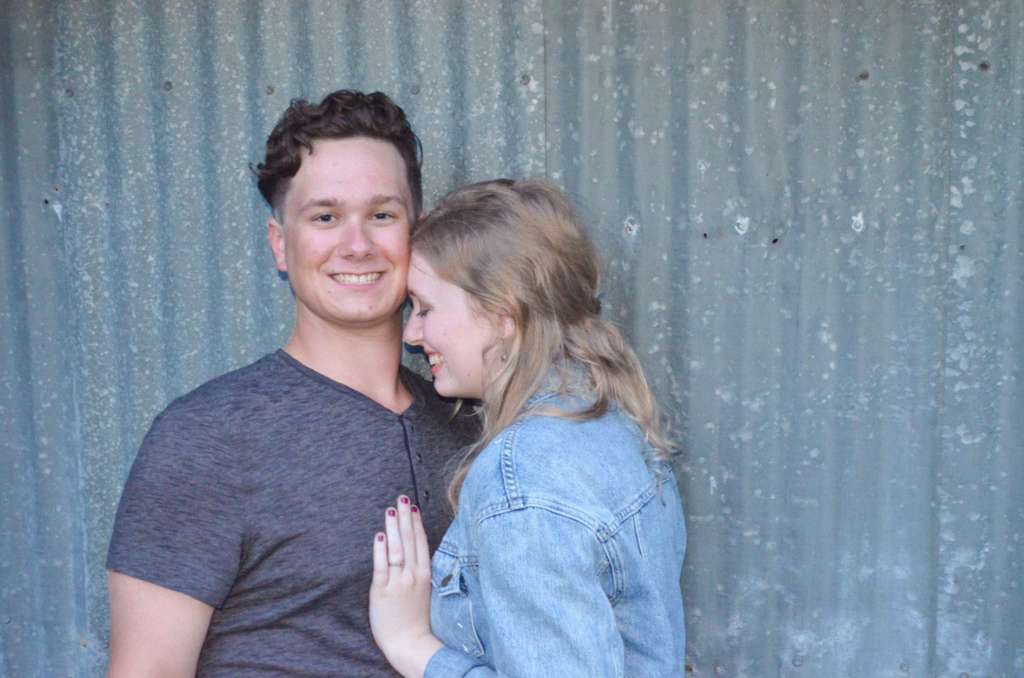 Tip #4: Quick and Subtle
Get a photographer who can grab quick moments. This one was right after a posed photo where I kissed him on the cheek.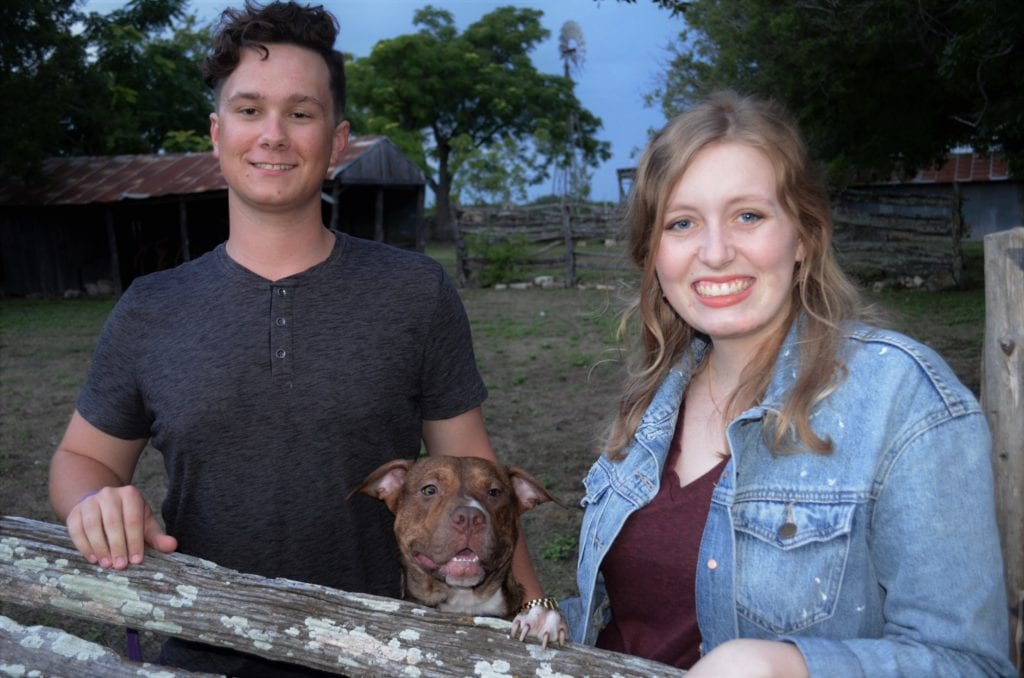 Tip #5: Multi-shot
Get multiple shots of each pose. I really wish we had taken more than one of this pose! Just to try and catch some less derpy facial expressions.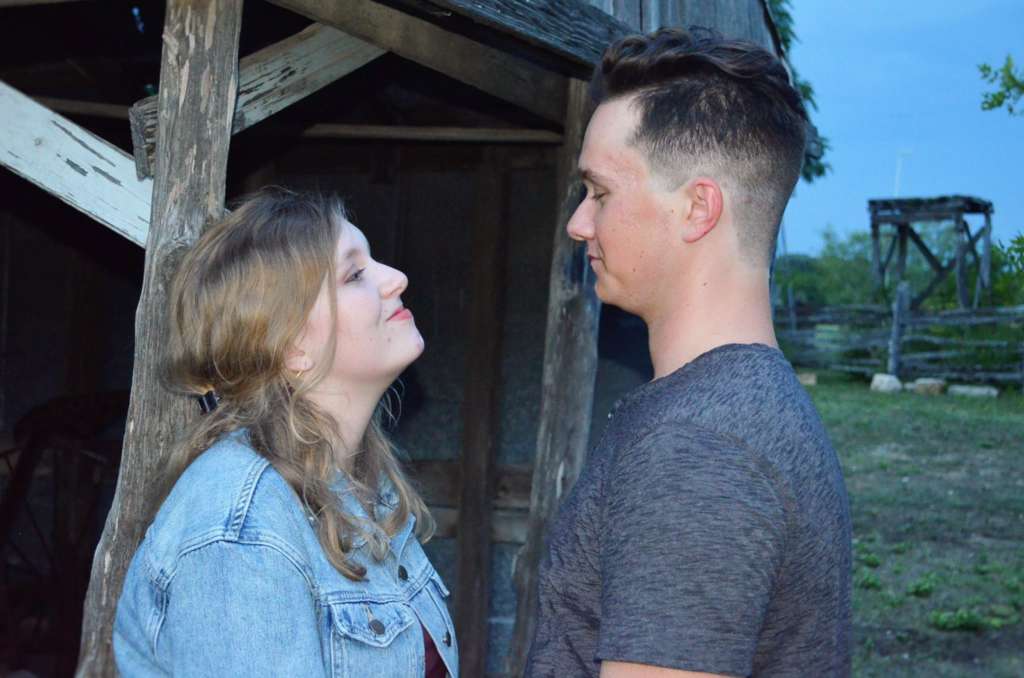 Tip #6: Be You
Wear something you would actually wear and do poses that make sense for you. This exchange of facial expressions is quite common between my fiance and I, as are the outfits we chose.
I hope these tips for DIY engagement photos are helpful! I know these photos aren't flawless by any means! But they worked for us and our budget.  Did you pay a pro for your engagement photos? Or have a friend or family member take them? Leave your tips in the comments below!