We love accessories and trinkets. If ensembles and outfits were stories, accessories would be the adjectives, adding just enough spice and splendor to perfectly pull together your creative expression of fashion.
That's why we put together a few sets of essentials equipped with everything from sexy heels to chap stick, because you'll need accessories for your nights out, and for your nights spent wearing fuzzy slippers.
1. Pretty Purse Essentials.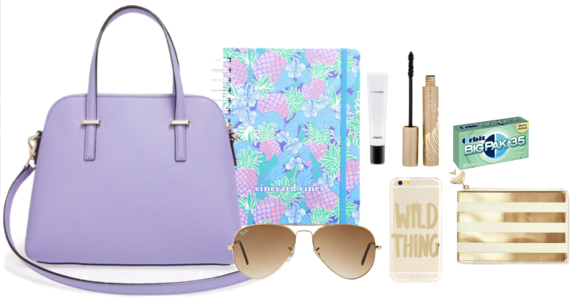 Pack your purse to be prepared for casual errands and everyday fun, complete with gum, make-up for quick fixes and a notebook for your daily to-do lists.
2. Movie Night Essentials.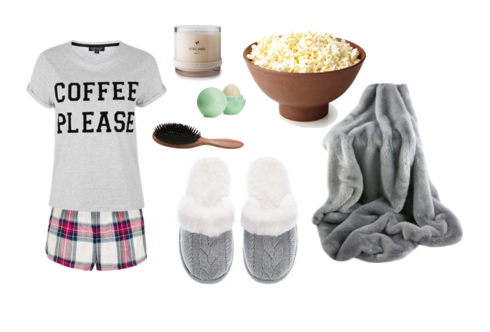 Everything you need for a comfy night in with PJs, a wet head, slippers and EOS lip balm.
3. First Day of Class Essentials.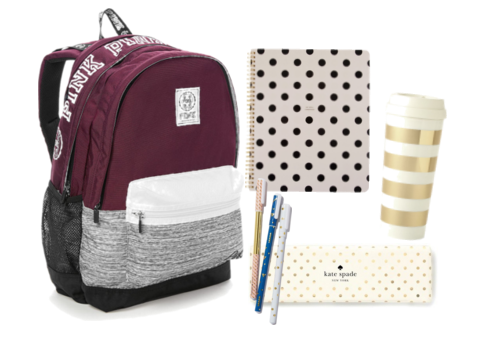 Make sure your backpack is equipped with plenty of polka-dot pens and quirky notebooks.
4. Traveling Essentials.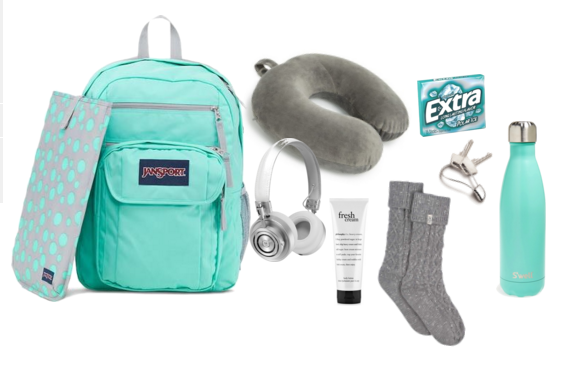 The neck pillow and big headphones are a must for long flights and drives.
5. First Day of Work Rose Gold Desk Essentials.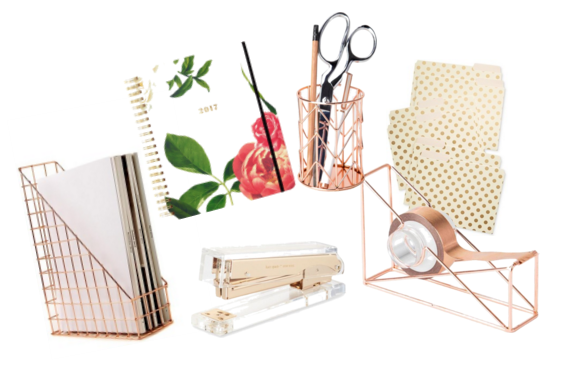 Create a classy and elegant masterpiece for your new desk with these rose-gold accessories.
6. Fall Afternoon Essentials.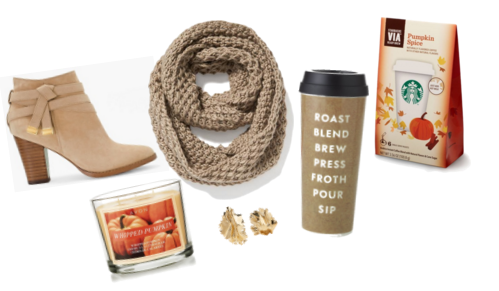 It wouldn't be fall if you didn't have pumpkin spice coffee and an infinity scarf to keep ya warm.
7. Formal Night Out Essentials.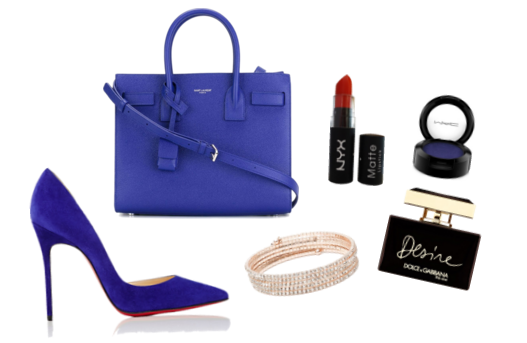 Bold make-up, statement jewelry and elegant perfume for the perfect formal event.
8. Winter Football Game Essentials.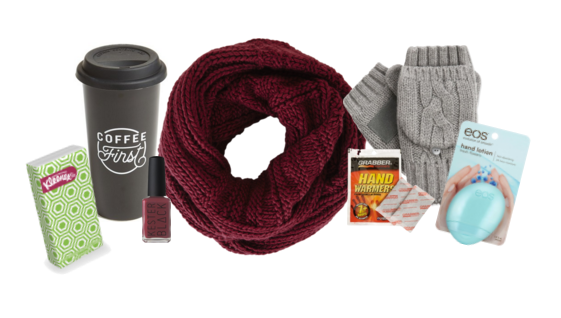 The weather is getting colder and football season is getting more competitive. Be sure to grab your hand warmers, tissue pack and EOS lotion to keep warm and comfy while you cheer on your favorite teams this season.
Have any fun tips or accessory ideas of your own? Let us know in the comments below!