Ah, winter, the season of holiday dresses, puffy coats and the assortment of sweatpants you actually wear more than any other attire. Having a few perfected outfit combinations is always important if you consider the motivation it takes to get dressed and brace the conditions outdoors. Below are a few of our favorites for every occasion.
You can find more on our Pinterest Page and share your own ideas in the comments section. We love spreading the winter wisdom.
Now, for the outfits.
1. Monday flannel and beanie.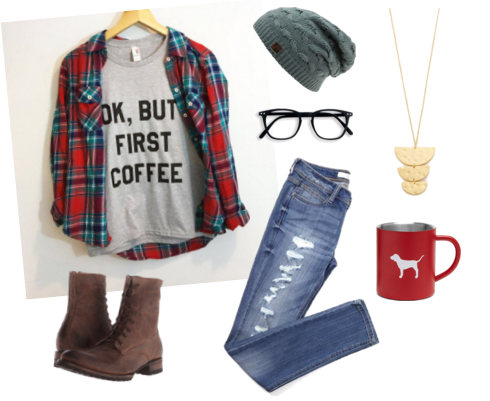 2. Pretty lace and sparkles.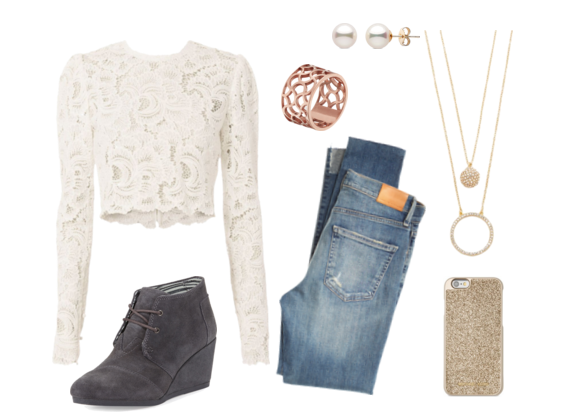 3. Friday Night Skate Skirt, Choker and Knee-High Boots.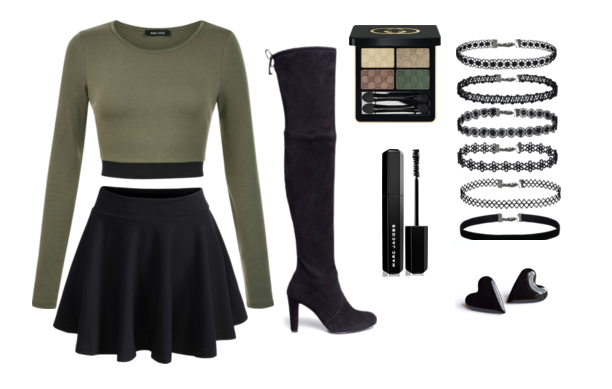 4. Puffy vest and combat boots.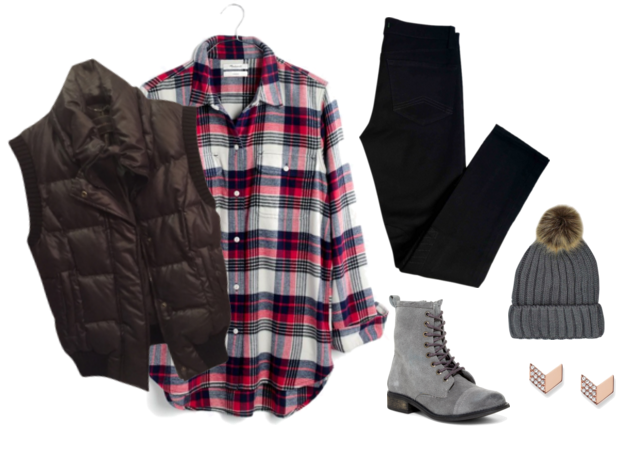 6. Rose gold formal night out.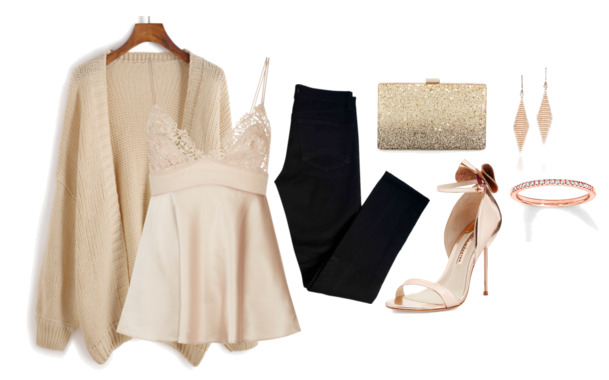 7. White chucks and ripped jeans.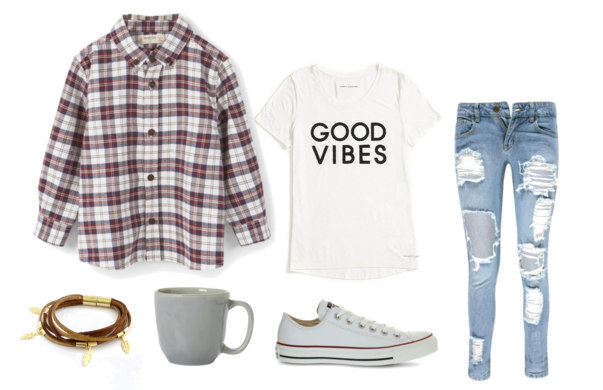 8. Sweater dress and leggings.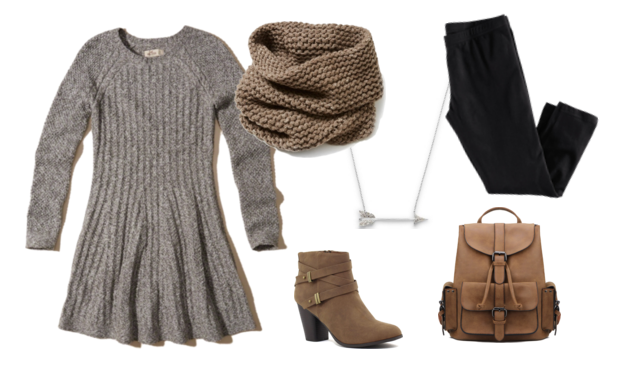 9. Hoodie, sneakers and ball cap.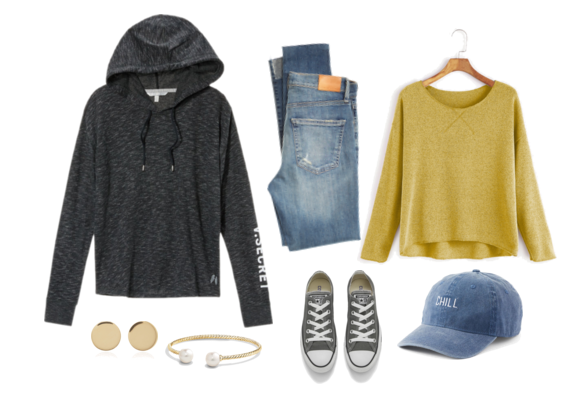 10. Saturday night long-sleeve crop top and high-waisted jeans.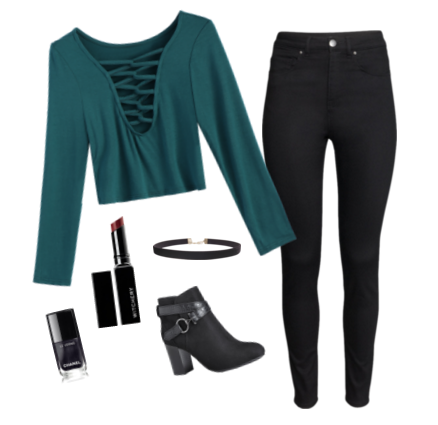 12. Jean top, tan pants and navy accessories.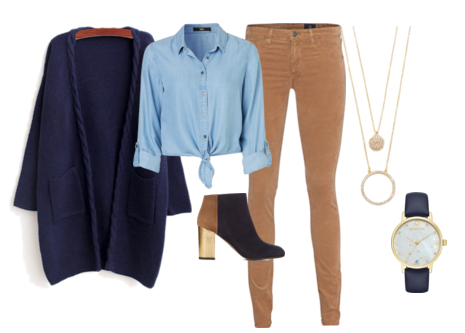 13. Parka, boots and winter hat.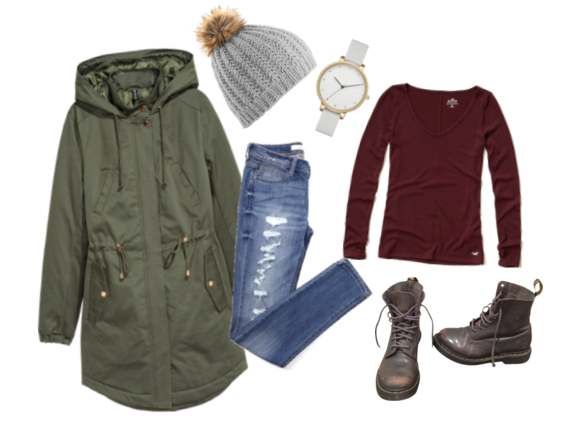 14. Over-sized sweater, leggings and neutral colors.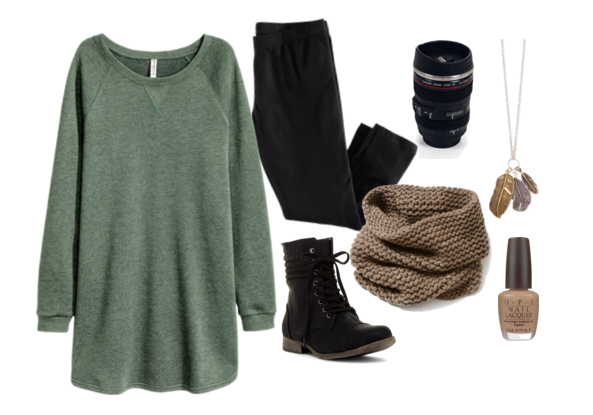 15. Tan and maroon leggings, sweater and scarf combo.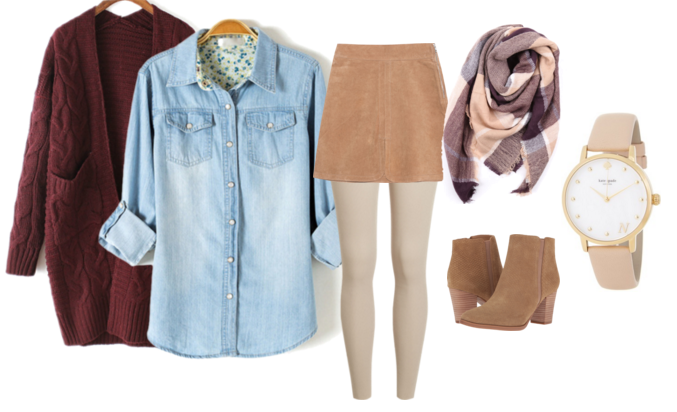 16. Winter workout in Nike and teal.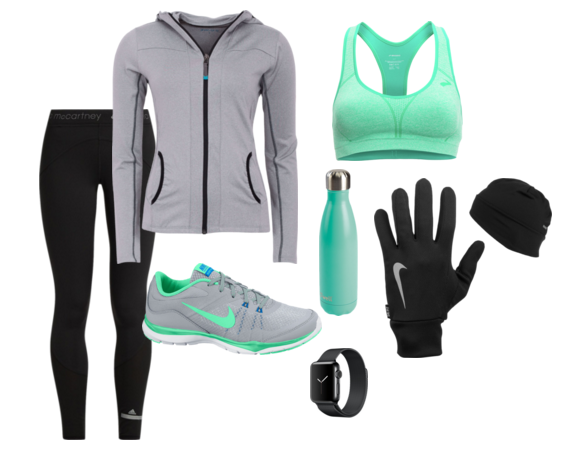 17. Lace-up wedges, tights, skirt and dark lipstick.