Leopard is the animal print trend of the season and I'm obsessed. There are so many options of cute things to wear, and we can all channel our inner Real Housewives of New Jersey character.
1. Leopard Scarf.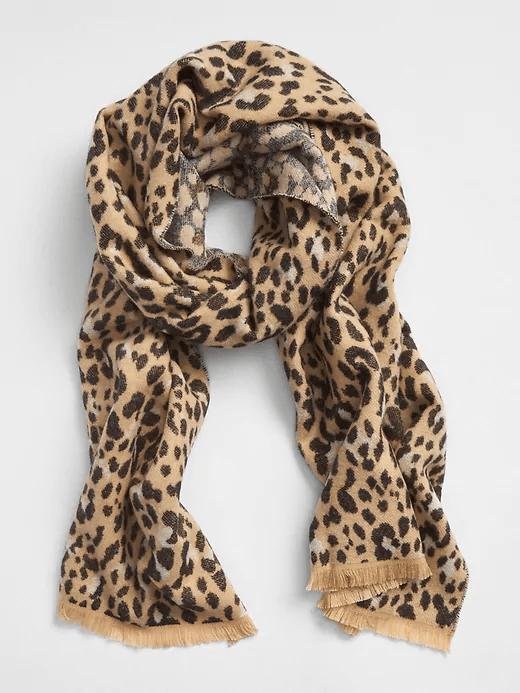 Scarves are an easy and subtle way to incorporate leopard print into your outfit. My favorite way to wear it is with my leather jacket and dark jeans. This Gap scarf is super cute, and currently on sale.
2. Leopard Flats.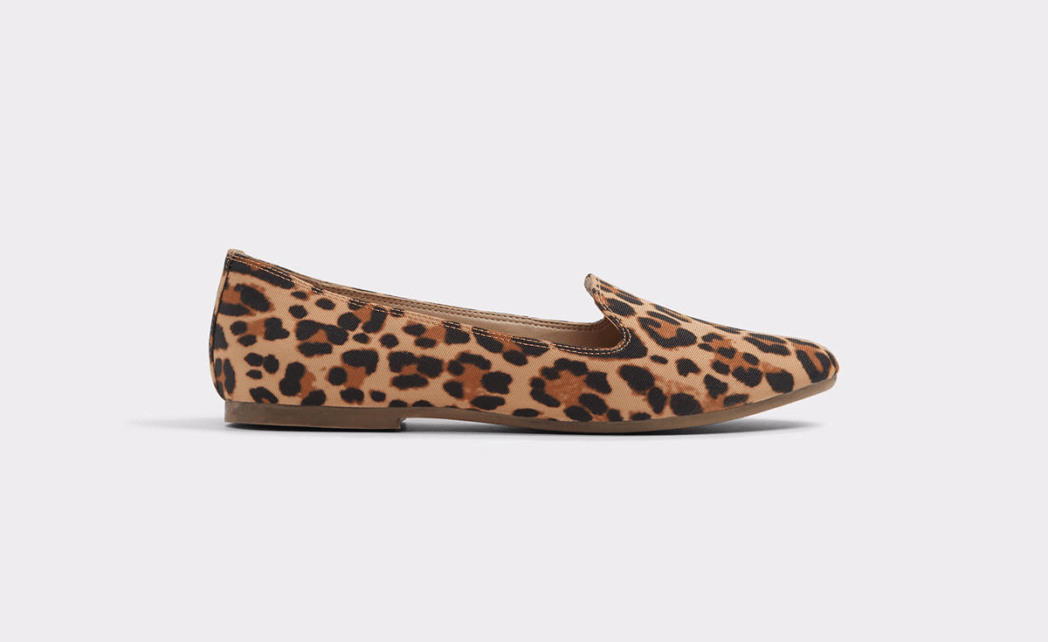 Who doesn't need another pair of shoes? These leopard flats from Aldo are a great option this fall.
3. Leopard Jacket.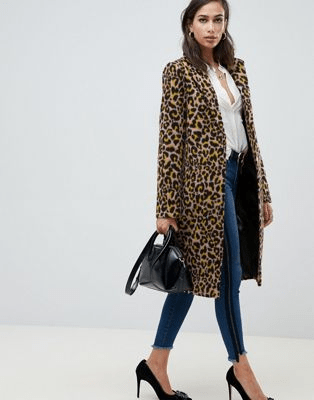 Keep warm and fashion-forward this fall with a leopard print jacket. This option from Asos is gorgeous but if you're in the mood for something fluffier JCPenny has you covered.
4. Leopard Dress.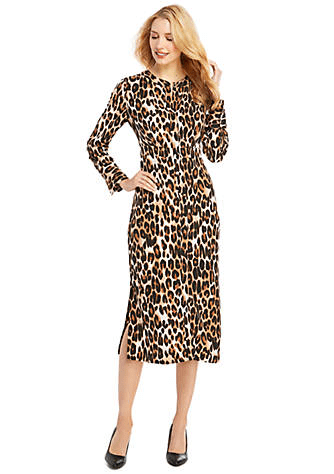 Spice it up in the office while keeping it professional with this option from The Limited. If you're more on the prowl for a going-out-on-the-town dress Forever 21 has a great Little Leopard Dress (in velvet, meow).
5. Leopard Skirt.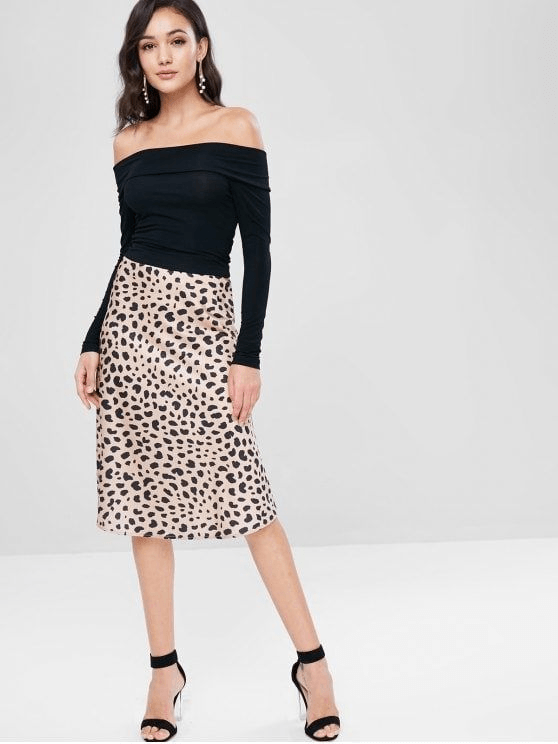 Much in the same vein as a dress, a skirt is a fabulous way to incorporate leopard print into your wardrobe.
6. Leopard Blazer.
Check out this blazer for another polished work option. Why do I feel like this is something Serena van der Woodsen would wear?
7. Leopard Belt.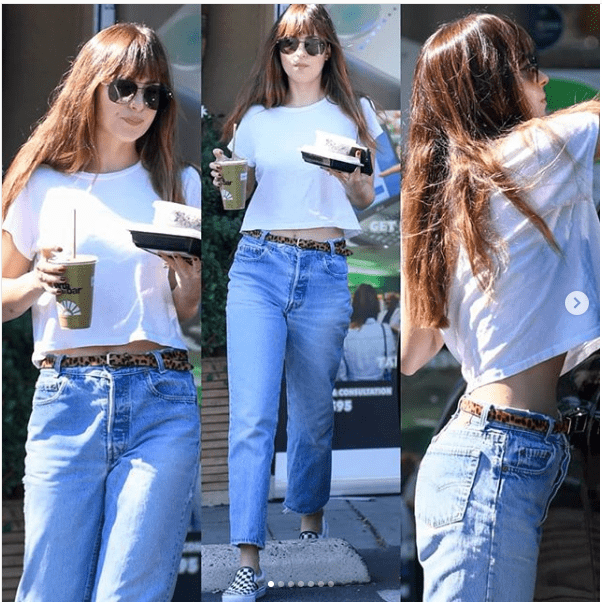 This cute leopard belt from Gap can help you recreate this casual chic look from Dakota Johnson.
8. Leopard Bootie.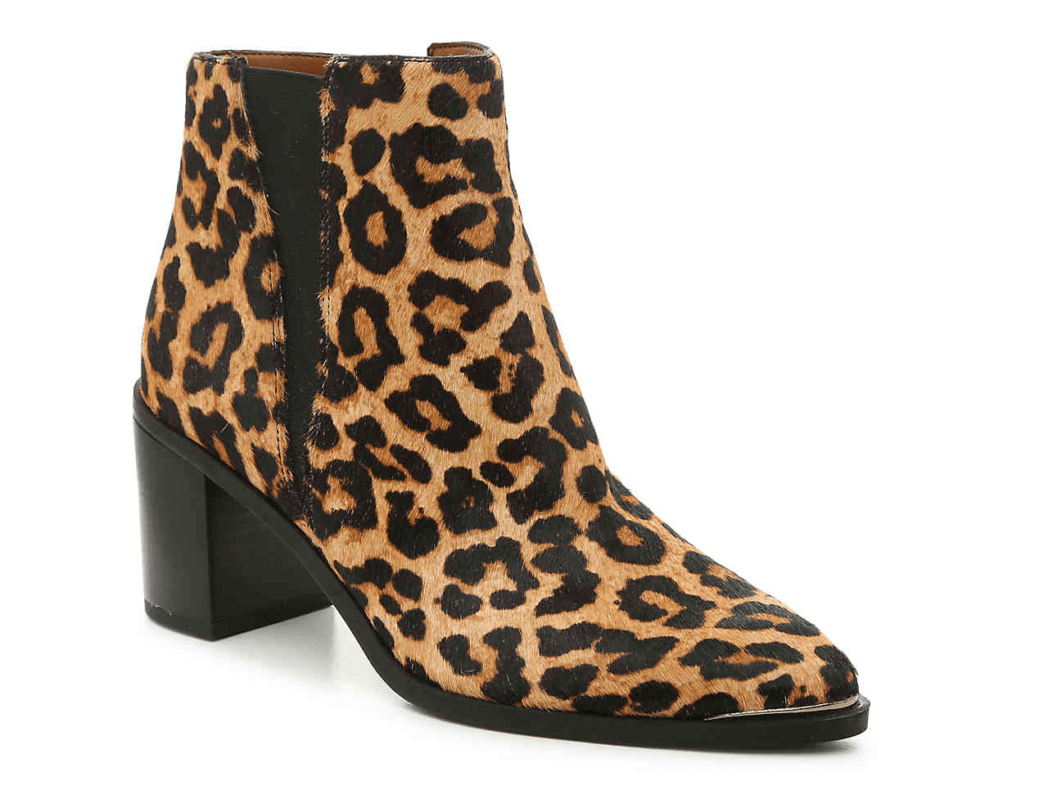 I mean, obviously, this list would have TWO pairs of shoes on it because… shoes. These from DSW are drool-worthy. And they look comfortable.
9. Leopard Jammies.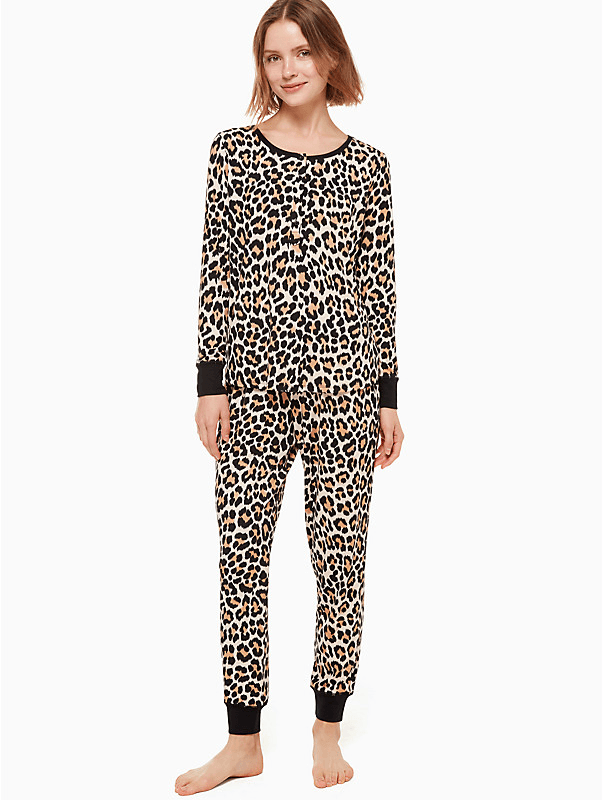 Slumber in style with this adorable pajama set from Kate Spade.
10. Leopard Fanny Pack.
And if you have a spare $700 lying around you can always splurge on this Alexander Wang fanny pack.
There are tons of versatile ways to rock leopard this season. Let me know your favorite option from above, or provide some of your own ideas below. And as always, stay fierce.