Navigating the world of business books can be intimidating. Like many young professionals, you know that continuous learning can help you make great strides in your career. But the array of options may make it more tempting to opt for Gillian Flynn's latest novel instead of Simon Sinek's latest bestseller. (And if you don't know Simon Sinek, start with his TED Talk, and then read his seminal work, "Start With Why.")
You don't want to spend your free time on a book that gets you nowhere – especially when it's taking coveted time away from Netflix. Here's a list of leadership books, both new releases, and time-tested favorites, that I've found insightful, and that can help you reach your goal, whether it's streamlining your work or securing a promotion.
1. You want: Practical business knowledge.
"Onward: How Starbucks Fought For Its Life Without Losing Its Soul," by Howard Schultz.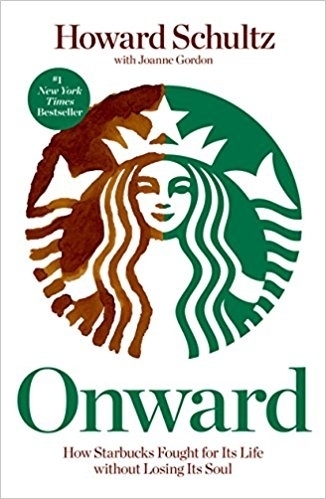 This book on the history of Starbucks' success offers a poignant glimpse into the Seattle-based brand that has become a global phenomenon, now with stores even in the country that begot coffee culture: Italy.
2. You want: To use your time more wisely overall.
"How to Invest Your Time Like Money," by Elizabeth Grace Saunders.
Saunders is the queen of productivity and offers tips on streamlining your work. You'll revisit this one for her common-sense approach.
3. You want: An all-encompassing leadership book.
"What Got You Here Won't Get You There: How Successful People Become Even More Successful," by Marshall Goldsmith.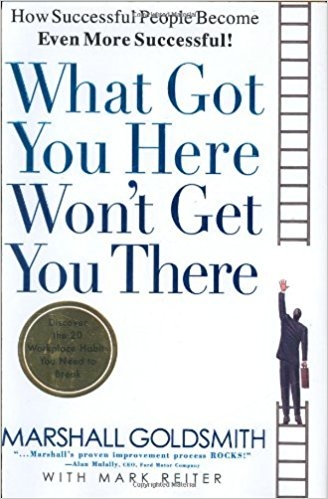 Solely judging from the dog-eared pages in my copy, this book stands out for its time-tested business advice. This book upends typical preconceived notions about what it takes to advance in your career. Have your highlighter ready.
4. You want: To feel more at home in your own skin at work.
"Presence: Bringing Your Boldest Self to Your Biggest Challenges," by Amy Cuddy.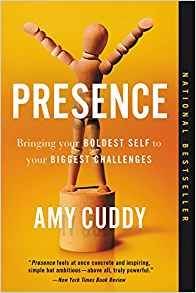 "Presence" builds upon Cuddy's concept of "power posing," which you can learn about from her TED Talk. It's all about being your best self and getting self-doubt out of the way so that your skills can shine.
5. You want: Someone to motivate you.
"I Shouldn't Be Telling You This," by Kate White.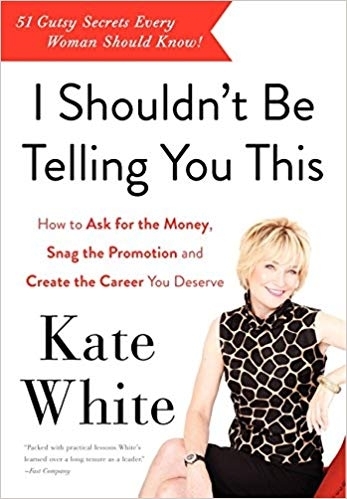 You'll either love or hate this book from the editor of Cosmopolitan magazine. If you want someone to nicely lead you along, this isn't your pick. But if you avoid traditional business books for their often stodgy, strait-laced nature, this might be the one for you.
6. You want: To move into a different job or to continue to advance on your career path.
"Lose the Resume; Land the Job," by Gary Burnison.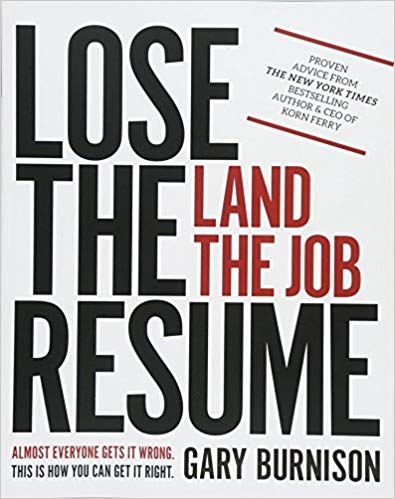 I stumbled across this book from the CEO of recruitment firm Korn & Ferry while at an airport bookstore. This book counters traditional job advice that a polished resume is enough for you to stand out during a job search. Instead, Burnison guides you through a more strategic job search process. You'll find behind-the-scenes tips on everything from interviewing to networking in an accessible format.