Developing better business relationships with the people around you is essential for your career. A better relationship with your coworkers, bosses, and other professionals in your industry can result in new opportunities, inspiring trust and even loyalty.
But no one is an expert from the get-go.
It can sometimes feel forced or unnatural to build professional relationship– but ultimately, they require the same kind of skills as personal relationships.
At the end of the day, people are people.
We look for similar qualities no matter what the circumstance, and honing skill in those areas translates into both the personal and the professional.
If you're wondering how to do that, fear not, as we will show you. This guide will cover the five best skills to master for better business relationships!
---
1. Connecting with strangers.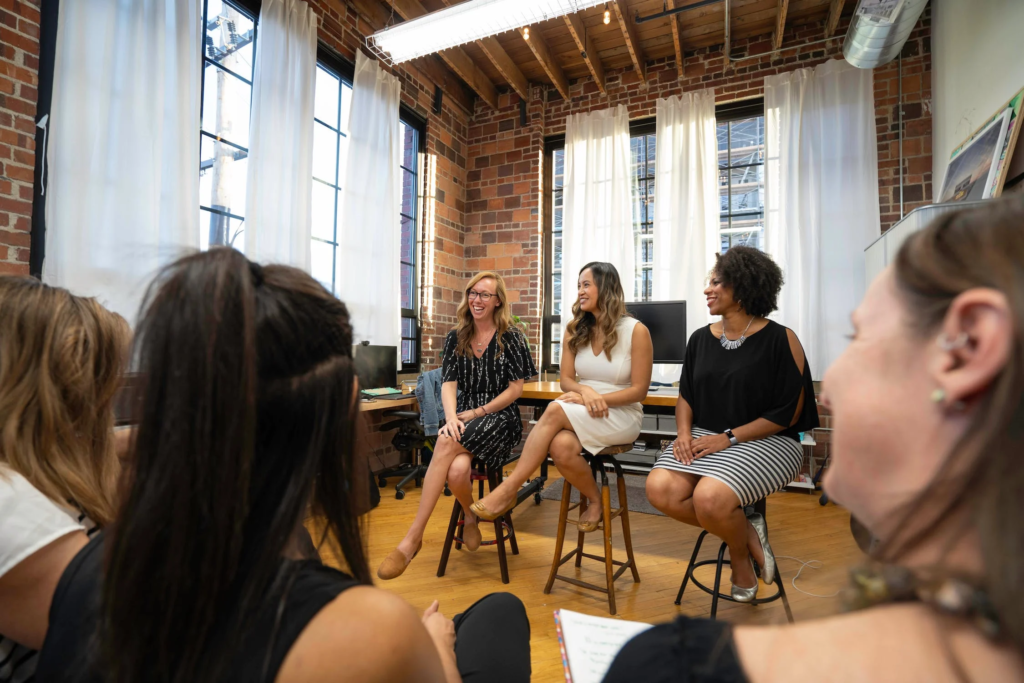 Everyone feels anxious talking to people from time to time. Even the most seasoned orators feel the pressure when meeting high-end clients or reaching out to disgruntled customers.
As such, connecting with strangers is one of the most important relationship-building and management skills to master. But how do you do that? As the old saying goes: practice makes perfect! You can't become an expert in any skill or field if you don't put in the hours.
Luckily, we'll even tell you how to do it. Start by taking more calls with clients, attending trade shows, events, etc.
The experience will be essential for getting you to the desired level. Once you get the hang of it, you'll be able to connect with strangers easily. In addition, the skill will allow you to forge new relationships out of thin air. 
---
2. Motivational skills.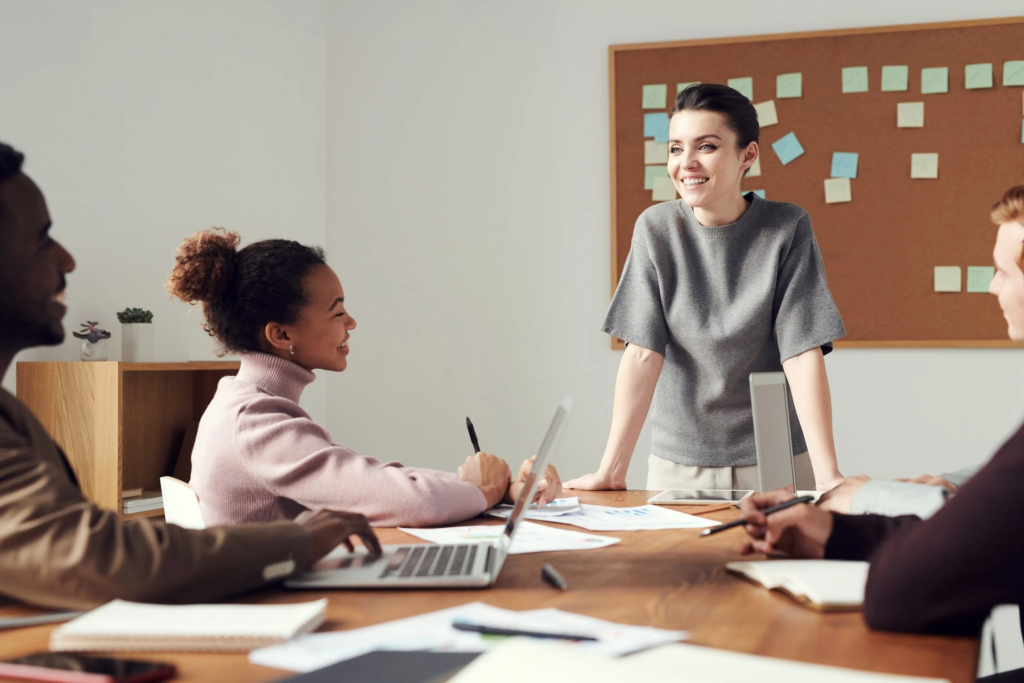 On the list of important social skills to master for better business relationships is a skill in which you might or might not find value. The reasons might come down to your position in the workplace and duties. For example, motivational skills aren't necessarily useful if you're not leading a team or have management responsibilities. Or so you might think.
Motivational skills are essential for a motivational attitude. And this type of attitude will help you succeed in forging better business relationships regardless of your line of work.
But how, you might be wondering? Well, it all comes down to the way people perceive you. People who perceive you as upbeat, happy, and motivated will want to connect with you more.
If your attitude, for lack of a better word, sticks, you'll find it difficult to forge better business relationships.
Motivational skills will also come in handy in other aspects of your professional life. For example, let's assume you want to ask for a raise, but your attitude isn't in the right place. For some reason, you're feeling uninspired and lacking confidence. Well, imagine how your boss sees you.
If you have the motivation to barge in (not literally) and ask for a raise, you're oozing confidence to ask for what you're worth.
Developing motivational skills is essential to gain the confidence to go out there and talk to people and forge better business relationships. 
---
3. Listening skills.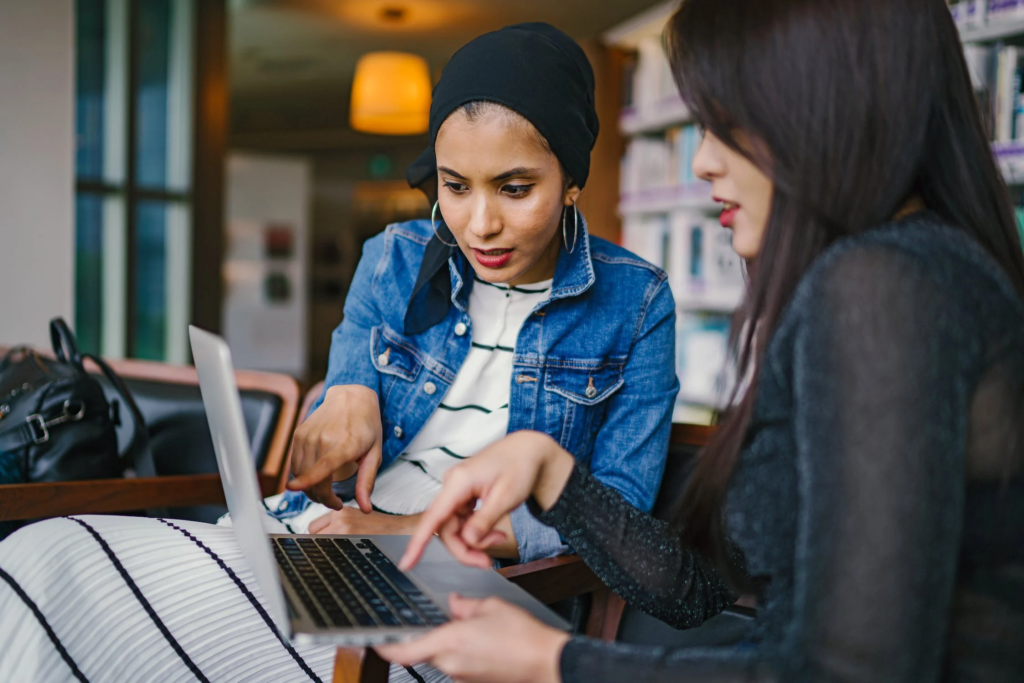 If you want to forge better business relationships, you can't be the one doing all the talking. Sometimes, you will have to listen to what the other person says. And that's where listening skills come in handy.
Listening skills such as active listening are an essential part of communication. In addition, it's much easier to listen than to speak. So you'll have an easier time developing this skill.
Under the listening skills umbrella, you'll find skills such as making eye contact, uncovering non-verbal cues, and actively participating in the conversation. In addition, you'll want to ask questions to show interest in the conversation with the other party.
If you're nodding your head to everything the other person says, they'll eventually get bored. Simply listening isn't enough when holding a conversation, especially in business. You must pique their interest and show you're invested in what they have to say. 
---
4. Emotional intelligence.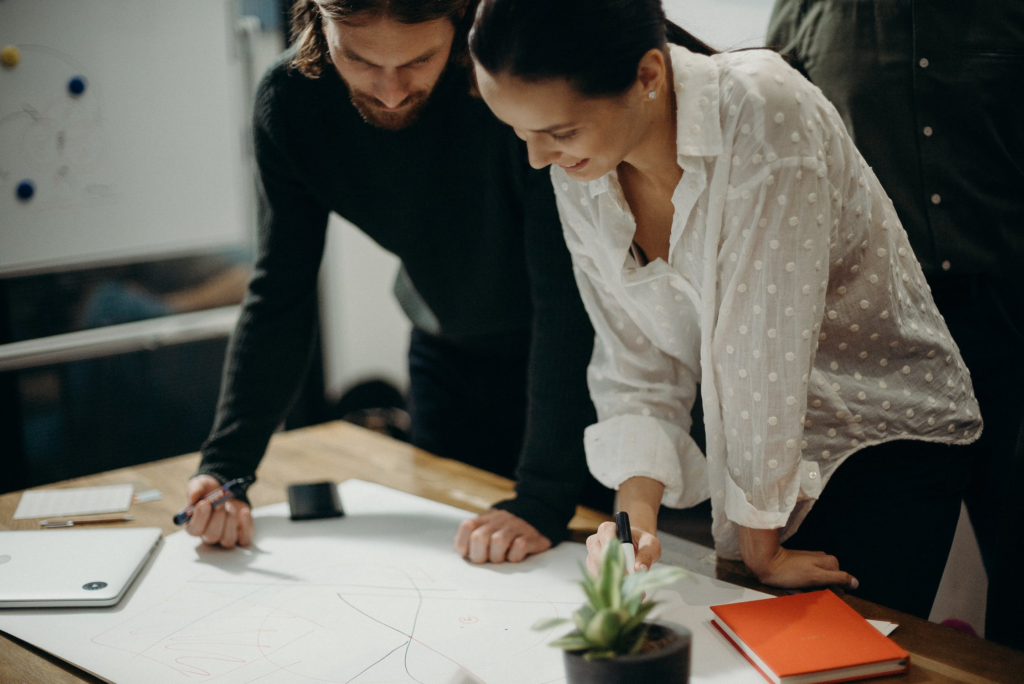 EQ, or emotional intelligence, is a type of skill that every professional must have in their locker. Emotional intelligence isn't just one skill; it's a whole world of skills that help you understand, use, and manage your emotions. In addition, EQ will help you communicate more effectively by understanding what the other person is going through.
So EQ skills help you empathize with others to overcome workplace conflicts, challenges, and difficulties.
Out of all the skills under the EQ umbrella, empathy is a particularly important skill to develop. When looking to develop better business relationships, your level of emotional intelligence will dictate your ability to communicate with the other person effectively.
In addition, emotional intelligence will help you maintain existing business relationships.
---
5. Networking skills.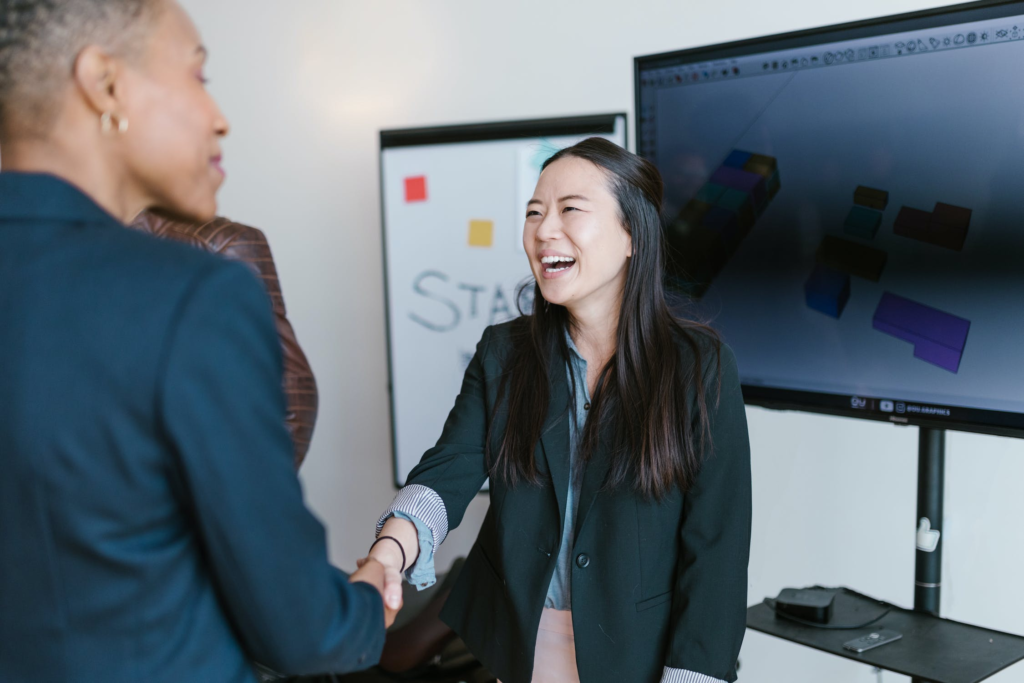 Similarly to connecting with strangers, networking skills are essential for meeting new professionals in your field of work. However, networking is an art that must be perfected. You can't just waltz into a room and give your business card to potential business contacts.
Instead, you have to tap into your pool of social skills to meet new people, exchange ideas, and offer professional assistance. But how do you master networking for better business relationships?
Networking is all about meeting new people. So participating in conversations with new people will help you gain the confidence needed for future interactions. In addition, expanding your reach is essential for developing a strong network.
But the key highlight is to maintain existing relationships. You can do that by developing effective networking skills. 
---
Where to begin?
Now that you know the five skills to master for better business relationships, where do you begin?
It's important to mention that better business relationships will benefit you in all aspects of your job. Regardless of your position, title, and status in a company, where you own a company or work as an intern, developing better business relationships puts you in a more advantageous position.
To develop better business relationships, do the following:
Master the essential skills that allow you to communicate with new people;
Learn new skills that supplement your existing pool of skills;
Learn how to deal with workplace conflict;
Find ways to assist coworkers;
Attend professional events to practice communication skills;
With that out the way, you now know what it takes to develop better business relationships.
All that's left is to start the journey.