"Mark Cuban was eating ketchup and mustard sandwiches."
"What?" I said sniffing and wiping my eyes from a long day, staring in disillusionment at the abstract statements that frequently come out of my boyfriend's mouth.
"He was!" He said reassuringly, putting his arm around me and going into an explanation.
"I read that when Mark Cuban was our age, he was so broke that he had to make sandwiches with nothing but condiments. Everyone who has become anyone had to start somewhere. You feel discouraged and frustrated and unsure, but that's how everyone felt when they were young, even the most successful people in the world."
Thinking this way strangely brought me a lot of comfort.
Since this conversation, I have become completely enthralled with the stories of successful people and where they were in their twenties. At a relatively young time our lives, we judge ourselves so harshly and set the expectation so high. We constantly feel like we are floundering and underachieving, but that simply isn't true. In the age of social media, it becomes far too easy to compare the raw, unedited versions of ourselves to the beautiful, spectacular lives we think we see other people living. We expect everything is supposed to be perfect.
We'll have a perfect college and post-grad experience. We'll choose the right school the first time, know our precise career path, learn exactly what we need to know, have so much fun with no baggage and then transition smoothly into the high-paying job we always thought those library all-nighters would earn us.  HA. No we won't. We never do. I don't even know a person that's happened to exactly. Yet, somehow, when something starts to go remotely off-path, we fall into a hole of self-blame and disappointment. These people stand as a testament that if you work hard, overcome adversity and never stop fighting for your dreams, success is always within your reach.
1. Mark Cuban.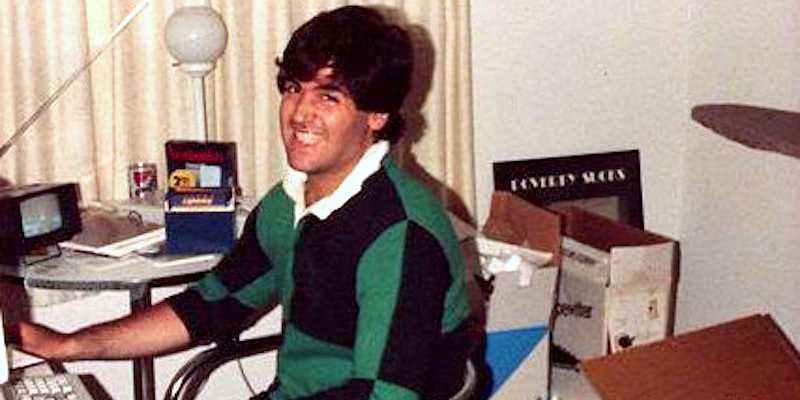 Had to start off with this guy since he was mentioned in the intro (and the thought of ketchup and mustard sandwiches makes me feel like a true foodie). His first job out of college didn't work out well at all. Then, at age 24, Mark moved to Dallas with his buddies in a car that had a whole in the floor. He slept in an apartment where he didn't even have his own room. There here three bedrooms and three beds with six guys, so he slept on the floor.
Now, he's a prominent investor, the owner of the NBA's Dallas Mavericks, Landmark Theatres, and Magnolia Pictures, and the chairman of the HDTV cable network AXS TV. He is also a "shark" investor on the television series, Shark Tank.
2. Tina Fey.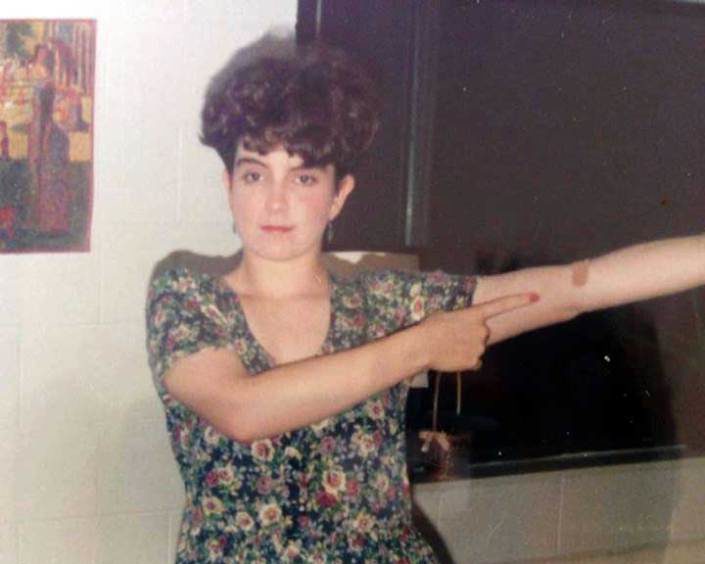 First of all, let's just take a moment to appreciate this balla photo of Tina Fey in college, who I think pointing to a band aid on her arm. When Tina was in her twenties, she at one point worked the front desk at a YMCA after being turned down for jobs at a Ruby Tuesday and a theater box-office.
Now, she's an incredible actress, comedian, writer and producer.
3. J.K. Rowling.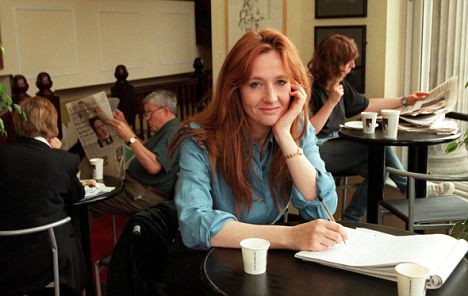 When J.K.Rowling, arguable one of the most successful authors of all time, concluded her twenties she was a divorced, unemployed single parent on welfare. She had the idea of Harry Potter when she was 25 on a train, but because of all the curve-balls thrown her way in her twenties, it didn't get published until she was 32 years old, after it has been turned down by eight different publishers. Luckily, she didn't take no for an answer.
4. Oprah Winfrey.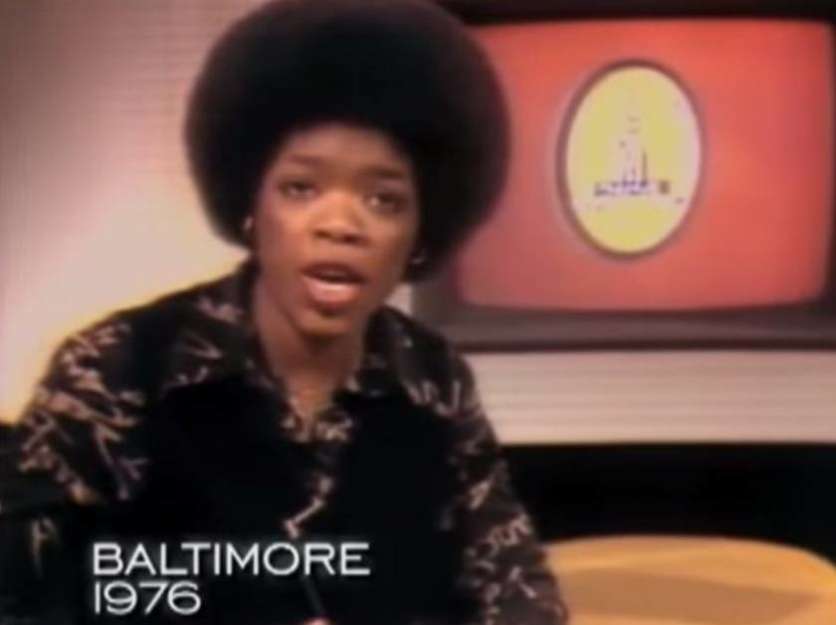 Oprah supported herself through school bagging groceries at grocery store. She had a rough childhood and starting out as an anchor was no different. She had unsuccessful experiences at several stations, even being fired from one for getting too emotionally invested in her work. Going to daytime TV was actually a step backwards in her career that eventually led to launching an empire that would change the business of talk-shows forever.
5. Morgan Freeman.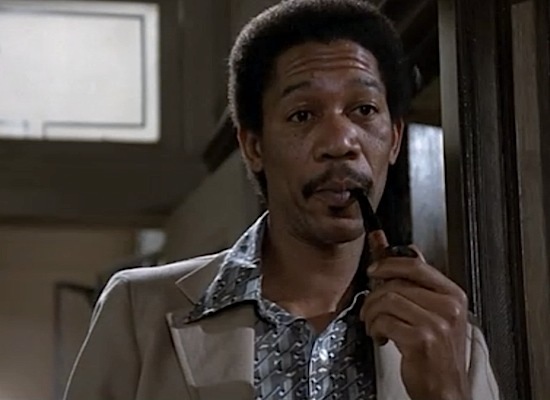 I just have a weird love for Morgan Freeman so I had to mention him, but this is the case for many popular actors and actresses. Morgan Freeman not only struggled to find big roles in his twenties, but in later decades as well. He didn't score his first big role until age 52. 52! It took such a long time for him to catch on in popularity that I couldn't find a really young photo of him, so naturally I chose this one of him smoking a pipe like the wise old bad ass I perceive him to.
The moral of the story is this: You're OK. You're doing just fine. Keep your chin up, heart full and focus on your dreams. Everything will work out as it should.
Read more at BuzzFeed, Bustle and Mic.com.