Side Hustle. Second Job. Part-time gig. Fun job. No matter what we call it, it seems more common to have one than not to have one these days.
Whether your side hustle is for fun or extra income, it can still get overwhelming at times to juggle more than one job. As someone who has consistently worked at least one part-time gig alongside my full-time "career" position, there are some tips and tricks I've learned to help keep me sane.
---
Prioritize Organization.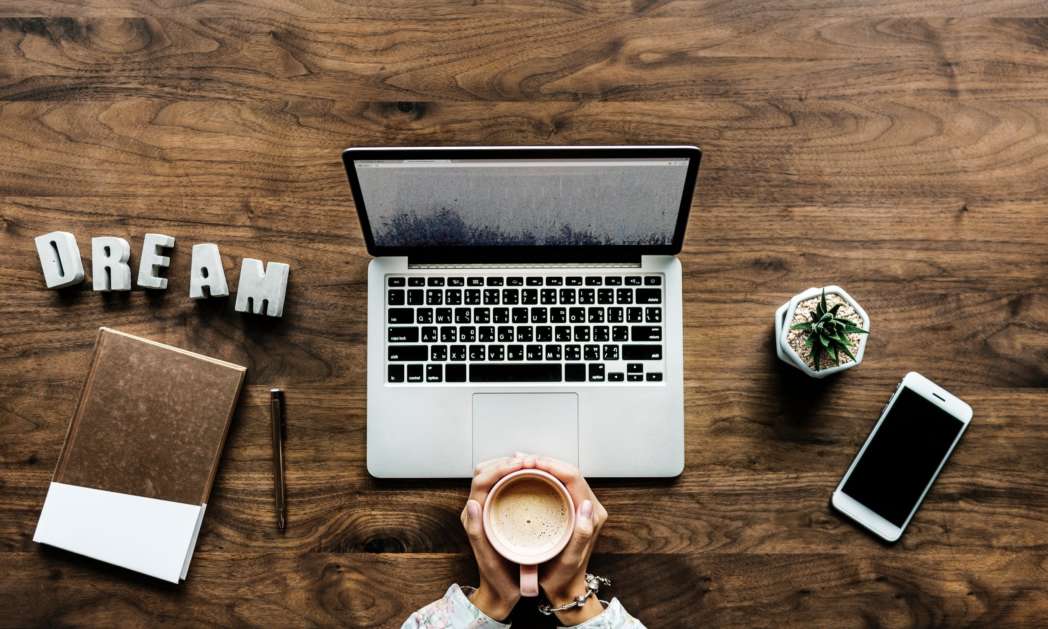 Organization is key! Organization can be a pretty personal thing and what works for one person may not work for another. For example, I live and die by my old school paper planner while one of my best friends prefers to plan her life down to the quarter-hour on her calendar app. Organization can also mean how you store your files, whether you have a home office or not, making lists or checklists, etc. Find what works best for you and own it! The most important thing is to be able to keep track of contacts, important files, deadlines, meetings and/or schedules.
Check out this article for tips on time management and organization. 
---
Schedule Me Time.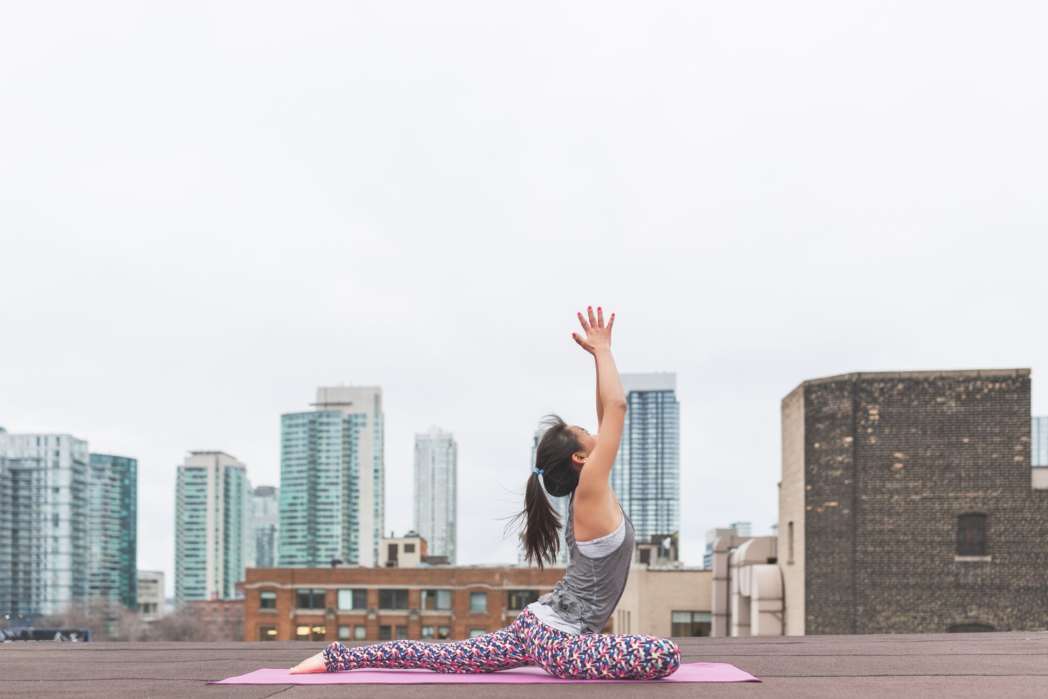 When working long days or 60+ hours a week, some self-care is vital to your mental and emotional well-being. Again, this will look different for everyone but actually scheduling this time will ensure you keep that appointment with yourself. This could be getting up a little earlier to be sure you have time to relax and enjoy your coffee or tea. Maybe you schedule half an hour every evening to read or watch your favorite guilty pleasure. I have a friend who starts every morning with a cup of coffee and her daily devotionals while another never misses her after work yoga class. You do you but take that time for yourself!
---
Take a Day Off.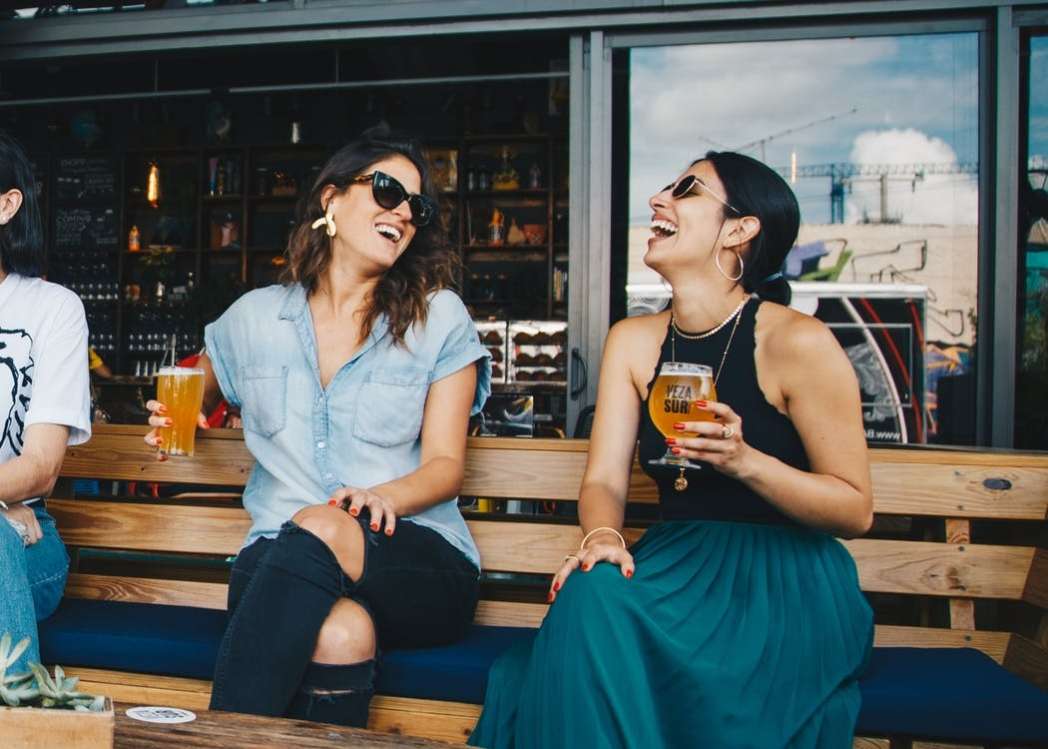 There's a reason employers don't have their staff work seven days a week (even if it seems like they want to). It can be summed up in one word: BURNOUT. Even if your side hustle is a passion project or something you love doing, you don't want to grow to resent it. Pick one day a week that is off-limits for anything work-related. This includes the smallest work-related tasks, even if one of your jobs is a work from home gig. It can be so easy to get sucked in and lose yourself in the work. Next thing you know, an hour or two of your day off have passed! Instead, use this day for errands, doing some self-care or catching up with your friends and family.
---
Utilize Your Network.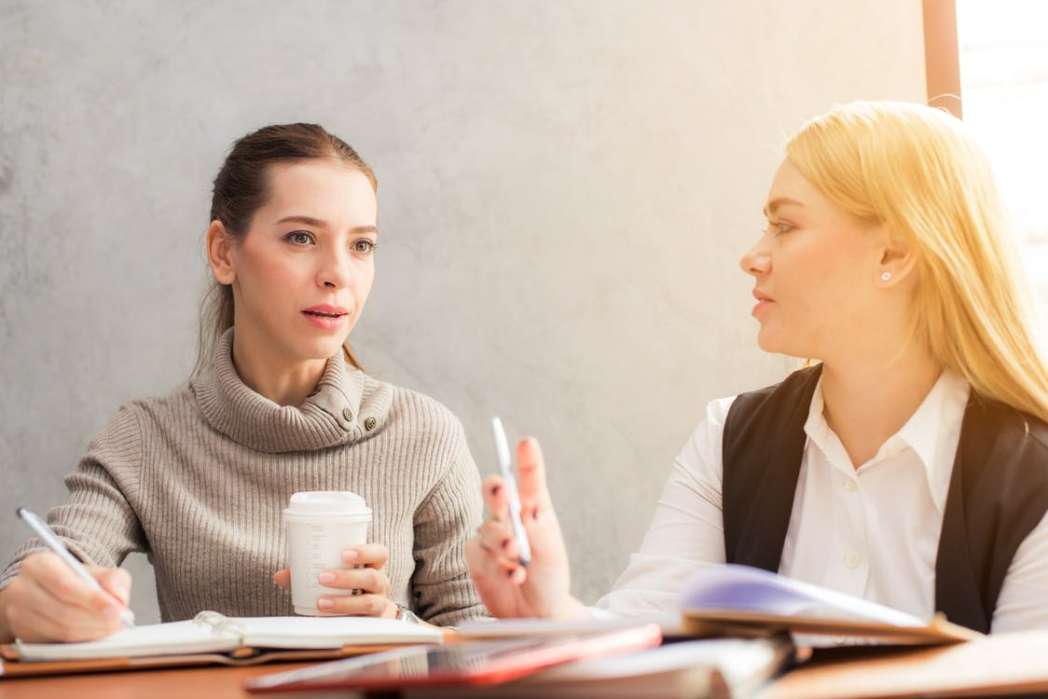 Networking is so important for many reasons but in other ways, it can also be undervalued. We think of networking as a way to grow our business connections and sources of knowledge but I've found it to be helpful in other situations as well. Find professional groups of like-minded individuals with similar goals and cultivate those relationships.
A friend I met through a group for young creatives is a photographer who wants to grow her portfolio with a blog page. We have different specialties and often collaborate to strengthen our brands. Recently, I was feeling overwhelmed with work projects when a member of another network reached out to me on a collaboration. She was really looking for photo support and I knew at the time I wouldn't be able to provide her with my best work or full attention. I recommended my photographer friend who was also looking to build up her lifestyle portfolio. I hated having to say no but my network allowed me to help out two friends without feeling guilty about not being able to take on anything additional projects. Never be afraid to use your network as a resource or a source of support!
---
Give Yourself Grace.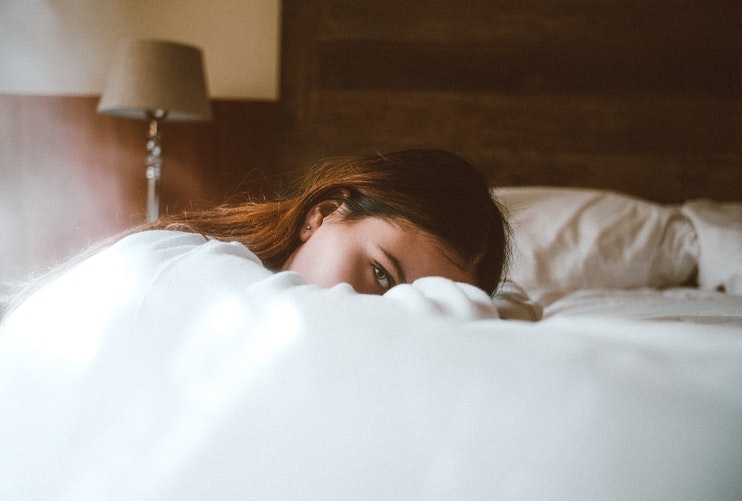 Some weeks it's going to seem like you can do everything and others, you will feel overwhelmed and defeated. Remind yourself this too shall pass! Nobody is perfect – even if they present a polished front or appear that way on social media. It's okay to take a day off, turn down a collaboration or just walk away from your desk for a few minutes and come back.
In the end, that short break will probably lead to more productivity than sitting at your desk, beating yourself up. I had to remind myself of this very thing when I passed on the aforementioned project and recommended my friend instead. In the end, it was probably a better fit for her and that's okay too! We can't be the best at everything but I was able to help two friends and give my best to the projects I was currently focused on.
---
Remember Your Why.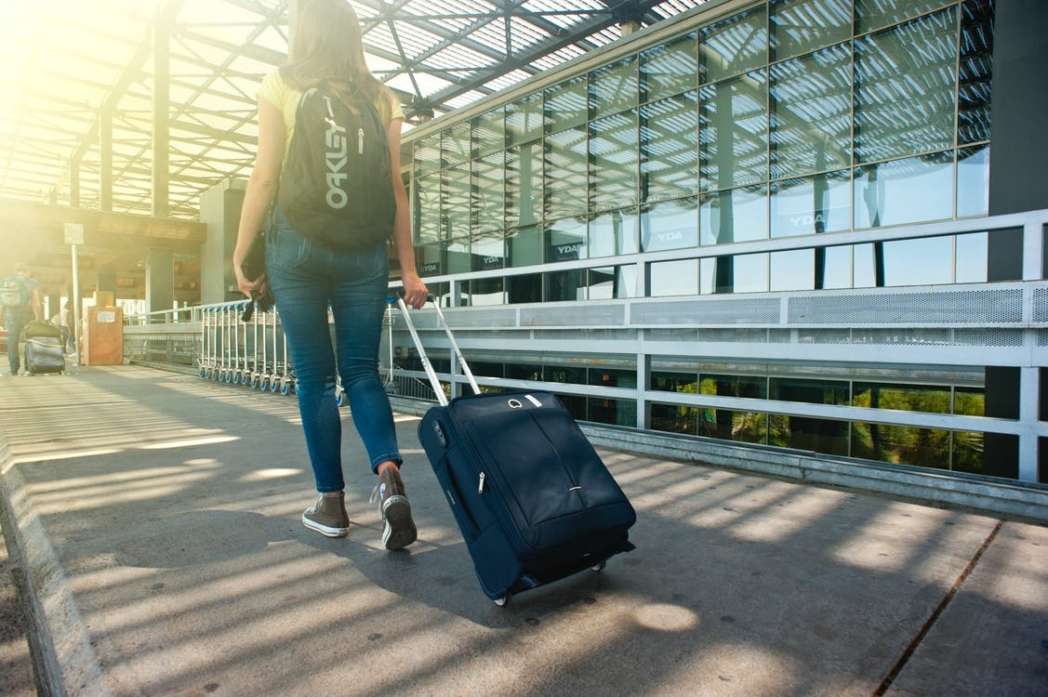 We all have a reason we decided to take on a side hustle! Maybe it's to provide for your family or to save up for a special trip. Maybe you like the extra income it provides so you don't have to feel guilty about occasional splurges or you hope to someday make your side hustle your full-time job. Find a way to make your "why" visible! Put a picture of your family on your desk, set your screensaver to a photo of your travel destination or start a countdown to the date of your trip. On days you are feeling overwhelmed or frustrated, this reminder can help keep you feeling motivated and driven!
While side hustles can be overwhelming and time-consuming, there's always a reason we decided to take one on. It might have been by choice or it might have felt necessary, but they are almost always chosen with the belief that working more than one job will be a temporary thing. In the meantime, use these tips and tricks to keep crushing it. You've got this!