A lot of girls dream about getting married on the beach. It's a very fashionable choice where couples choose to live out their most unforgettable emotional moments in front of friends, family, and the open water.
If you're worried that you might not be able to afford a beach wedding, don't fear. A budget-friendly destination wedding is possible. Here's our guide to the best beach wedding destinations to choose from. You'll be surprised at how affordable a beach wedding can be.
---
1. Belize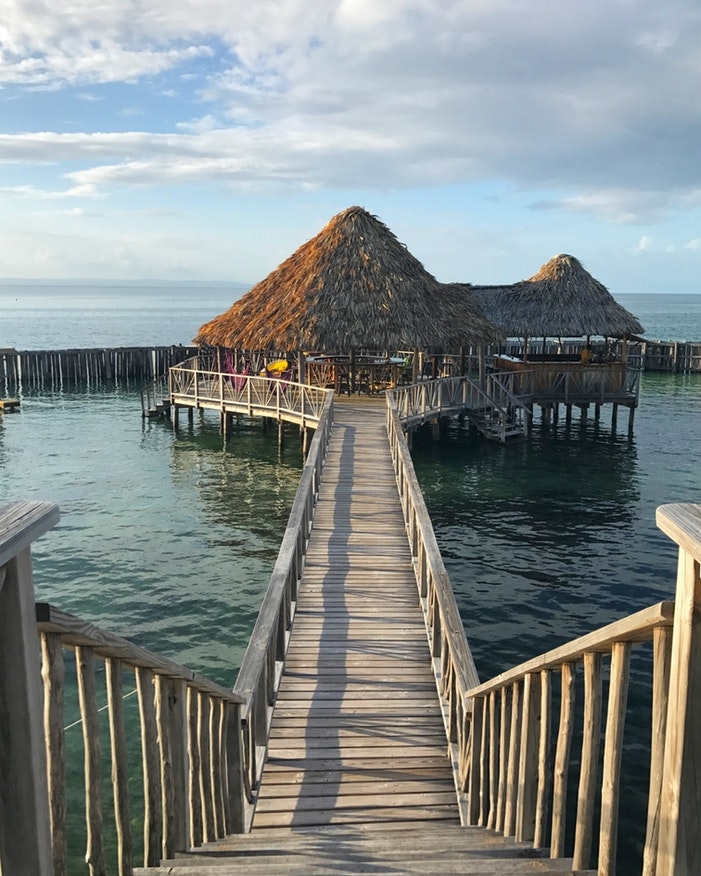 Belize is located on the eastern coast of Central America and has truly stunning beach views. It is definitely cheaper to get married here than in Mexico. Belize offers plenty of similar attractions at a fraction of the travel cost. Incredible Mayan ruins, beautiful rainforests, and, of course, sandy beaches all make Belize an appealing choice for a destination beach wedding.
Accommodations in Belize are primarily eco-lodges and inns rather than large resorts. What's more, lobster is a local specialty here, which means you can offer your guests a lobster dinner for a fraction of the cost you'd pay in America.
---
2. The Dominican Republic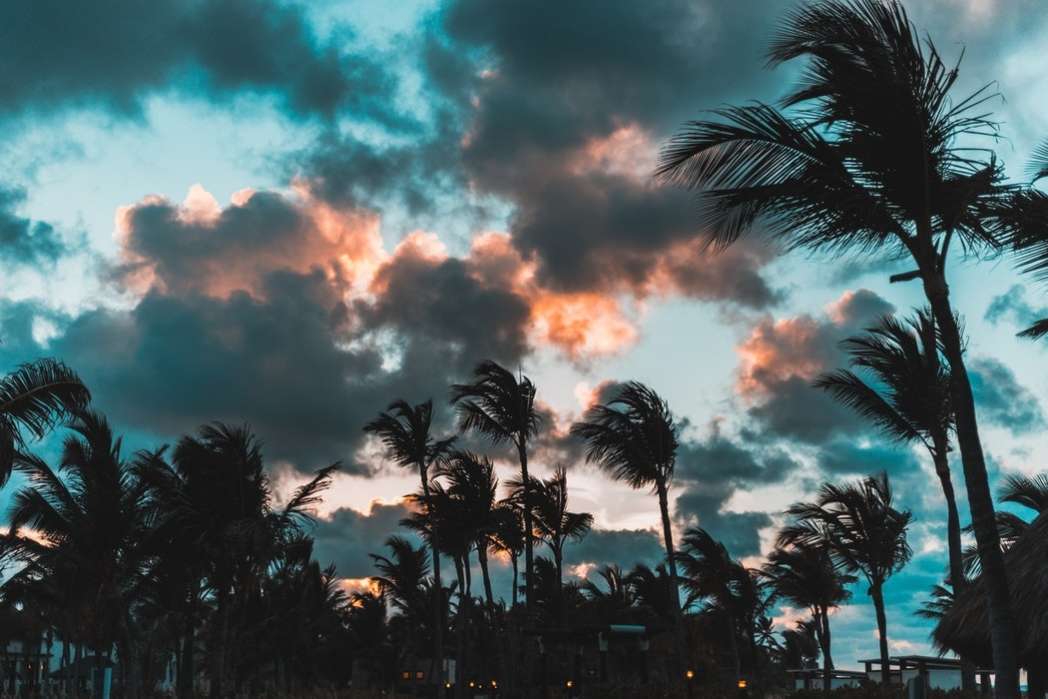 Peak wedding season in America (June-September) coincides with the tourist off-season in the Dominican Republic. This means major savings on wedding costs and a quieter atmosphere for a more intimate environment. It's also easy for everyone in your wedding party to get to: there are daily direct flights to the D.R. from America and Europe.
---
3. St. Thomas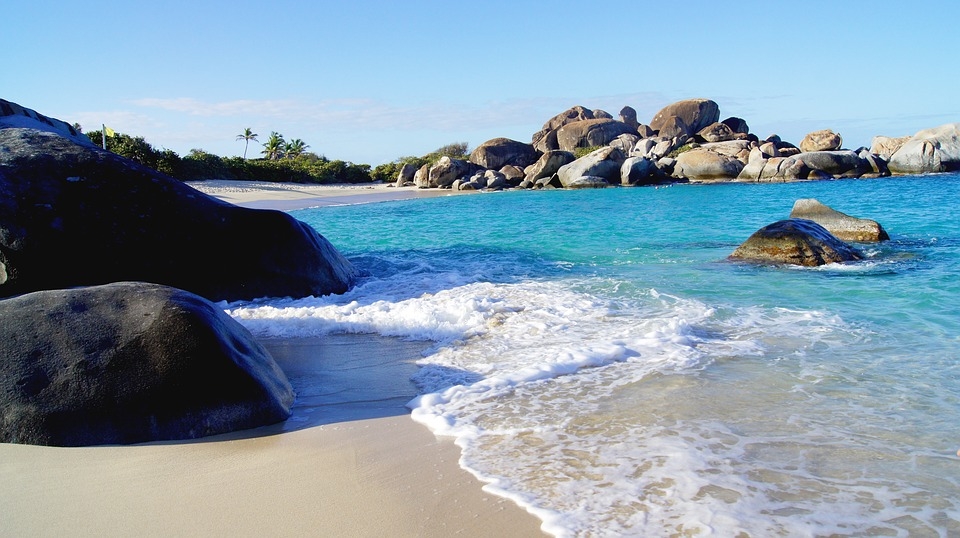 Because it is a US territory, getting married in St. Thomas is a place where you can have your nuptials on the beach without the hassle of getting a passport. This can spell big savings both for you and others in your wedding party. St. Thomas has many beautiful beaches and fun recreational opportunities that everyone can enjoy. At Coral World Ocean Park, you can rent snorkel gear and kayaks for a romantic adventure.
---
4. Bali, Indonesia
Bali is one of the most popular destinations for beach weddings in Southeast Asia. Many hotels here offer wedding packages. Bali has crystal-clear waters and white sand beaches. Lush rainforests provide a romantic backdrop for any wedding ceremony. It's best to go during the cooler months of June, July, and August. Bali requires some paperwork to make sure there is no obstacle to the ceremony. This is very easy to fill out.
Round-trip tickets to Bali are actually quite inexpensive and there are regular flights to Bali (Ngurah Rai) Denpasar International Airport from all over the world. There are plenty of activities for your wedding guests to enjoy at Bali's resorts.
---
5. Maui, Hawaii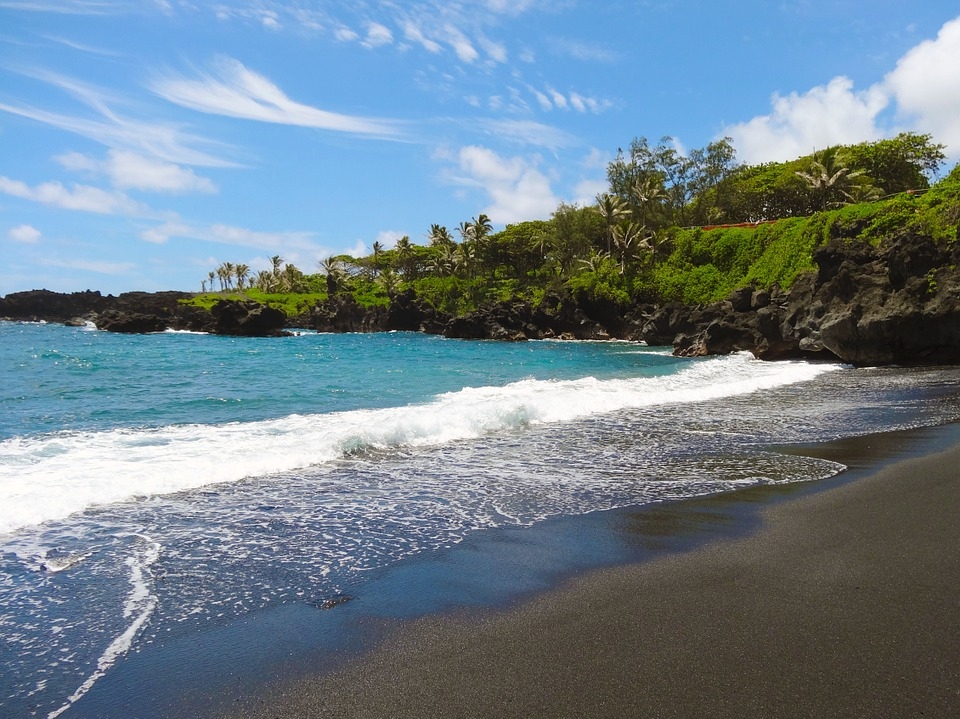 Maui's beaches are an affordable and popular wedding destination, and for good reason. The weather stays perfect pretty much all year round, which makes it easy to plan your wedding no matter the season. Several major American airlines offer daily or weekly direct flights to Maui, so everyone in your wedding party can come for much less (long-haul flights from Europe to Hawaii are still a work in progress). Maui resorts boast beachfront views and wedding packages designed to inspire. Maui offers a stunning beach backdrop for your wedding without the price tag other, farther-flung destinations carry.
---
6. Florida Keys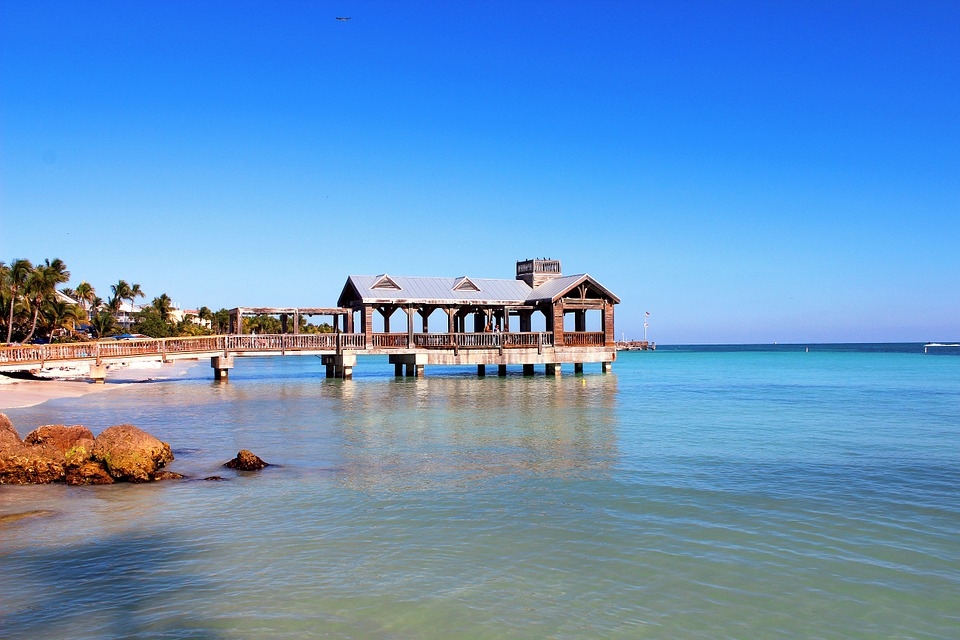 The Florida Keys are a chain of 110 islands. It has a Caribbean feel without the price tag. With a beach wedding in the Keys, you're likely to spot indigenous wildlife as you say your vows.
White sand beaches are a distinctive feature of the Keys. Key West has many historic homes that provide a beautiful backdrop for any wedding. Peak tourist season is December to April; if you want to avoid crowds, you may consider a summer wedding, although it can be very hot in the Keys in June, July, and August.
---
7. Koh Samui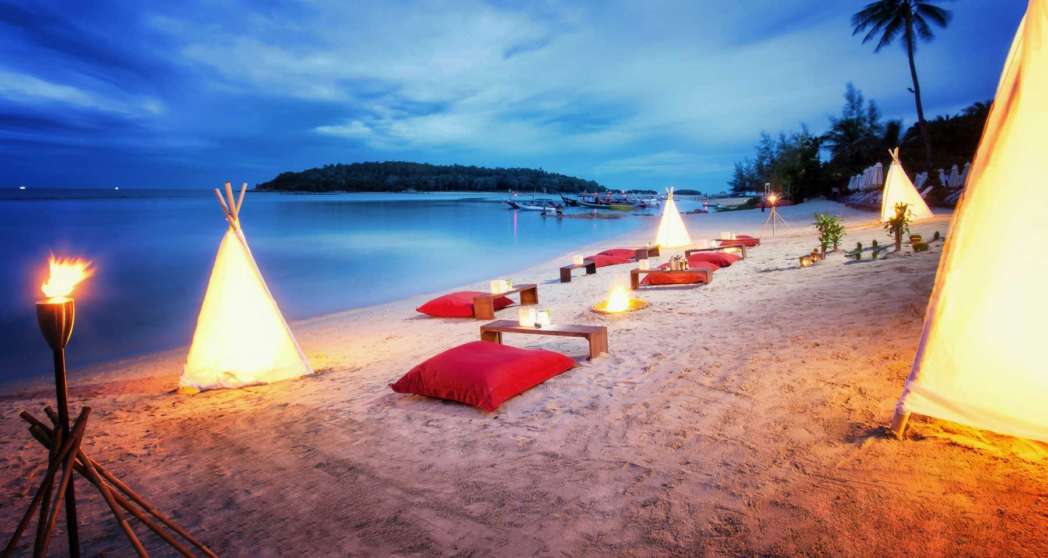 This beautiful island off the coast of the Kra Isthmus in Thailand is our top pick for budget-friendly beach wedding destinations. From beachside bungalows to luxury resorts, this island has it all. Koh Samui features beautiful beaches to get married on, including Lamai Beach and Maenam. This tropical paradise has a relaxed atmosphere that everyone in your wedding party will enjoy. Koh Samui has many wedding packages to choose from. You can choose a traditional Thai wedding or a Western one. A beach wedding at sunset provides the perfect atmosphere for saying your vows among family and friends.
Beach weddings are a fairy tale come to life. It is a romantic setting with cool breezes and sparkling waters. Beach weddings can be very relaxed or more formal affairs.
With so many destinations to choose from, especially the beautiful tropical setting of Southeast Asia, you are sure to find a wedding location that suits your personality and budget.