There's Tinder for the hookups, Bumble for the independent woman who don't need no man (but really wants one), Hinge for the more "serious" inquiries only, Coffee Meets Bagel for the hipstery "I'm just doing this because I'm bored" nights, Raya for those lonely Instagram influencers and the man who swears his band will have a gig someday. Even good ol' fashion Instagram DMs for those Tinder rejects who are shooting their shot one last time.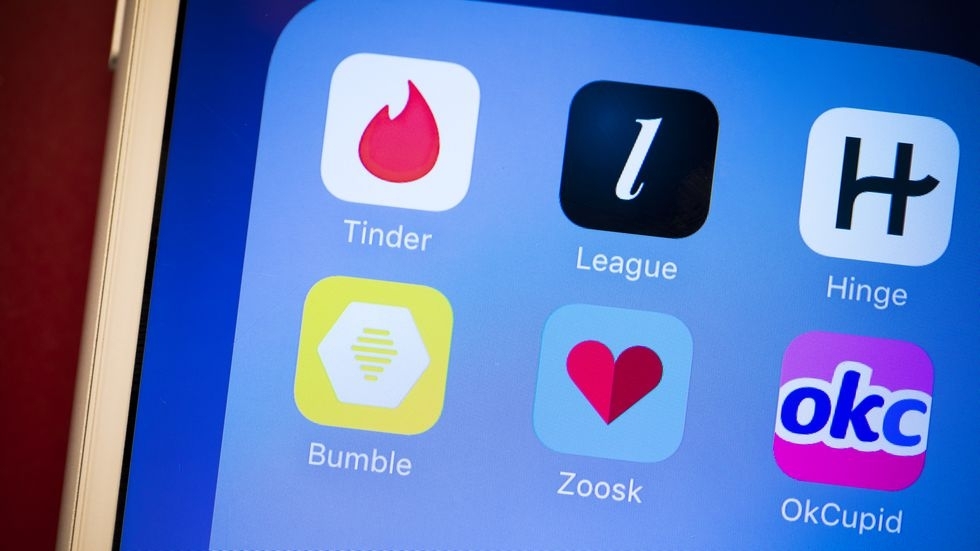 You may be one of the thousands participating in online dating, experimenting with one of the platforms above, in the hopes of finding love or even just getting some much-needed confidence and validation. If you are, then I'm glad you clicked this article, because we have some things to talk about.
Now, don't get me wrong, I am in full support of people who take advantage of the diverse and expansiveness online dating offers. Dating apps are innovative and many people who create an account are doing more than looking for a hookup or future husband/wife.
More often than not, dating app users experiment with the space for self-reflection and discovery, not just love or sex.
Perhaps that's why most users have accounts with at least two services. I understand, because honestly, dating apps are addictive, but also overwhelmingly intimidating if you are just starting out.
Thanks to MTV's show Catfish, there is a genuine fear and stigma around dating apps: what if the person you are speaking to is really forty years older than they say and a serial killer? At that point, you are in an entirely new television show, probably more like a murder mystery documentary on Netflix. And just as you are imagining who is on the opposite end of the screen, so are the dozens of people you match with.
So, jokes aside, let's talk about how best to project your personality on a dating profile. Consider me like your Fairy Godmother of Right Swipes.
1. Don't overshare, even jokingly.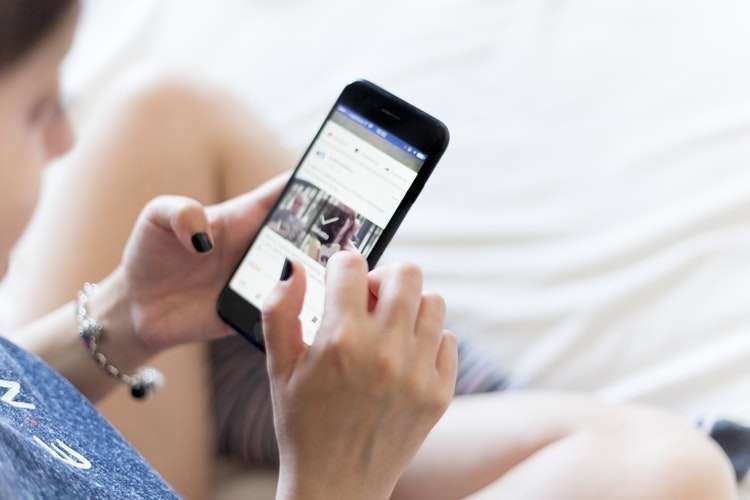 Okay, even I'm a little hesitant about this tip, because I am notorious for oversharing immediately. But there are a few things that don't work in terms of oversharing. This is especially the case in a bio or when you first start chatting.
–Tone doesn't always translate well over text. It's amazing when you can share a sense of humor with someone, but it's hard to judge when you've never had an actual conversation with possible matches. So, talking about wanting to die from all of your stress and the existential dread you feel every night might best be saved for date two.
–People can cling to your every word and create a false sense of intimacy with you, or I should say, about you if you give them too much too soon. Ever have a guy try to psychoanalyze you off of one line from your bio? Yeah, it's not great.
–There are creepers out there! Oversharing can sometimes lead to unwanted pop-ups at your work or school. Be careful ladies, and while we're at it, turn off your snapchat geolocation. Seriously.
2. Making a pros and cons list with your friends is best for a girls night in, not for your public profile.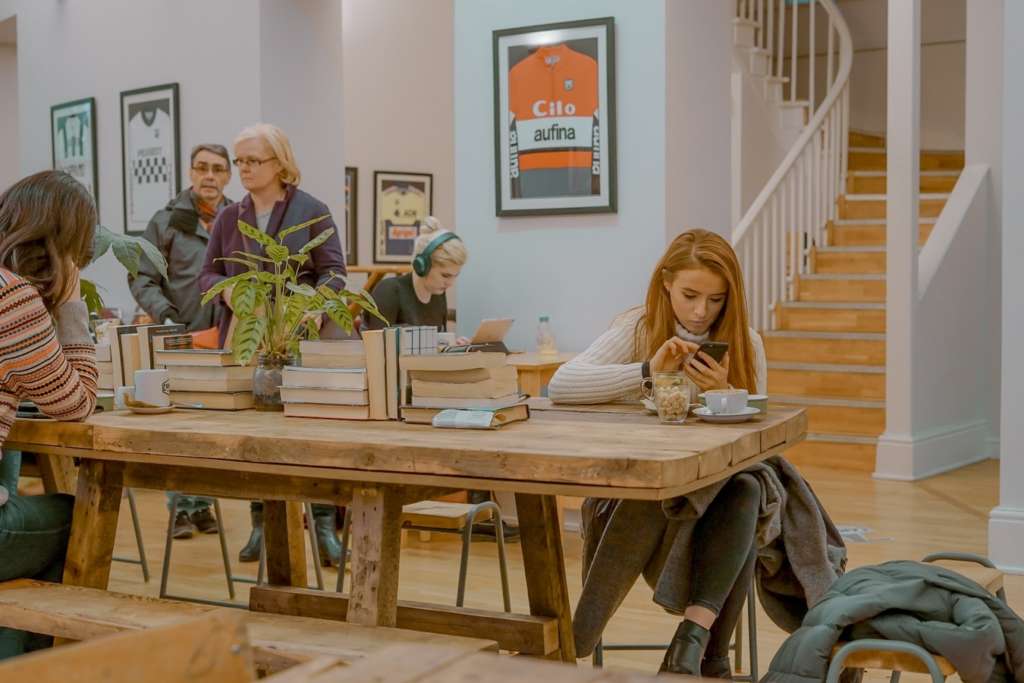 Alright, so think about this for a second. You walk into a bar, coffee shop, cute museum, and you make eye contact with an attractive man. You both nonverbally decide you are interested and move closer. He opens his mouth and out comes a list of everything he wants in a woman—detailed, and also pretty offensive. What do you do? WALK AWAY!
That's the same for online dating apps. When you are the woman that publicizes their every want, need, and requirement, it doesn't exactly come off as confident and promising, but rather a bit rude and nonsensical.
I'm looking at the profiles that read: "Don't even think about swiping right if you are under 6 ft and don't make at least six figures. I want someone who will treat me like a princess, meaning flowers every other day, make me dinner when I'm tired, can afford shoes with red bottoms (you know the one) and will put me first above all else."
Okay. Okay. That's a bit dramatized, but you get what I am saying. People actually say things like that…
I commend any and all of you who have standards and convictions you are passionate about when it comes to establishing a relationship. You most definitely should. But let's take a moment to break this down. You've never met these people and, similarly, they have no idea who you are.
Real-life dating is sadly not the Bachelorette. These dudes aren't going to relentlessly vie for your love and social media endorsements like faceless cogs.
It's low-key at the beginning.
Most dating app users are just seeking an initial attraction, and then will probably immediately ask you out for a drink without much lead-in. Despite the rush of it all, I would still encourage you all to hold off on the demands. Allow your personality to shine through and not to get overpowered by your manufactured idea of perfection.
3. Post pictures that are fun, silly, sexy, and diverse.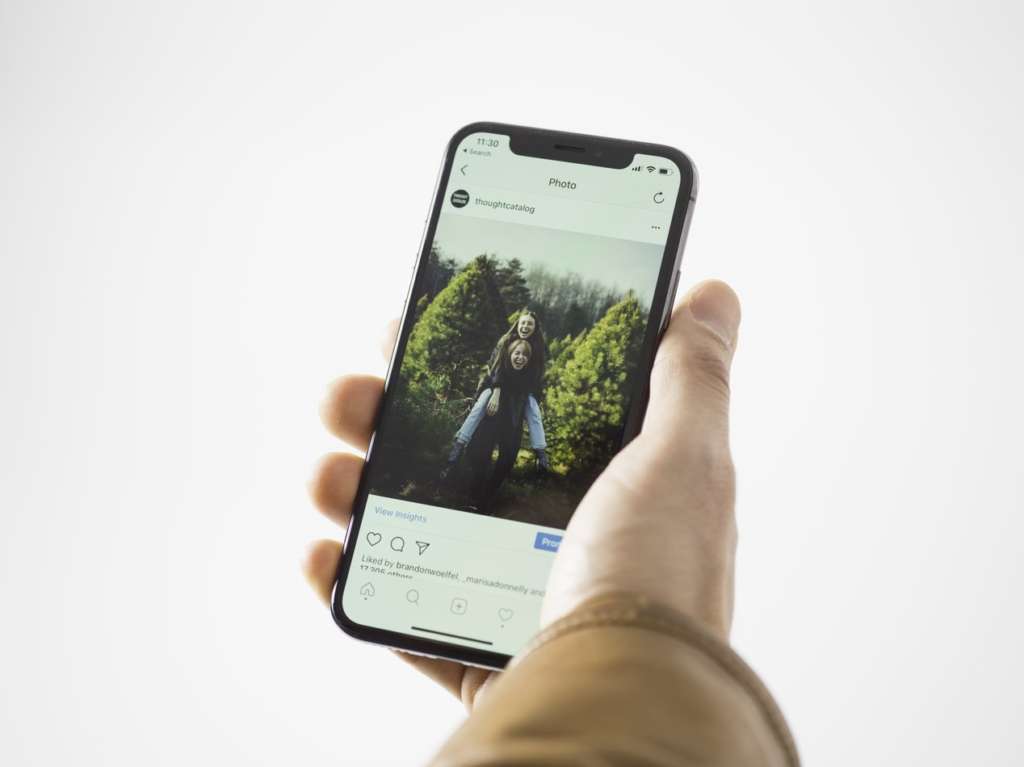 Save your monochromatic color scheme and naturally unnatural beach aesthetic for Instagram. In most cases, you can connect other social media to your profile, so remember, your matches have probably scoured your other accounts. There is no need to maintain the same level of posed perfection.
Consider showing off your personality in pictures you wouldn't usually use as a profile pic on other platforms. I recommend something fun and real. Something you'd share with your friends.
If a guy can laugh and enjoy a funny and silly version of you, he's a keeper.
I love seeing my friends explore their sexy style, whether with an over-the-shoulder smolder, or dress with a leg peeking through the slit. I think showing off your body confidence in your profile is an awesome way to feel comfortable in a sometimes uncomfortable situation.
As for pictures to avoid, I don't have much advice here. I support any image women feel beautiful in. I would caution against too many snapchat filters and mirror selfies with a blocked face from the phone's positioning. This is not for the man's benefit, but for yours. Sometimes we feel a false intimacy with ourselves and hiding in our pictures can emotionally force us to disassociate from our own realities.
Don't hide, you're beautiful just the way you are and any man worth talking to will feel the same way!
4. Be cautious about over-committing to long-term messaging, especially before you meet someone.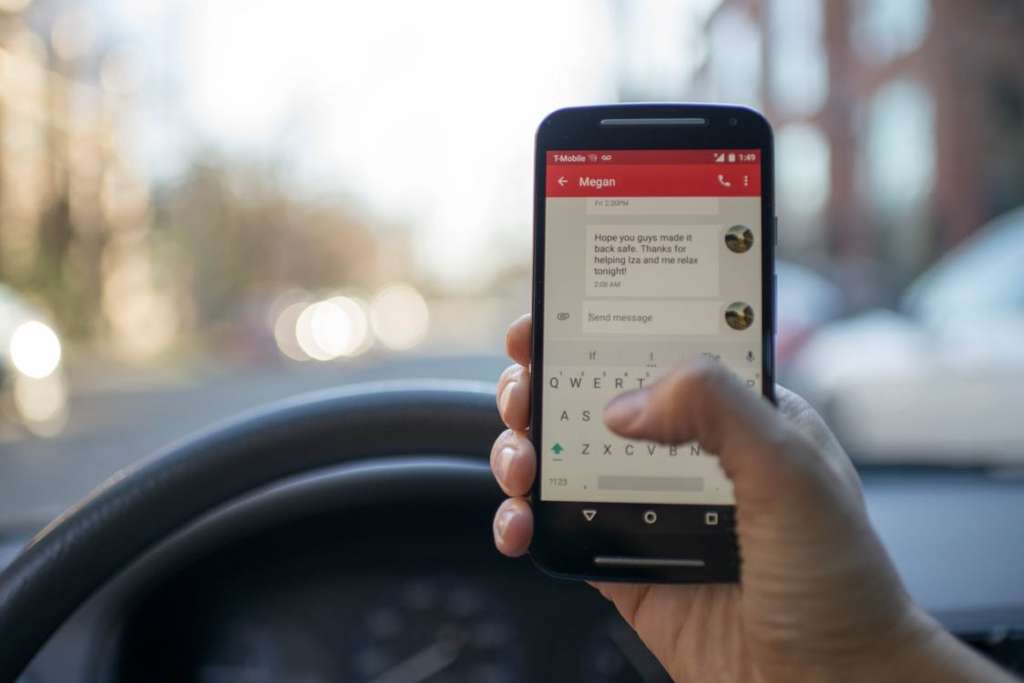 Meeting someone for the first time can be terrifying. We have no idea how the chemistry will be, what their voice sounds like, how to leave and when, and overall, the entire experience is nerve-wracking. But do you know what is even worse than getting the awkward first meet up out of the way? Overdoing the text messages.
I've said this term a lot, and I'll say it again, dating apps perpetuate a false intimacy, and the message feature is no exception.
Text messages are easy and don't require a lot of energy. So, it's easy to fall into the pit of texting from morning until night. When people text, they typically want to show off parts of themselves they feel are most alluring.
We detail our habits and quirks, and through a screen, we jump ahead and catalog parts of us that a partner would usually discover through time naturally and surprisingly. But instead, when you come face to face with the person you've shared such personal details with, it feels like you are meeting up with a stranger who has a lot of collateral on you.
Odds are, this person isn't going to bring up your emotional baggage flippantly. But can you imagine naturally developing a relationship with someone whose voice you've never heard, but who knows about your seventh-grade bully and mom's drinking problem? Yeah, sort of weird, right?
My advice is to have three to five main questions or talking points in place. Once you've reached your cap you need to decide: do you meet up or let it go? I would also suggest giving yourself a time limit. After thirty-six hours you will make a move to end it or move to the next step.
Okay, so for those of who are aren't sufficiently turned off from the idea of online dating, I will leave you with some words of encouragement.
I've been where you are. We all have.
I had the bogged down profile with lists of "qualifications," overused quotes from The Office, and I spent way too much time trying to juggle multiple conversations at once. The entire process of maintaining a dating app is like a part-time job. It is easy to lose hope and get easily frustrated.
However, I think we need to understand that navigating online dating requires some patience and a new kind of digital literacy. It might not feel organic to project yourself into such a small space for public scrutiny, but the self-discovery that comes from your profile creation is worth it.

Every dating experience is different. Especially with dating apps, the skew of relationships and connections is huge, so not everything I say will be applicable to your situation. But if anything, I hope you reconsider how you approach online dating and maintain optimism and creativity to your account.
And remember, have fun.
Have any tips or dating stories you think the people NEED to know?! Comment below!