Along with the spring showers and flowers, May brings a gentle reminder to honor the body and mind you have, as this month is National Women's Health Month.
As women, we can take this as an opportunity to focus on smaller changes that improve our overall physical and mental health and enhance our lives for the better.
Your body has been the vehicle carrying you throughout your entire life, so it's only right to show it some love for all you've been through together!
---
Try out new habits and routines for personal wellness.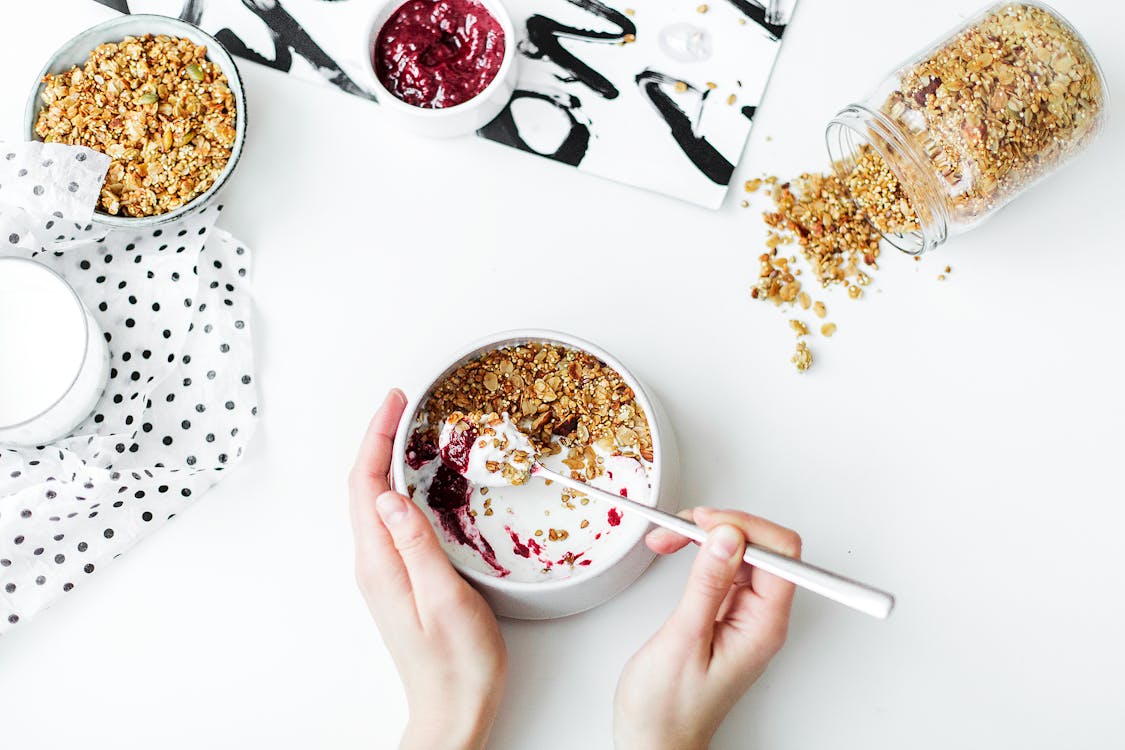 There are many different factors that influence the healthiness of your body, including fitness routine, nutrition, and sleep schedule. Take this month to rejoice in your victories and re-evaluate where there is room for improvement.
Whether this includes seeking guidance on how you can meal prep or becoming more diligent with your sleep patterns, prioritize your needs in the next few weeks.
On top of trying a new healthy recipe or attempting a workout you've never done before during National Women's Health month, take it a step further by challenging yourself also to embrace the parts of your body that you don't love as much.
While everyone has flaws, finding the courage to look yourself in the mirror and remain positive can be a great practice in self-acceptance and love.
Try practicing positive affirmations in the mirror every morning when you wake up.
By making this a part of your daily routine, it can start to become second nature to have a more encouraging outlook on the way you see yourself throughout the entire day.
---
Take the opportunity to prioritize your mental health.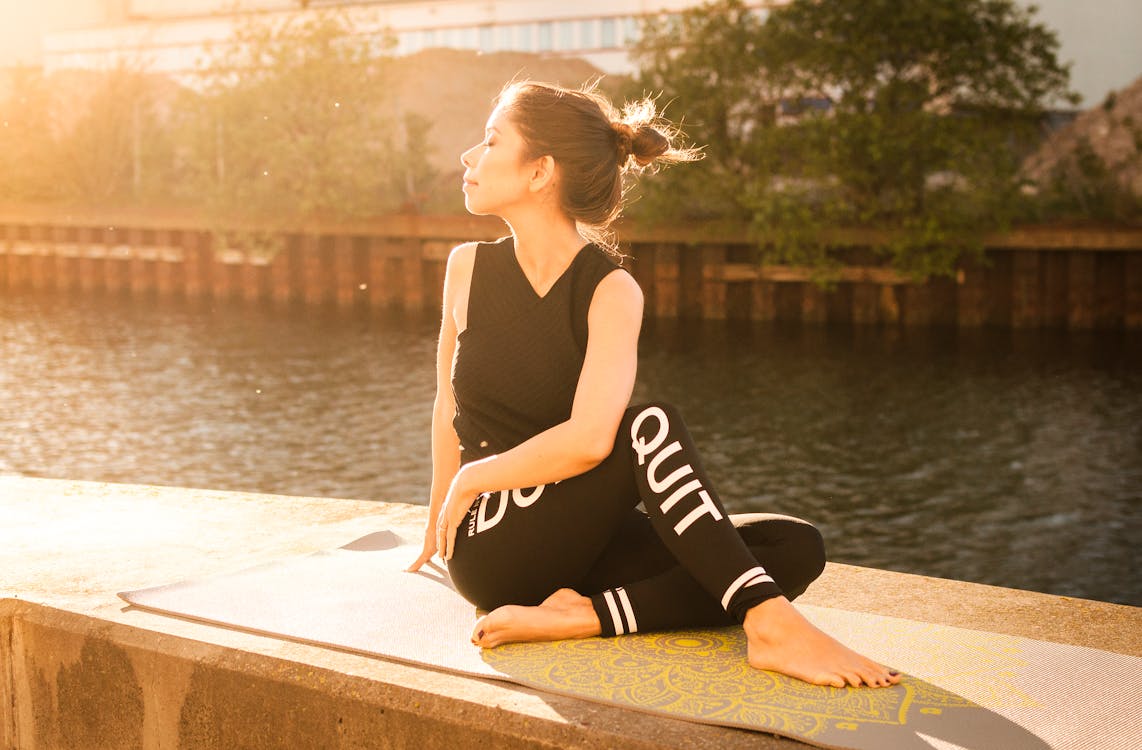 Along with self-love, our mind plays a large role in how we feel about ourselves. One of the goals of Women's Health Month is to get women to pay attention to their mental health and to learn new skills and tools that will help you manage stress and other issues.
In fact, according to the Anxiety and Depression Association of America, women are almost twice as likely to be diagnosed with an anxiety disorder at some point in their lives. If you find you or another woman in your life struggling with anxiety, May could be the best time to focus on finding healthy and successful coping strategies. Keep in mind that this will not be the same for everyone, so utilize resources that can help you manage your stress or anxiety in a healthy way that fits your specific needs.
Whether you are a new mom, college student, and older adult, or any other stage in life, taking care of your mental health is important.
To celebrate this month, start small by starting a journal or finding an essential oil that helps calm you. If you have struggled to have harder conversations about your mental health in the past, look at this as an opportunity to open up to others and gain the support you need for a stronger and happier life moving forward.
Furthermore, your mental health impacts more than just how you feel about yourself, but can affect other areas of your life. Mental illnesses can affect your work performance, involving difficulty interacting with others, handling change, and lack of concentration. Therefore, focusing on your mental health can help you not only in your personal life but in your professional life as well. Developing these skill sets can help you grow as a leader in your job and become a role model for others you work with.
---
Consider how physical health contributes to financial wellness.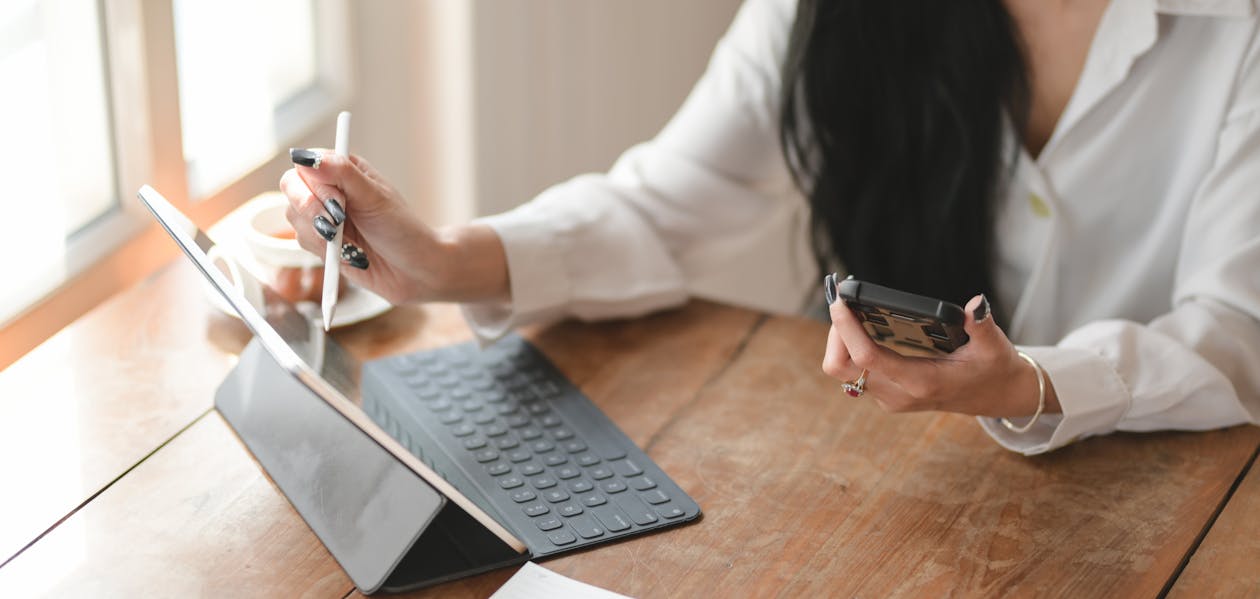 Focusing on your mind and body can impact you long-term in ways you might not have imagined. It can save you from costly and dangerous health complications in the future. Therefore leading a healthier lifestyle can contribute to financial wellness too, and help you save money down the road.
For example, your available health insurance plans and life insurance rates. Your physical health plays a large role in determining the classification you are given and the rates you will pay because most companies require a medical exam before applying for life insurance. So while prioritizing your health not only helps you feel better on the inside, it can have a large impact on your wallet—especially if you're a working woman or mompreneur providing for your family.
---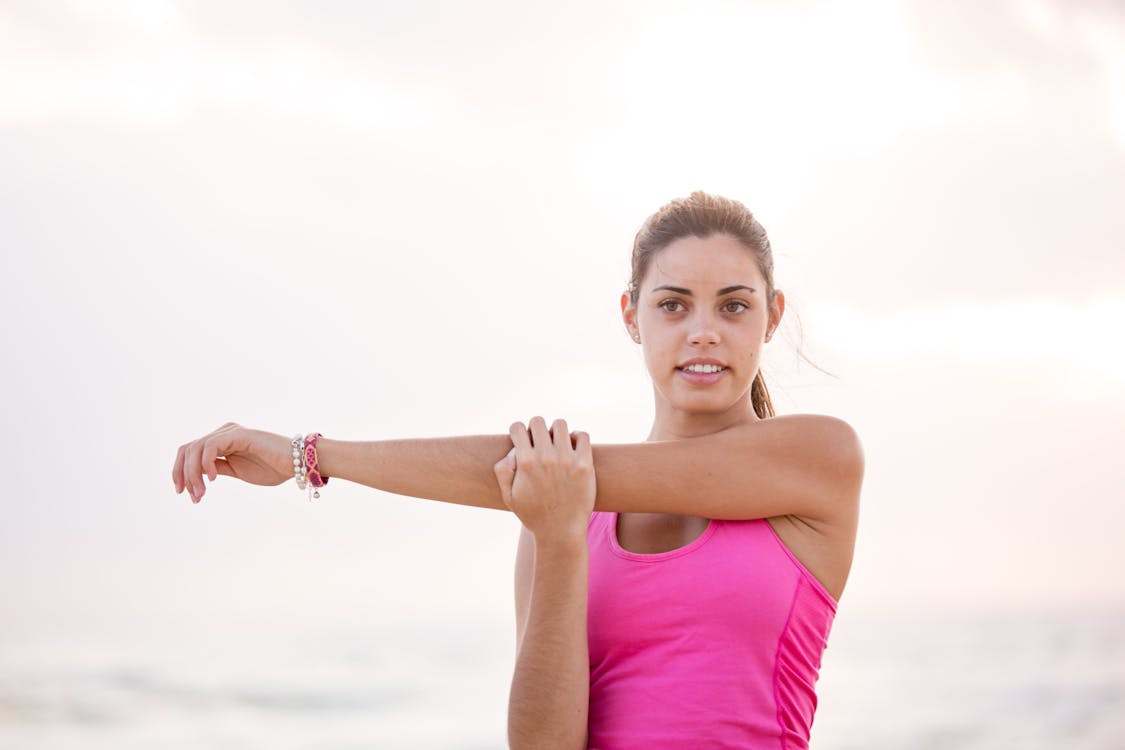 This May, take a second to look at yourself, appreciate the person you are, and then work to make a few changes even further to enhance the amazing person you are becoming.
Focus on securing healthier habits physically, mentally, and financially. Your present and future self will thank you.
Women and our health should be celebrated, and you are no exception.