Life is full of challenges, and this year has been more challenging than most.
Let's face it, 2020 has taken a toll on all of us, be it from a quarantine-induced sedentary lifestyle, or the negative impact the uncertainty, anxiety of this year has imposed on our mental health.
It's easy to lose track of your health goals under normal circumstances, let alone when facing a year-long stint of adversity and a global pandemic. That's ok. End this year by forgiving yourself for a perceived lack of progress. You surivived. You kept going. You made progress in other ways. You're still here. Give yourself grace.
And there is good news– 2021 is right around the corner.
Personally, I feel so motivated by the focus and opportunity to go into the new year with a rejuvenated body and soul. This really is the perfect time to get back to center, and focus on your mental and physical health goals.
So here are 7 tips on how to go into the New Year with a healthy body and mind:
---
1. Maintain a healthy diet.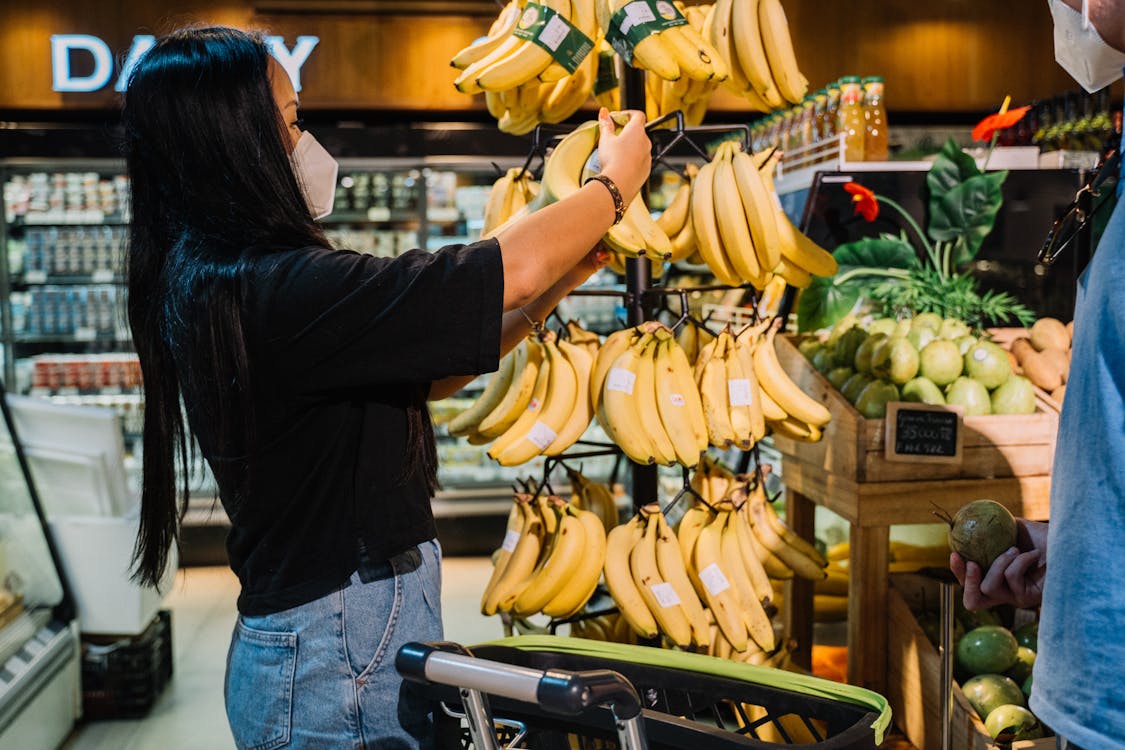 What you consume matters a lot. Eating an unhealthy diet full of sugar, fat, salt is correlated with anxiety and depression. It is also bad for your cardiovascular health. I know the temptation to order takeout every night of the week has been stronger than ever this year, but you (and your bank account) really will feel better with some home-cooked meals.
You will be happier and healthier if you eat lots of vegetables and fruits, along with a good amount of protien and nutrient-packed meals.
Meap prepping helps:
Make a meal plan and stick to it.
Replace your vegetable oil with healthy ones such as corn or olive oil.
Bake or roast instead of frying or grilling.
---
2. Get enough sleep.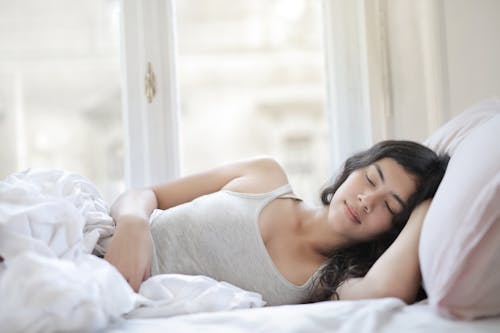 You need a minimum of eight hours of sleep every night to have a healthy mind and body. When you do not get enough sleep, it can impact your mood, cognititve function and general well-being. Sleep is absolutely critical when paired with increased exercise as well, because the sleep helps the body repair itself.
Healthy sleep tips:
Maintain regular sleep hours.
Reduce caffeine consumption.
Switch off the screens early.
Get a comfortable bed.
Refrain from over-indulging (sleeping in) too often.
---
3. Exercise consistently, even if it's something light.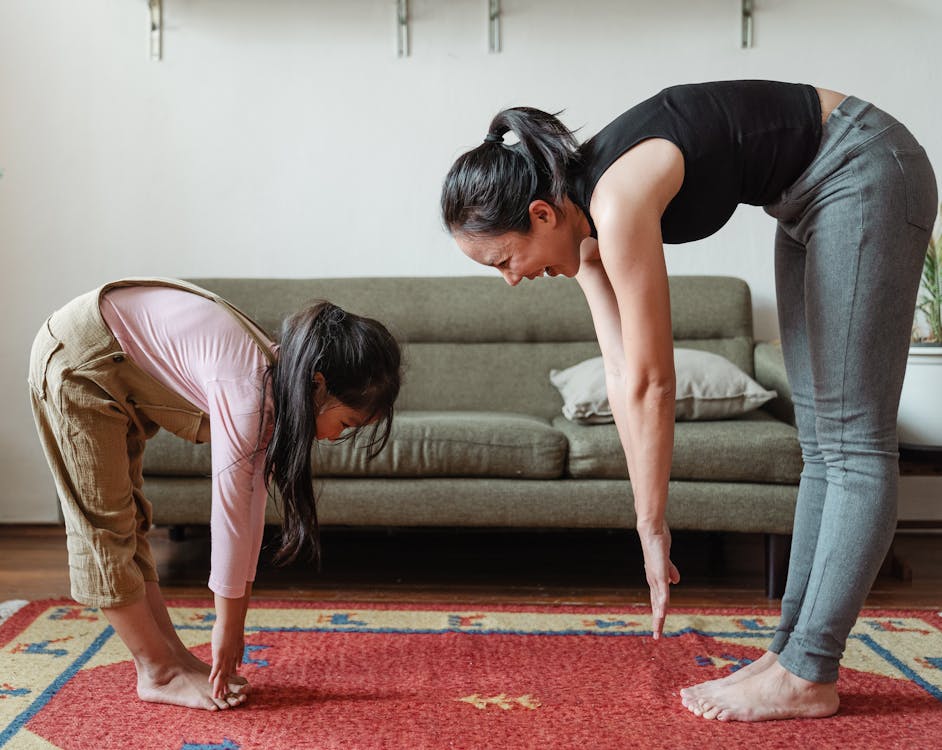 Physical activity is also essential for you to stay healthy. When exercising, you get a chance to release stress. It also enhances your memory and sleep quality.
You could walk, run, jog, do yoga or go to the gym if and when it's open and safe. Indoor bikes are also very popular in the age of stay at home exercise, and there are a number of options on Amazon. Outdoor cycling is another option, as are electric bikes. Electric bikes are affordable, energy-efficient, and environmentally friendly compared to driving.
Don't be afraid to turn to online workouts as well, on Youtube, Pinterest or exercise subscription sites with hours and hours of new and exciting workouts you can do from the comfort of your own home.
Check out the article below for ideas for working out on a budget in 2021.
---
4. Leave unhealthy habits in 2020, like smoking or drinking.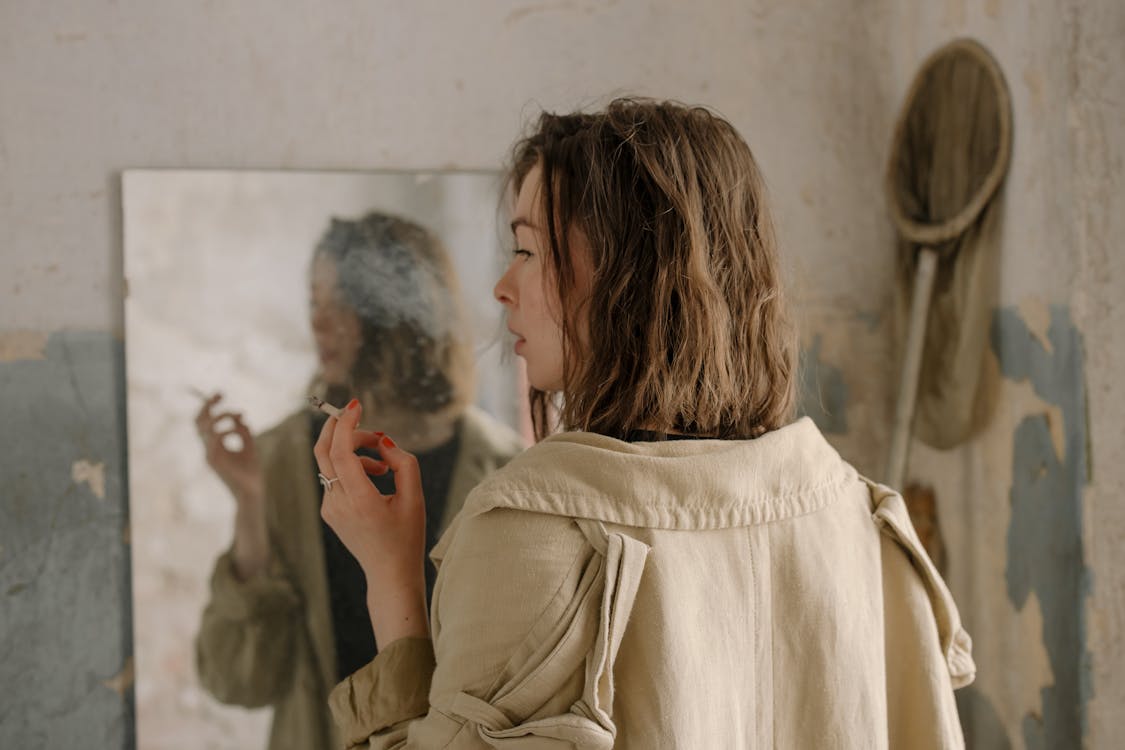 According to the World Health Organization, tobacco causes the death of 8 million people annually. Additionally, a study by Smokefree found that smokers tend to have poor mental health compared to non-smokers. Smoking (even e-cigarettes and vaping) put you at risk of developing cardiovascular diseases. There are also instant benefits that you accrue when you quit smoking. For example:
Your blood pressure begins to go down within 20 minutes.
In 8 hours, you reduce your risk of cardiac arrest.
After 12 hours your heart rate improves.
Although quitting smoking is by NO means an easy task, you can do it. And if there's anything this year has taught us, it's how short life can be. Cherish that life. Culitivate it and extend it, by making hard choices like this one.
Over-indulging in alcohol consumption is another habit that can and should be left behind in 2020 if you really do want to lead a stable, healthy life.
According to the CDC, "Over time, excessive alcohol use can lead to the development of chronic diseases and other serious problems including:"
High blood pressure, heart disease, stroke, liver disease, and digestive problems.
Weakening of the immune system
Learning and memory problems
Mental health problems, including depression and anxiety
Social problems, including lost productivity, family problems, and unemployment.
Alcohol use disorders, or alcohol dependence.
It was a hard year, and sometimes that can also lead to unhealthy coping mechanisms. We've all been there in one way or another.
This is the time to take steps towards real self-improvement, personal empowerment and true wellness, and that means leaving substance-depdendent habits in the past.
---
5. Drink more water.
Water helps improve brain function, lubricates the joints, regulates your body temperature, and hydrates cells and tissues. It also helps with a lot of body functions such as digestion, circulation, and absorption.
You should have a drinking water routine to enjoy the benefits that it provides. You should drink water once you wake up, before a meal, before a workout, after a bath, and before bedtime.
Try marked water bottles like the one below that help encourage your water intake. Or even mobile apps like Drink Water Reminder to keep you on track throughout the day.
---
6. Meditate and reflect.
Regular mediation offers a broad range of benefits to your mind and body such as alleviating anxiety, reducing memory loss, and stress relief. The process of mediation is super easy and involves:
Step 1: Sit down on a comfortable surface.
Step 2: Focus on your breath by breathing in and exhaling slowly.
Step 3: Listen to your heart rate while following your breath.
Depending on how much time you have, you can do this for 10 minutes daily for better results.
Check out the Her Track article below for more information on the mediation.
---
7. Surrond yourself with positive people.
Positive people make your life more positive. They support your goals. They move your forward. They make you better.
Consequently, negative people do the opposite. A report by the Huffington Post reported that when you hang around toxic people, they influence your behavior. Therefore, you need to "lockout" that bad energy in your life for better physical and mental health.
This can be hard during the pandemic while trying to social distancing. Check out our guide below for tips for navigating community and friendship during this time.
---
Be proactive. Be disciplined. Be proud.
Focus on your health. You've got this.
This is YOUR year.