This story is a part of The First Impression Prose, a weekly column by Paul Centopani. Each Tuesday, he hilariously breaks down the latest episode of the addicting and outlandish guilty pleasure that is the Bachelor franchise. Stay tuned for weekly updates and more trending content in entertainment.
What a week, huh?
After watching democracy nearly crumble before us, Monday night rolled around and brought the great unifier to heal the nation.
We open to a montage of Matt's early morning exercise routine set against peak fall foliage, complete with shameless Peloton product placement.
After wrapping up a brisk jog, Matt hops in an outdoor shower and the camera pans to the water cascading down all 12 of his abs for roughly 30-seconds.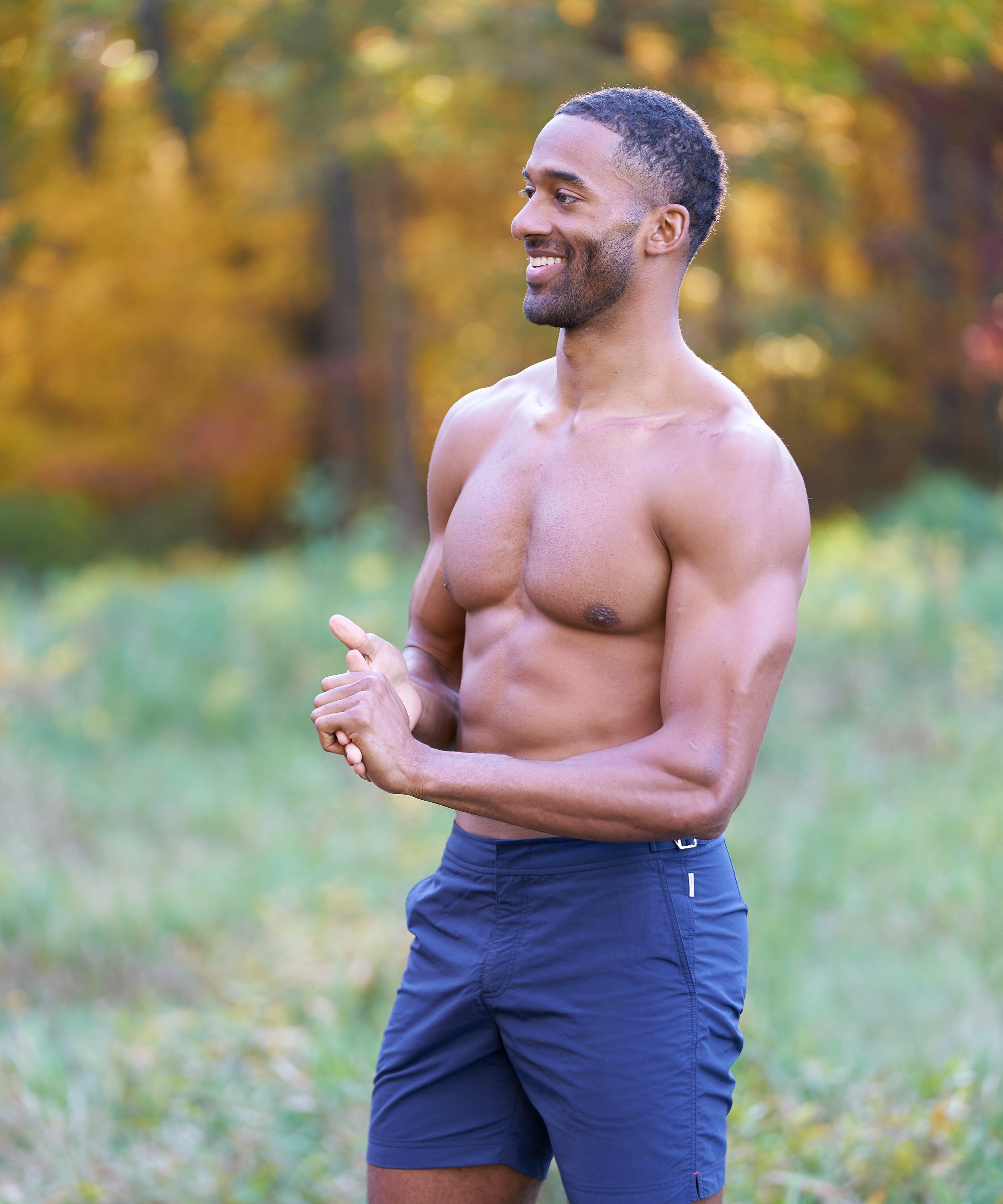 Through the lightest of cursory research, I found this season's set in Farmington, Pa., about an hour south of Pittsburgh. Sarah described it as "the most incredible place" she's ever been, which made me wonder if she had ever been anywhere else before.
In keeping with the Pennsylvanianess, Bri got the first one-on-one date and they went four-wheeling in the woods.
Matt wore a white sweater despite knowing they'd be ripping through mud and it instantly became a poor choice. That's hand-spun merino and those stains aren't coming out.
After getting their off-road fill, they happened upon a hot tub, as one does.
It may only be episode two but Victoria's already fully unhinged. Upset about not getting the first date despite being in a group of 24, Victoria says she "isn't jealous, I just want what she has."
She called herself a queen (for the 57th time) and referred to the rest of the contestants as "gestures." And this was before launching into DEFCON-1 emotional attack mode. She's a true garbage person.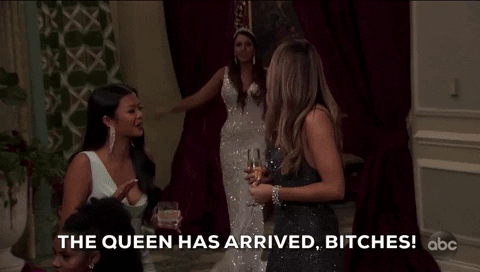 Some tried talking her down only to get placed directly in her crosshairs. Sorry, Marylynn, you didn't deserve it. Trying to reason with her is like playing chess with a pigeon: No matter how good you are at chess, the pigeon's gonna knock over the pieces and shit on the board.
Just know if you see any of these faces, it's already too late. The patience and restraint Marylynn showed during their sitdown was Gandhi-esque. I'd canonize Marylynn right now.
The group date consisted of the classic early-season slapstick physical challenge. They played a frenzied version of capture the flag which quickly devolved into D-Day on the beaches of Normandy. Kit got thrown like a ragdoll and banged her head on a tree stump. MJ took a wet purse to the face. Mari was impaled by a fence post. Somewhere in the madness, they declared a winning team.
Sarah had the second one-on-one and they flew in what appeared to be the Wright Brothers' plane over the resort and waved to the rest of the contestants.
Apparently soaring through the air didn't call for a hair tie of any sort. Despite whipping Matt's face for the entirety of the flight, she got the rose after revealing her truly tragic family story.
Unfortunately, ABC handed us a cliffhanger and cut the episode midway through the rose ceremony.
So now we must wait for week 3 to see who gets the boot. But I'd bet everything I own that Victoria will be sticking around.
Follow Paul on Twitter: @PCentopani