A college education isn't the right fit for everyone.
The cost alone is enough to prevent or at least discourage a large portion of the working population from a four-year degree. The prospect of that level of investment can be absolutely terrifying and leave you wondering if you can achieve the kind of career you seek without it.
But there is good news, because you can.
A degree is not always a pre-requisite to a high-earning, fulfilling career.
Maybe you have a degree, and it didn't end up the way you'd hoped and now you're looking for another career without the formality of going back to school.
Maybe you have yet to pursue a degree, and you're trying to understand if a four-year degree is the right next step for you and your goals.
Either way, you have options.
The truth is that even if you do not have a graduate degree, you can still have a high-paying, amazing career. There are plenty of jobs and opportunities that emphasize the importance of skills, talent and experience over a formal college education.
You can grow in these jobs through training, trade school and/or apprenticeship to upgrade you skills, without having to pay 100k for a full degree.
Here are a few of those job opportunities:
---
1. Real estate agent.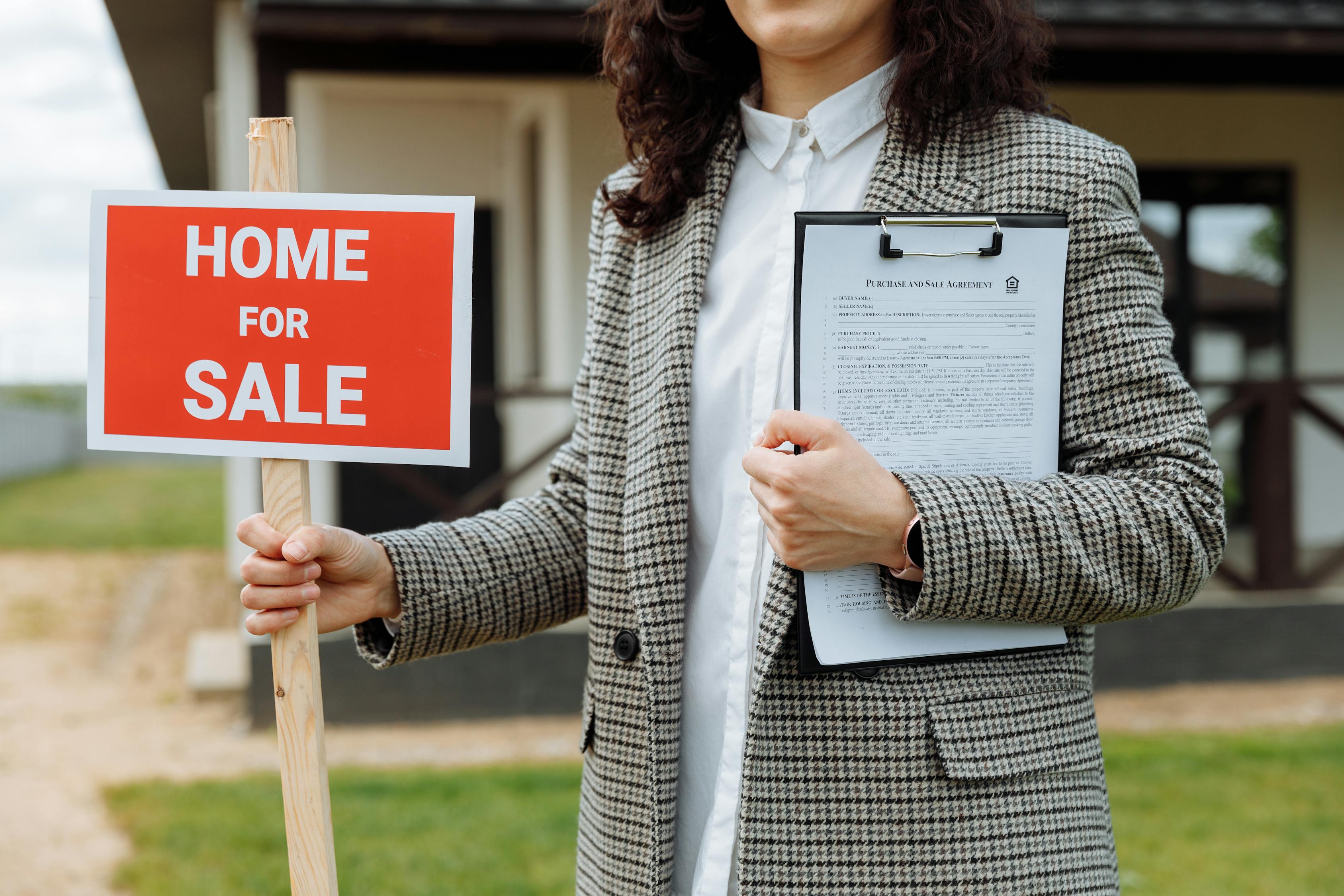 If you have an entrepreneurial spirit, good communication skills and a knack for sales, then real estate may be a great option for you.
Getting your real estate license is required, but a four-year degree is not. It gives you the flexibility and autonomy to manage your career as you see fit, and grow as you go. It can also be very high-earning. According to Indeed, Real Estate Agents make an average of 94k a year (with all years of experience considered) and about 70k starting.
There are also other lucrative opportunities in the field of the real estate industry. The industry carries more depth than just buying and selling properties. Many other jobs in the field do not require a real estate license, such as buying a franchise, working as a community development manager, or collecting a mortgage.
---
2. Trade professional.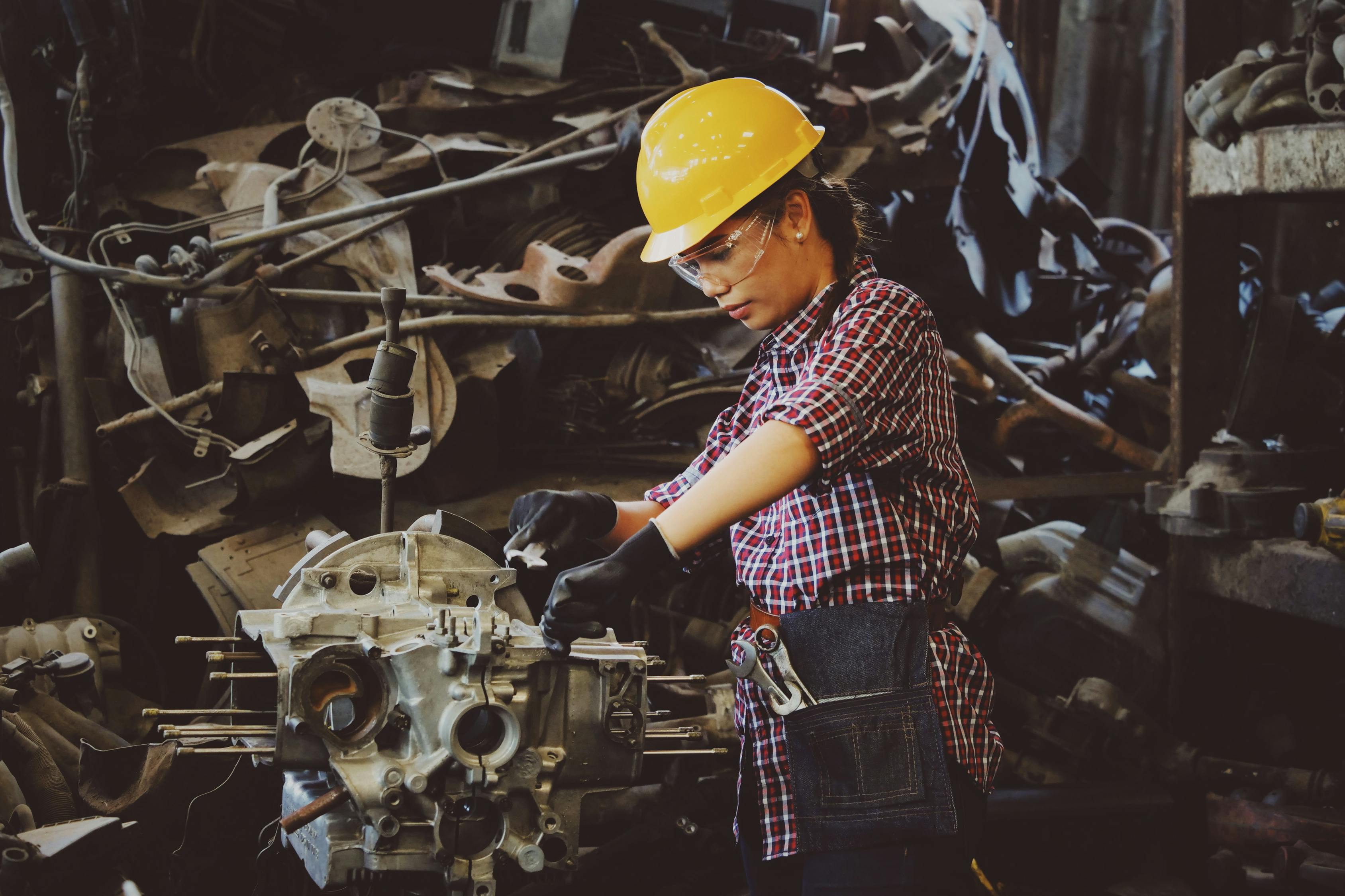 "Careers in plumbing, electrical, healthcare, IT and more not only pay extremely well, but are also in high demand. According to the Georgetown Center on Education and the Workforce, there are at least 30 million jobs in the U.S. that pay more than $55,000 per year and don't require a bachelor's degree. "
That's more than the average salary of individuals graduating with a four-year degree, but without the debt!
There's also a misconception that trade professions are not typically suitable for women, due to physical restraints, etc., But that simply is not true. Not only that, but many companies hiring trade professionals are looking to add women to their teams to improve and diversify their workforce. Depending upon the career you choose, you can obtain specific training and quickly acquire a high-paying role.
Several high-paying trade professions include:
1. Electrician: $56,763 salary
2. Plumber: $56,117 salary
3. Industrial Mechanic: $55,413 salary
4. Construction manager: $83,309 salary
5. Locomotive engineer: $88,744 salary
Read more: https://www.glassdoor.com/blog/guide/high-paying-labor-jobs/
---
3. Healthcare professional.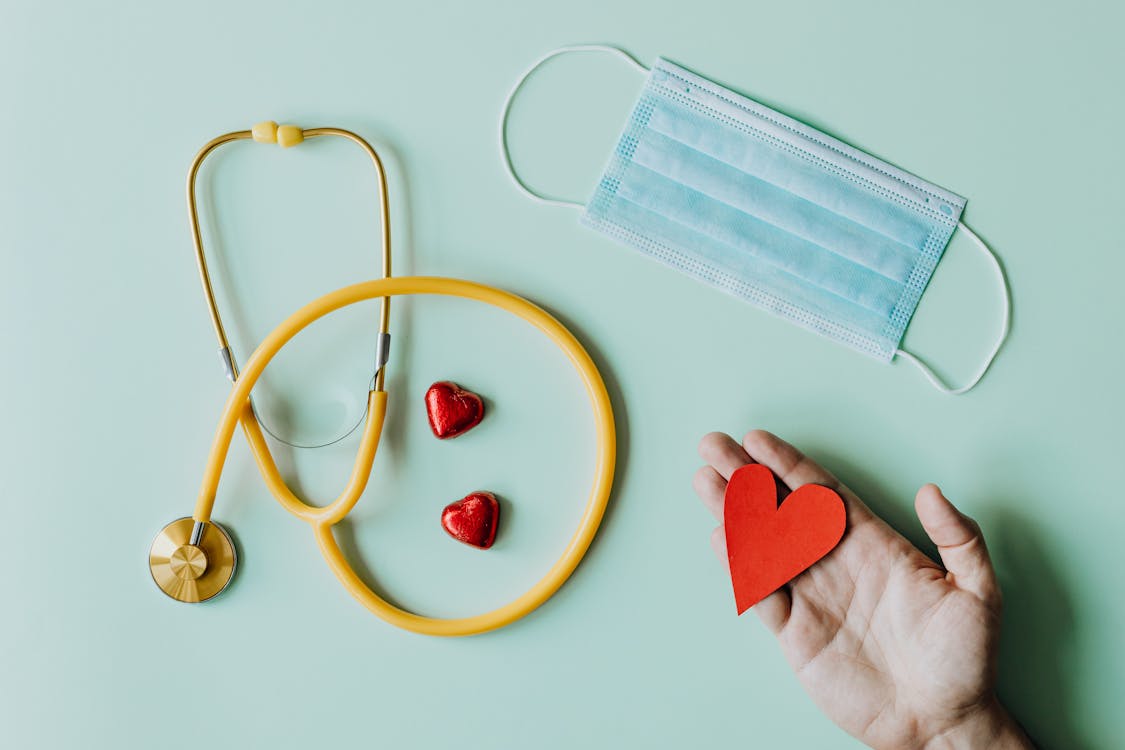 Healthcare workers are in great demand, and the job offers you the opportunity to work as well as serve the community. The career field is expected to see significant growth in the coming years, and all you need is a high school diploma, a good personality, and communication skills to get started.
Different healthcare positions require different kinds of training (obviously some are four year degrees) but others are specific training that's less expensive and time intensive, like nursing school.
There are also administrative jobs in the healthcare field that require little to no formal training, like working in medical records or at the front desks in a hospital.
Read more here: 13 Medical Jobs That Don't Require a Degree
---
4. Healthcare technition.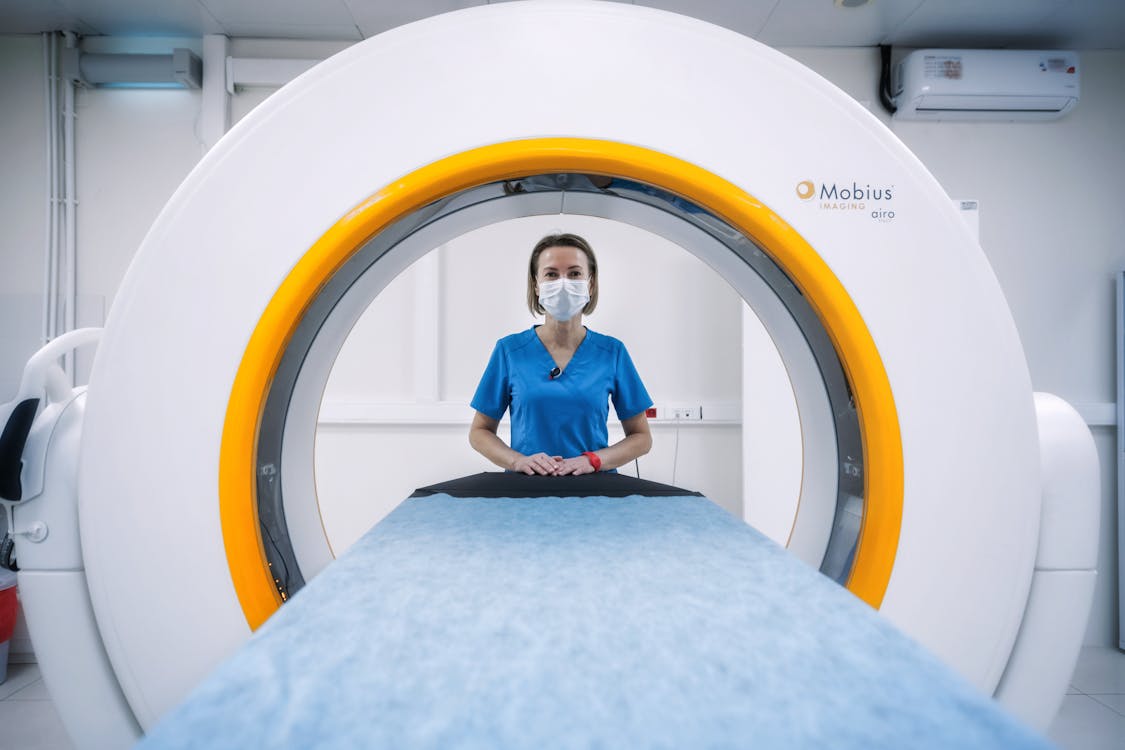 If you're the kind of person who gets squimish with needles and couldn't imagine working in nursing or patient care, but still have an interest in healthcare, health technology roles are also a great option.
These are typically very high paying, and require specific training, but not a four-year degree. Some examples include:
MRI Tech salary: $74,655
Radiology Tech salary: $61,910
Cardiovascular Tech salary: $58,469
Read more: https://careerkarma.com/blog/healthcare-jobs-without-a-degree/
---
5. Dental Hygienist.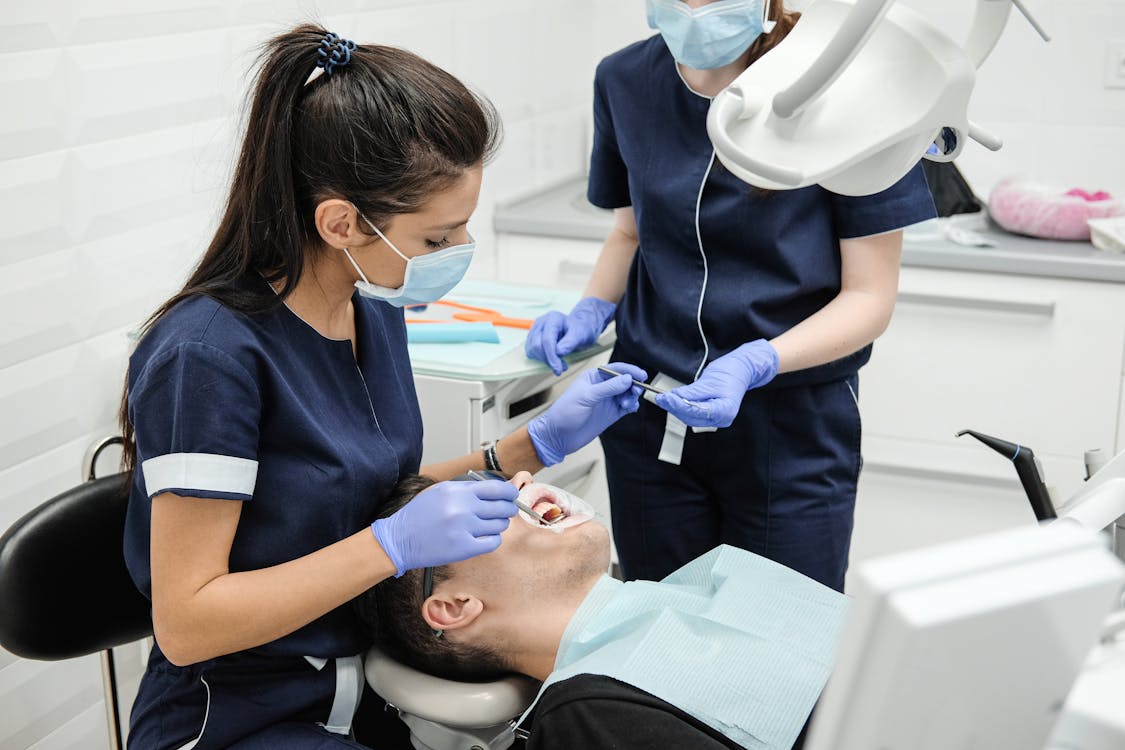 Talk about a career that will always be in demand. Similiar to healthcare, the world will always need dental care.
If teeth-cleaning is the kind of thing you feel comfortable with, this can be a highly lucrative career that does not require a four year degree.
Average salary for dental hygenists is a whopping $77,306 a year! This one is definitely worth considering.
---
6. Law enforcement professional.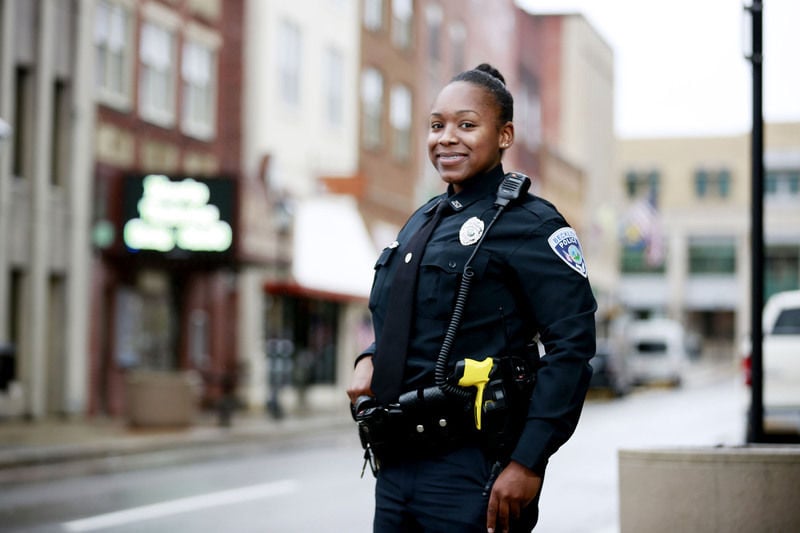 Police officers and private investigators can be excellent career options that don't necessarily require a four year degree.
Police departments and municipalities can vary with what they require for new hires. Some now do require a degree but most still only require a high school diploma and graduation from the police academy.
Private investigator qualifications also vary by state, and many simply require you to work for an investigative agency first before officially getting your license. You can find out more about both below:
Police qualifications and training: https://work.chron.com/kind-training-education-needed-become-cop-2151.html
Private investigator qualifications and training: https://www.indeed.com/career-advice/career-development/becoming-private-investigator
Other community-oriented roles that do not require a formal four-year degree are firefighters and EMTs. Information about those careers and qualifications can be found below as well: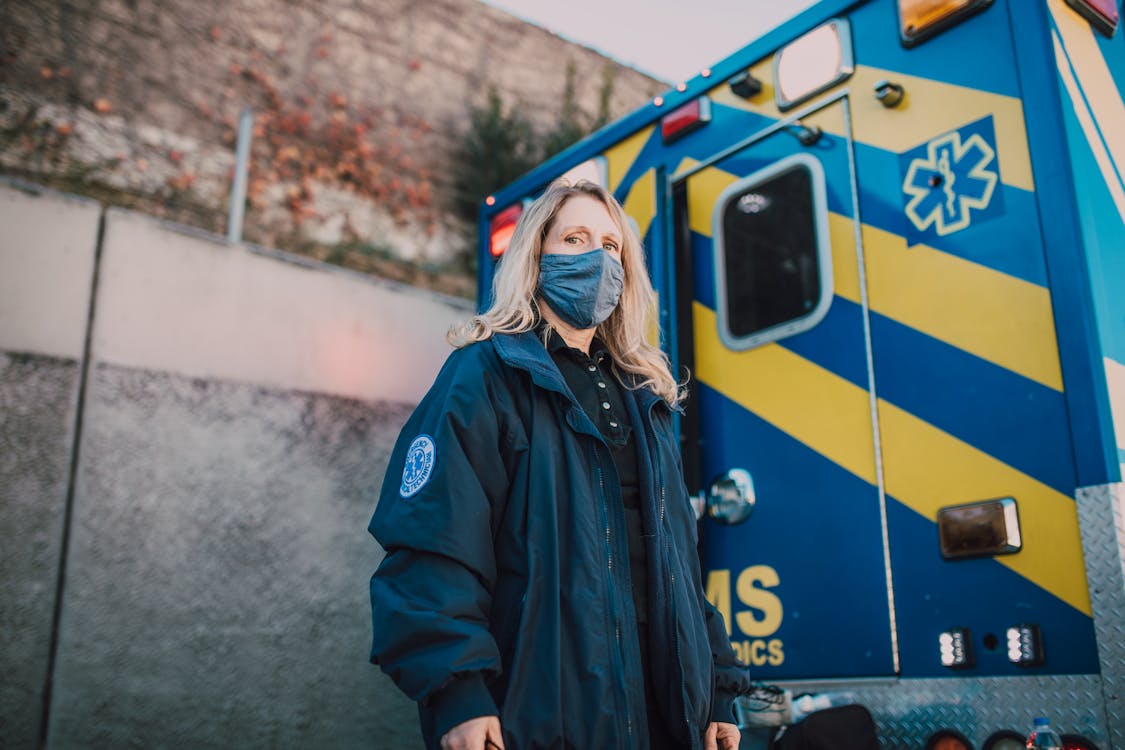 Firefighter: https://www.firerescue1.com/career-1/articles/becoming-a-firefighter-10-must-do-things-wmOqMRqBfrm8Jflg/
EMT: https://www.firescience.org/how-to-become-an-emt/
---
7. Restaurant industry professional.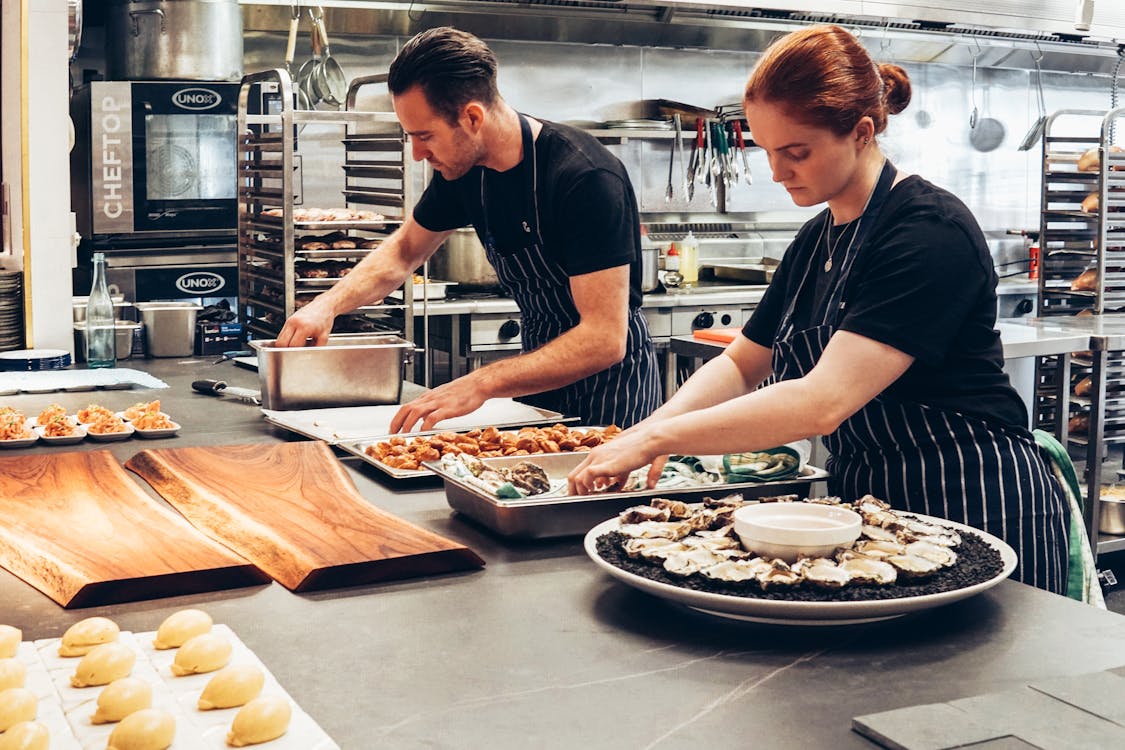 As the pandemic (hopefully) begins to loosen its grip over the service industry, bars and restaurants are rapidly looking for bartenders, waitresses, kitchen staff and cooks. Obviously, the pay is going to vary based upon experience, cuisine, location and the type of restaurant you work for. But depending upon the gig you land, the tips can be a game-changer for how much you can bring home in a single night.
If cooking is a passion or talent of yours, becoming a chef or a cook is another avenue that can lead to strong financial success. The salary range for a chef typically ranges between 45k-65k, and chefs at 5-star restaurants can make well over 100k a year.
Culinary school and some kind of training/apprenticeship are typically needed to advance as a chef, but it's usually a fraction of the cost of a four-year degree.
---
8. Customer service and sales professional.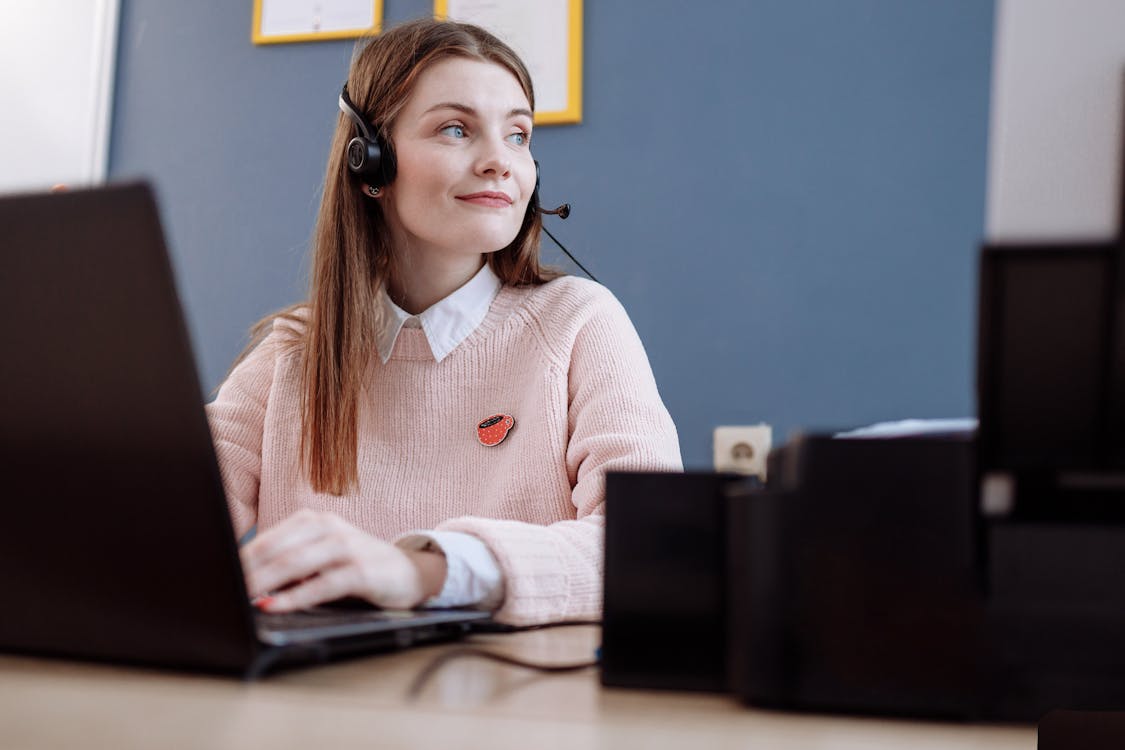 This is the kind of career that you can really succeed in if you have the personality and passions that align.
Sales is what you make it, because most of your pay will be based on commission, and companies are constantly hiring sales professionals at all levels. Salaries can range from 50k to over 100k depending upon how much you grow and attain more clients/sales. It's a high-energy role but definitely allows you the opportunity to progress quickly and earn more.
Customer service is a bit more steady, but also allows a lot of opportunities to grow into marketing or sales roles as well. This function requires patience and communication but often serves as the backbone of many companies. Customer service roles are typically around 47k-50k a year.
---
9. Administrative professional.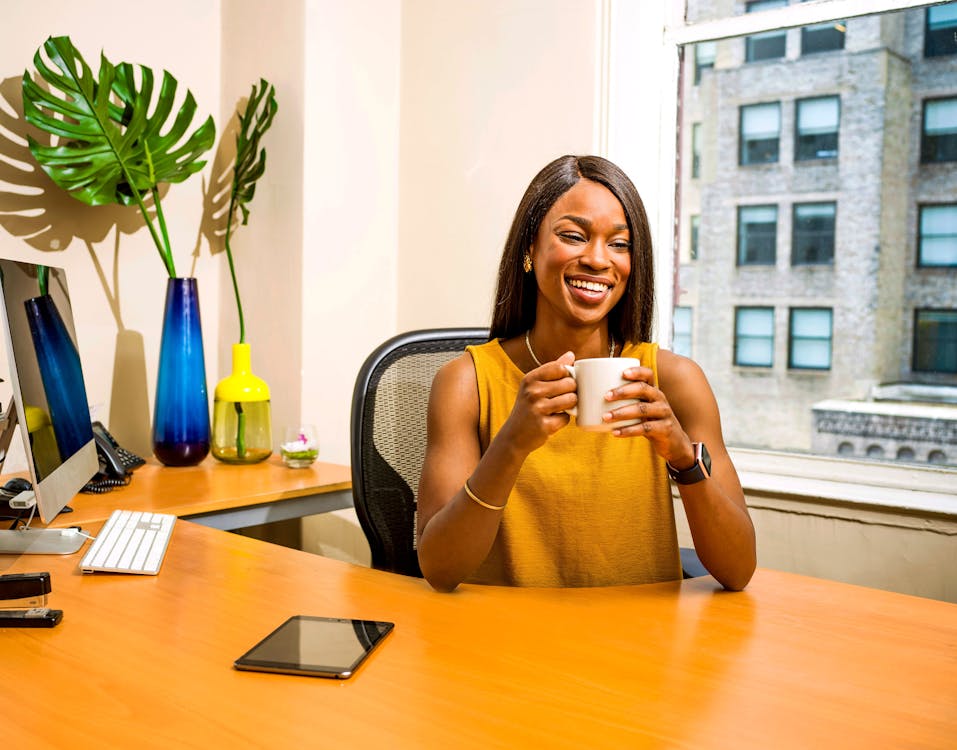 Organization skills, communication skills and management skills can be developed without a formal education, and are needed in every business.
Administrative work, in records, at the front desks, in scheduling and overall business operations, are critical roles and most do not require a degree. Assistants and receptionists are also always in demand and provide the opportunity to grow in a business.
A few of those career options are below:
1. Executive Assistant: $60,250 to $77,000 salary
2. Facilities manager: $47,750 to $74,750 salary
3. Receptionist: $42,753-$50,000 salary
4. Legal Administrative Assistant: $53,524 salary
---
A formal, four-year education can be a strong tool to advance into different career paths, but it isn't a deal-breaker!
Repeat after me:
You can be a high-earner without a college degree.
You can get a high-earning job that isn't related to a degree you already have. Without getting a new degree.
You can have a succesful, fulfilling career that's achieved on your terms and the path that works best for you.