It's here, the new year.
A new opportunity to grow, learn and ultimately find sustainable happiness in the life you've built.
Over the years, I have come to understand that habit-building is the foundation of a positive mindset and a healthy life. Our habits form the building blocks of who we are, and can make or break the level of satisfaction we have in our personal and professional lives.
I kicked this year off with a focus on five key areas–knowing they enable me to have the best possible mental, physical and financial health. If you too are seeking some inspiration for habit-building, you've come to the right place.
---
1. Determine what success looks like to you, and set a plan for small ways you can strive towards that every day.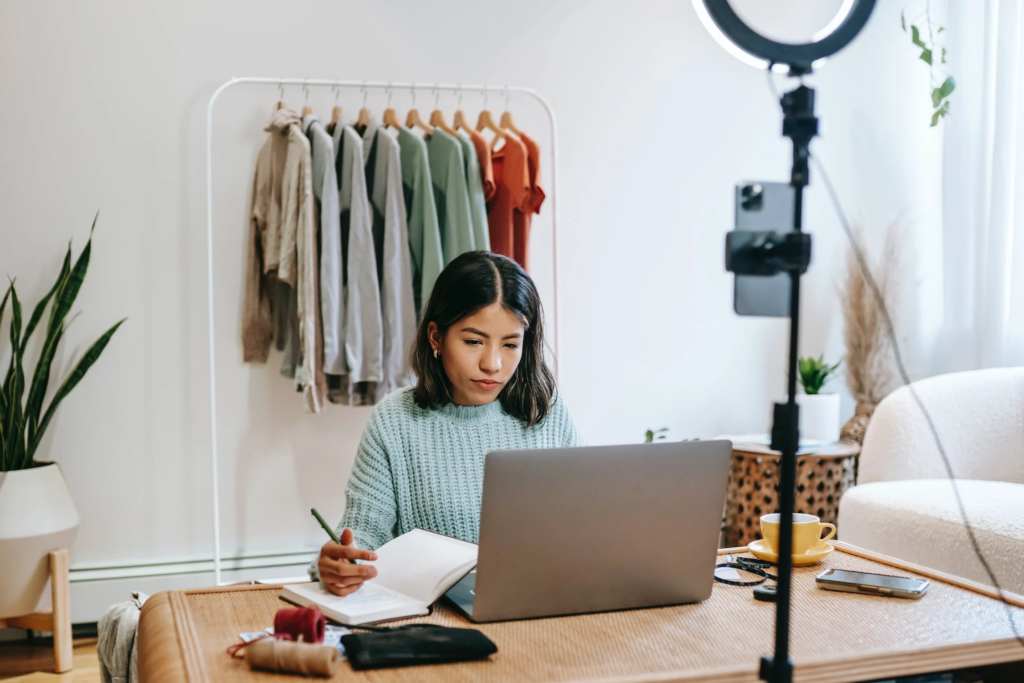 The first healthy habit is about how you set your habits.
Choosing to strive for 'success' can be very motivating, but it can also be disheartening. Self-doubt can put negative thoughts in our heads and hinder our development. That's human. It is important though to set some sort of standard for success, define that into bite-sized, achievable milestones and keep those at the center of your habits.
Frame the things you do around the person you want to be, and you'll find it naturally makes you feel more accomplished.
Let's say success for you is defined by making a positive impact on others. You know you won't be able to save the world (and trying to can be debilitating), but you can still make meaningful change. Maybe your targets are to sign up with local volunteer organizations, spend some time tutoring or even just visit your grandma more.
Or let's say success for you is defined more practically and it's financial freedom. Again, you probably won't be able to get rich overnight, or by the end of the year even. But you can audit your monthly subscriptions, download a budgeting app and stick to it or make a goal to start investing in some low-risk funds.
Whatever the metric is, keep your eye focused on the steps that support that, and make you feel like you're making progress.
As long as you remain focused on getting where you want to be, you will get there and find great rewards in the end.
This allows self-growth to feel more like a privilege than a chore.
---
2. Manage your expectations. Of yourself, others and life in general. And practice mindfulness each day.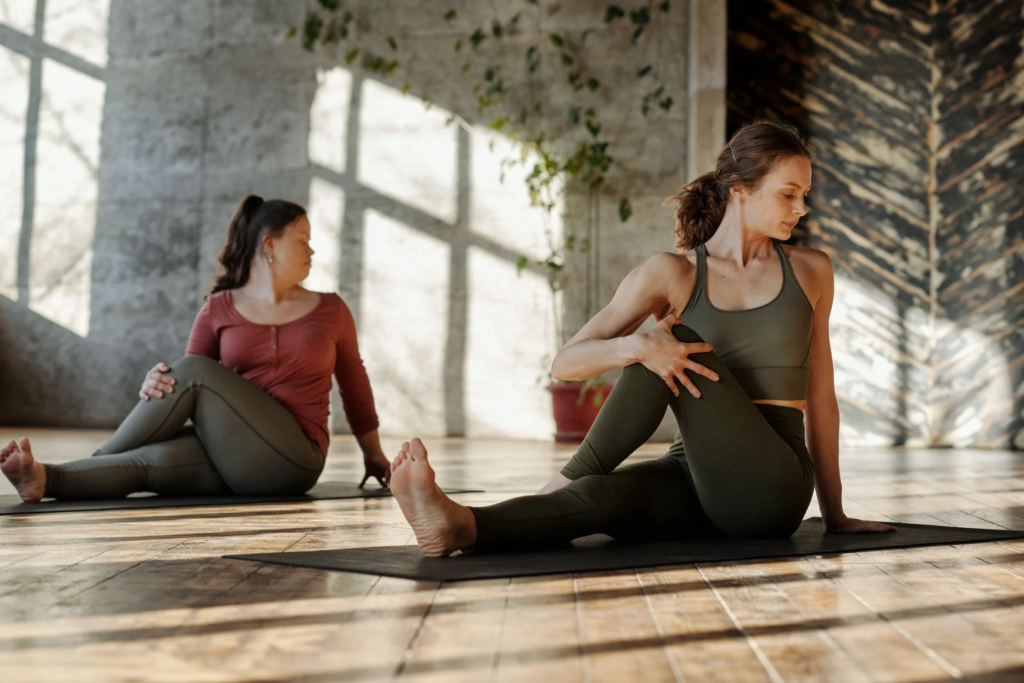 One healthy habit that has made such a difference in my mindset, is setting fair expectations.
How you handle disappointment, from others and even yourself, defines your ability to move forward in life.
You must be aware of the potential stumbling blocks along the way. Knowing that you cannot achieve every expectation will help you stay focused and motivated to do better next time, and also allow you to give yourself the grace you need to keep going.
Life is not an exact roadmap and neither are goals. The second you stop expecting that, the easier it will be.
Exercising mindfulness and meditation is a helpful tool for bringing yourself back to center and putting things into perspective. Read more about that below:
—How I Learned That Mindfulness Should Actually Be Fun
—How Meditation is Slowly But Surely Changing My Life
—The Ultimate Guide to Meditation For Beginners
---
3. Make time for your physical health.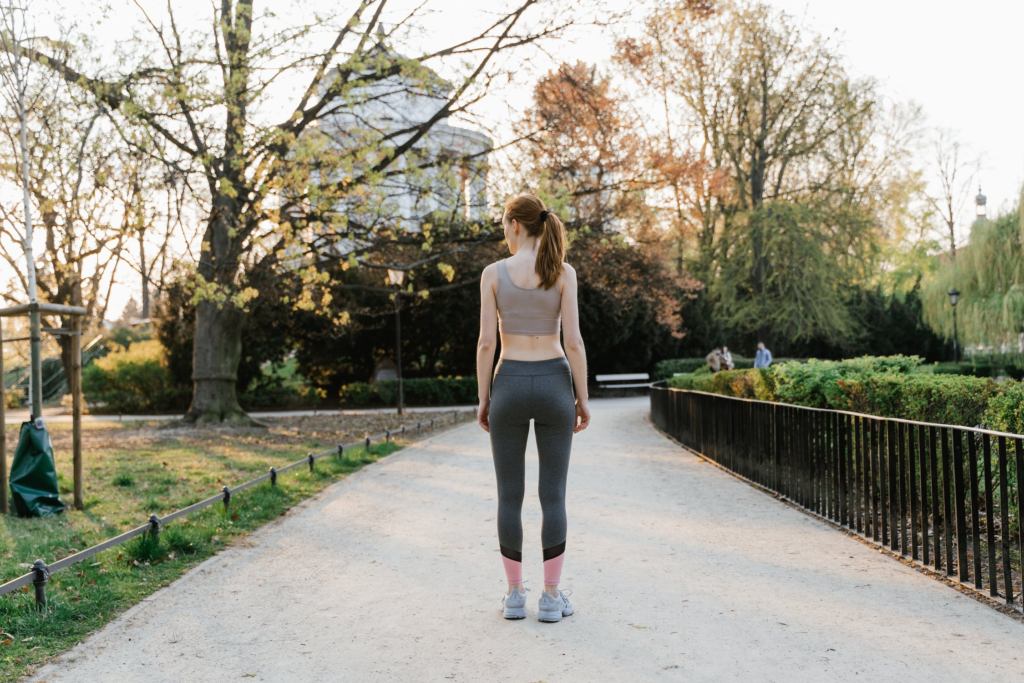 Physical activity does wonders for your health, both physical and mental. In addition, physical activity is a simple way to practice self-care, as we care for the body and the mind simultaneously. To that, we say bring it on!
Physical activity will help you take better care of the mental activity being stimulated by your other goals and habits. Being active is prioritizing your mental health–it's prioritizing yourself.
Read more: How a Healer Taught Me the Connection Between Spiritual, Physical and Mental Health
This can look different for different people, and that's ok! Remember the earlier habits of realistic goals and tempered expectations. Baby steps are better than no steps at all.
This activity could be time at the gym or yoga in your living room. It can be a brisk walk outside or a HIIT workout. It's whatever you need it to be, but you do need it.
You deserve to take time for yourself and prioritize your body's needs. Remember that!
---
4. Commit yourself to a healthy night's sleep.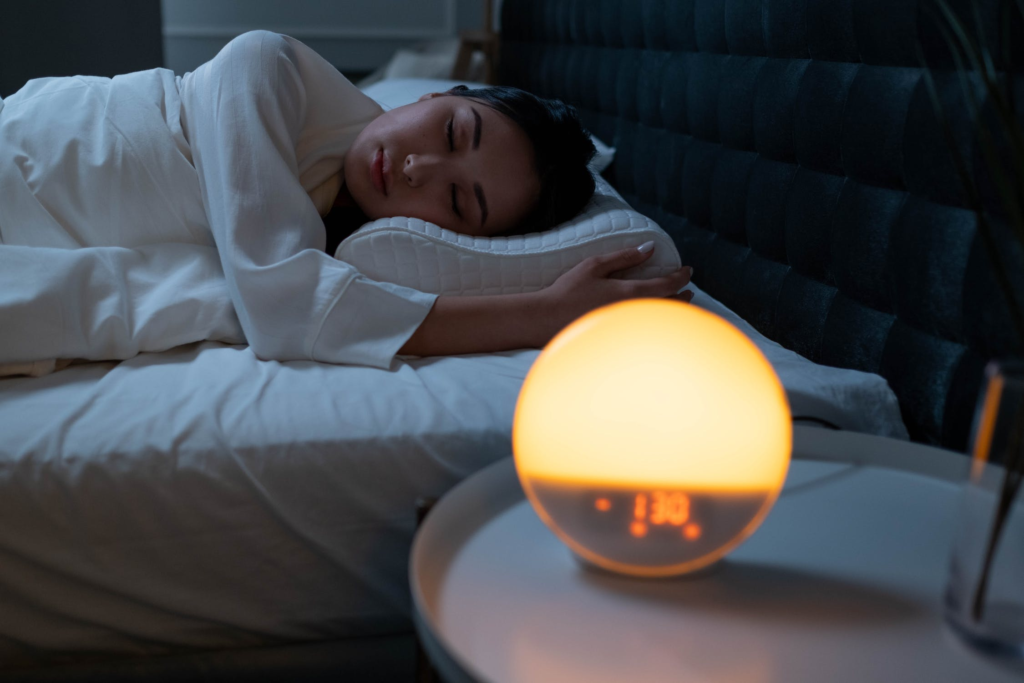 Living a healthy lifestyle is equally important as getting enough sleep every day. The latter is even more important than you think. Even athletes who spend all their time achieving peak physical performance focus on getting enough sleep each day!
Lack of sleep can affect our mental health by causing exhaustion and stress. It impacts cognitive function and our ability to concentrate. It makes it harder to communicate with others or navigate conflict. It makes us less motivated to get physical exercise.
We need sleep.
One of the best ways to solve your sleeping issues is to make a sleeping schedule.
Use this schedule to calculate when you need to sleep and when to wake up. Keep in mind; getting between seven to eight hours of sleep each day is essential for developing healthy habits all year round.
---
5. Take steps to improve your money management.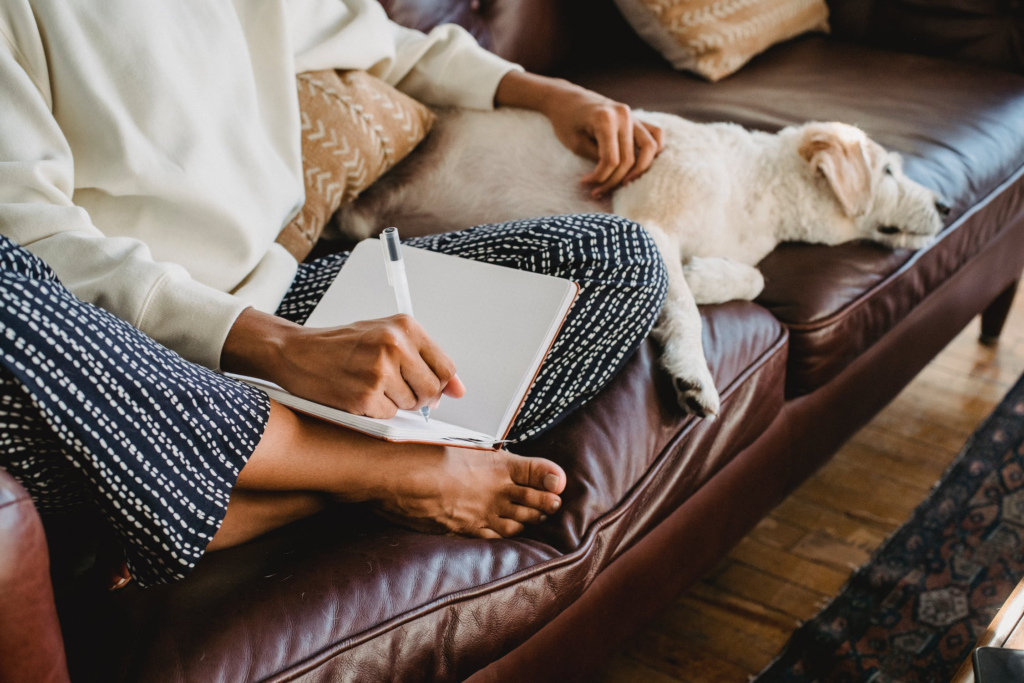 Financial stress is the root of so much anxiety for so many people, especially now with rising inflation and economic uncertainty.
But money management can be a challenging task. It requires dedication, discipline, and creativity to ensure you meet your financial goals.
It, like sleep or exercise, can also be improved by small steps. It's the little habitual changes we make that contribute to long-term success.
A few money management habits to try out include:
Sticking to a budget.
Controlling your spending.
Focusing on debt reduction.
Investing in long-term savings plans.
Learning to live frugally–in whatever way that means for you.
---
At the end of the day, it's the small changes–the little ways we commit to investing in ourselves, that lead us to a purposeful life.