Let's be honest: it can suck to be single when the temperature drops and everyone seems to be pairing off to cuddle and do fun winter activities together. This is commonly referred to as "cuffing season." In stark comparison to the carefree days of summer, the winter months make people just want to stay inside and settle down. But flying solo during these months doesn't have to be an awful experience. Here are ten amazing winter activities that don't require a significant other.
1. Go on a photography walk.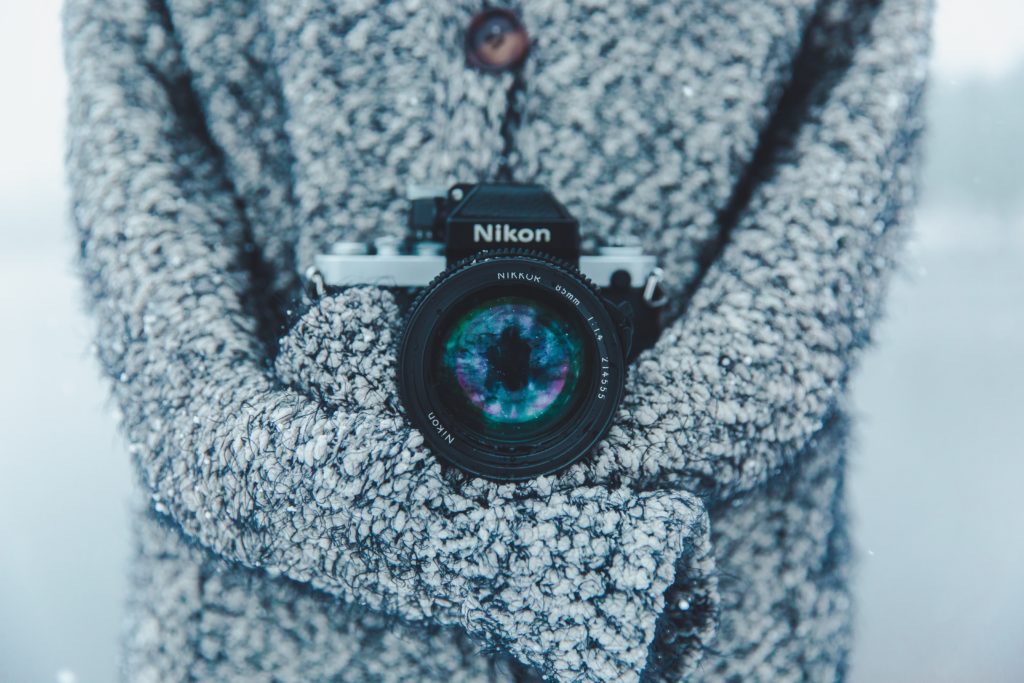 One thing I love to do when it's snowy is take pictures of the beautiful scenery around my apartment. You don't even have to have a nice camera (I usually just use my phone). Put on your warmest hat and gloves and take yourself, and your camera, on a peaceful walk through the winter wonderland.
2. Learn a new craft.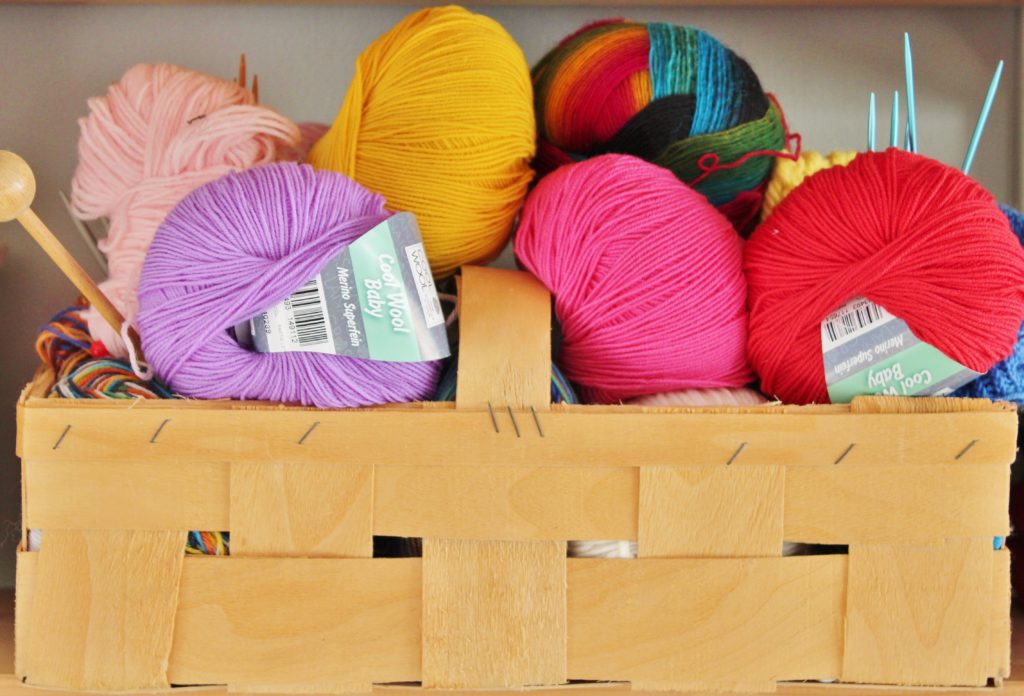 Crafting is my favorite thing to do in the winter, and you can make it a solo or a group activity. If you've always wanted to learn how to knit, cross-stitch, or macrame, now is the perfect time! Stock up on supplies, pick up a how-to book (or look up a helpful YouTube video), and jump right in. Invite your friends over to learn something with you. Don't forget the wine and cheese plate.
3. Check out the live music at a cozy bar.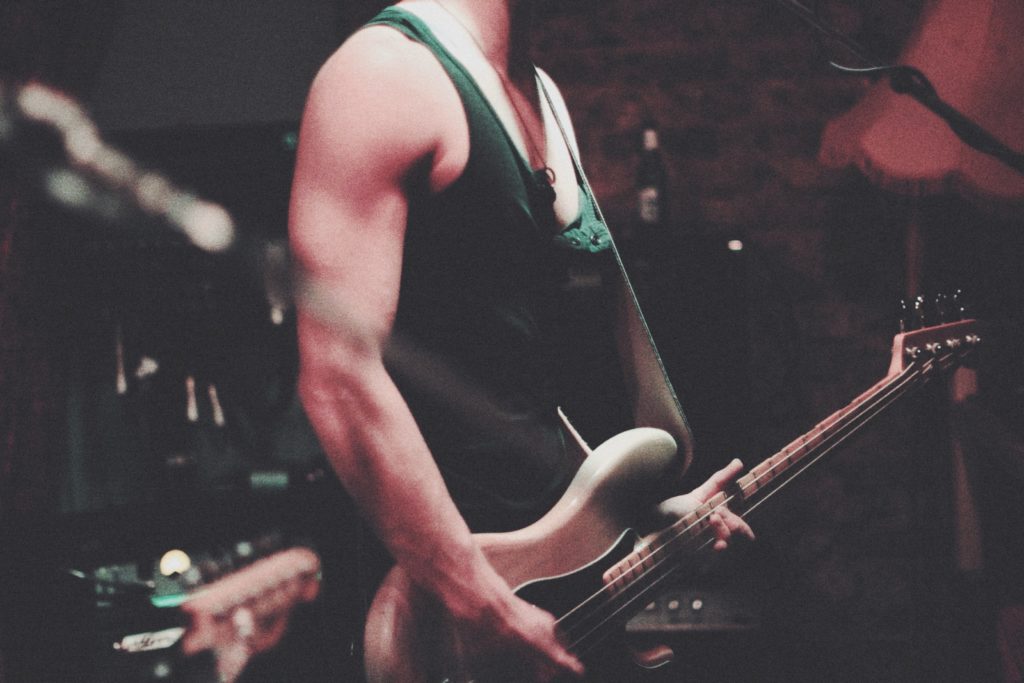 You may not think that going to a bar alone sounds like fun, but live music always seems to bring people together. Seek out some local bands that are playing near you and go for a night out. You don't need the company of a beau to enjoy music, and you might meet some cool new friends while you're at it!
4. Try a new indoor sport or exercise class.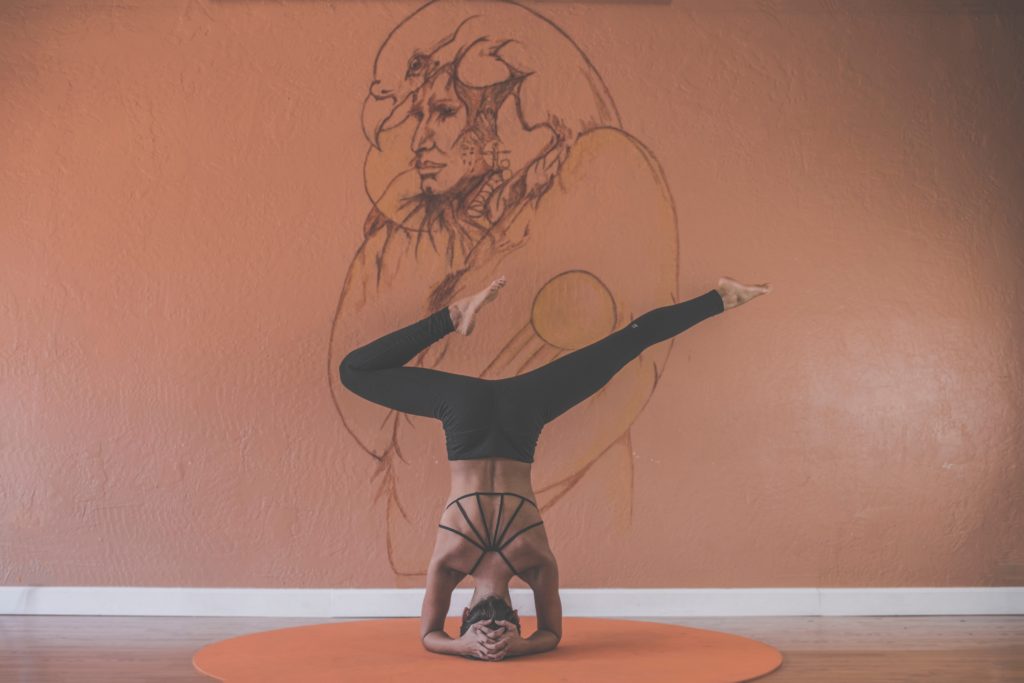 So many gyms are having "New Year, New You" specials right now, so it's the perfect time to try something different. Whether it's something that you've always wanted to try, or a sport that you've been wanting to get back to, staying active in the cold winter months is always a good thing. Try something that'll warm you up like yoga or spinning. Maybe you even want to give weight lifting a try. Whatever you choose, it's a great way to release stress, meet new people and become a healthier person.
5. Go to the movies.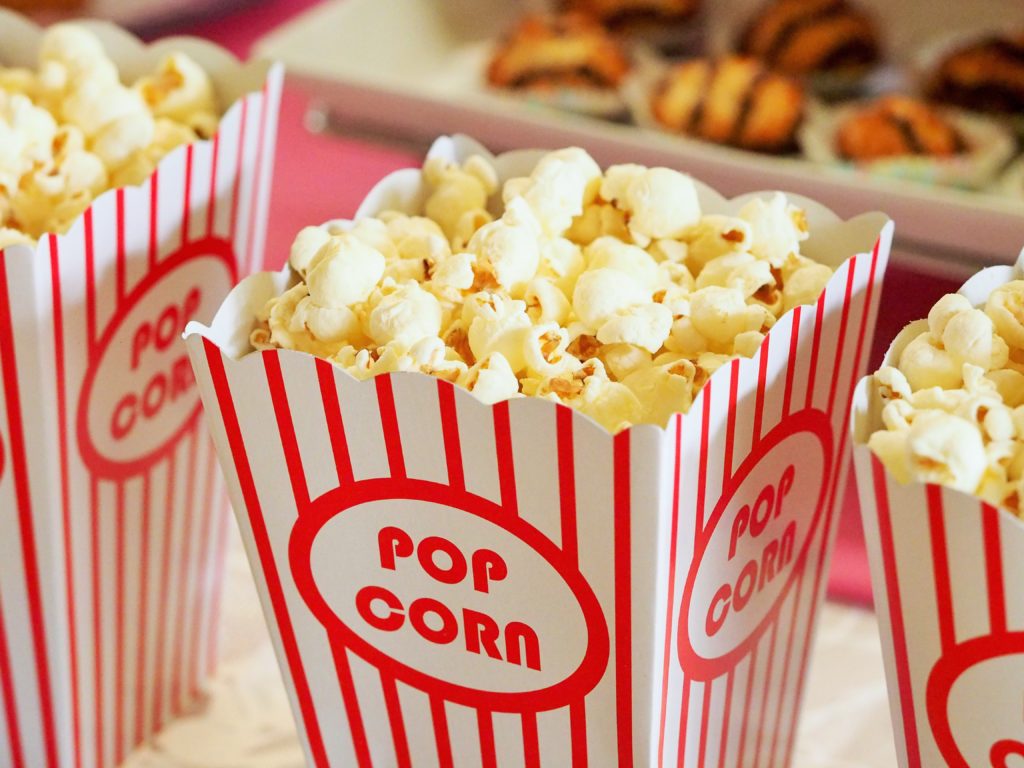 I recently went to the movies by myself for the first time and I give it a 10/10. No one to complain about your choice in movie, no one to criticize your favorite parts and most importantly, no one to steal your popcorn. But really, if you're not quite comfortable going out by yourself, a movie theater is the best place to start. It's dark, no one is talking, and everyone is focused on the screen ahead instead of the people around them.
6. Tackle your TBR list.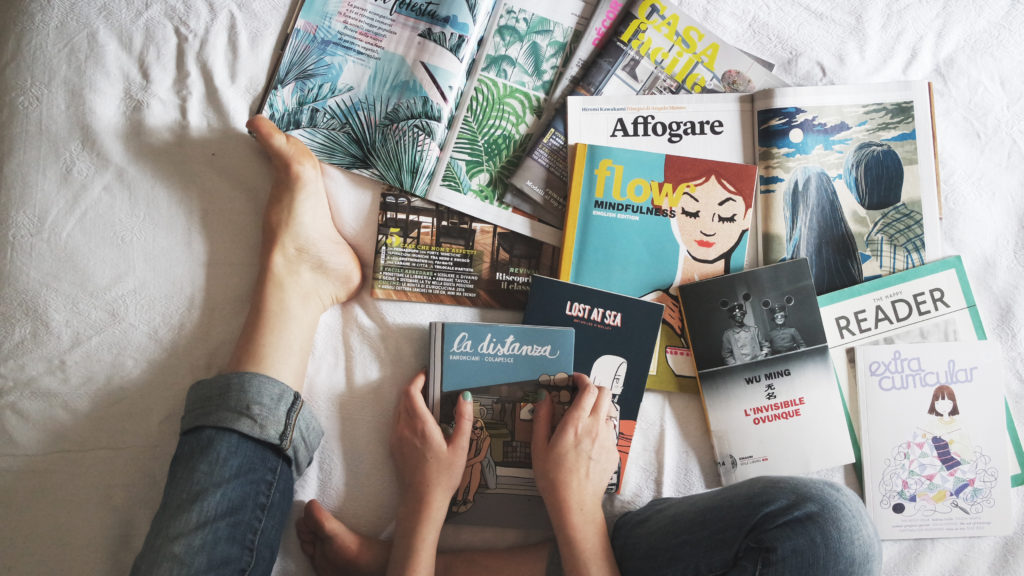 If you're a bookworm like me, you definitely could use help with your TBR (to be read) list. Take your solo time to sit down with a nice warm cup of tea (or coffee, or hot chocolate!) and read some of the books that you keep meaning to pick up. It's so refreshing to spend a chilly Saturday wrapped in a blanket, immersed in a fantasy world.
7. Volunteer.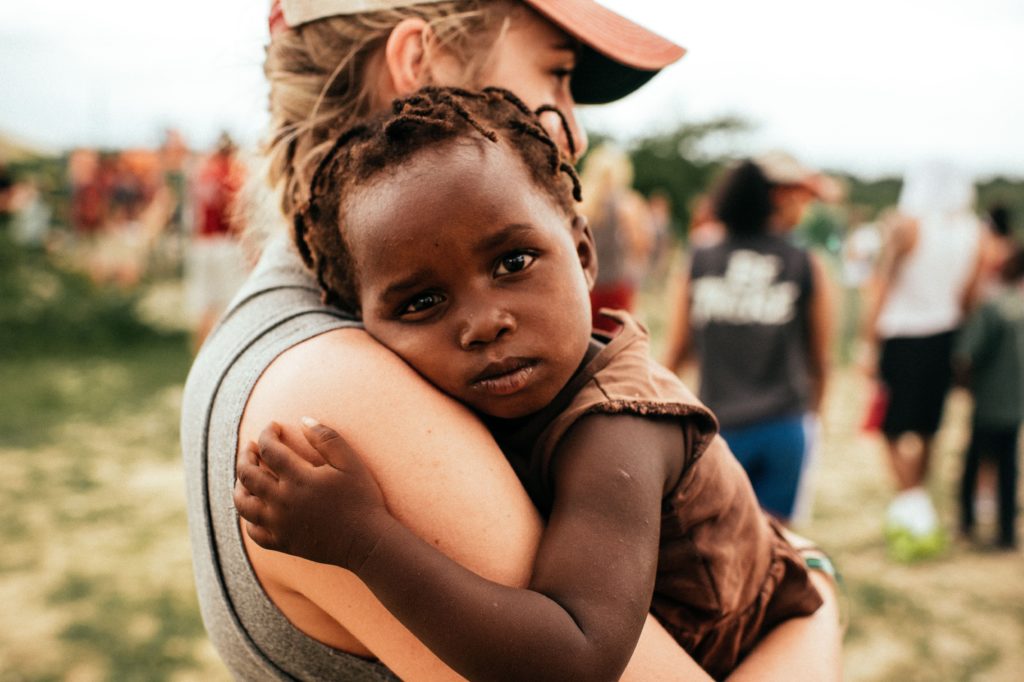 Check out your local volunteer organization to see if there are any interesting projects that you can get involved with. Martin Luther King Jr. Day is traditionally a national day of service, so find a project and be a little productive on your day off. Or take a trip. Go out of the country and help communities abroad. It can and will change your life to make an impact on this world, and that kind of fulfillment is best discovered as an individual.
8. Go to a reading.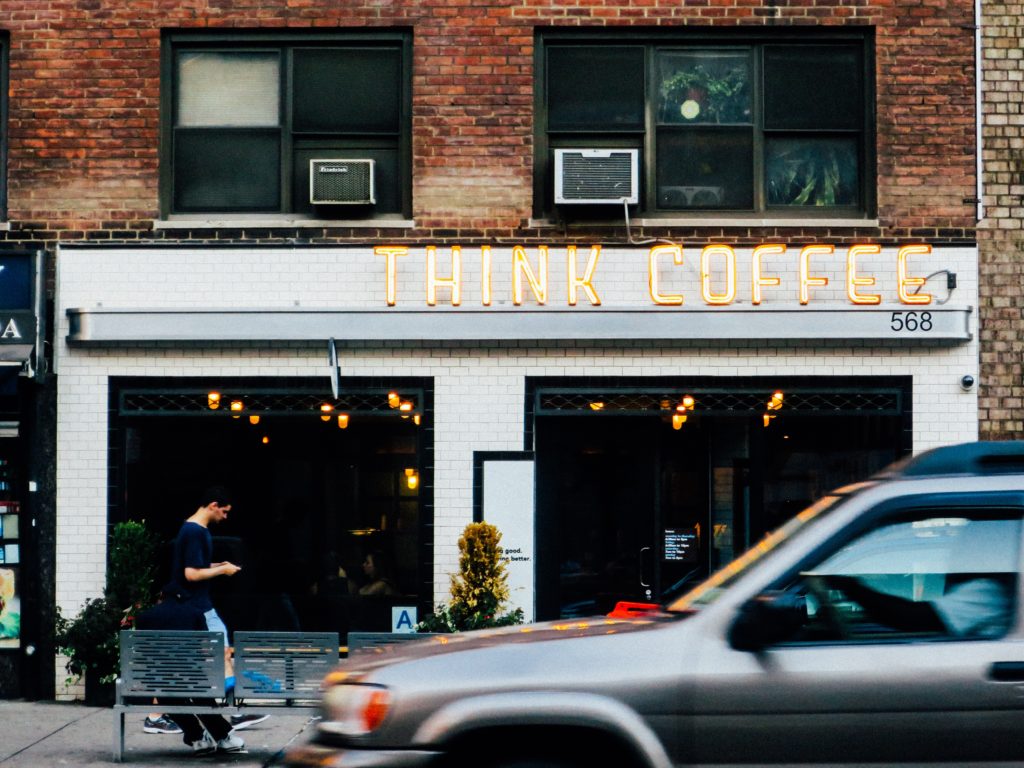 Poetry and fiction readings are usually a lot of fun, and attract all types of different people. Coffee shops are like their own unique little community too. You could find a new favorite author or go to one with an author who you already know and love. Just like live music, readings can bring people together, and it could be interesting to discuss what you've heard with the people around you.
9. Try out a new recipe.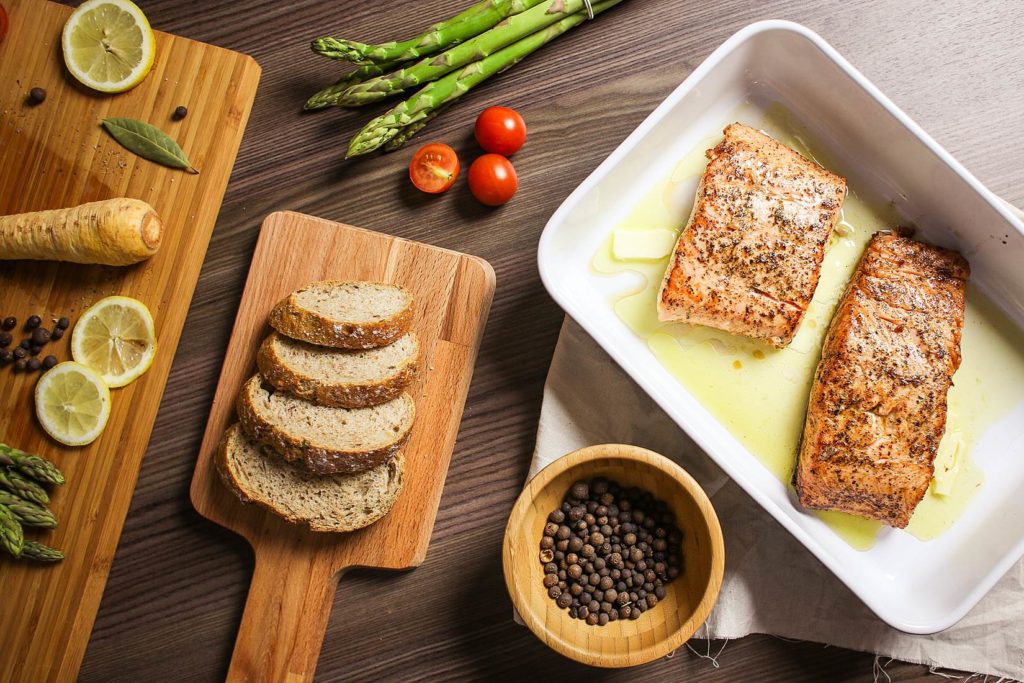 There's no better place to be in the winter than a warm kitchen surrounded by delicious smelling food. If you're an amateur cook or an expert chef, cooking and baking is a great way to spend time trying out something new. Cook dinner for your friends, bake some treats to share with your office, or create a feast to enjoy all by yourself.
10. If all else fails, Netflix will always be there.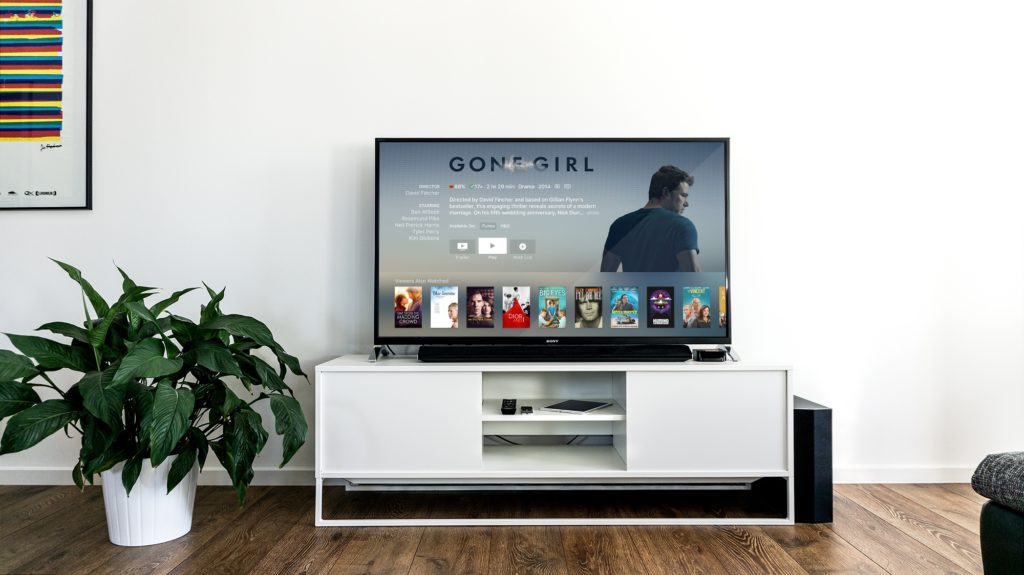 Sometimes the winter really takes a toll on us, and what we really need is a day to Netflix and Chill all alone. This is a perfectly acceptable single girl activity, so don't let anyone make you feel bad about spending 6 hours binge-watching gossip Girl and ordering in your favorite Chinese food. You do you, girl!
There are plenty of adventures that you can take on your own in the winter (even without leaving your home). If you take the time to stop worrying about finding a new bae and instead enjoying new experiences and having fun, warm summer days will be here before you know it!