The only thing more important than "the big day" is the honeymoon. After the stress and preparation of putting together a ceremony, many couples look forward to this time of rest and relaxation. For most, there's something magical about the beach and the tranquility that comes from the sugary sands and crashing waves, which is why so many heads to the ocean. If you are dreaming of a moonlit stroll in a tropical oasis, then here are five amazing locations for you to consider.
1. The Maldives.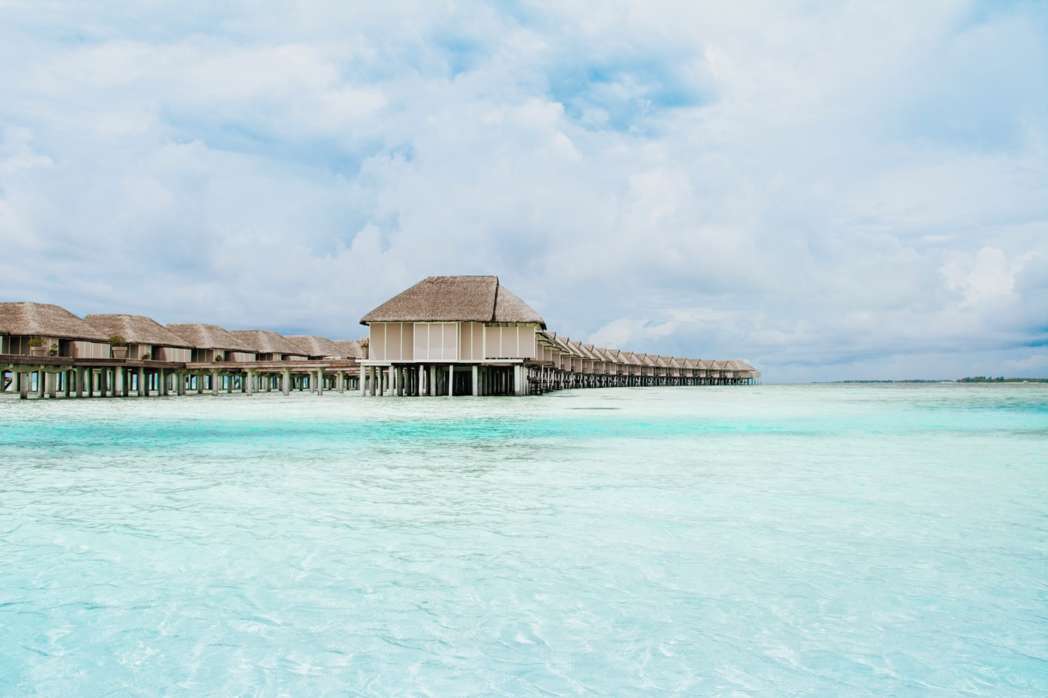 When looking at the best romantic places for a honeymoon, then you must consider the Maldives. The tranquil, blue waters of the Indian Ocean welcome you, and the crowds are sparse. The picturesque landscapes, along with culinary delights, are just a few of the attractions here. If you want a private section of the beach where stargazing and candlelight dinners are mandatory, then this country should be your first choice. This area is comprised of over 1,000 islands, so there is much to see and explore.
2. The Republic of Seychelles.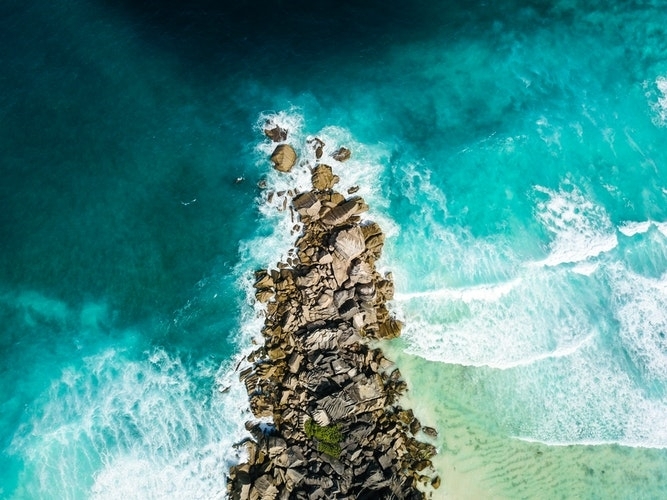 If you want to live like royalty, then you may consider a retreat in Seychelles. Prince William, and his beautiful bride Kate chose this location to celebrate their nuptials. Since this area has strong British and French heritage, it's no wonder they choose this area to unwind. Seychelles consists of 115 uninhabited islands and it is said to have some of the most beautiful beaches in the world. Those who love to dive or snorkel will adore this area.  Another perk to this utopia is that they boast 20 dive sites, which rank high among satisfaction ratings.
3. The Bahamas.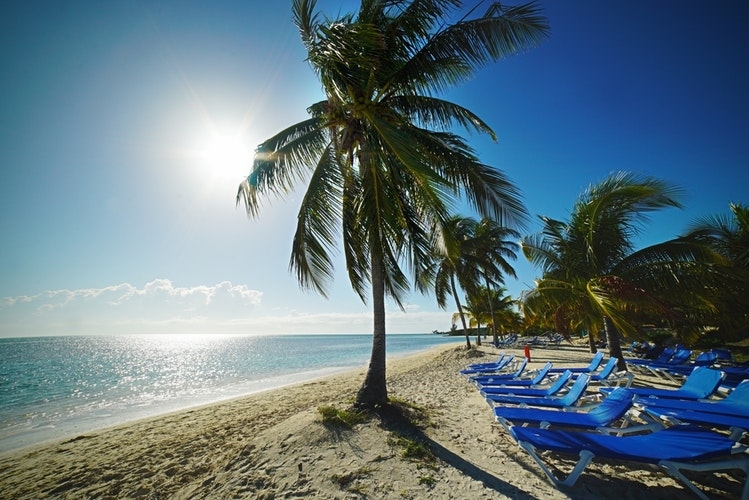 The Bahamas is a great honeymoon destination because it offers more than just beaches and sand. Mingling with the locals is mandatory for a true Jamaican dream. If you are a history buff, then you must check out the stunning architecture. While exploring, make sure to stop by and visit the Fort Fincastle in Nassau. Built in 1793, this structure was used to protect the island from invaders, and it's open for tourist to explore.
Music, dance, and costumes are what this culture is all about. If you happen to be around in late December, then you must check out the Junkanoo fest. People of all ages gather to celebrate music, eat and dance. The Bahamas features a lot of romantic activities to do and fine dining options. It is the perfect destination for a romantic retreat that won't make you bored!
4. Koh Yao Noi, Thailand
If you want to go somewhere exotic, then you must opt for a romantic honeymoon in Koh Yao Noi. It's a luxury retreat in Thailand that is on many bucket lists. The resorts in Koh Yao Noi feature stunning views of the ocean. Here you can enjoy biking around the island, kayaking, have a relaxing massage, play volleyball, and watch the most breathtaking sunsets. The staff is very accommodating, and they give Asian hospitality a whole new meaning. Because it's one of the best quiet islands in Thailand, you can ensure that you won't be bothered by other guests. The resort is quaint, appealing, and it's bursting with personality.
5. Fiji.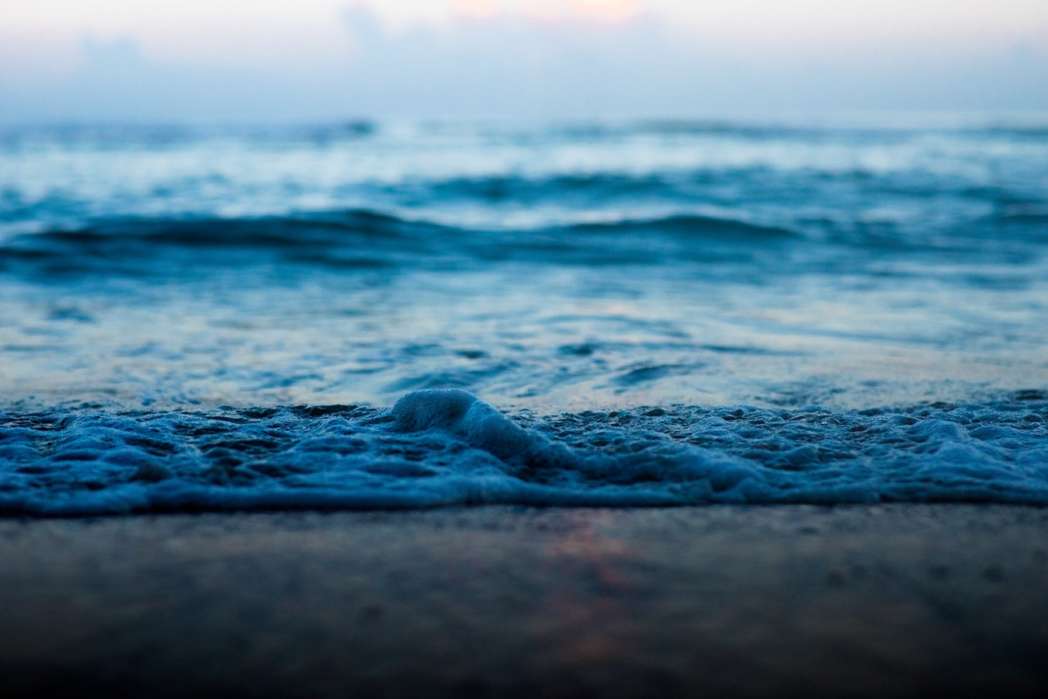 Fiji has always been a mystical land that entices many looking for solitude on their honeymoon. One of the main attractions is that they have some of the best snorkeling in the world. If you love lush landscapes and tropical flowers, then you will be mesmerized by all this area has to offer.


Don't forget; the ocean is the biggest reason to come here. The secluded pristine beaches, getting a massage at sunset or horseback riding on the beach are worth the trip.
Picking the Perfect Destination.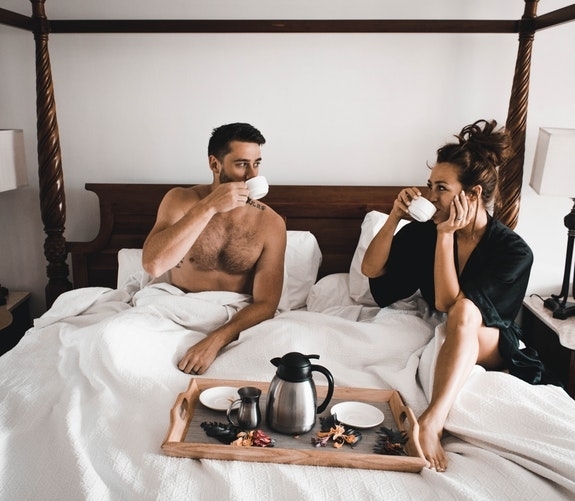 You only get one honeymoon, so you want to make sure you have the perfect location with ample activities to enjoy. This particular time is about celebrating your marriage and enjoying each other without the stressors of work and family. If you have a chance to get to Koh Yao Noi, then you must explore all the South Thailand area has to offer. Of course, Seychelles, the Bahamas, and Fiji are also excellent choices. No matter where you choose for your honeymoon destination, the important part is being together and relaxing.