---
"Thank you for loving me." — These are words that ring true in the depths of our hearts so often that we forget to say them. This letter is for you, for me and for all of us. It's here to help us discover the right words, and remember the tremendous beauty in celebrating our pieces of everyday love.
Told with images of silly, compassionate, warm, trusting and enduring love. Because everyday love is a lot of sitting in the kitchen talking about your day over a class of wine, laughing as you walk down the street and laying around in comfy clothes on Sundays.
---
Dear You,
When we were young, romantic love existed as an enigmatic, unwavering motivation in every storybook and Disney movie we encountered. It drove people to the ends of the earth. The men fought fire-breathing dragons and the women spent years locked away in a castle, all in the hopes that they would one day achieve this earth shattering conclusion; love.
Then we grow up. We start to find ourselves and set our own love story expectations. Many women realize they'd rather do just about anything in this world than sit around in a castle waiting to be saved, and many men realize they shouldn't have to fight like hell to win the affections of another. We have to figure it all out ourselves. We stumble through life breaking a few hearts, including our own. We chase our dreams. We change. We make mistakes. We find love, and we lose it again. But eventually and most importantly, we find ourselves, one step at a time. And that's how we find our way to the right person, and the right story; the real one.
That's how I found my way to you.
You're everything I've ever wanted from love. I've loved our most notable moments, composing the climatic and cinematic memories that would draw a reader into our story with a magnetic pull. These consist of big moves, incredible travels and achieving some of life's most exciting milestones with you at my side. But what really draws me to a tremendous appreciation for you are the moments that happen every single day. I remember to say thank you for those notable experiences, but forget that it's the daily pieces of our love that create the foundation of this story we've created.
Thank you for these moments, because they're the best love story.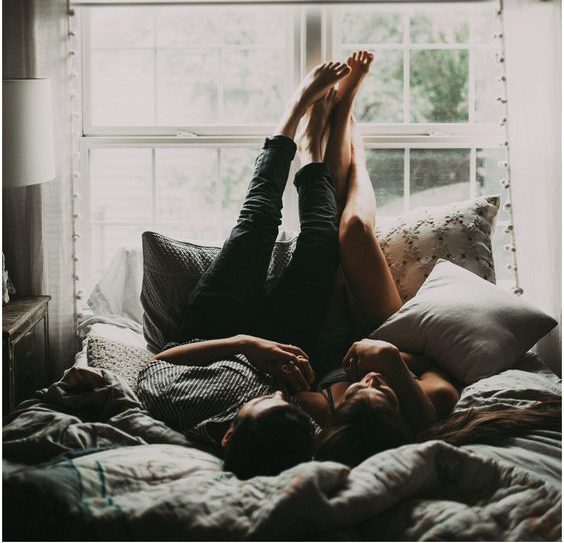 1. Thank you for being excited to see me and be with me each day.
Thank you for lighting up when I come home, and for bringing that instant joy into my life no matter what kind of day I've had. Thank you for your appreciation and natural friendship.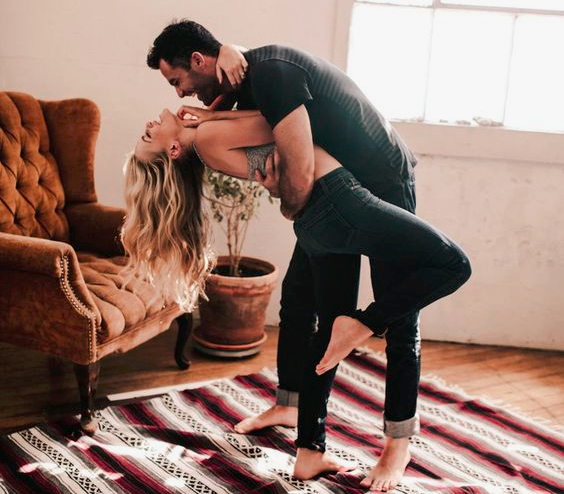 2. Thank you for being there for me when I need you.
Thank you for doing the dishes when I'm exhausted, and grabbing Popsicles and couch syrup when I'm sick. Thank you for making me laugh when I'm in tears and overwhelmed. Your patience and genuine kindness is astounding.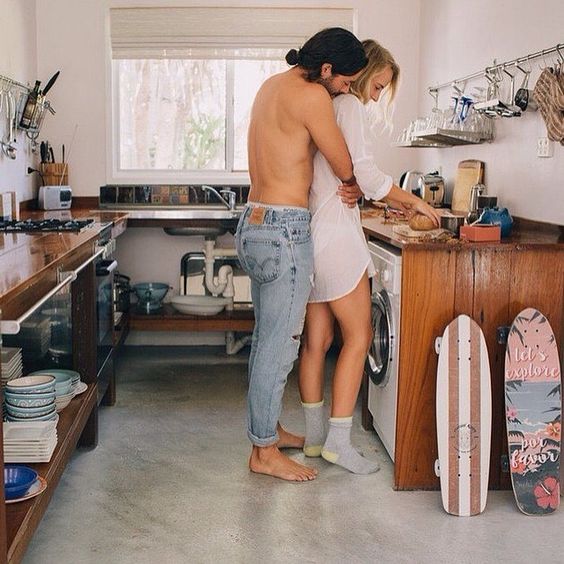 3. Thank you for being truly invested in my life and what I'm interested in.
Thank you for asking. Thank you for remembering. Thank you for listening to my stories and laughing when I deliver the cheesy punch line. Thank you for supporting every dream I decide to chase.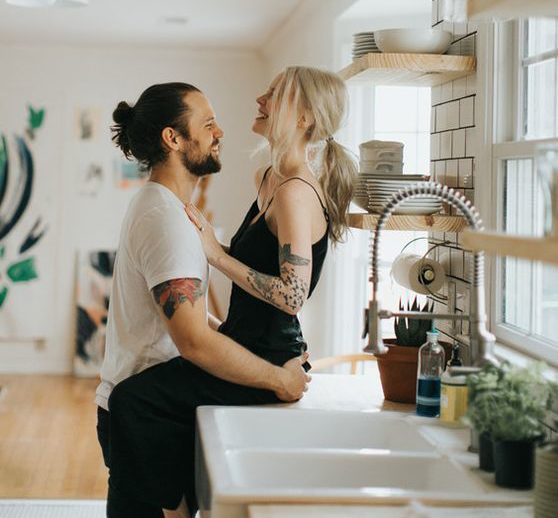 4. Thank you for making life easier.
Thank you for being up for anything and for tackling anything life throws at us as partners. Thank you for adjusting to changes, and being flexible. Thank you for easing the struggles of this world with friendship and fun.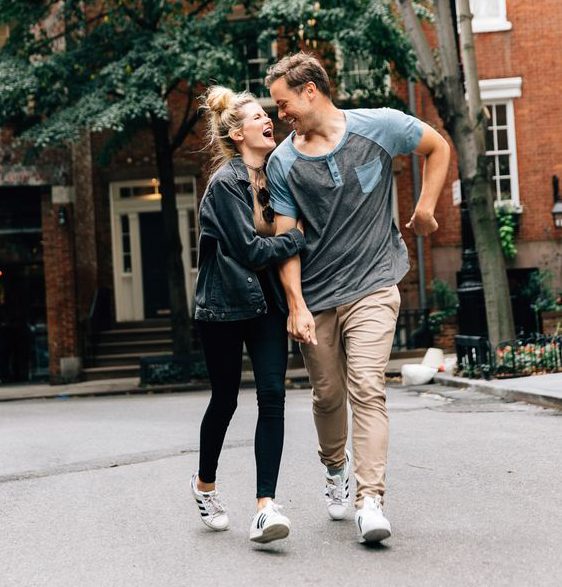 5. Thank you for celebrating who I am, instead of trying to change me.
Thank you for finding the positive in every one of my flaws. Thank you for calling out my strengths and for actively minimizing my insecurities every chance you get. Thank you for accepting me as I am.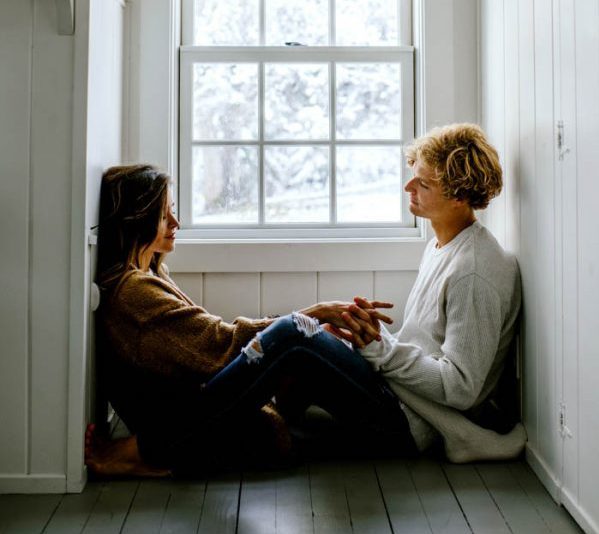 6. Thank you for all the small kindnesses you show me.
Thank you for big cups of coffee sat on the bedside when I'm struggling to wake up on lazy Saturdays. Thank you for surprising me with random date nights. Thank you for coming home with pizza and a bottle of red wine after a long week.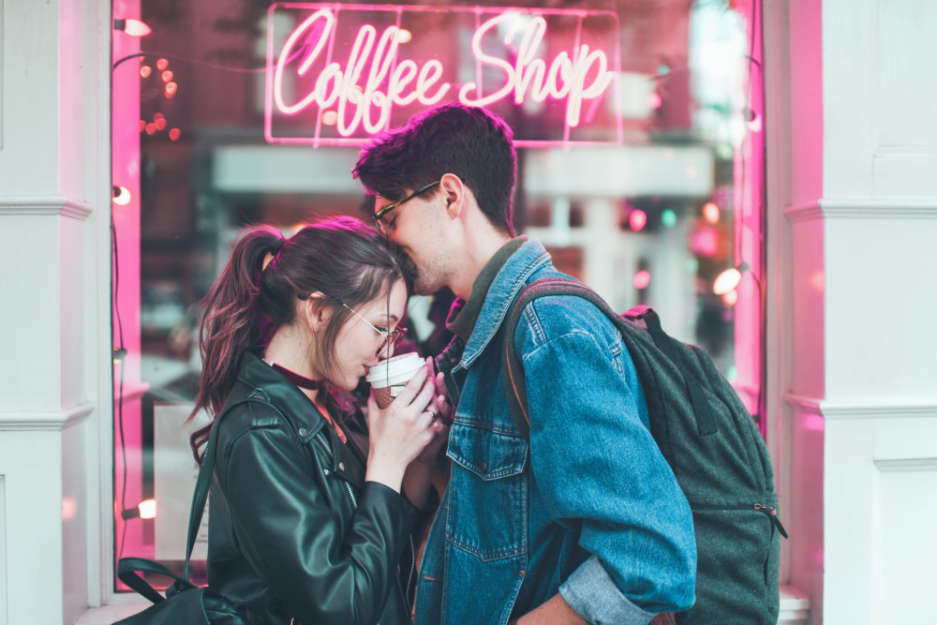 7. Thank you for being honest and genuine with me.
Thank you for being vulnerable, authentic and truthful about who you are and how you feel. Thank you for resisting the urge to play games or make me prove my love. Thank you for keeping it simple and believing in us.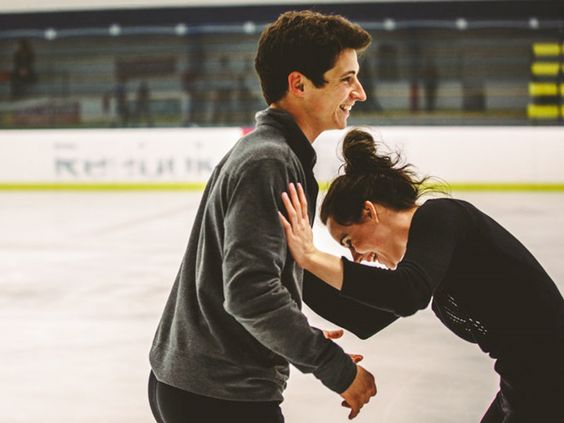 8. Thank you for being forgiving and forward-thinking.
We all have short-comings in this life, and never once have you held a grudge or thrown my past mistakes back at me. You let arguments end when they end, and always look towards the future. Graciousness comes to you with ease. Thank you for that.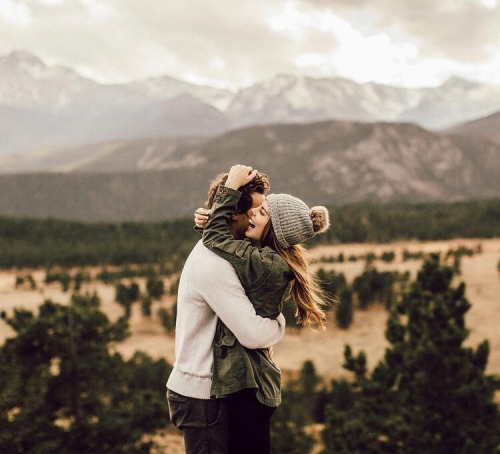 9. Thank you for being who you are.
I become even prouder to know you with each passing day. Thank you for staying true to yourself and for not only helping me be my best, but fighting to be your best too. Thank you for being someone others can look up to, including me. Thank you for your strength and resilience. Thank you for the kindness you show to everyone in our lives.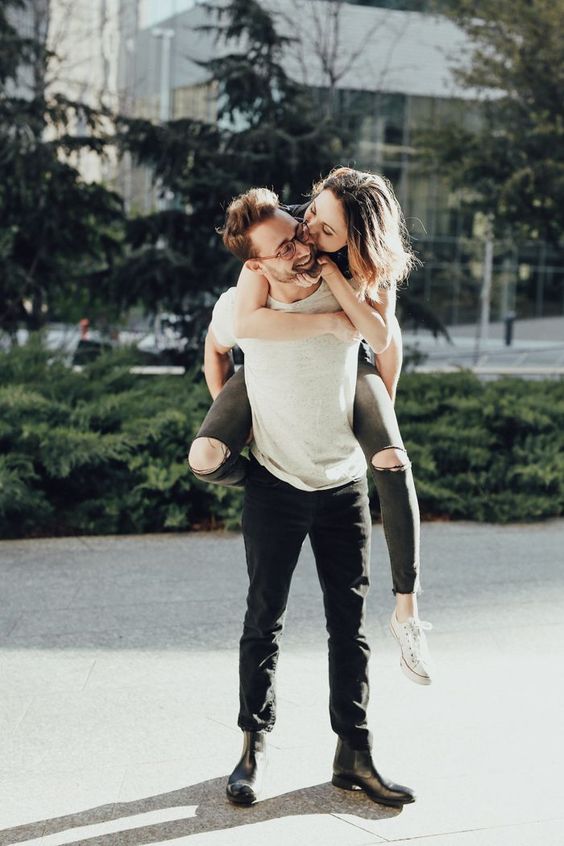 10. Thank you for loving me.
Thank you for making me so happy. Thank you for movie nights on the couch, with your arms wrapped around me and a big bowl of popcorn. Thank you for laughing with me until tears fill our eyes. Thank you for choosing me, and for wanting to share this life with me.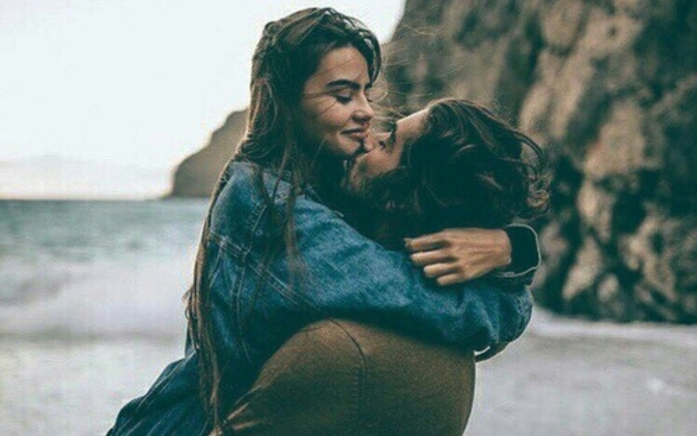 Thank you for this ordinary, everyday love story we get to share together. It's everything I could have ever hoped for.
With love,
Me