Why exactly do we love Fall? Everyone loves the summer with its sunny days, lazy hours spent by the pool reading books and sipping on margaritas not having a care in the world. People love the winter with warm blankets, fireplaces and roasted marshmallows, presents from Christmas and time spent with the family. So why does Fall strike a magical excitement into our hearts and minds? Fall is secretly your favorite season (and mine) so here's why.
1. The weather is amazing.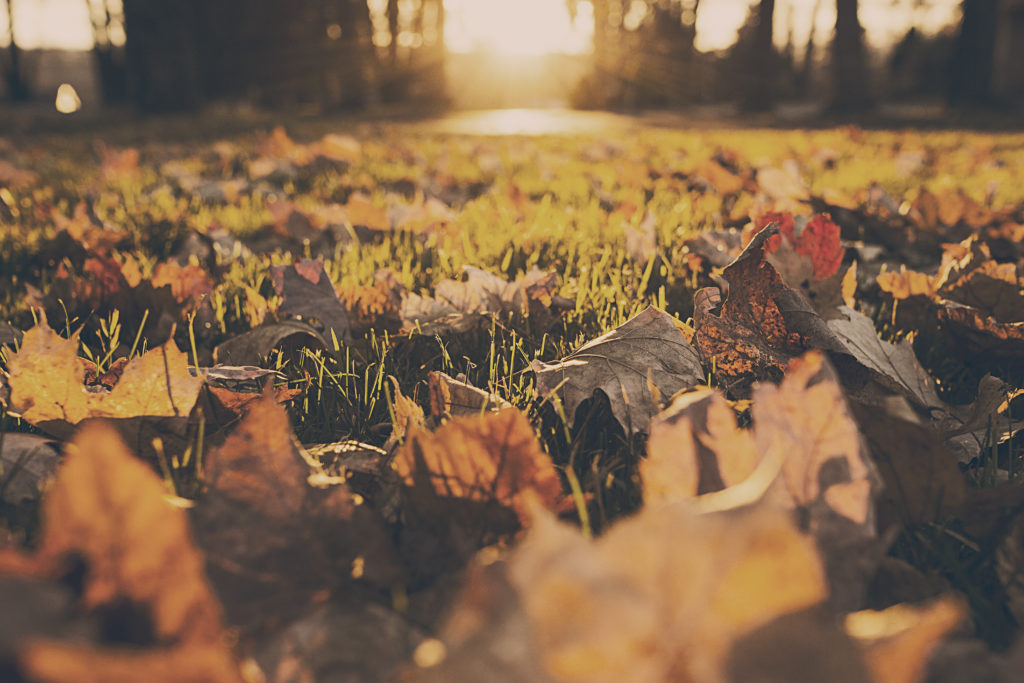 First and foremost, fall is amazing because it feels absolutely incredible outside. There's nothing like a cool breeze, sixty degree weather, thin sweaters and the changing of the leaves. I know I love a good cup of coffee, an amazing read and curling up under some blankets without being freezing or sweating my butt off.
2. The holidays are the best.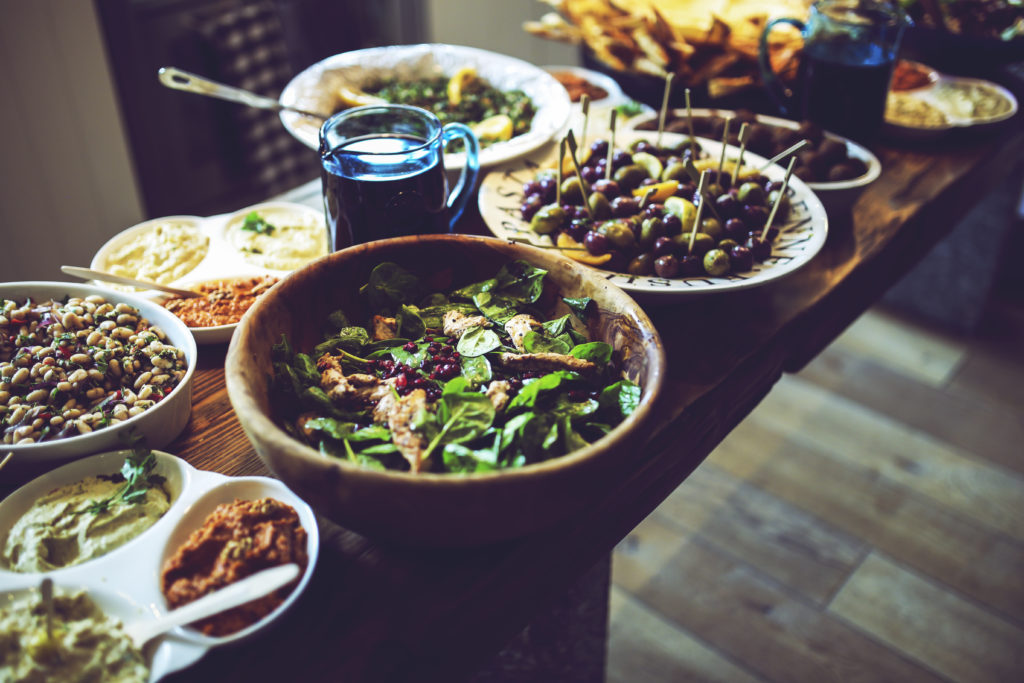 Another amazing part of fall is that there are TWO holidays we get to celebrate very soon after one another. First, there is obviously Halloween with spooky costumes, tasty candies and house parties. Then, we are blessed with the feast that is Thanksgiving. I don't know about you, but there's nothing I love more than a good meal, some quality family time, my mother's mac and cheese and an hour long nap after being in a food coma.
3. Halloween movies.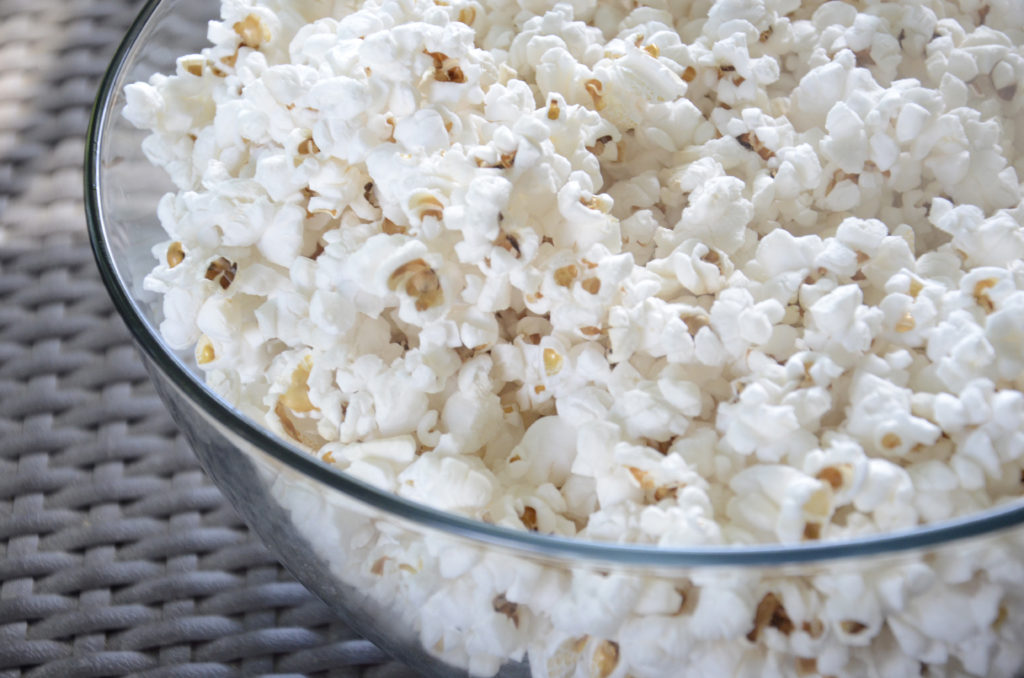 Who doesn't love ABC Family's featured Halloween movies? From Hocus Pocus to Halloweentown, there are many classics included and you can never go wrong. Having a night in with some popcorn and some good old "scary" movies sounds like an amazing time.
Here are some great underrated Halloween movies to watch during the season! http://www.altpress.com/features/entry/top_underrated_horror_films_to_watch_this_halloween
4. Fall fashion–the colors look fabulous on everyone.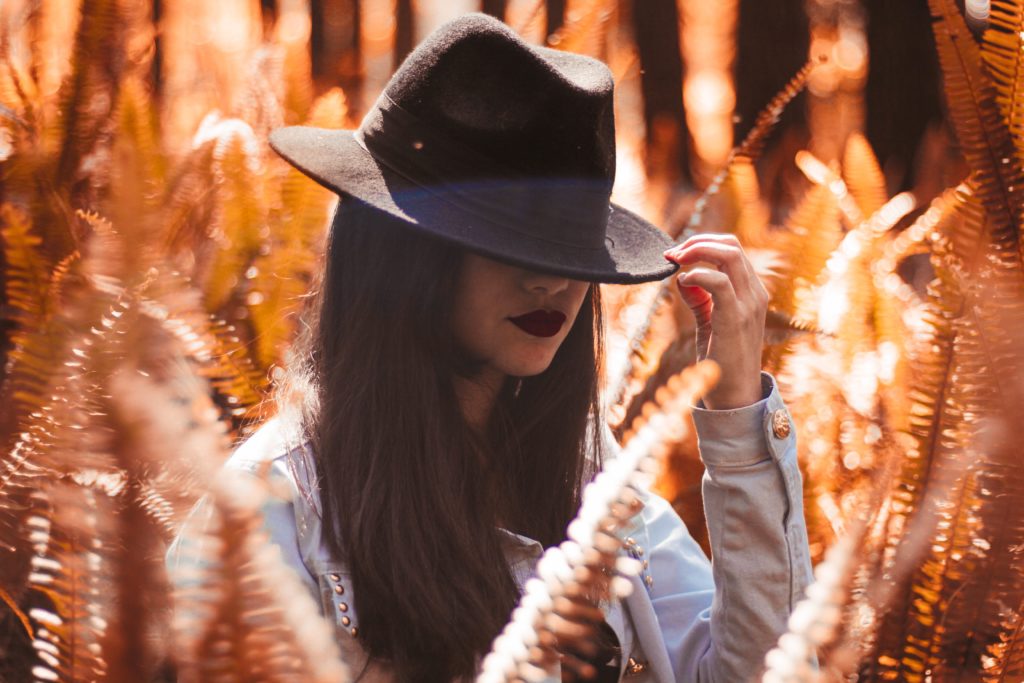 Fall colors like maroon, dark grey, navy and dark green look AMAZING on just about everyone. Darker colors complement any skin tone and any shape or size and can match with any accessories that you would want to rock. Fall fashion is the cutest. Check out some more ideas for fall fashion here.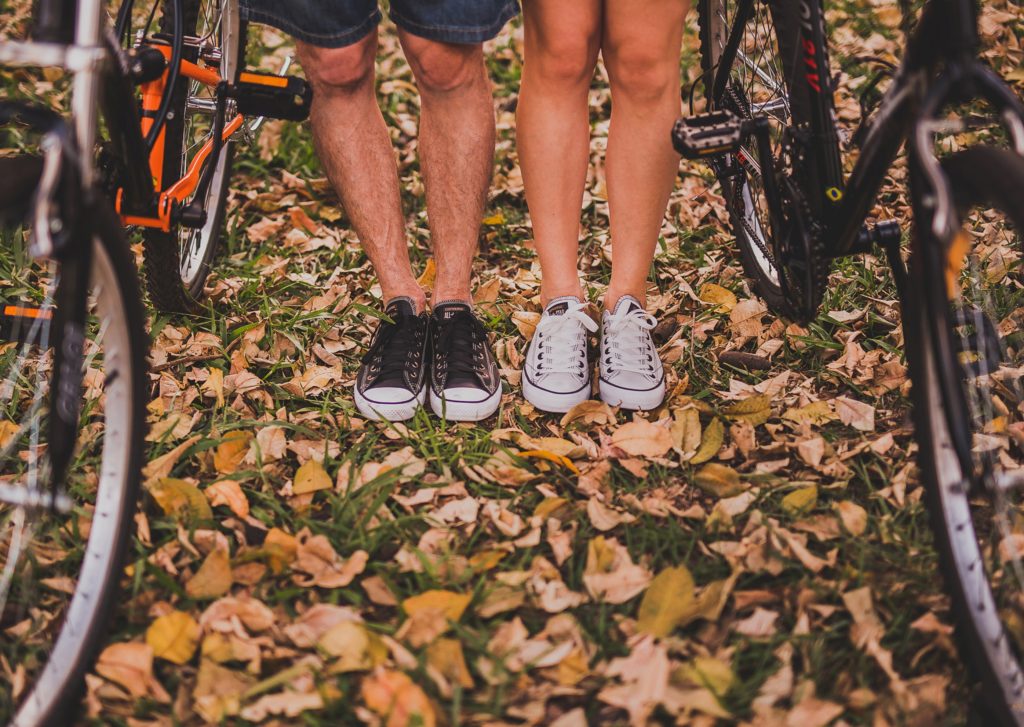 Instead of being stuck inside your house due to snowstorms or heat waves, it is the perfect balance. There is a nice, brisk breeze that is just cold enough to cool you off but not devastatingly bone shattering cold or as intensely hot as a Moroccan sand storm.
6. Pumpkin flavored coffee and food.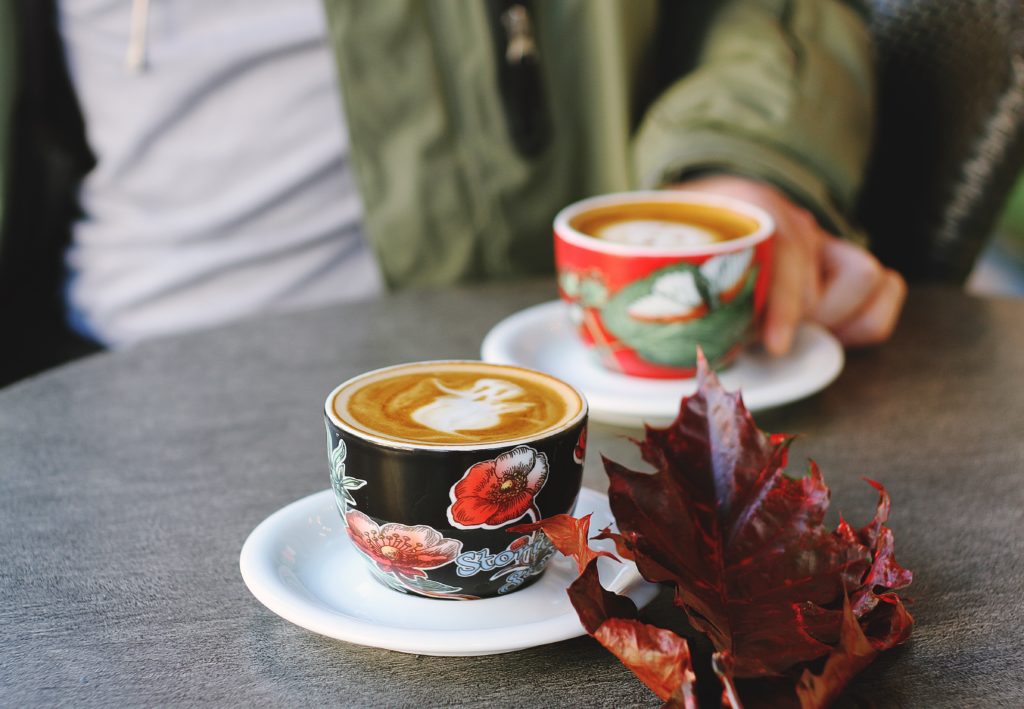 Against popular opinion, I am not a huge fan of pumpkin spice lattes, but everyone thinks they are amazing and fall ushers them in! Don't forget all the other fall-themed coffee and pumpkin flavored donuts either. PUMPKIN EVERYTHING.
7. Comfy over-sized sweaters.

You know those off the shoulder sweaters? Fall is their home. It's just cold enough to bundle up a bit with the clothes you decide to put on, but there's no need for a parka. It's the perfect time to experiment and try comfortable, adorable new outfits.
8. Christmas is always right around the corner.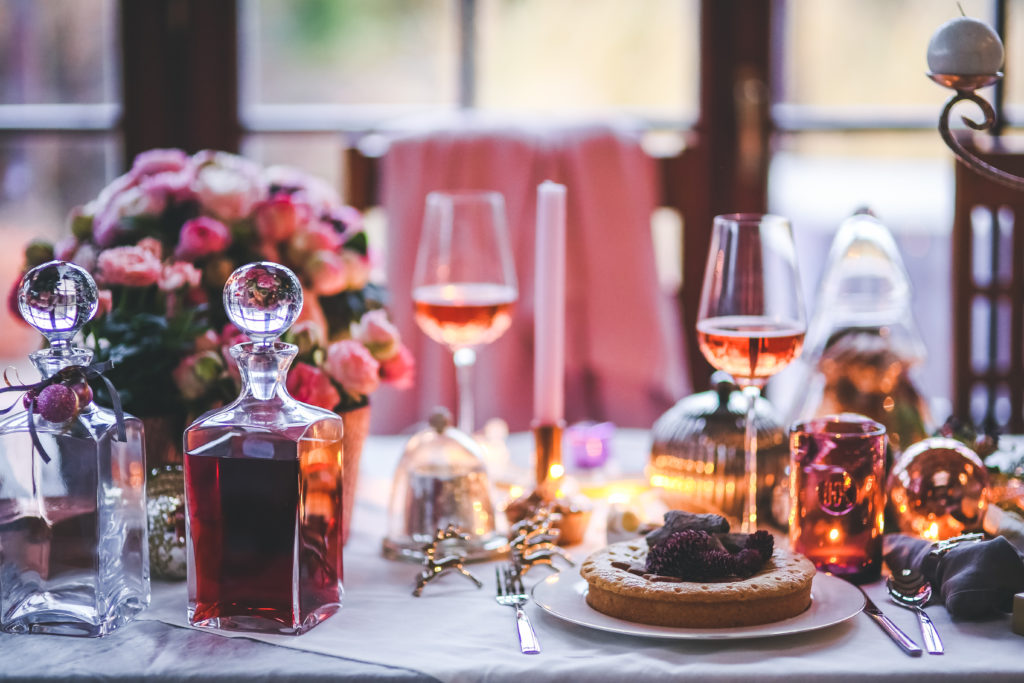 Maybe I'm jumping the gun with this one, but when fall comes that means there are a few short months until Christmas! Sense my excitement?— Don't worry, there will be more to come on this one.
These are just a few of the reasons as to why fall is so amazing. But don't just take my word for it, discover it for yourself. Take a trip to a pumpkin patch, sit outside or just go shopping for some fall colors to spice up your wardrobe. Either way, you will be celebrating fall and before you know it. Feel free to comment what your favorite fall activity is to do with your and your friends!