If you love to live life in the sun, the transition into winter can be a difficult time.
From snowy mornings to overcast days, winter brings with it some challenging periods where you might find yourself longing for an escape to the beach.
Luckily, winter isn't all doom and gloom, and by taking the right approach you might find that it's the best season of the year for you yet.
It can be a time to rest and reset– to nest at home and really get in touch with yourself and your loved ones.
Think of winter as a rejuvenation period, and a time to start anew.
Here are a few ways you can make the most of that opportunity:
---
1. Create a cozy corner at home.
As the nights draw in, you'll probably find yourself spending much longer indoors than usual, so it's important that you create a perfect cozy corner at home ready to spend more of your days inside.
A cozy corner means different things for everyone, but one of the best ways to approach this is by stocking up on fluffy blankets, fairy lights and books that you've been adding to your still-to-read list this year.
We even have a great list of cozy winter romance novels here– 5 Romance Novels to Keep you Warm and Cozy this Winter
After this, you can build a space to retreat to when the temperature drops, or dark nights feel a little too sudden. Set up a record player. Get every fuzzy blanket you love. Keep a cozy pair of slippers and a great candle set up and ready to go. Place a nice end table next to your chair to house your cup of coffee or tea. The WORKS!
It's even better if you create your cozy corner near an open fire or Christmas tree.
Romanticize the winter lifestyle!
---
2. Refresh your winter wardrobe.
Our next tip surrounds your winter wardrobe. Looking good is one of the biggest elements of feeling good, and as you step out into the snow you should ensure that your wardrobe leaves you feeling ready to take on the day.
From a new woolen coat to the perfect winter footwear, you should invest in high quality pieces now. A pair of winter-ready footwear, such as Ganni Boots, are the perfect new boots for winter, and as they'll last you for many winters to come, they're the perfect investment or Christmas gift for friends and family.
---
3. Journal.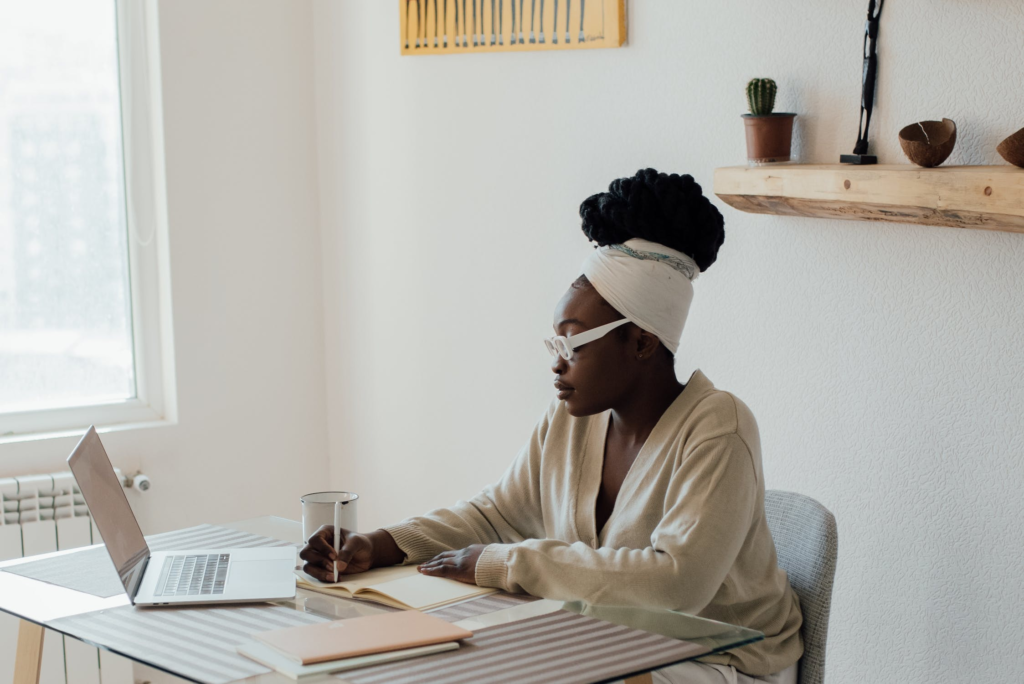 Journaling can be a very therapeutic and productive way to spend your downtown.
It helps to unpack your thoughts, express your emotions and make them tangible. Something about writing it down feels like release, and can help you to better understand yourself. Sometimes all we need is a little quiet to get to know ourselves a lot better.
We have a few custom journals below that we sell at Her Track, with love <3
---
4. Design a winter meal plan.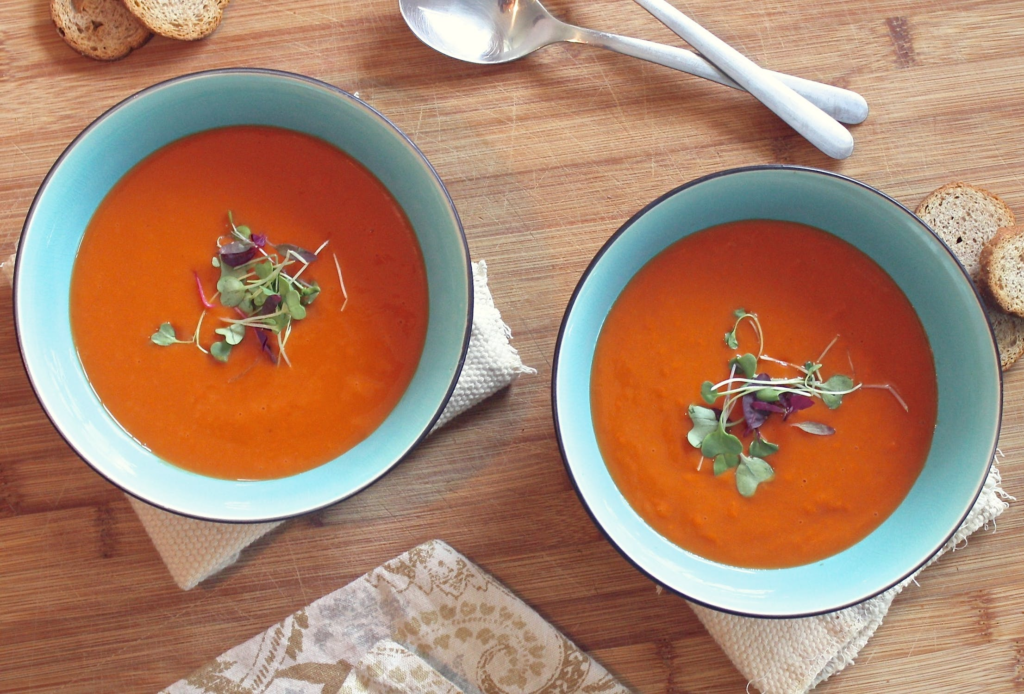 Finally, as you prepare to come into winter, you need to design a winter meal plan that will be perfect for the cold evenings. Soups and stews are the perfect addition to your winter meal prep, and you can find some fantastic guides to making a perfect winter warming stew online.
On top of this, make sure to stock up on hot chocolate, and explore new flavored syrups that will boost your winter drinks selection. If you're stuck for meal plan inspiration, then try to reach out to cooking groups online or in your local community – this is also a great way to meet new people and make friends that can help you beat the winter blues.
Winter can also be a good time to reset your nutrition, and try new meals that you may not have had time for in the business of the summer.
Check out our recipe ideas at the Pinterest board below:
---
5. Get moving and exercising– even indoors.
If you're like me and you HATE gyms, sometimes the winter can really put a damper into your workout routines. I much prefer outdoor walks, hikes, runs, bike rides and sports, so when the winter comes around, I feel at a loss.
But have no fear, there are other non-gym options.
Exercise is one of the most powerful tools you have for fighting the winter blues, it's important not to let it fall to the wayside.
Yoga is a fabulous indoor exercise activity, and great for your mental health. So are HIIT workouts and guided exercises you can get for free online.
You can even walk inside.
I've recently set up a walking pad and can't rave enough about how much it helps me get my steps in, even without the sunny days I crave in the winter.
You can check out a few options at the links below:
---
The winter doesn't have to be a loss.
Any of these ideas can help you settle into a routine that brings you joy, self-exploration, rest and contentness.